Are you ready for summer fun?  My family and I are anxious to head to the lake this year for lots of water play and beach barbecues.  While we're enjoying all the carefree time summer vacation offers, I still want to be sure my boys are keeping their skills sharp for the next school year.  Research shows that children who read during the summer months generally improve their reading and vocabulary skills and score better on tests when returning to school.  I know from experience, that keeping my children engaged with good books and family reading time enhances our lives and certainly, helps with their writing, vocabulary recall and spelling, too.  That's why I'm excited to participate in the Scholastic Summer Reading Challenge.  This post is sponsored by Scholastic, but as always, all thought, opinions and love of summer reading initiatives is that of Rural Mom!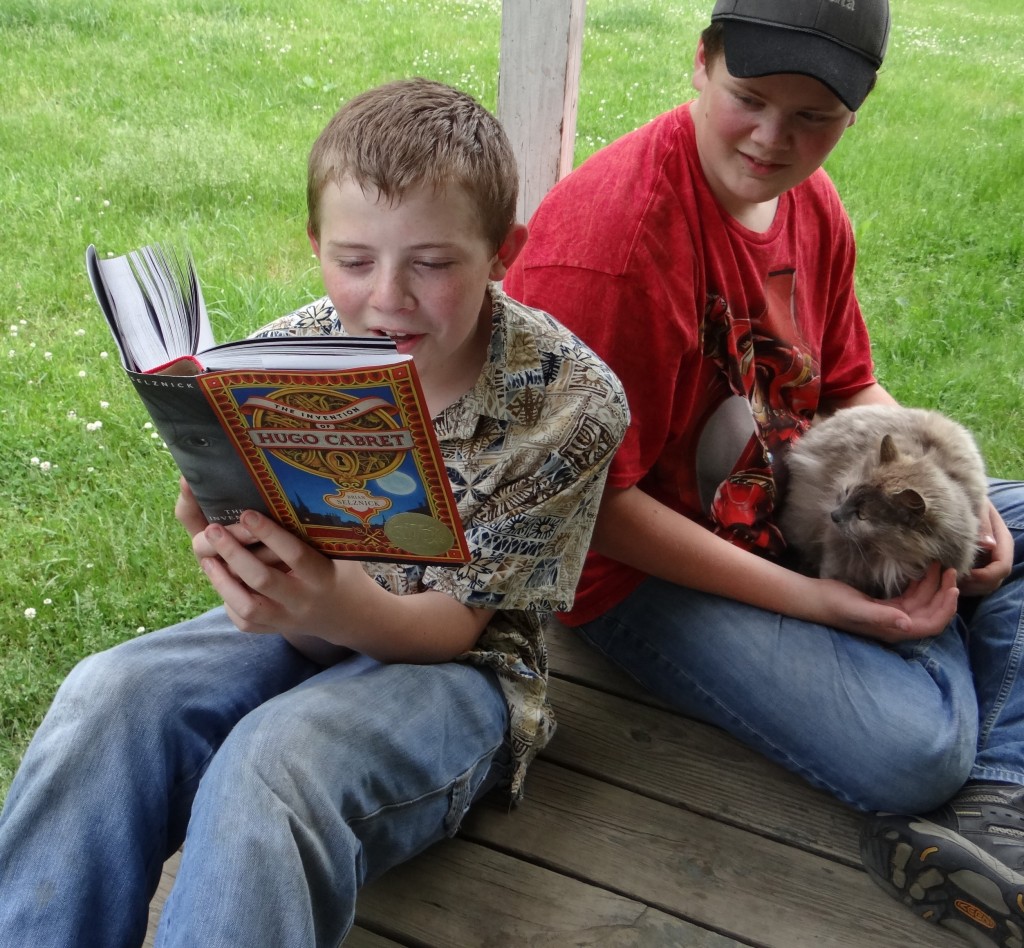 This year's Scholastic Summer Reading Challenge theme is "Power Up & Read."  Scholastic has joined together with ENERGIZER® to power the Summer Reading Challenge and encourage families to find innovative ways to discover the power and joy of reading. Parents can sign up kids now through September 4, 2015 at http://www.scholastic.com/summer
The program is really simple to follow and understand.  It encourages children to read all summer long by logging their reading time, completing challenges, and unlocking 12 original short stories by bestselling children's authors as kids reach reading milestones.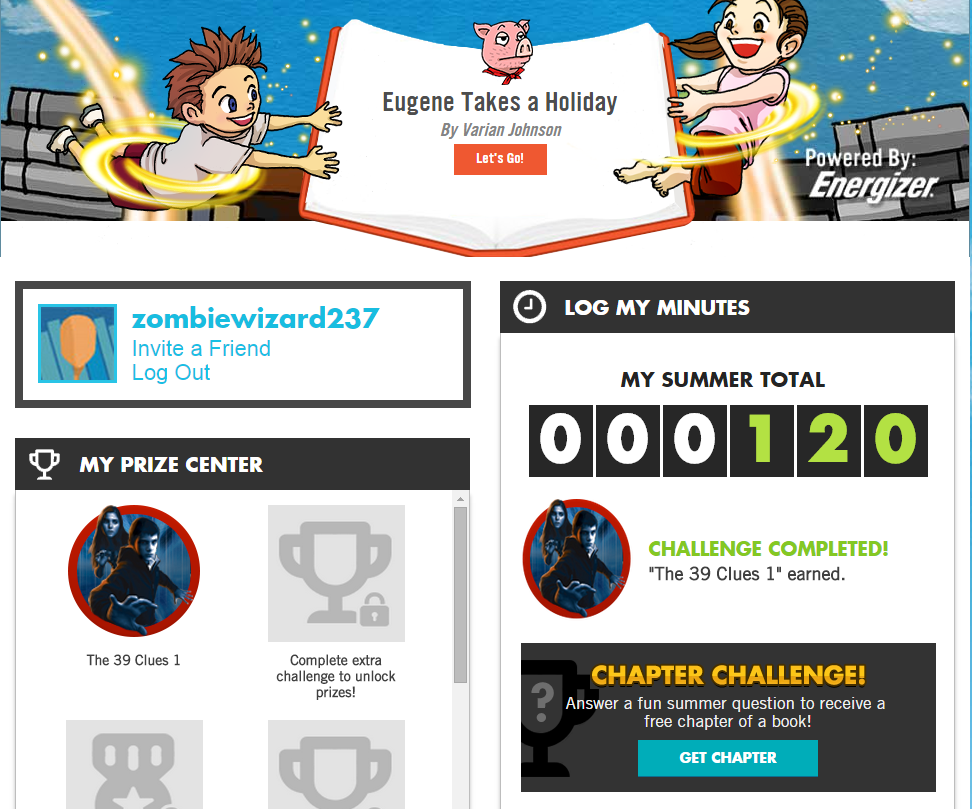 Energizer® and Scholastic are also partnering to create the "Power the Possibilities" campaign which gives moms the tools they need to unlock their child's talents, fuel their ambitions and set them up for future success. Parents can buy any specially marked pack of Energizer® brand batteries to scratch for a chance to win one of thousands of prizes that will power discovery and learning.
Prizes include a family trip to New York City, a Scholastic Study Corner Makeover, a tablet with Scholastic apps, a library of Scholastic books and more! Everyone who plays can also download free digital stories for their family!
We're starting off our summer reading challenge this week by reading The Invention of Hugo Cabret by Brian Selznick which is a suggested book on the Schoolastic Summer Reading Challenge list.  To make it a fun family activity, we read the book together and my sons take turns reading aloud and we all discuss each chapter at the end, or pause to answer questions during reading… so that everyone stays on the same page!  By reading aloud, my sons are also sharpening their speech skills, but the very best result is the quality time we spend together enjoying these stories!  (And as you can see in the pictures, even our pets like to join in and listen!)
Our goal is to read a minimum of 4 times a week.  I find that I don't have to set a time goal as once we get to reading, the time flies quickly by!  But, the boys do enjoy recording their time and unlocking the bonus features on the Scholastic Summer reading website.
Need more ideas to encourage your child to read this summer?  Parenting expert, Maggie McGuire (VP of Scholastic Parents Channel – Scholastic.com) has more tips and book choices for all ages this summer in support of the Scholastic Summer Reading Challenge. Maggie offers parents unique tips to get kids to "power up & read" including:
Find books that makes kids laugh
Introduce kids to STEM and science through reading
Ways to get crafty with your kid's favorite summer reads
Tips for reading-on-the-go during summer vacation
Rainy day reading activities
Check out Maggie McGuire tips on getting crafty with books in this fun video:
Also take a look a these additional resources from Scholastic Parents: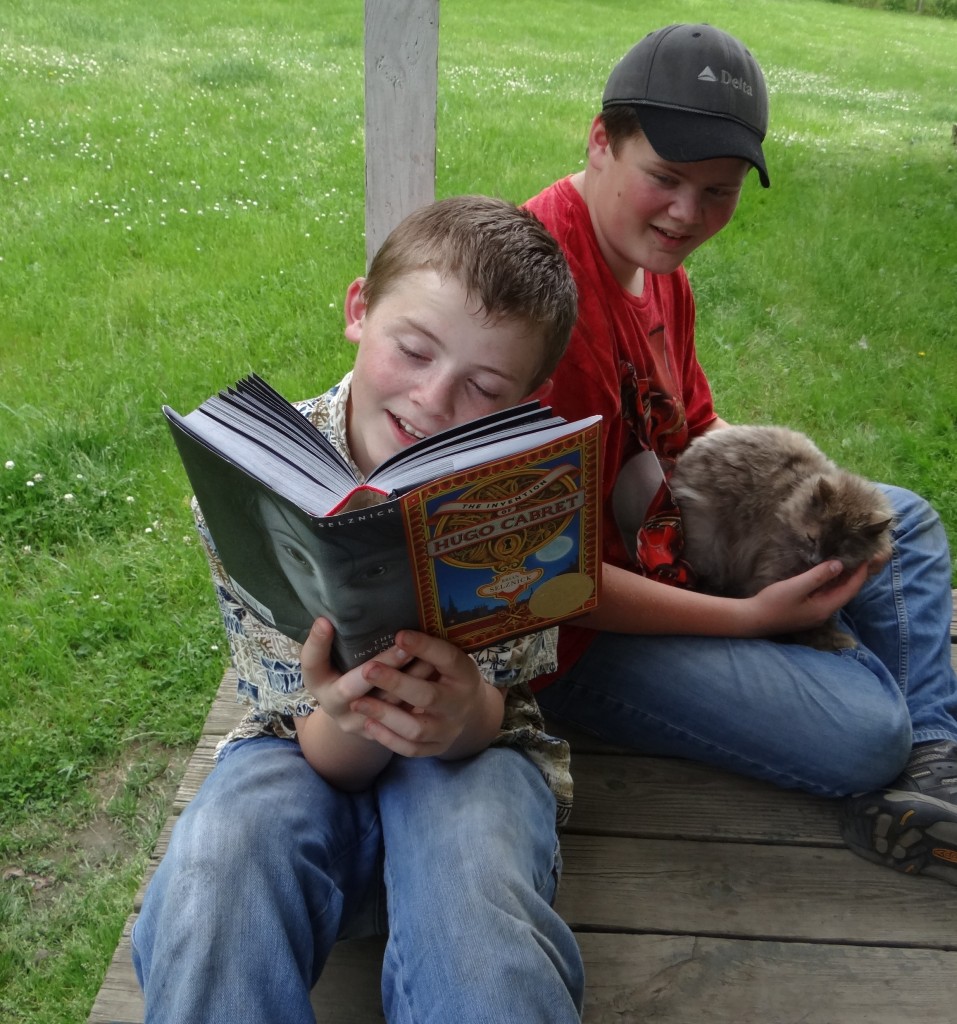 Ready to get started?  Find out more information on the Scholastic Summer Reading Challenge:
Sign up for the Scholastic Summer Reading Challenge
Find more Scholastic Resources to keep your kids reading all summer long!
Learn more about the Energizer® Instant Win Game
Follow @Scholastic on Twitter
Like the Energizer® Bunny on Facebook
#SummerReading