My thanks to Ore-Ida Bold & Crispy Fries via Sverve for sponsoring today's post. All opinions are my own.
Eating dinner together as a family has always been a top priority, because as parents, we understand how important sharing food and reconnecting after a busy day is. A family that eats together and laughs together, stays together, in our humble opinion.  Starting conversations with our daughters was always easy when they were younger, but now that they're teens? Things can get tricky quickly. So we always look for new and fun ways to liven up our dinnertime together.  To get a teen to talk and stay tuned in at dinnertime, you must #FindYourBold and follow of few of our tried-and-true tips.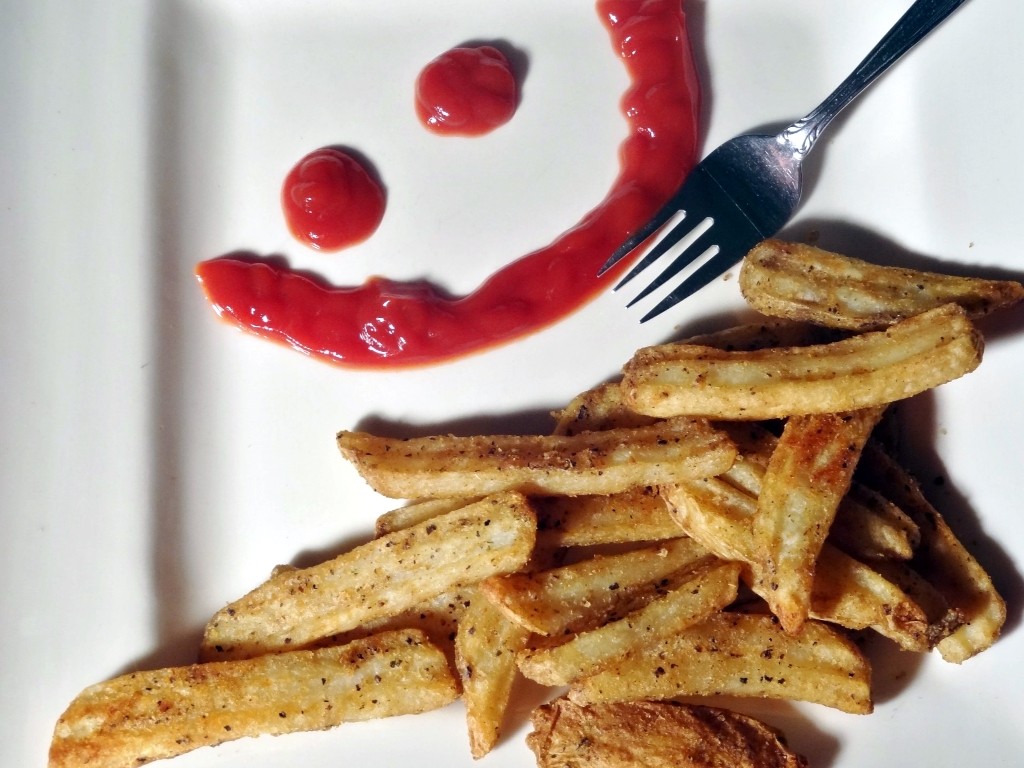 Bend the rules a little: By the time your kids sit down to dinner, they have been on their best behavior all day. My girls can be a lot of fun when we allow them to talk and be themselves. Let them laugh or talk with their mouths full from time to time. They won't forget their manners overnight, but they will remember how much fun they had sharing a story and a laugh or two.
Don't ask direct questions: Of course we parents want the inside scoop on all the doings in our kid's lives, but the quickest way to get a teen to shut down is to ask them direct questions that deal with feelings. Tempted as you are to ask if they like somebody, or if their close friend stopped being distant in the hall — don't ask! Instead, ask generalized questions to keep the keep the conversations flowing.
Listen to their music: Invite your kids to do their homework in the kitchen while you cook dinner and pop in one of their CD's or tune in their favorite radio stations. It's true, you may not see eye-to-eye on their type of music, but you may be able to find some songs you love! My husband and I have had lively discussions with our daughters on everything from their classes to their view of world politics, just by tuning into what our girls are listening to.
Smile Often: and allow yourself to be goofy with them! Why not make a ketchup smiley face on their plates? They loved it when they were little, they will love it now! Or make a dinner that can be eaten with fingers only. What kid doesn't love getting to dig in and lick their fingers?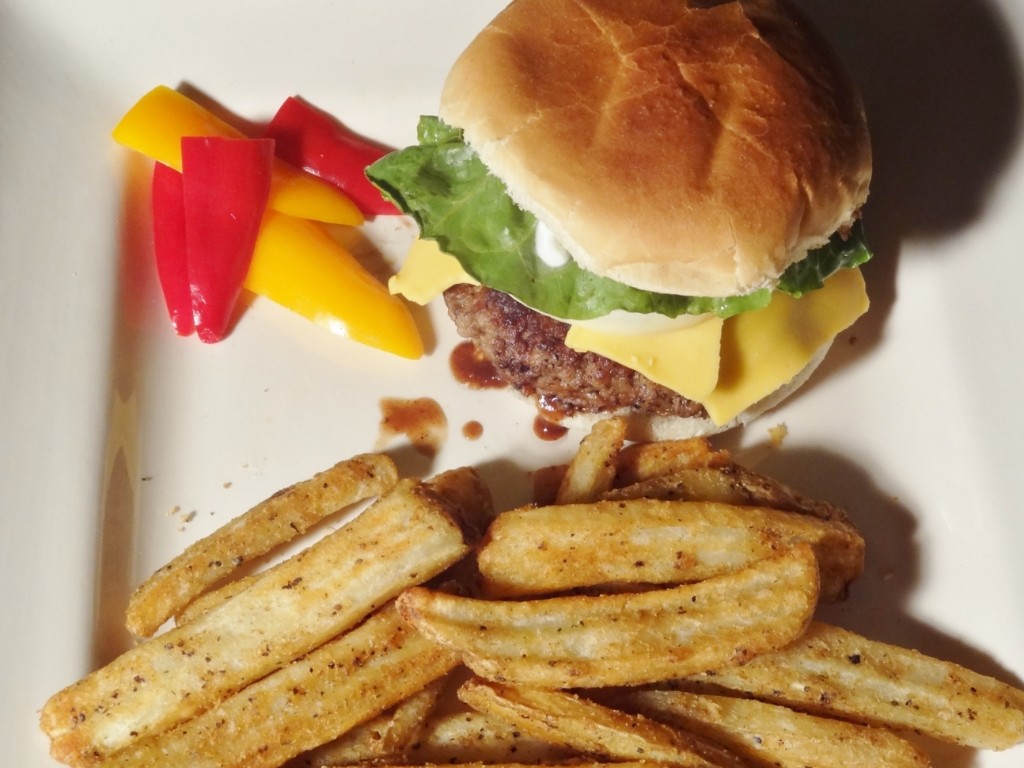 We just had a wonderful meal thanks to our discovery of the new Ore-Ida Bold & Crispy Garlic & Pepper Steakhouse fries! They went perfectly with our juicy, eat-with-your-hands burgers! These fries are delicious with or without ketchup!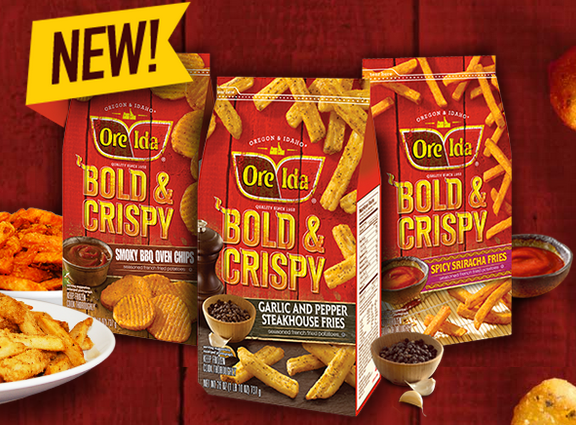 Other Bold & Crispy flavors include:
Smoky BBQ Oven Chips
Zesties
Spicy Sriracha Fries
For a limited time, you can save a $1.00 off your purchase by visiting Ore-Ida here.  Are you looking for ways to liven up your meals? You are not alone!
If you'd like some mealtime table topic ideas, please visit the Ore-Ida #FindYourBold board on Pinterest and join the conversation and check out some great recipes too.
How do you keep your teens tuned in at dinner?