Not surprisingly, craft time around our house always turns into an adventure filled with cartoons, comics, superheros and any other magnetic attractions or interests my boys are into at the moment.
The nurturing of creativity in our home is something I'm always grateful I aspired to do as my sons continue to amaze me with their clever ideas and imaginative play.  The put their special spin on everything as they did with this superhero crayon disc craft we worked on.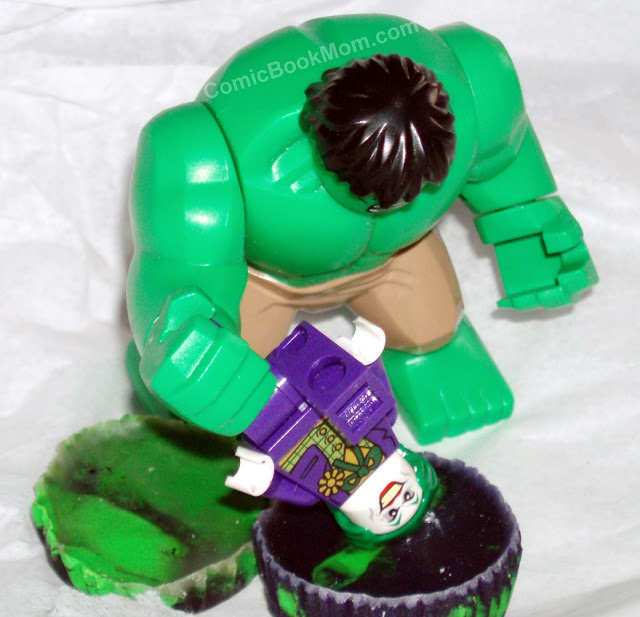 When I introduced the idea to make crayon discs for their niece, my boys were all like "that's cool, mom" but immediately wanted to know if it was okay to make some of their own, too.
What ensued was a crayon disc creation of superhero proportions… as what they decided to do was to create crayons modeled after their favorite superheroes and supervillians, using specific color schemes to represent each.  Epic cool!
Out came the books and Legos for inspiration and a few minutes later we had a mini-muffin tray full of superhero-inspired crayon discs ready for melting.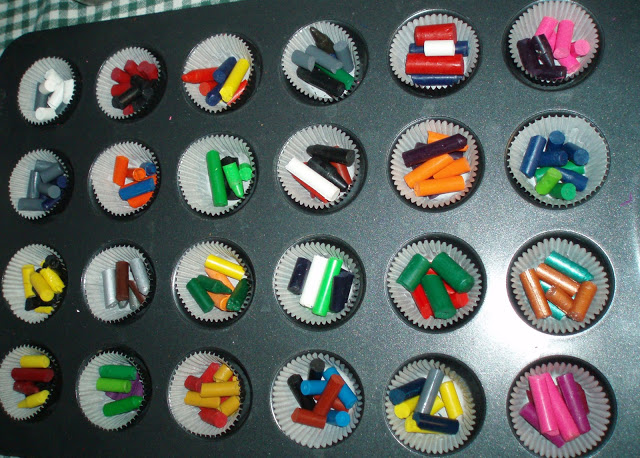 They did manage to sneak a few "princess" inspired crayons for their niece, but as we have plenty more broken crayons to use up, I'm not worried… they'll eventually run out of superhero and supervillian characters, right?
Hmmm… hopefully, they don't think to move on to cartoon and gaming figures before we create a few more for the little 'un…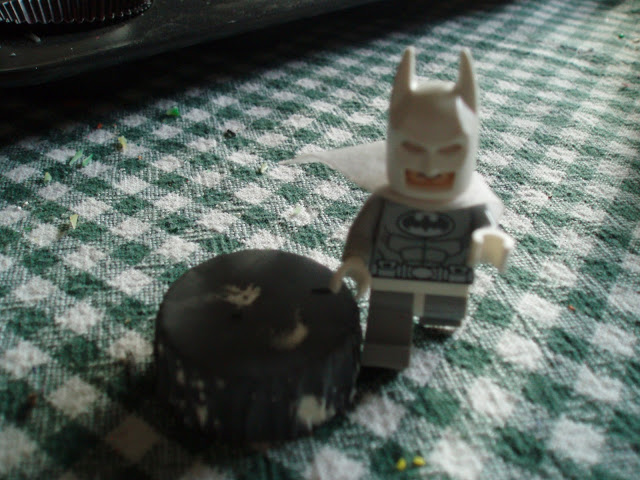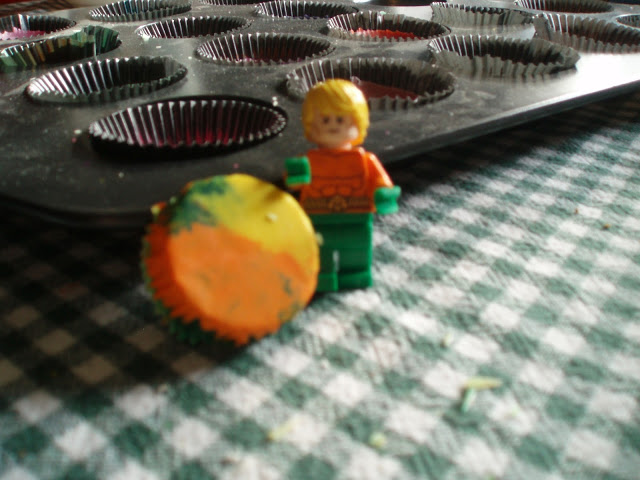 Want to replicate this craft?  Check out our Crayon Disc Craft Tutorial.