When you think of fruit, you probably think of fresh-picked fruit, perfectly ripe, free of bruises and blemishes of any kind. Our eyes and brains have been trained to want fresh fruit at its peak and to discard less than desirable pieces. Consumers do this; large brands do this, so why would Eden, a new environmentally friendly company, go against this norm?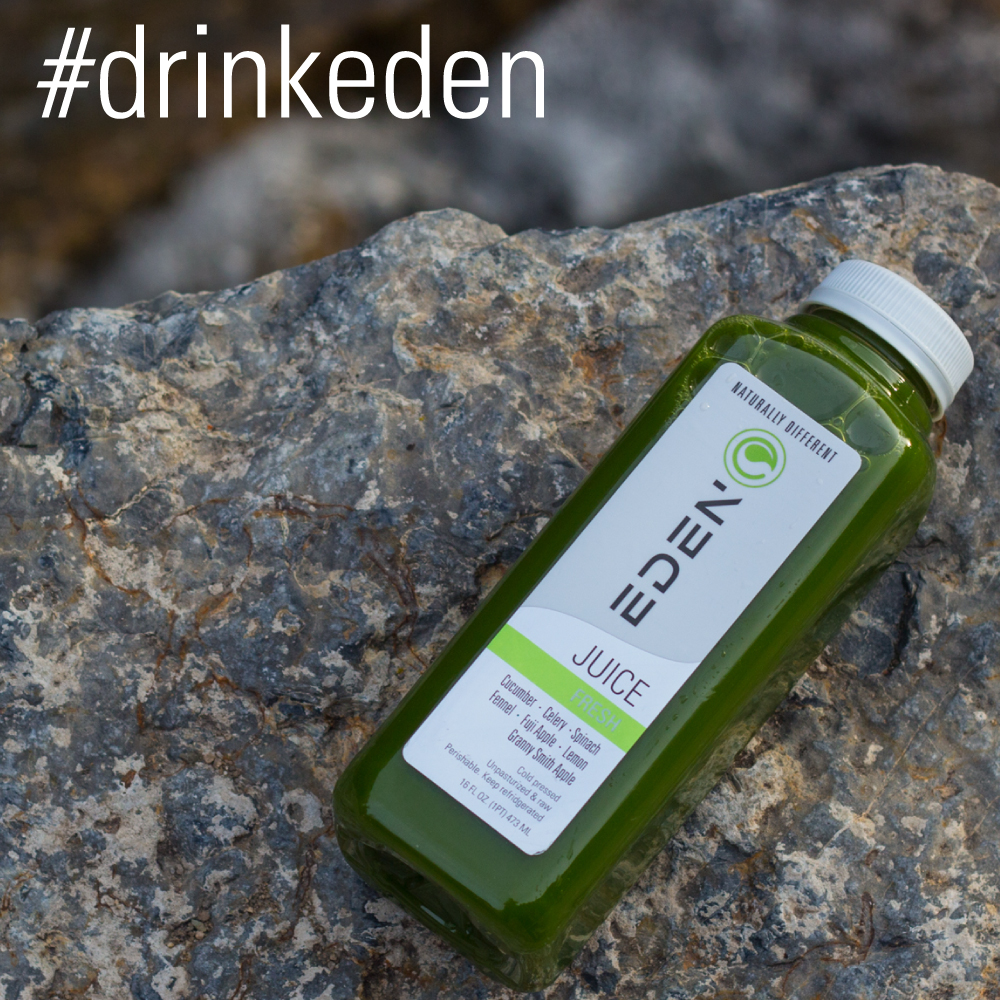 I'd never heard of Eden until they asked if we could help spread their goal of making nutrient-rich food more accessible to those who struggle to get nutritious foods and those who want a simple way to improve their diets. While I was compensated for my time, I believe in this effort and felt it would benefit our readers. All opinions are my own.
About Eden a naturally different company: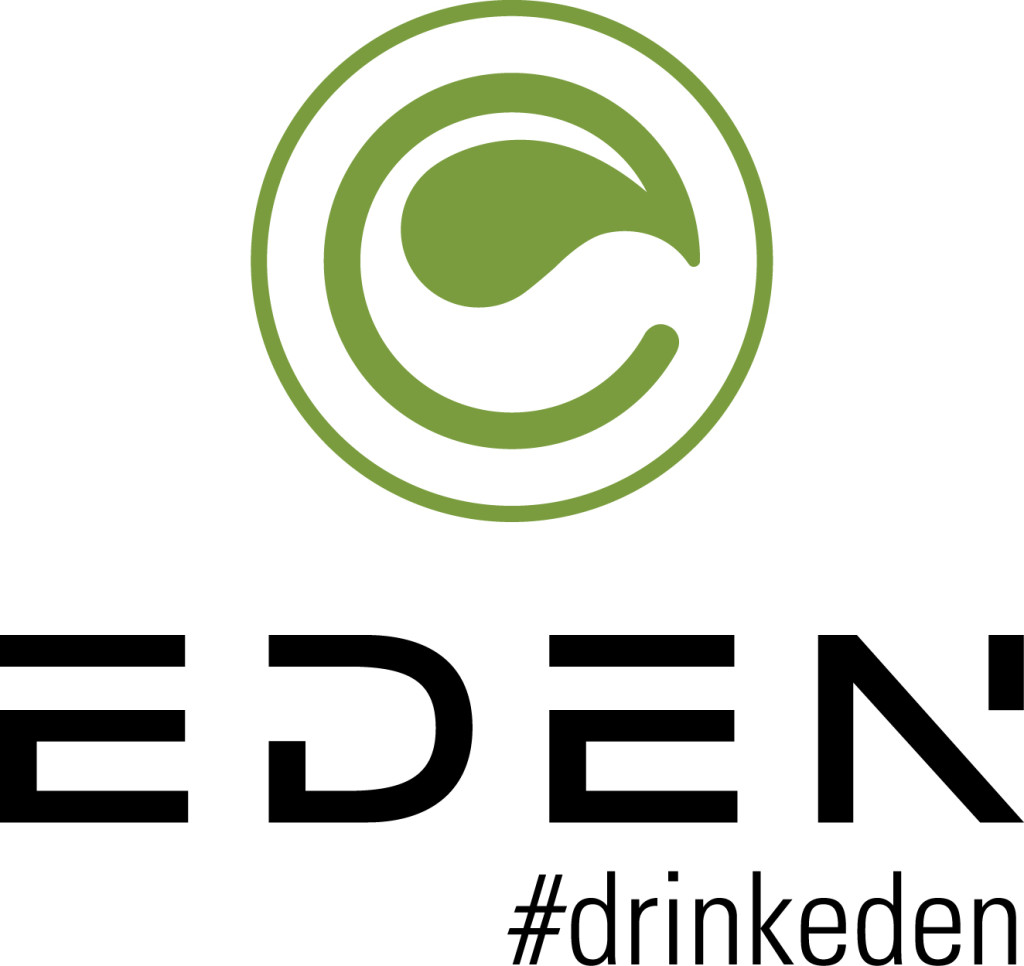 Eden is a new environmentally friendly company that makes fresh, cold-pressed juices from imperfectly shaped fruits and vegetables. Why imperfect fruits and vegetables? Because despite how they look, they provide the same exact health benefits as the perfect fruits and vegetables we are used to using.
While getting to know Eden for today's post, I discovered that one of their core beliefs goes beyond just fruit and vegetables and touches on a very human social issue – the idea that we all should be perfect. This core belief is simple – imperfections and diversity aren't flaws to hide or correct, but traits to be celebrated. This belief really resonated with me.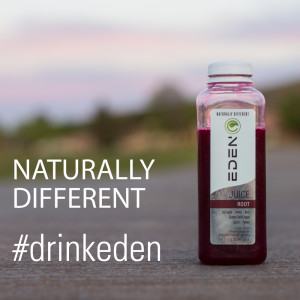 Eden is using their line of fresh fruit juices to fight aspects of our culture that threaten diversity, conservation and overall health. As a mom of two teens, I can happily get behind this initiative to help us move beyond our superficial mindset. Not just with our looks, but with what we perceive as edible food, so that we can cut down on our overall food waste.
Food waste by the numbers:
Did you know that in the United States, we throw away close to 40% of the food we grow? Why would we do that? In many cases, it's not because the food has gone bad, it's because the produce no longer looks pretty, or pleasing to the eye!
Access to clean, healthy food isn't reaching all kids:
While most Americans are throwing away our food, over 15 million Americans kids go hungry every day because they don't have access to nutritious food. How can we continue to let these kids go hungry? Wouldn't it be smarter to utilize an apple with a small bruise that can be cut off instead of allowing this food to fill up our landfills?
Overfed adult population increasing in U.S:
Did you know that 2-in-3 adults are now considered overweight or obese? Kids aren't immune to this – one-third of children and teens are overweight or obese as well. Worse still is the news that fewer than 35% of Americans eat the recommended daily serving of fruits and vegetables. This means that if you aren't hungry in this country, you are probably overfed and undernourished.
Taking action:
Eden knows these problems can't and won't be solved overnight, but they hope to get one step closer with their line of fresh, cold-pressed juices. These juices help limit some of the food waste so prevalent in the U.S. by using produce consumers and retailers usually throw away.
Join the movement:
Eden is also making nutrient-rich foods more accessible to those struggling to get them, or for those of us who are looking for a simple way to improve our diets.
Eden invites you to join them in funding Eden's Kickstarter campaign today by visiting drinkeden.com. I invite you to learn more about Eden, a naturally different company, by connecting with them on Facebook, Twitter, and Instagram using hashtag #DrinkEden.
Change starts at home:
The quote: Be the Change" can be found quickly and easily online and shared in a blink of an eye. This Earth Day and every day after, I hope to be the change in my family and community by utilizing more over ripe fruits and vegetables and by adding fresh produce to my contributions to our local food bank.
What action could you take today to help reduce childhood hunger in your community?