The HP-Envy TouchSmart is the perfect purchase for those who love to play games and stream movies and other visual entertainment via their computers. If you have ever tried to watch a movie or played a fast action game and experienced freezing or slow speed then take heart! The AMD FX APU – HP Envy Touchsmart Laptop is here to bring your gaming and movie entertainment to a whole new level!
AMD FX APU HP-Envy TouchSmart 15.6 inch touch-screen laptop is now available at Best Buy. This model is the AMD Fx-Series with a 6 GB memory, 750 GB hard drive and comes in the attractive color of natural silver. The price of this model is $599.99 and also includes free shipping and a savings of $50.00.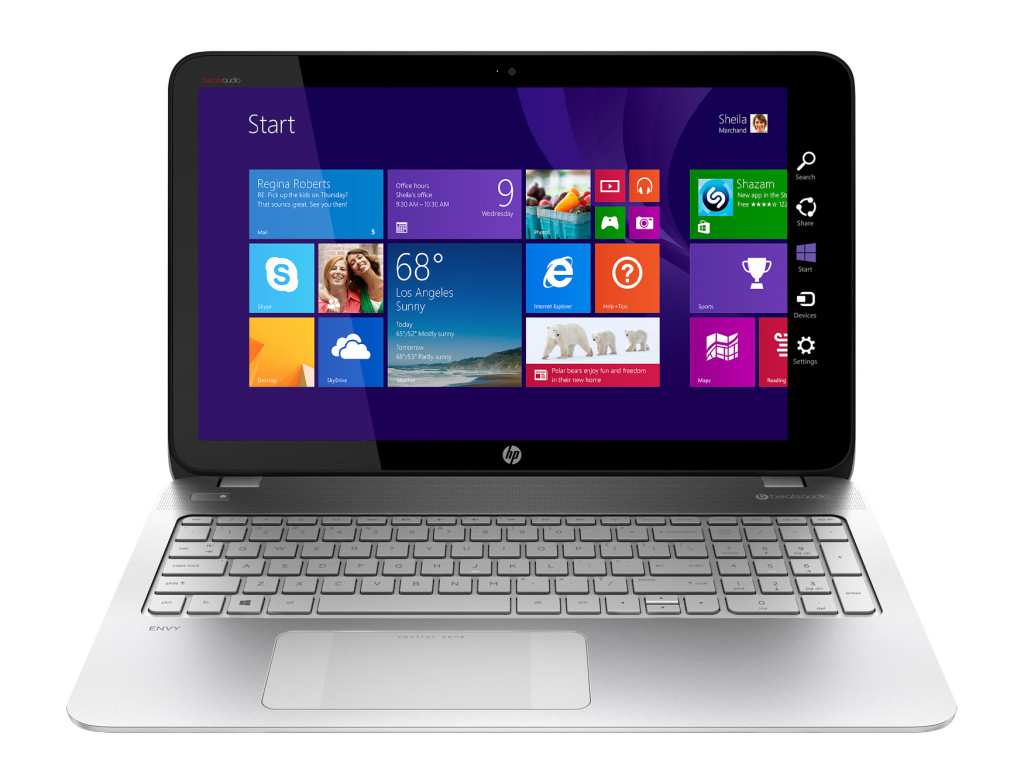 This laptop has a processor that is quick so streaming movies and videos are an enjoyable pleasure. You may be more familiar with the word CPU (a.k.a AMD FX Series) The CPU is the brain of the computer which understands and performs the instructions given to it.
Contributing to the laptop's quickness is a 2.1 GHZ processing speed. The cache memory is 4 MB which gives a lot of storage space for information the processor can access to improve response time. RAM is another factor to consider when choosing a laptop and the HP-Envy TouchSmart has a system memory of 6 GB. That amount of RAM improves the speed so more applications can be run at once. That features makes it more compatible to any life style so even if you do not watch movies or consider yourself a gamer then this still may be the laptop for you! Multi-tasking or business minded individuals may run several programs at once without suffering lack of speed or quality you expect from each program installed on your laptop.
Another great feature of this series is that it contains a 750 GB hard drive. This gives you a large capacity for storing photos, videos, music and programs you want installed on your computer.
If you are a gamer, entertainment streaming enthusiast or business oriented individual, who uses their laptop as their office, then this may just be the type of laptop you have been looking to purchase. The 750 GB hard drive would even be a perfect choice for someone that loves to scrap book or keep their photos close to share on their social media pages to keep family members updated with photos of the kids. grandkids or special D.I.Y projects.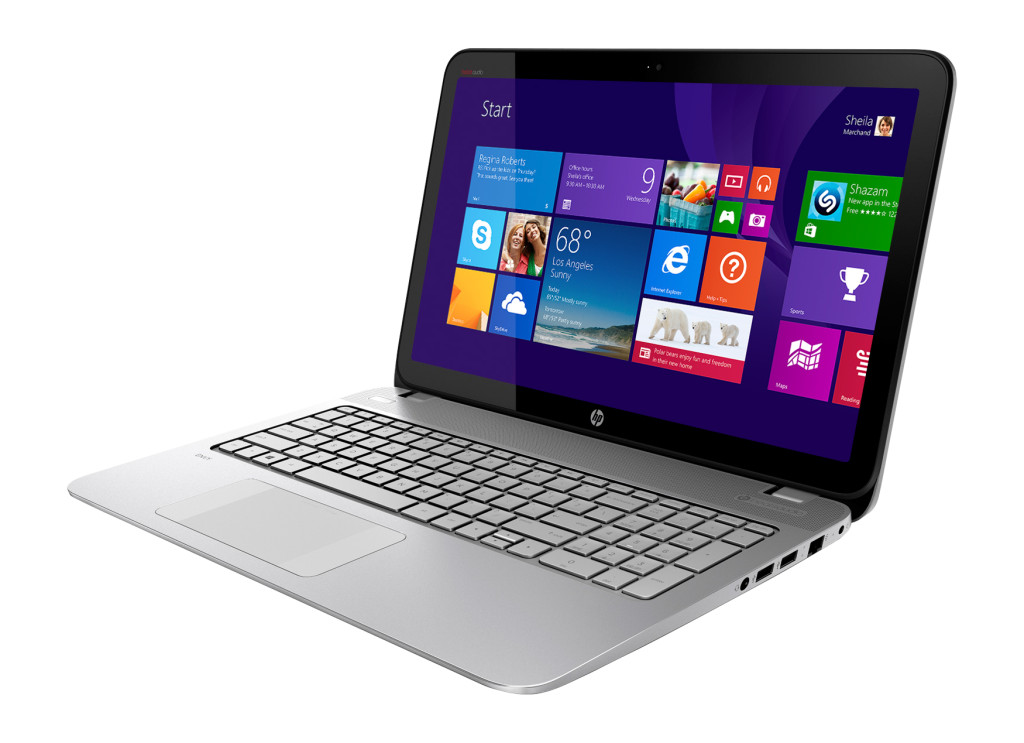 Even though I am being compensated with a Best Buy Gift Card to share this information with you I am honestly excited about the features this laptop offers and am sharing my honest opinion with you.
Would you like to buy this now? You can purchase HP-Envy Touchsmart at Best Buy
Don't forget this qualifies for Free Shipping or Free Store Pickup!