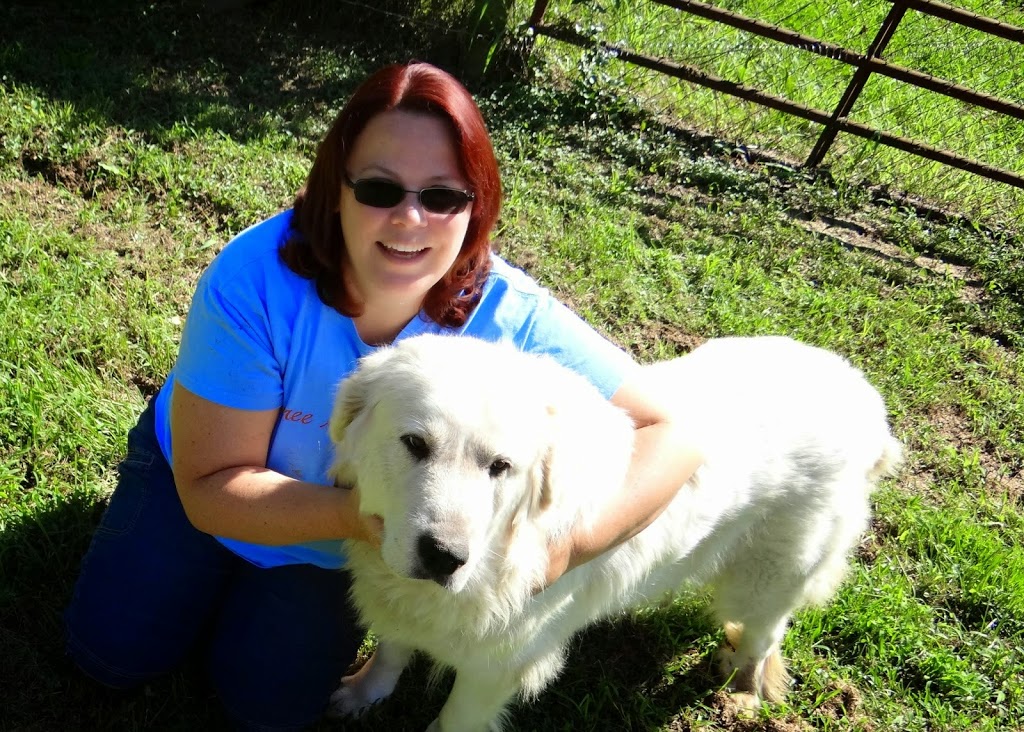 On our farm, we don't just love all of our pets, we consider them family!
And during the most love-renown month of the year, it seems fitting to included them in our Valentine's Day celebrations.
How? Well, we could take them out for a hike in the woods, buy them a new fluffy and comfy pet bed, or gift them a few Milk-Bone dog treats.  Whatever little extra we choose, big or small, our dogs are sure to appreciate the extra affection and attention!
The good folks at Milk-Bone, Pup-Peroni, Milo's Kitchen, and Canine Carry Outs have made it easy for you this year with a super cute doggie Valentine's Day card.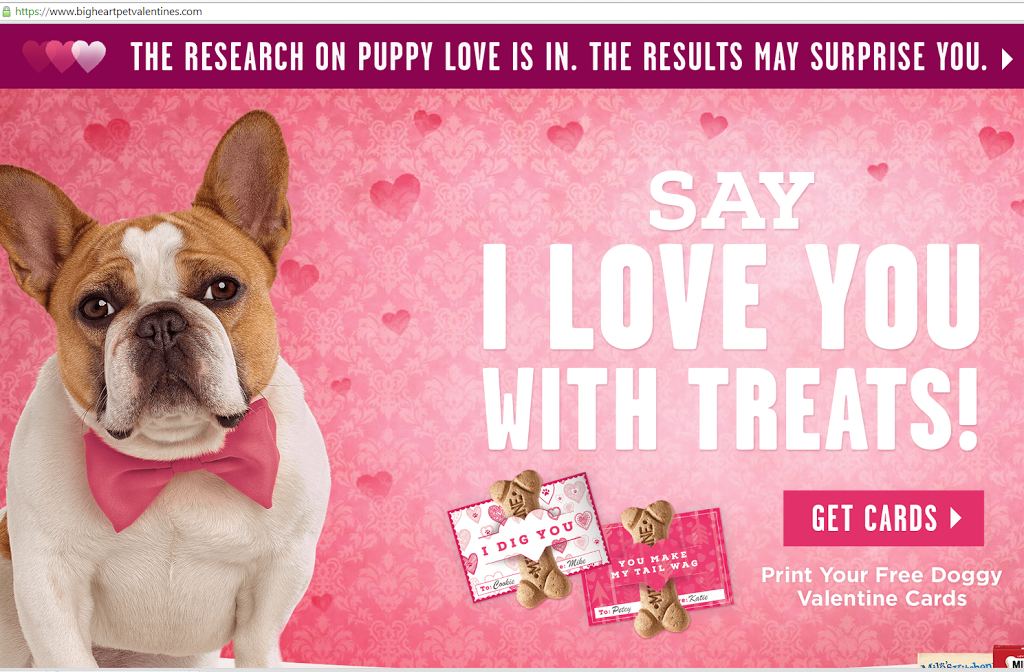 Simply print one off at  and give your pups a fun treat.
Or why not spread the love and deliver a Valentine to all the dog owners in your neighborhood so they can share a special treat with their canine family!
FUN FACT: 
From coast to coast, which state loves dogs the most? A special Valentine's Day survey of U.S. dog parents showed that California, New York and Washington are at the top. How did your state rank? You can find out this and other fun doggy facts at
Will you give your pup a special Valentine's Day treat this year?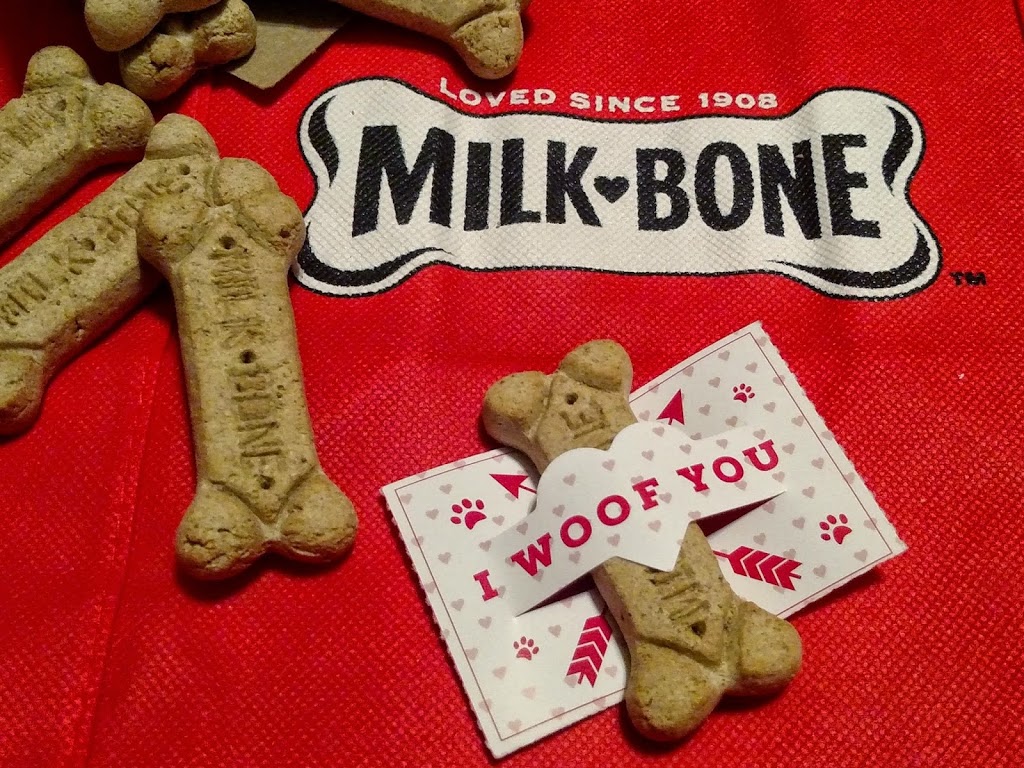 Special thanks to Big Heart Pet Brands for sending over some Valentines Day treats for our dogs and for providing information to help facilitate this discussion!