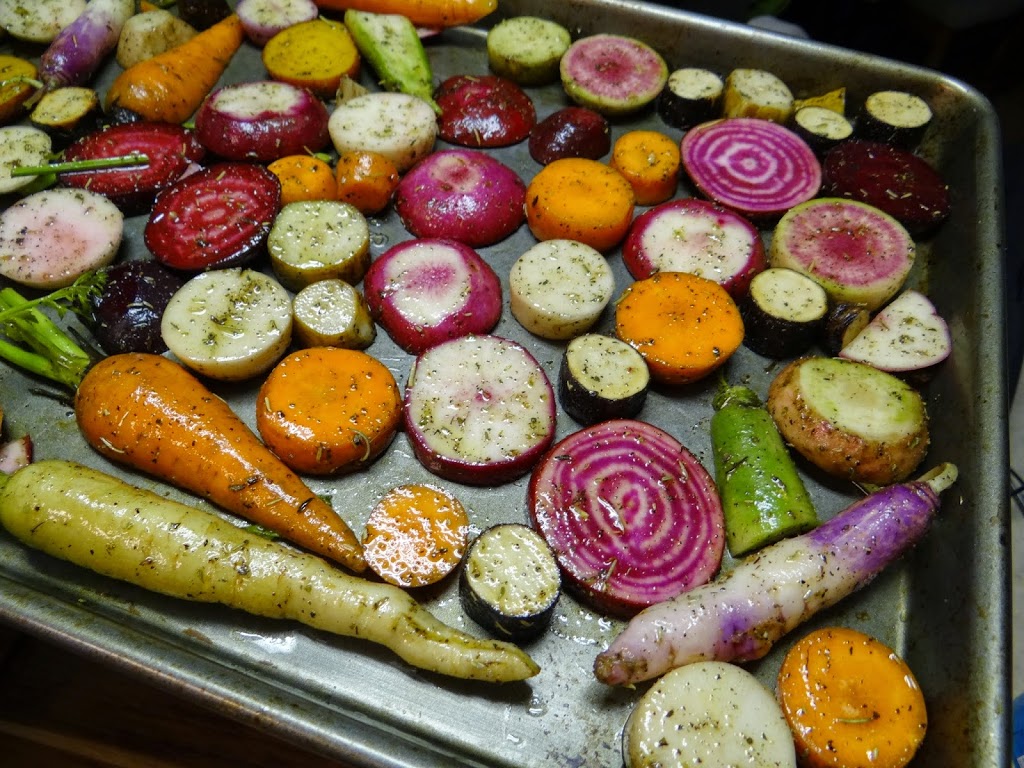 When it comes to making healthy eating choices, nothing challenges you quite like the holidays. From family gatherings centered largely on food to fancy parties with fully stocked buffets brimming over with caloric snacks, there are just too many temptations this time of year for many to avoid. If you take the time and do a little research, however, you'll find that there are a plethora of meatless options for vegetarian eaters during the holidays, and many of them are just as savory and sensational as their non-meat counterparts.

The Importance of a Plant-Based Diet
Even if you aren't personally a vegetarian, you'll benefit from incorporating more of a plant-based diet into your life. Fat and cholesterol levels are both known to spike around this time of year, and eating more plant-based proteins is a great way to get them both back down to reasonable levels before you (and the rest of the world) hit the gym hard this January.
Start Small: Scrumptious Appetizers
If cooking with meatless substitutes is relatively new to you, you may want to consider starting with some relatively simple, holiday-appropriate appetizers you can pass around for guests to enjoy before the big meal. Here's a look at some meatless holiday appetizer ideas to impress your guests.
· Meatless tacos – Tacos typically have so many tasty ingredients in them that you might not even miss the meat. Toss together some meatless "ground beef" and throw it in a tortilla with some corn, black beans, and poblano peppers for a party-friendly starter food.
· "Chicken" yakitori sticks – both vegetarian and gluten-free, these are a great passable appetizer option for your next holiday party. Simply combine soy sauce, sake, honey, garlic, and ginger in a saucepan and bring to a boil, then cook the "chicken" until it's brown on all sides. Cut some scallions and alternate them on a stick with your meat substitute, and then grill for about three minutes per side.
· Marinated Greek beef-free bites – Combine soy sauce, garlic, sugar, red pepper flakes, and orange juice in a bowl, and then add "beef" and some sliced yellow pepper. Create a dip using sour cream, lemon juice, rosemary, and cilantro. Add "beef" to skewers, and grill each one for three to five minutes and serve with sipping sauce.
Turn Holiday Trends into Year-Round Habits
Even if you're a regular meat eater, you may well be surprised by just how delicious meat substitutes have become over the years. You may even find yourself ingratiating them into your daily routine (meatless Mondays, anyone?) in a step that will set you up for healthy eating success for years to come.