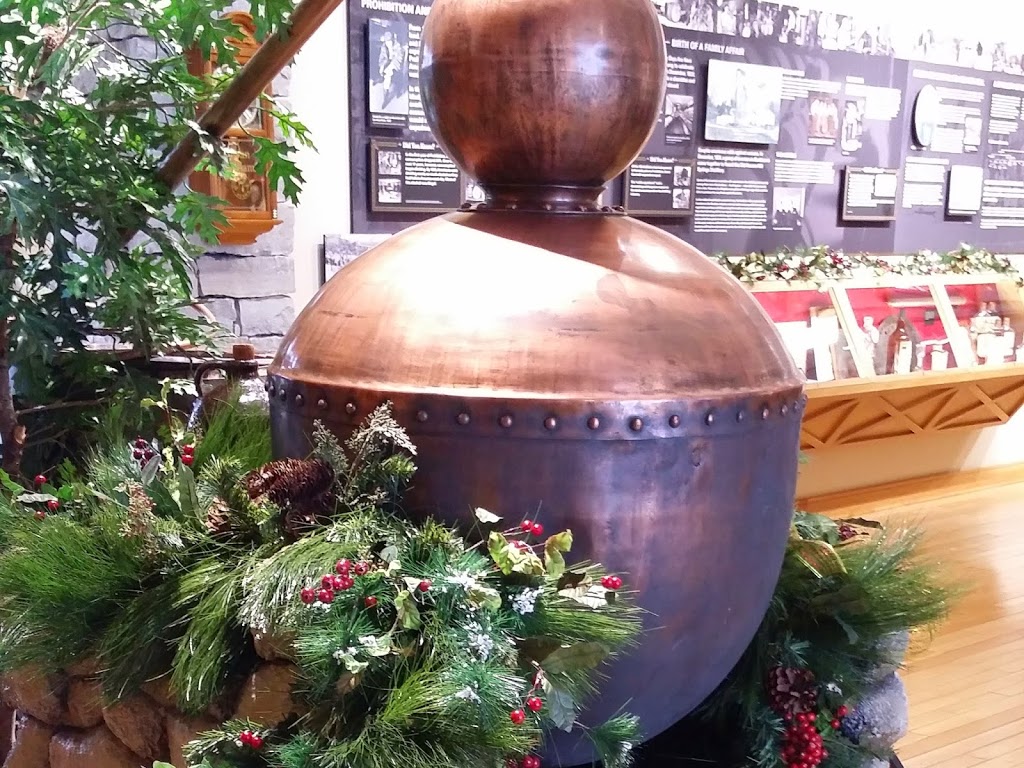 Underneath all the glitz, glitter and glam of modern holidays, nostalgia and longing for a good old-fashioned Christmas still surges.  It's family traditions, recipes passed down from generation to generation and simple gifts of tidings and joy that warm our holiday spirits like no tinsel or strobe-lit snowman can.
It's this return to a simpler time, the nostalgia of where Christmas past, present and future combine that makes a small town Christmas such a special treat to behold.  And as small town Christmas's go, Bardstown, Kentucky certainly knows how to put on the charm!

Forty-five minutes from Louisville and a little over an hour from Lexington, Bardstown is situated in the picturesque landscape of rolling hills and white picket fences Kentucky is best known for. The town is rich with the colorful history of the bourbon trade and western frontier.  Just milling about the town, you can sense the pride, traditions and at this time of year, the merriment of Christmas alive and well on every street and in every corner cafe.
Start your day on the square in the center of town (where you will also find the welcome center and if you time it right, a visit from Santa, too!)  Catch a bite to eat at Pat's Place on 3rd Street where you'll find amazing burgers and mile-high fresh-baked pies or stop in to dine at the Old Talbott Tavern on West Stephen Foster Avenue for some fine southern dining.  You'll find plenty of eclectic shops to find unique gifts for your holiday shopping list and activities galore around town to instantly elevate you to a cheery holiday mood!
Check out the list below for holiday events and be sure to visit  for more ideas.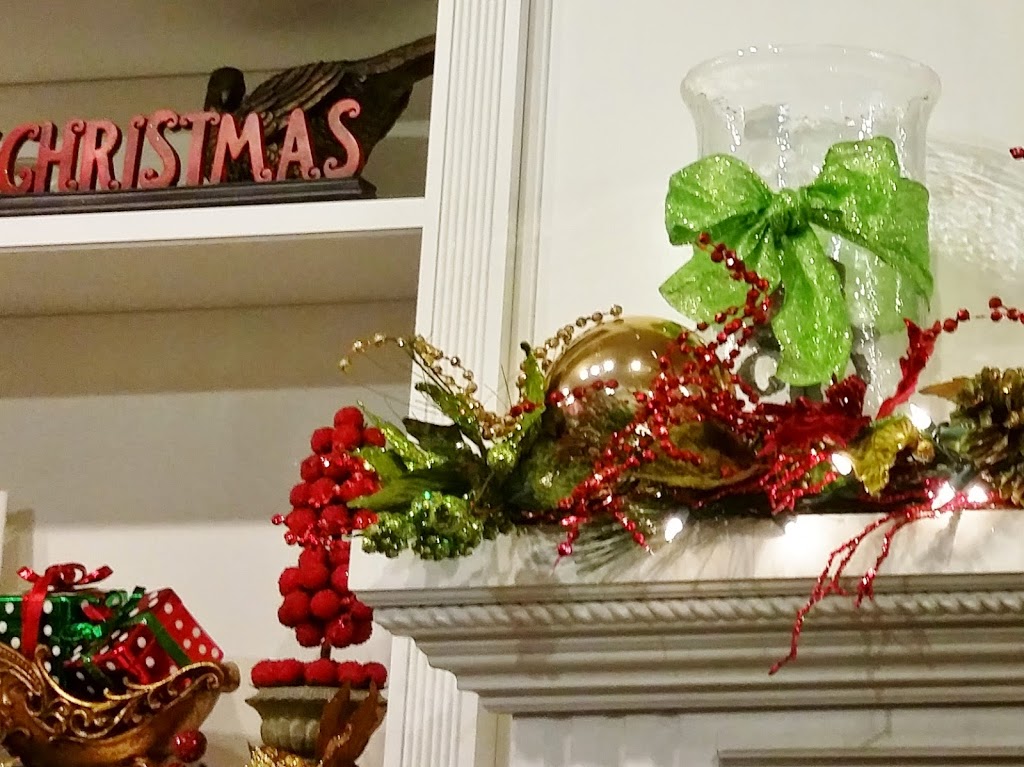 Events on December 20, 2014
· Santa On The Square
Starts: 11:00 AM
Ends: December 20, 2014 – 1:00 PM
Location: Old Nelson County Courthouse, One Court Square, Bardstown, KY 40004
· Kentucky Railway Museum's Santa Express
Starts: 2:00 PM
Ends: December 20, 2014 – 4:00 PM
Location: Kentucky Railway Museum, 136 S Main St, New Haven, KY, 40051
· Willett Distillery Moonlight Distillery Tour
Starts: 5:30 PM
Ends: December 20, 2014 – 7:30 PM
Location: Willett Distillery 1869 Loretto Road, Bardstown, KY
· Live Nativity
Starts: 6:00 PM
Ends: December 20, 2014 – 8:00 PM
Location: Bardstown Baptist Church at North Third and Brashear, Bardstown, KY 40004
· Kentucky Railway Museum's North Pole Express
Starts: 6:00 PM
Ends: December 20, 2014 – 7:30 PM
Location: Kentucky Railway Museum, 136 S Main St, New Haven, KY, 40051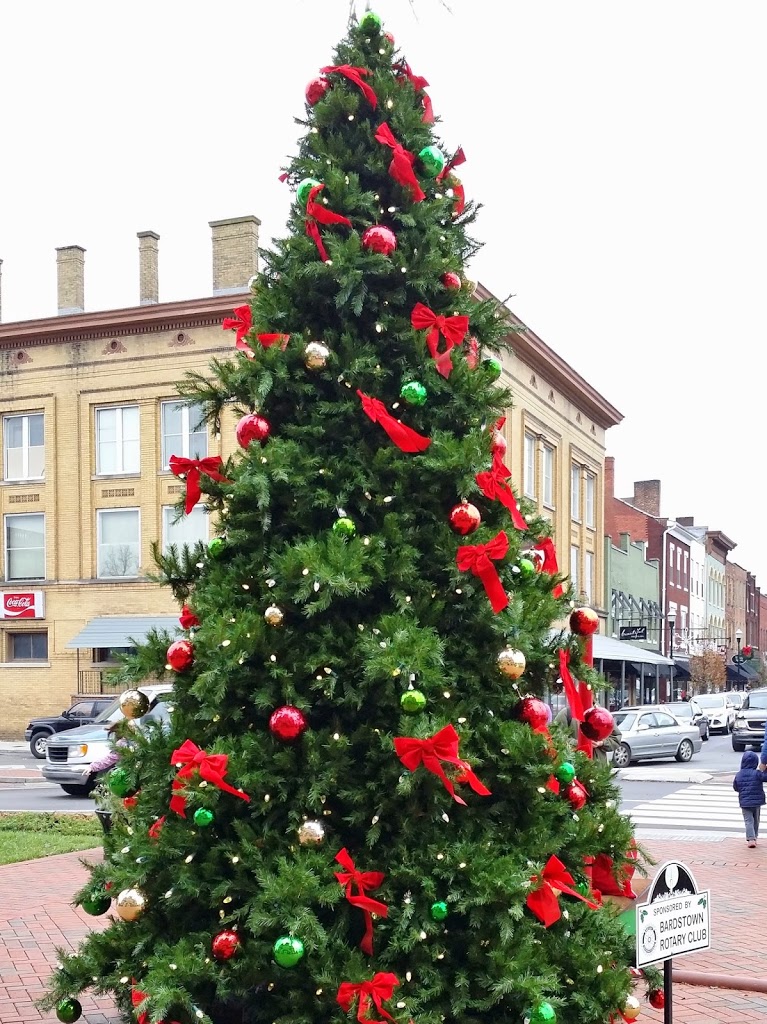 · Bardstown Community Theatre Present's Yes, Virginia, there is a Santa Claus
Starts: 7:30 PM
Ends: December 20, 2014 – 10:00 PM
Location: Bardstown/Nelson County Civic Center, 321 S. Third Street, Bardstown, KY 40004
Events on December 21, 2014

· My Old Kentucky Dinner Train's North Pole Express
Starts: 1:00 PM
Ends: December 21, 2014 – 2:30 PM
Location: My Old Kentucky Dinner Train, 602 North 3rd Street, Bardstown, KY 40004, United States
· Bardstown Community Theatre Present's Yes, Virginia, there is a Santa Claus
Starts: 2:00 PM
Ends: December 21, 2014 – 4:30 PM
Location: Bardstown/Nelson County Civic Center, 321 S. Third Street, Bardstown, KY 40004
· Kentucky Railway Museum's Santa Express
Starts: 2:00 PM
Ends: December 21, 2014 – 4:00 PM
Location: Kentucky Railway Museum, 136 S Main St, New Haven, KY, 40051
· My Old Kentucky Dinner Train's North Pole Express
Starts: 5:00 PM
Ends: December 21, 2014 – 6:30 PM
Location: My Old Kentucky Dinner Train, 602 North 3rd Street, Bardstown, KY, 40004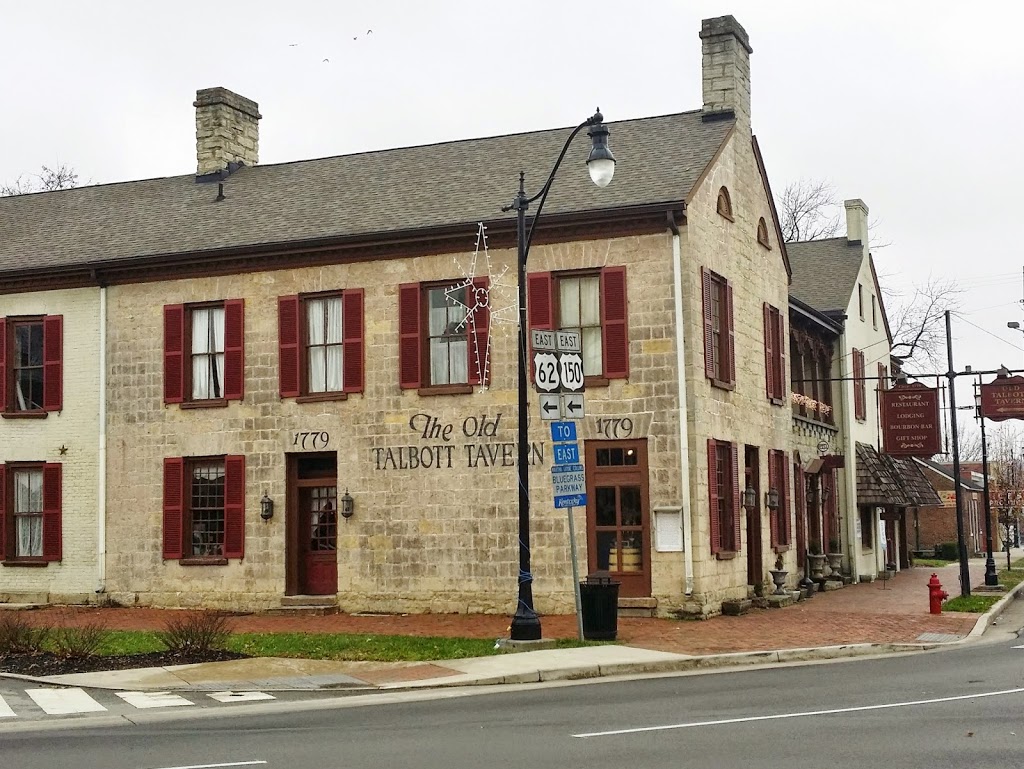 · Live Nativity
Starts: 6:00 PM
Ends: December 21, 2014 – 8:00 PM
Location: Bardstown Baptist Church at North Third and Brashear, Bardstown, KY 40004
· Kentucky Railway Museum's North Pole Express
Starts: 6:00 PM
Ends: December 21, 2014 – 7:30 PM
Location: Kentucky Railway Museum, 136 S Main St, New Haven, KY, 40051
Events on December 26, 2014
· A Visit with the Spirits of Wickland
Starts: 7:30 PM
Ends: December 26, 2014 – 9:00 PM
Location: Wickland, Home of Three Governors, 550 Bloomfield Rd., Bardstown, KY 40004
Events on December 27, 2014
· My Old Kentucky Dinner Train's Murder Mystery
Starts: 5:00 PM
Ends: December 27, 2014 – 7:30 PM
Location: My Old Kentucky Dinner Train, 602 North 3rd Street, Bardstown, KY 40004, United States
Events on December 31, 2014
· My Old Kentucky Dinner Train's New Year's Eve Excursion
Starts: 6:00 PM
Ends: December 31, 2014 – 8:30 PM
Location: My Old Kentucky Dinner Train, 602 North 3rd Street, Bardstown, KY, 40004