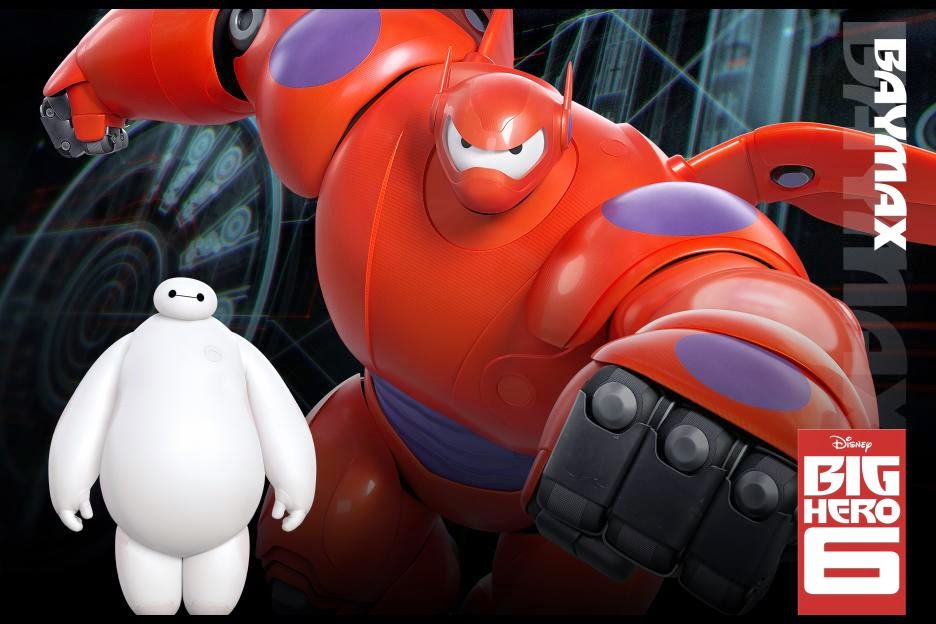 Big Hero 6 has made quite a splash in movie theaters, now the number 1 movie in America!  This really comes as no surprise as Disney Animation certainly has the magic when it comes to great films.  Baymax is a super loveable, huggable hero and Hiro Hamada and friends are the kind of kids you simple want to follow on an adventure!
If you are like my family and can't get enough of Big Hero 6 right now, you'll totally love these new fun activities from our friends at Disney.  You can build your own Baymax balloon, create a care card and more!  Check out the printable sheets below and be sure to scroll down for links to more fun, too:

For more fun Big Hero 6 printable activity sheets including an Origami Baymax, check out https://www.ruralmom.com/2014/10/big-hero-6-activity-sheets.html

Want the inside scoop on Big Hero 6?  See our insider preview here: https://www.ruralmom.com/2014/09/exclusive-insider-preview-of-big-hero-6.html
Like BIG HERO 6 on Facebook: https://www.facebook.com/DisneyBigHero6
Follow Walt Disney Animation Studios on Twitter: http://www.twitter.com/DisneyAnimation
Follow BIG HERO 6 on Tumblr: http://bighero6fans.tumblr.com/
Visit the Website: http://www.disney.com/BigHero6
BIG HERO 6 is now playing in theaters everywhere!