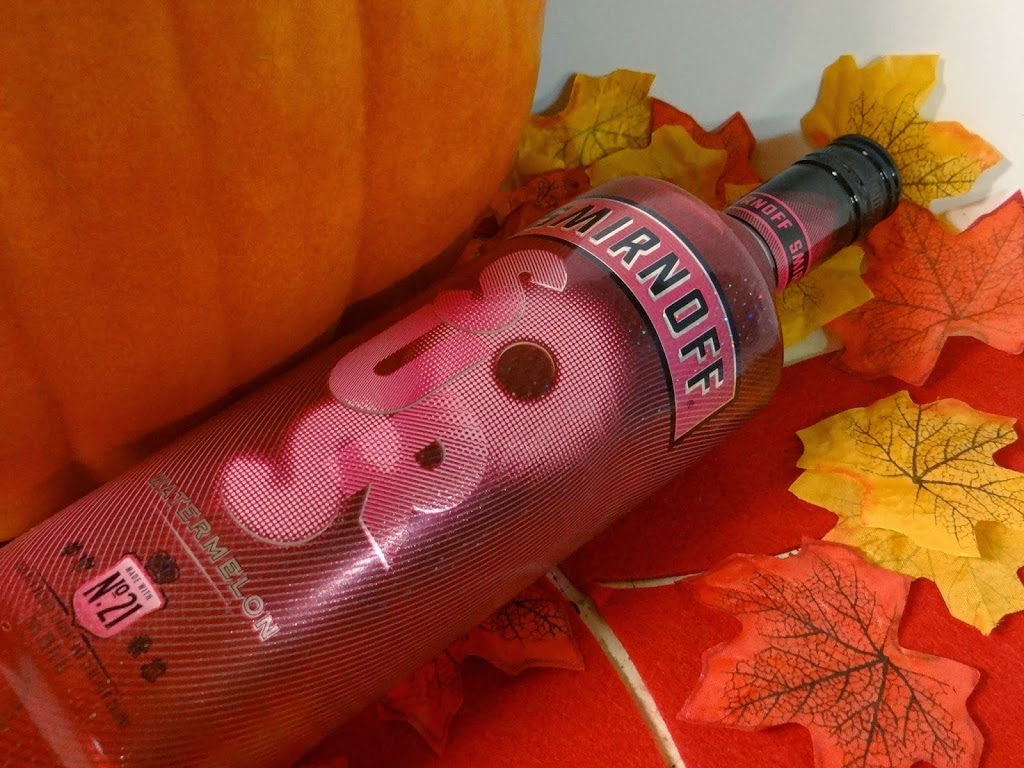 Halloween is a great time to get creative and get together with friends for a fun night of costumes and cocktails!  To ramp up the festivities, it's always a treat to have frighteningly delicious drinks that mimic some of the popular tastes of trick-or-treating.  SMIRNOFF Sours have captured the pucker-up flavor of sour treats with glow-in-the dark bottles for each.
Green Apple, Watermelon and Fruit Punch SMIRNOFF Sours will wow your guest with their distinct flavor profiles and luminescent bottles.  Use of the suggested drinks below to create a signature cocktail for your Halloween party or try each flavor by itself, chilled in a shot glass.  When the tart taste has you puckering up, share your ghoulish sour face on your social channels.  Use the hashtag #myfacewhen I tried new SMIRNOFF Sours!

And of course, drink responsibly on Halloween night and always and you enjoy these delightfully-frightful drinks!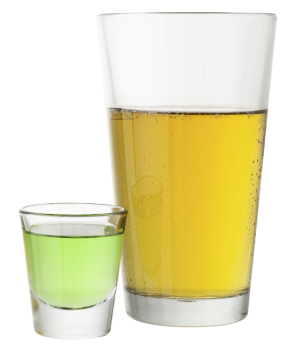 Sour Captain Drop · 1 oz. SMIRNOFF Sours Green Apple · 0.5 oz. Spiced rum · 8 oz. Energy drink Mix SMIRNOFF Sours Green Apple and rum, pour into a shot glass, drop shot into energy drink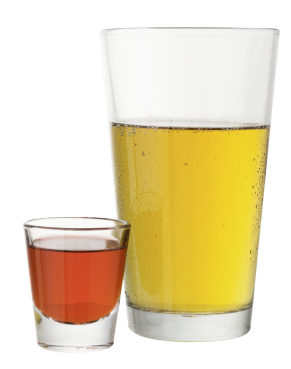 Sour Drop · 2 oz. SMIRNOFF Sours Watermelon · 8 oz. beer Drop shot into beer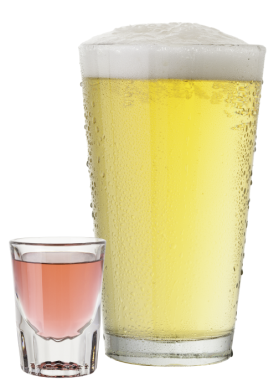 Sour Berry Drop · 1.5 oz. SMIRNOFF Sours Fruit Punch · 0.5 oz. Cranberry juice · 8 oz. Energy drink Mix SMIRNOFF Sours Fruit Punch and cranberry juice, pour into shot glass, drop shot into energy drink