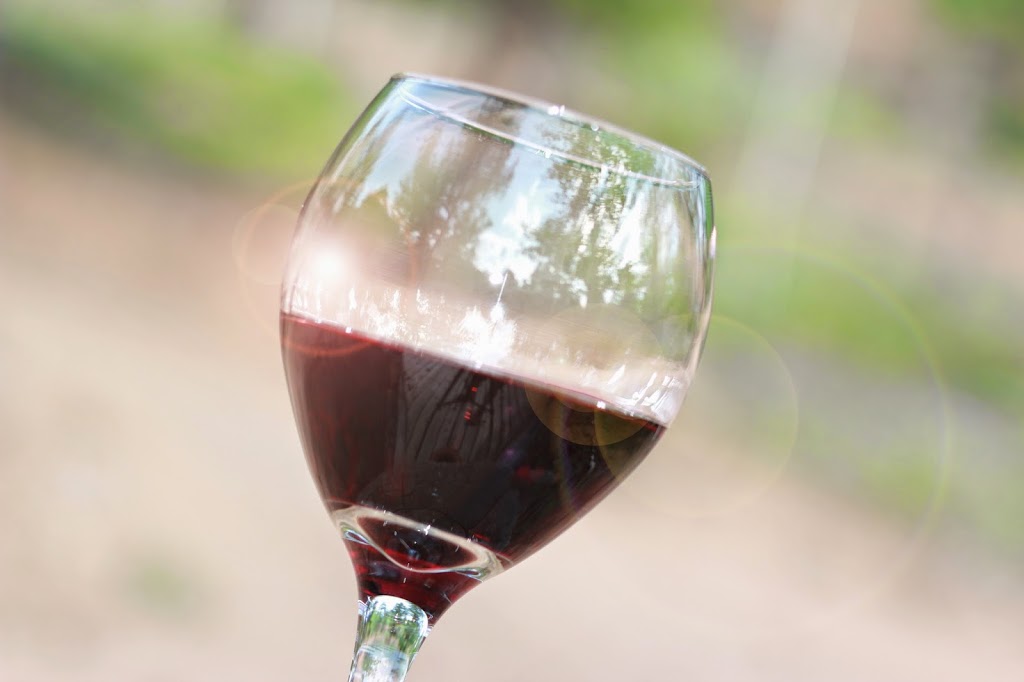 Wine has that uncanny ability to help put a long day behind you with each relaxing sip. Whether you have been chasing toddlers around your home or running yourself ragged at work, a nice glass of wine at the end of the day can make all those efforts worthwhile. This seems to be a universal truth, making a wine gift basket an ideal choice for anyone in your life. There are many variables to consider in putting together the perfect gift basket, and you should take the following into account:
·         Person receiving the gift basket
·         Wine club vs. DIY
Perhaps the best aspect of giving a wine basket as a gift is that it is so easy to personalize based on a person's tastes.
Consider the Person Receiving the Gift
This may seem quite obvious, but careful consideration regarding the person receiving the basket's interests will go a long way toward personalizing your gift. For example, if you envision that person enjoying their wine while taking a luxurious bubble bath, then include some spa products and perhaps even a comfortable new bathrobe. The California Dreaming gift basket from Gold Medal Wine Club would be the perfect option, as it includes gourmet chocolate, bath salts, body lotion, body scrub and body soak, paired with, of course, two bottles of outstanding wine. 
While we all wish we could forget about budgets and spend as though we have unlimited resources, the truth is cost matters. In many cases, do-it-yourself projects keep costs down, but this is not always true with wine baskets. There are a number of supplies that you will need to create a basket, and these things add up quickly, and that is before you consider the cost of the wine and other gifts.
Create the Basket Yourself or Utilize a Wine Club?
Not only can you find affordable wine from Gold Medal Wine Club, but you can also find affordable gift baskets as well. Clubs benefit from the fact that they are able to purchase in bulk, and these savings are then passed on to the consumer. Of course, you can still personalize the gift baskets, and you get the added benefit of saving yourself the time and money it would take to create your own gift basket.
Choosing the perfect theme is very easy for some people, but others can be a bit more difficult. Putting together a theme for a wine basket does not have to necessarily include items that relate to the theme. For example, if you know a couple that loves wine and shares a passion for a local sports team, your wine basket's theme can simply be the colors of their favorite sports team.
Choosingthe perfect wine can be a bit daunting, but there are many ways to do so. There are some very helpful educational tools available online, or you can experience new wines firsthand by joining a wine of the month club, such as the ones offered by Gold Medal Wine Club. Not only will you be able to better identify the perfect wines based on the tastes of your friends, but you will also have plenty of wine options available anytime you entertain guests.