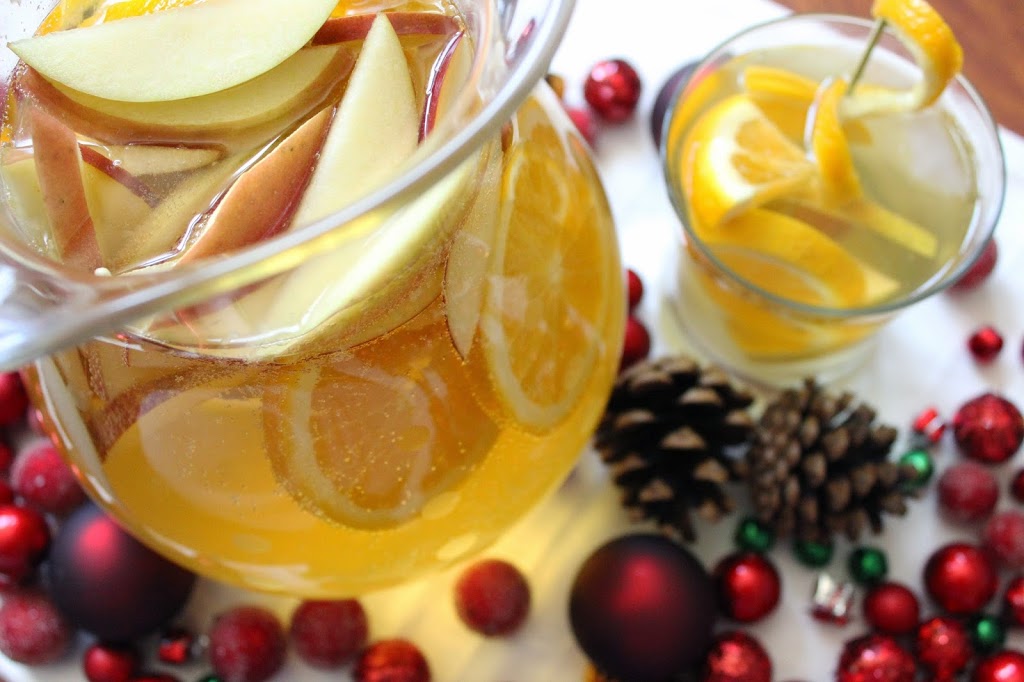 Red, brown, orange, gold – all the amazing fall colors nature dazzles us with are equally fun to reflect beverages that capture the essence and flavors of autumn.
Cozy up with these exciting recipes from our friends at Sparkling ICE and VOGA Italia Wine, featuring popular fall flavors like spiced pumpkin, warm apple, and comforting cinnamon.  Just be sure to drink responsibly and enjoy the season! 

Sparkling ICE's Apple Cider

Ingredients
3 bottles of Crisp Apple Sparkling ICE

1 bottle dry white wine

1 cup apple brandy

2 apples, sliced

1 orange, sliced

1 pear, sliced

Directions
In a large pitcher combine sliced fruit with brandy and wine. Let this sit in the refrigerator for approximately 3 hours.

Right before serving, top with Crisp Apple Sparkling ICE. Stir gently to combine the ingredients.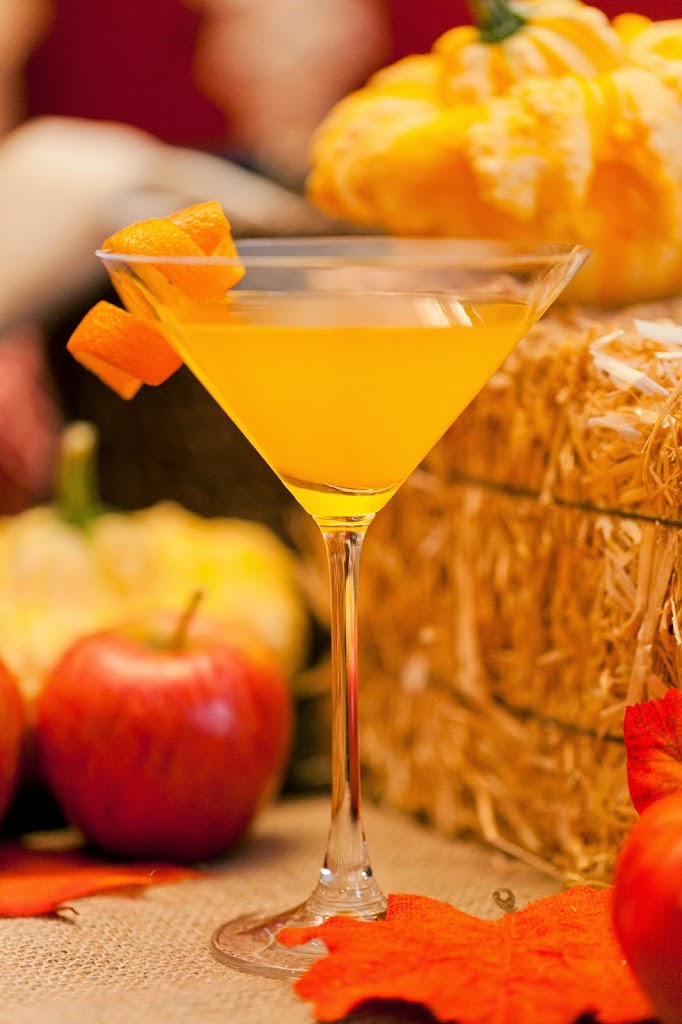 Orange Spiced Pumpkin Martini

Ingredients:
2 oz VOGA Prosecco

2 oz Pumpkin flavored vodka

1/2 oz triple sec

1 dash orange zest

1 dash of cinnamon

Directions:
Pour vodka, triple sec and orange zest into a cocktail shaker half-filled with cracked ice.

Shake well, and strain into a chilled cocktail glass.

Garnish with an orange twist, a dash of cinnamon and serve.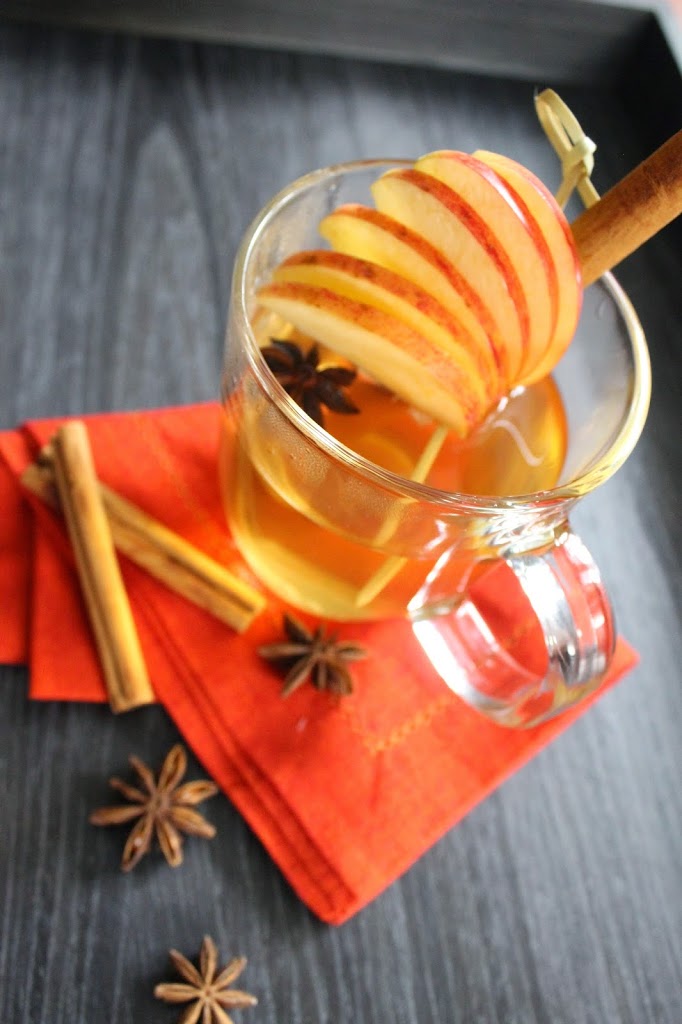 Cozy Hot Toddy

Ingredients
6 oz.  Crisp Apple Sparkling ICE

1 ½ oz.  whisky or apple brandy

1 teaspoon honey

Cinnamon stick, allspice cloves, and apple slices for garnish

Directions
Coat the bottom of a glass coffee cup with honey. Add whisky or brandy

Heat Crisp Apple Sparkling ICE in a small sauce pot

Pour hot Sparkling ICE into glass. Stir to combine ingredients

Garnish with cinnamon stick, allspice cloves, and apple slices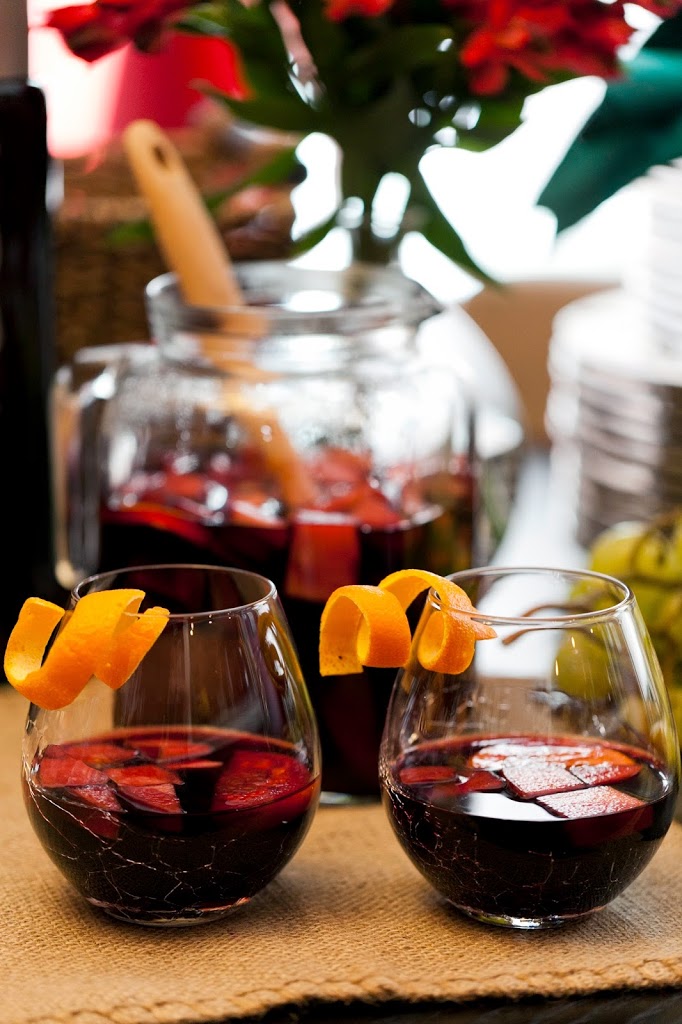 VOGA Italia's Spiced Sangria

Ingredients:
3-4 fresh figs, sliced (or 1 cup dried figs)
1-2 fresh gala apples, sliced

1 cup of cherries

2-3 oranges, sliced (not peeled)

1 lemon, sliced

2 bottles VOGA Red Fusion
3 cups sparkling apple cider
1 cup orange juice
½ cup brandy

½ cup dark spiced rum

4 cinnamon sticks

5 whole cloves

Directions:
Slice apples and insert whole cloves directly into the fruit.

Combine all fruit slices in a glass pitcher and slowly pour in brandy and wine. Cover and chill from 2-24 hours (the longer, the better!)

Before serving, add sparkling cider and orange juice. Stir gently and serve over ice.

Makes about 15 servings