The clean, fresh scent of Old Spice has been around me most of my life. My Dad used their aftershave. When my older brother started high school, he used Old Spice splash cologne. 
When I started dating my now husband of 20 years, he used Old Spice products and we still have an Old Spice limited Edition Stein from those days on display in our home, as well as having a fair amount of Old Spice products in our bathroom. 
I'm happy to have the chance to share what's new in the Old Spice world that's so much a part of my family's life.  This post was made possible by Double Duty Divas and Old Spice. I was compensated for my participation in this campaign, but all opinions and love of the Old Spice scent are 100% mine.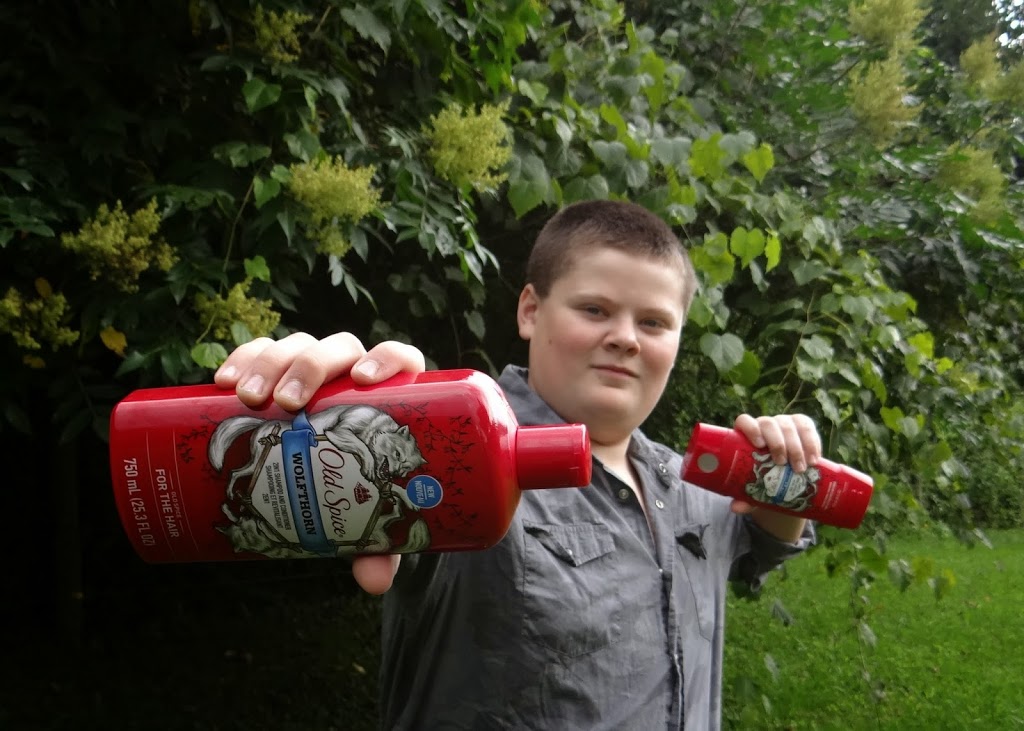 Rural Mom's teenage son thinks his Old Spice Body Wash and 2-in-1 Shampoo & Conditioner are the best combinations for a fresh and successful school year! Plus they are fun for practicing your mad ninja skills! 
Old Spice is a timeless scent that defies age limits. It isn't a young man's scent, or an old man's scent- it is an every man's scent. In fact, Old Spice is known now as the
manliest men's grooming brand on the planet.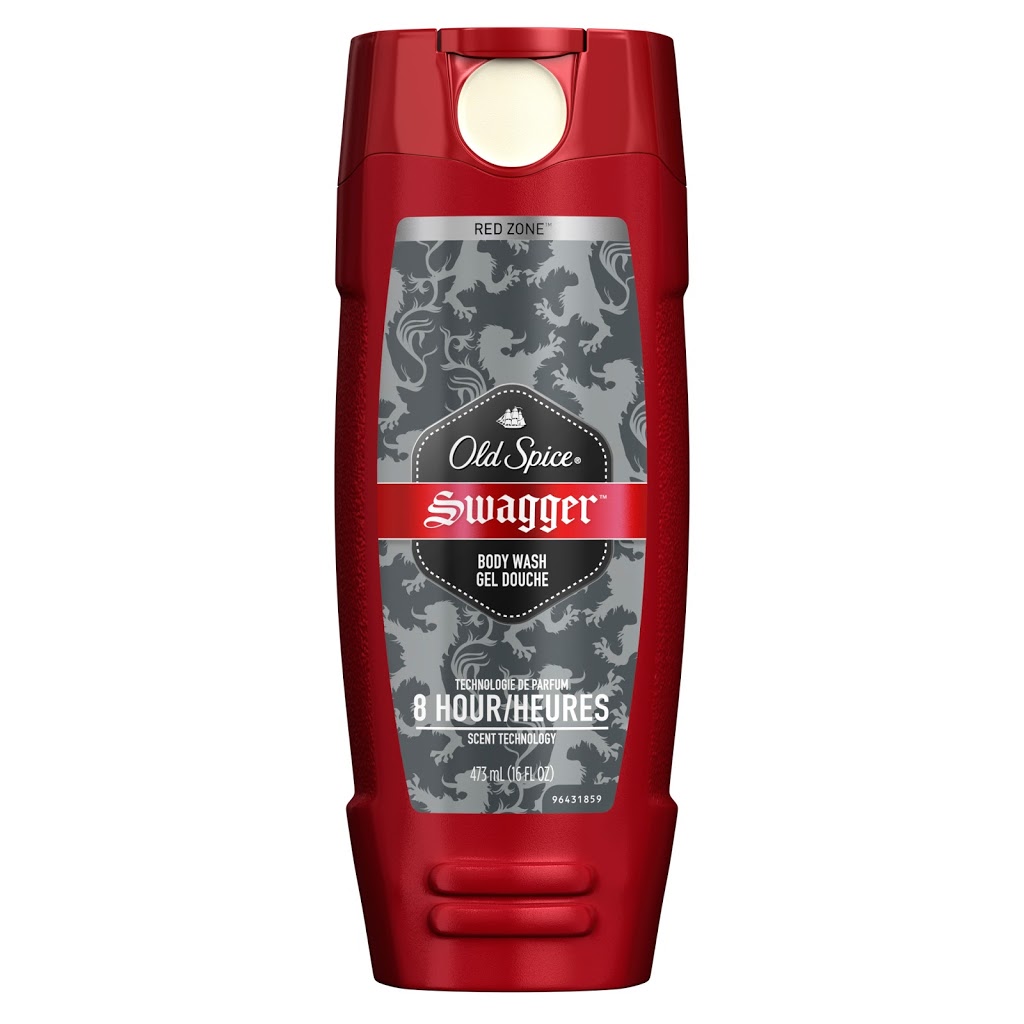 Old Spice has launched some hilarious advertisements to inform guys that when they use Old Spice anti-perspirant and deodorant, body wash + 2-in-1 shampoo and conditioner together the result is a manly, amazing, irresistible freshness from head to toes.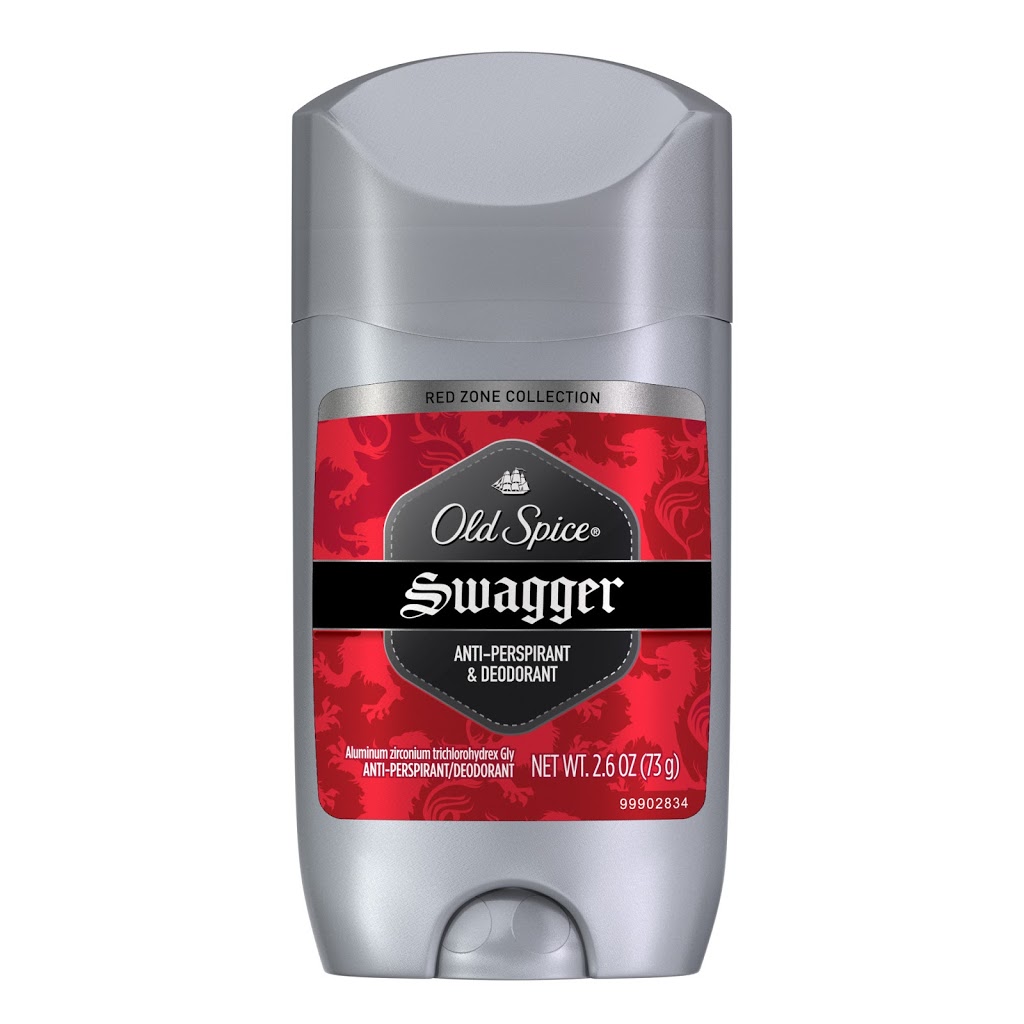 A robot, or Man-droid has been brought to life in hilarious form to help our guys find there perfect Combo 4 success with Old Spice's new line of Swagger products. Old Spice aims to prove that their products work so well, that even a Man-droid can smell like a man from head to toe!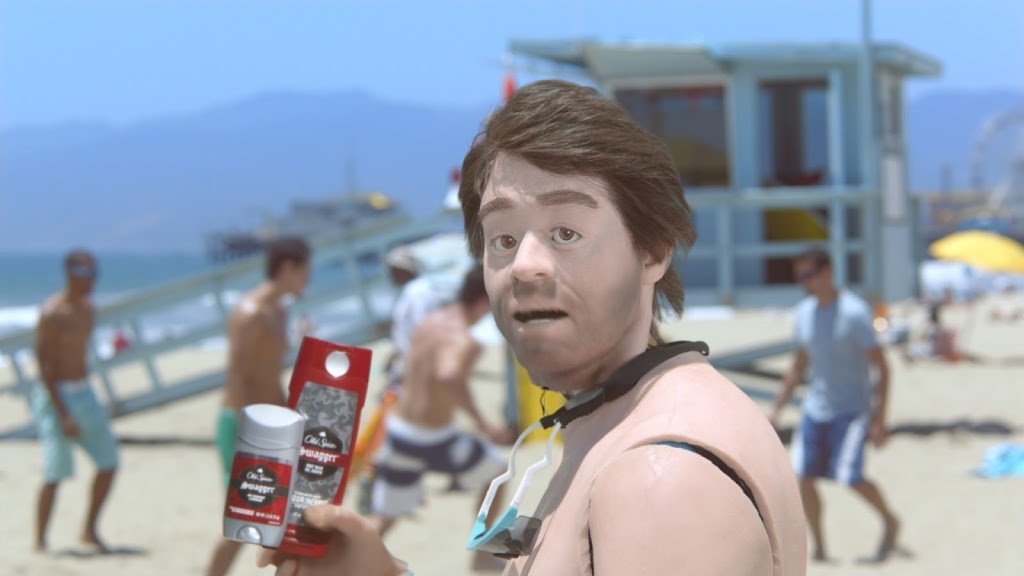 Check out my personal favorite Man-droid, Mr. Soccer in action in this YouTube video.
Want more Man-droid fun? Check out his Nightclub and Stairs videos! 

While you are enjoying those funny videos, be sure to subscribe to Old Spice's You Tube page.
Speaking of fun,
Old Spice recently conducted a poll of 18-35 year old men asking them about some of their most cherished combinations. Favorite beer accompaniment? Favorite combination of food if you were stranded on a desert island? Best combo if you want to relive your childhood? Check out some of their funny answers.

Whether you are sending your son back to school or your man off to work, you can send him out into the world with Old Spice Swagger from head to toe, a sure Combo 4 success! 
You can even save a little green by using these awesome coupons
 for eight Old Spice products, coupons good until September 30, 2014.
Want to learn more about Old Spice and their manly products? Head on over to their
website
or follow them on
Twitter
and
Facebook
.