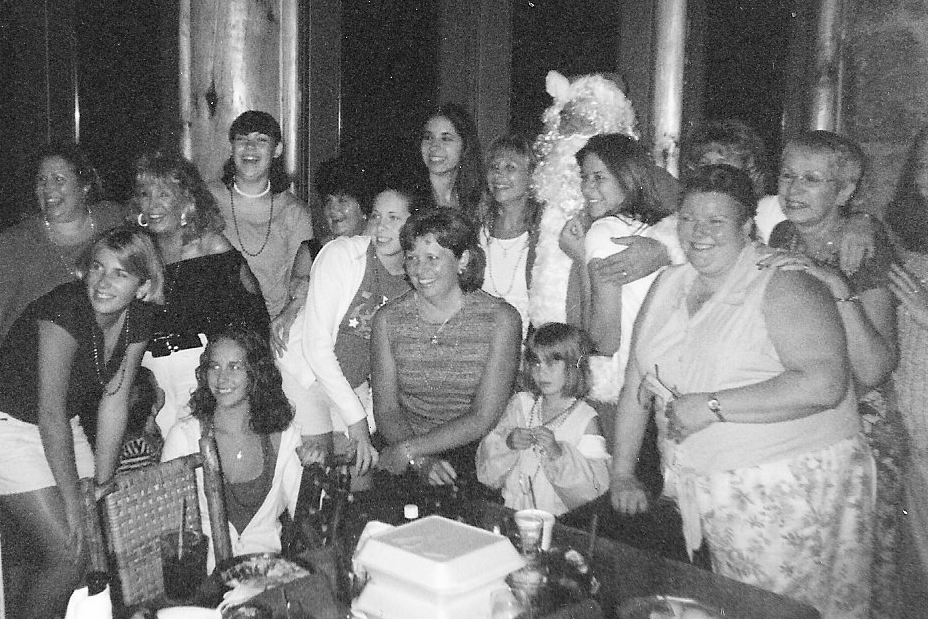 We see ourselves in pictures of the past, in facial features, stances, laughter and smiles. From moments we treasure to moments we have
yet to discover, honoring your family can simply begin with a look. Special thanks to Ancestry.com for sponsoring today's discussion.
Who are we?  Where do we come from?  It's a question many of us ask ourselves.  There is a great sense of self in piecing together the fragments of the past, exploring the lineage and locations our ancestors have been.
It's this intrigue, this urge to learn the nuances of the past that drew me to embrace Ancestry.com when I was offered a free trial.  The chance to discover more about the origin of our last name and facts about our family tree.

Author Madeleine L'Engle, most noted for her work "Wrinkle In Time," offered us a famous line that is frequently quoted:
"If you don't recount your family history, it will be lost. Honor your own stories and tell them too. The tales may not seem very important, but they are what binds families and makes each of us who we are."
This is a notion that has trailed with me throughout my life as I've gathered together photos, attempted scrapbooks and often sat down to piece together some semblance of who and where I came from.  I keep boxes full of memories and mementos for my children in hopes they'll some day treasure all these memories and moments as I do, because indeed, the past sews together the fabric of our present, weaving us into the rich tapestry of our family tree.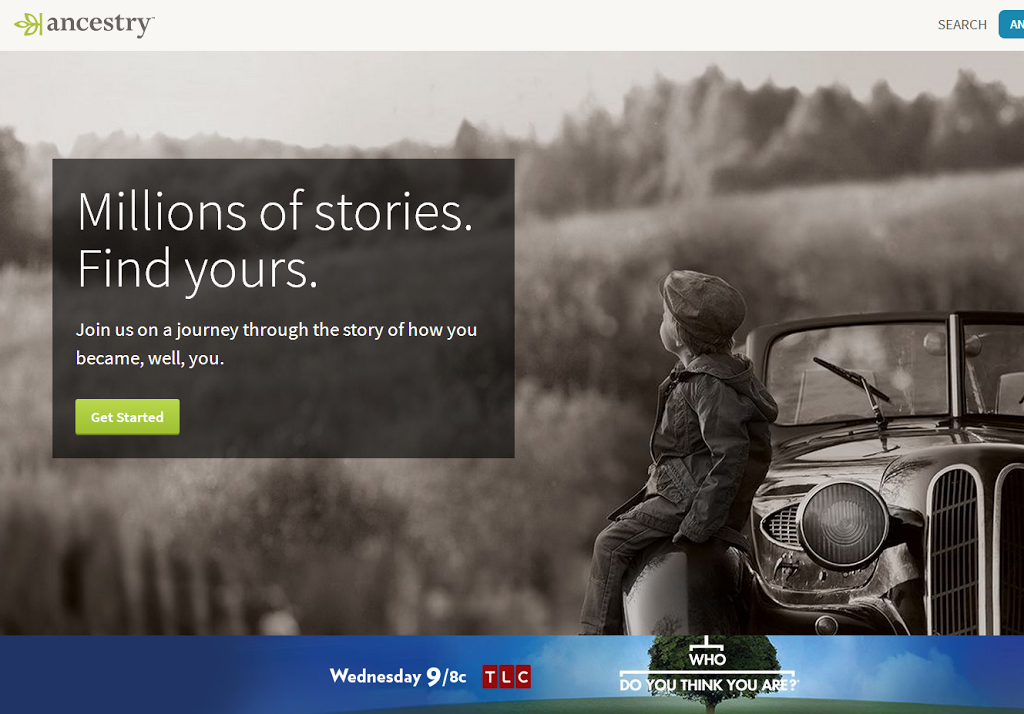 Though my mother has been a wonderful source of information about our surname origins and facts about our family tree, and I've managed to collect some pieces of my husband's family history from his relatives, I still wish I could know more of the story and leave a long trail for my children to follow someday.
So, far I'm forging a very long path using Ancestry.com, already digging into the archives of the 1700's.  One thing interesting pattern I've noticed is that no matter whether I'm tracing paternal or maternal lineage, there are lots of commonalities in first names that we were not aware of.  I love seeing the old censuses and hand-scrawled documents that hold a permanent ink record of family members past.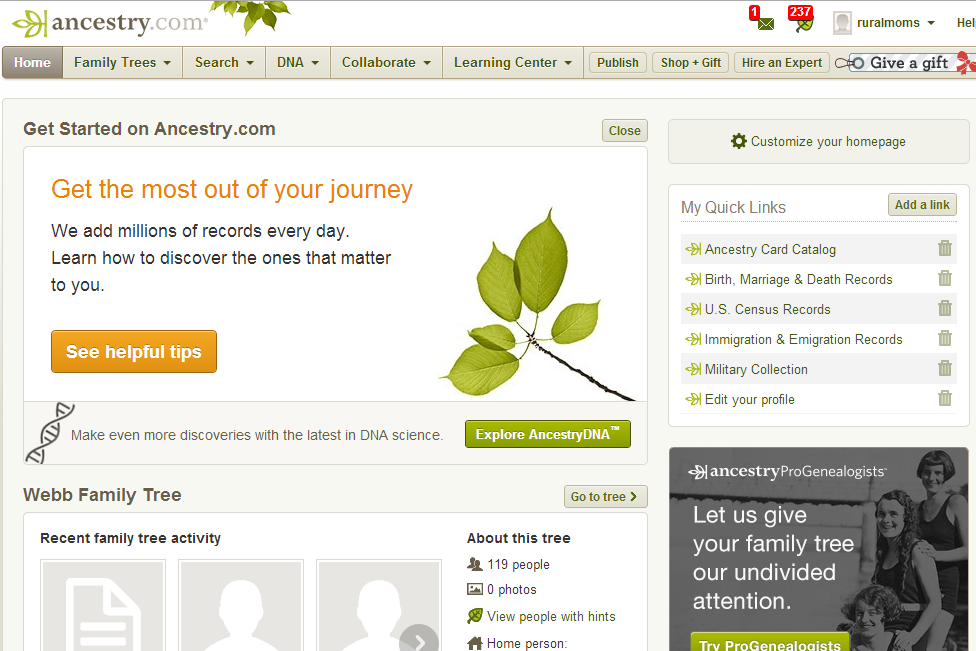 I've also come across old photos already, which is quite a thrill.  It's only a scratch on the surface, though, there's simply so much to discover that I'm certain we'll continue to reveal pieces of our family puzzle.  Each iota of information I find brings me closer to seeing the full quilt of our family history and it also feels like I'm honoring those who came before me to help remember their names and legacies.
How do you honor your family name?  Would you like to learn more about your family tree.  Right now you can get a Free Trial with Ancestry.com to explore the origins and meanings of your last name.
About:  Ancestry.com is the world's largest online resource for family history. Ancestry strives to fill the fundamental desire people have to understand who they are and where they came from. With a unique collection of billions of historical records, including handwritten historical documents and state and local government archives, Ancestry is the perfect place to learn fun and interesting facts about your family's tree.