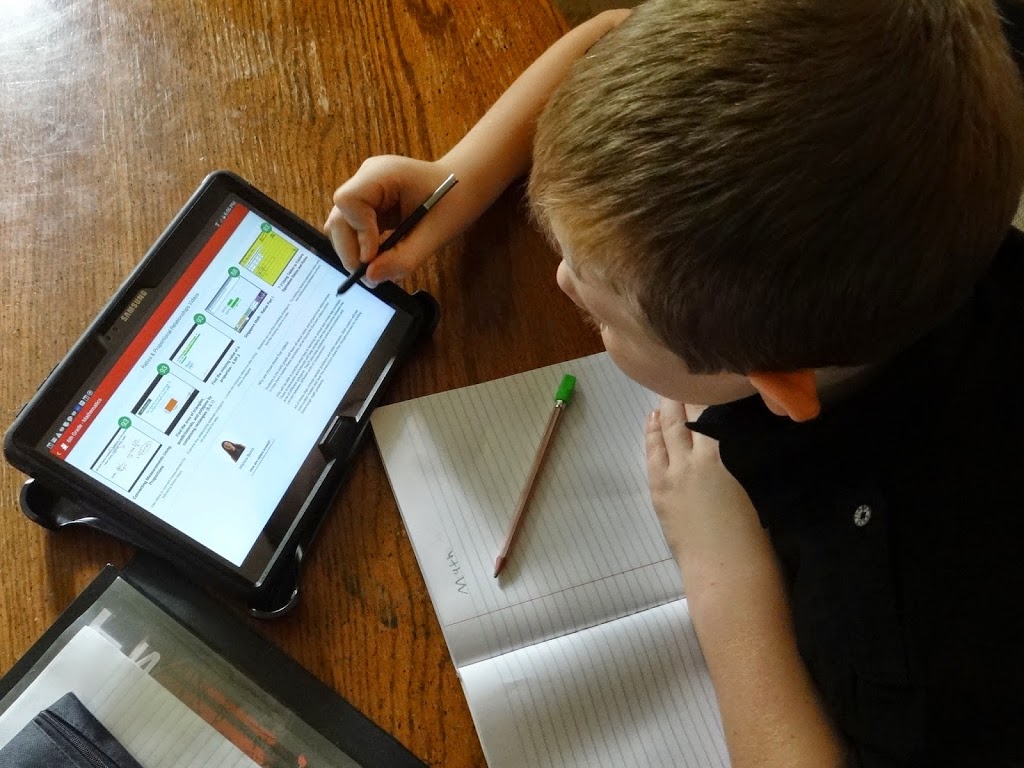 Back-to-school really threw me for a loop this year.  The summer flew by and I really wasn't prepared for the school bus to arrive last week to whisk my children off to their classrooms.  Truly, I think my head is still somewhere out there coasting the waves and sunning on the beach!
While my brain is still absorbing rays from beach blanket on the sand, I don't quite feel back in the groove or ready to take on Middle School homework sessions either… but alas, they have inevitably already arrived.

It's not even just the summer brain drain really, it's the fact that we are now facing middle school work-loads.  Things were certainly simpler in early elementary years when all I had to worry about was helping with ABC's, adding and subtracting, and the best way to tie those bunny ears on shoes.  Now it's geometry, data analysis, term papers and science projects that require way more than assembling a mobile of Styrofoam planets.
Thankfully, I have a new tool to help me out with all my children's educational needs – Verizon's Educational Tools app.  Available for Android and iOS tablets and smartphones, the app features recommended apps and videos by grade, skill level and subject matter.  There's also valuable resources for Common Core Standards, free access to exclusive content from educational experts like Scholastic, and special discounts and offers.
In other words, it's like having a one-stop expert resource to help give my children everything they need to succeed with their studies and to help me help them when I encounter subject matter that's not my normal cup o' tea!
It's one thing to try to teach by telling, but quite another to teach by showing.  With the ability to view content on the tablet via graphics, interactive apps and real-life demonstrations, the education outside the classroom is exciting for my children to view.
I'm also impressed with the caliber of content and offers from industry leaders I already trust to deliver quality information including Scholastic, BrainPOP, Copia, Tutor.com, and TinyTap (Verizon's 2013 Powerful Answers Award Winner.)  Being prepared for back-to-school when you are still stuck in summer mode is so much easier when you have a powerful team of experts to help get you off to a great start!
Verizon Educational Tools is available for $2 per month, per line, and can be downloaded to tablets or smartphones in the Android or iOS app stores. For more information and to see special offer, visit http://www.verizonwireless.com/wcms/consumer/products/education-bundle.html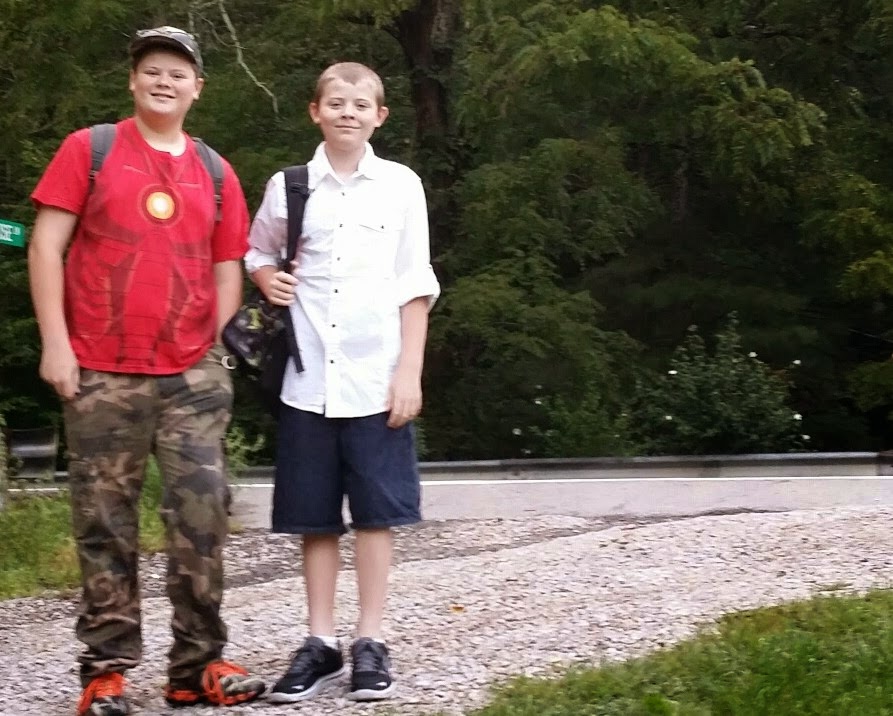 Giving these guys the best tools for school is very important to me – the best investment I can make!