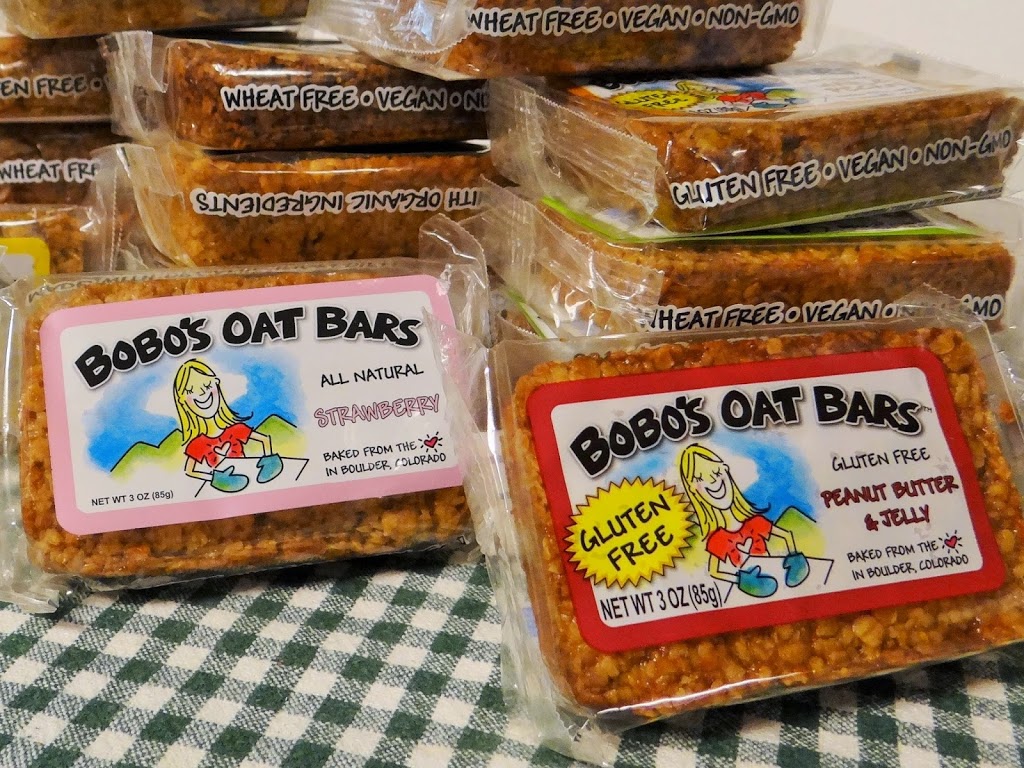 I happen to love snacks.  Also love to find nutritious, wholesome, good-tasting snacks I can feel good about serving my kids.  And love that I've just discovered Bobo's Oat Bars because they are all that and the bomb-diggity of delicious snacking!
Bobo's is a Boulder, Colorado-based brand that makes tasty natural and vegan snack bars that are hand baked with wheat-free and gluten-free non-GMO ingredients. They recently sent over a sample box for our back-to-school snacking and they are disappearing quite quickly as our new favorite go-to treat.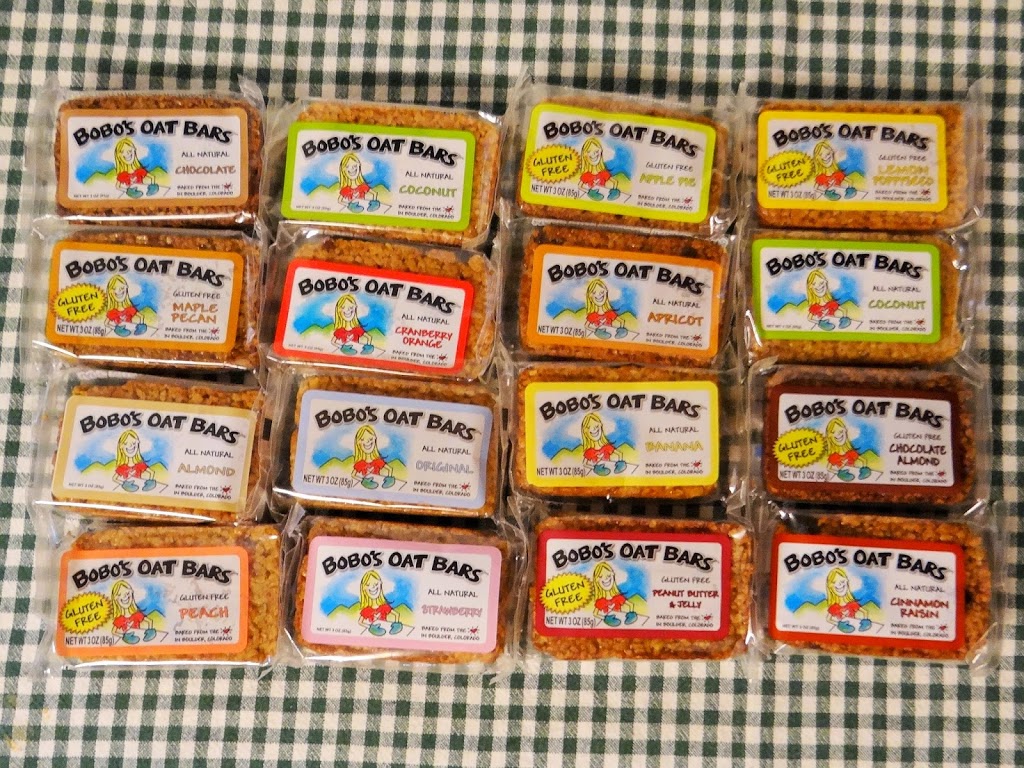 Chock full of flavor, these moist bars are the perfect size for snacking and I found out they are great for tiding over hunger when traveling. With easy-to-interpret organic ingredients, I don't have to comprise health for taste.  I'm honestly in deep love with the flavors and consistency of these bars, they will be taking up permanent residency on the Rural Mom snack shelf!
Bobo's Oat Bars gluten free varieties are available in 6 flavors:
Bobo's Gluten Free Peanut Butter & Jelly Oat Bars
Bobo's Gluten Free Peach Oat Bars
Bobo's Gluten Free Chocolate Almond Oat Bars
Bobo's Gluten Free Apple Pie Oat Bars
Bobo's Gluten Free Maple Pecan Oat Bars
Bobo's Gluten Free Lemon Poppyseed Oat Bars
All Bobo's Oat Bars are made with Non-GMO, natural and organic ingredients.  They are Kosher certified and use no additives or artificial sweeteners.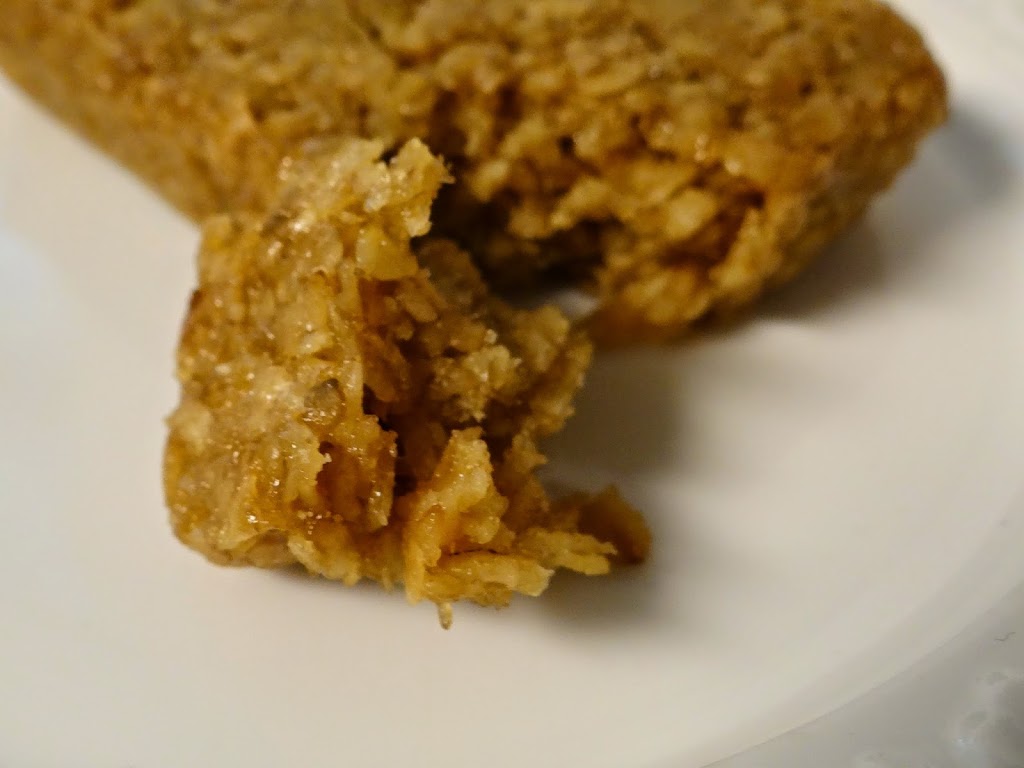 Actual close-up of Bobo's Gluten Free Maple Pecan Oat Bar, you can easily see how moist they are.  
In addition to the gluten free varieties, Bobo's Oat Bars are available in 10 tasty original flavors, too:  Original, Coconut, Cinnamon Raisin, Peanut Butter, Cranberry Orange, Chocolate, Almond, Banana, Strawberry and Apricot.
Bobo's also recently launched Bobo's Bites, a snack-sized version of the original Bobo's Oat bars. Bobo's Bites features three flavors – Original, PB&J and Apple Pie – in a box of five Bites.
Bobo's Bites are available in select grocery and natural foods stores. To find a store in your area, click on their Store Finder:
Have you tried Bobo's Oat Bars yet?  What's on your snack shelf for back-to-school?