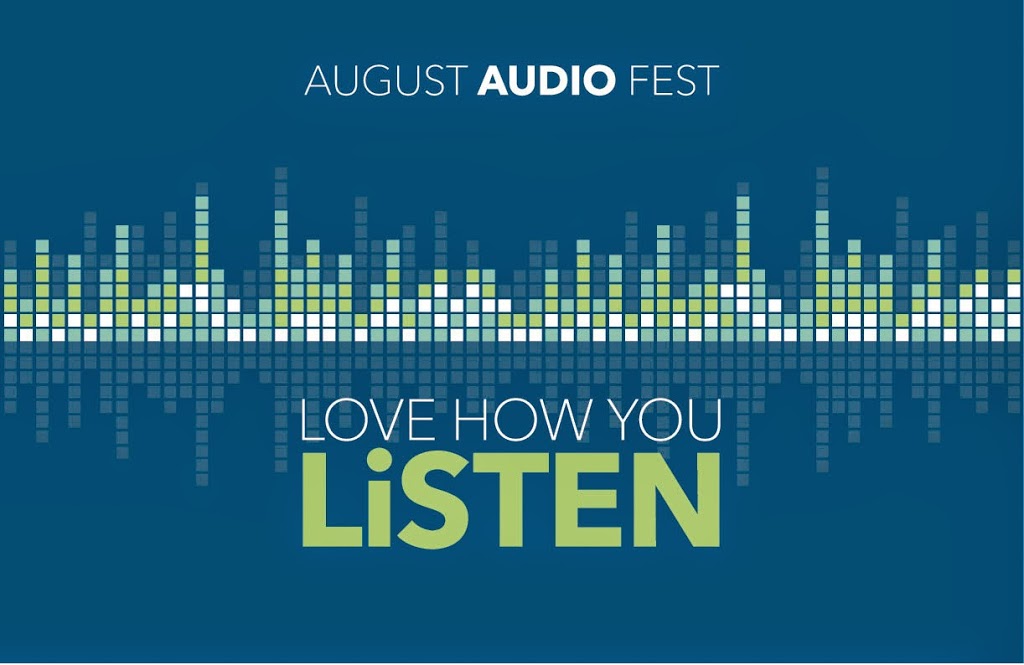 When I was younger, I was content with a set of headphones and a simple cassette player, crooning along with the static-filled jams of my favorite 80's bands.  Thank goodness we've come a long way from those days and I've grown up to fully appreciate the wonders of clear audio sounds!
Mainly I have my husband and Best Buy to thank.  My hubby is a home entertainment enthusiast, insisting on having the best quality we can afford.  And Best Buy is the store he relies on to have the equipment he desires at an affordable price.

How is the sound quality in your home?  Do you find yourself enjoying every beat of your favorite songs or are you in need of an audio upgrade?
Best Buy is gearing up for August Audio Fest, offering deals on all of the best audio products to enhance your home entertainment experience including speakers, headphones, home theater solutions and even car audio.
Starting August 3rd through August 30, 2014, Best Buy shoppers will find audio specials, events and much more.  You can visit your local store to try the latest and greatest in audio, learn how to upgrade your sound and LOVE THE WAY YOU LISTEN!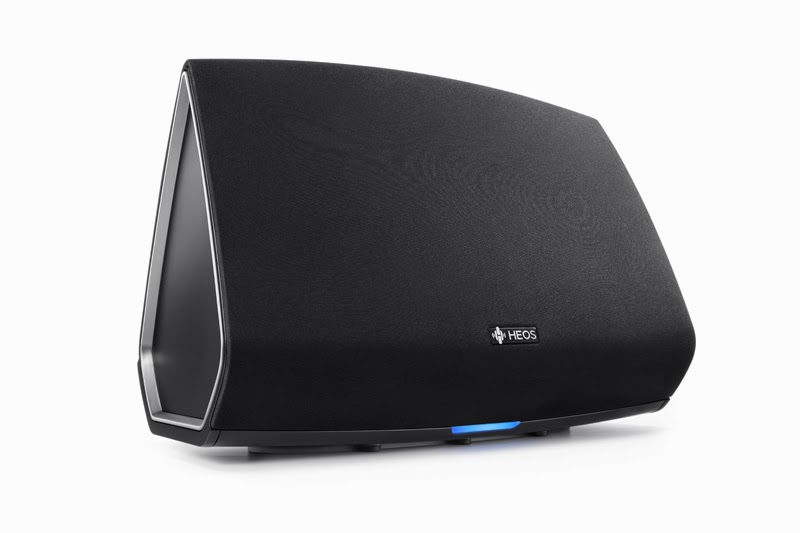 Right now, we are totally loving the way we are able to stream music with HEOS 5 by Denon, one of the featured brands in the Best Buy August Audio Fest.  HEOS is a wireless multi-room sound system that allows you to stream music effortlessly from your internet radio or personal music collection.
Set up of the HEOS 5 by Denon was so simply, I didn't even require my entertainment-equipment-savvy husband's help.  Basically, you lift the speaker out of the box, plug it in and download the free app to control the speaker from your iOS or Android phone or tablet.
A few seconds later, you have brilliant, crystal clear tunes streaming through your home.   The HEOS 5 is suitable for medium to large rooms such as dining rooms, larger bedrooms and smaller living rooms.  We've used it in our kitchen, living room and even on our screened-in porch with great success.  Where-ever you have wireless or wired access, you can stream music to HEOS.
Now, when I listen to 80's tunes from Spotify or my personal album download collections, there's no scratchy or garbled music, I get the full range of notes, booming bass and excellent clear sound quality to dance around the house, too.  (80's music is simply the best motivator to use for getting my housework done!)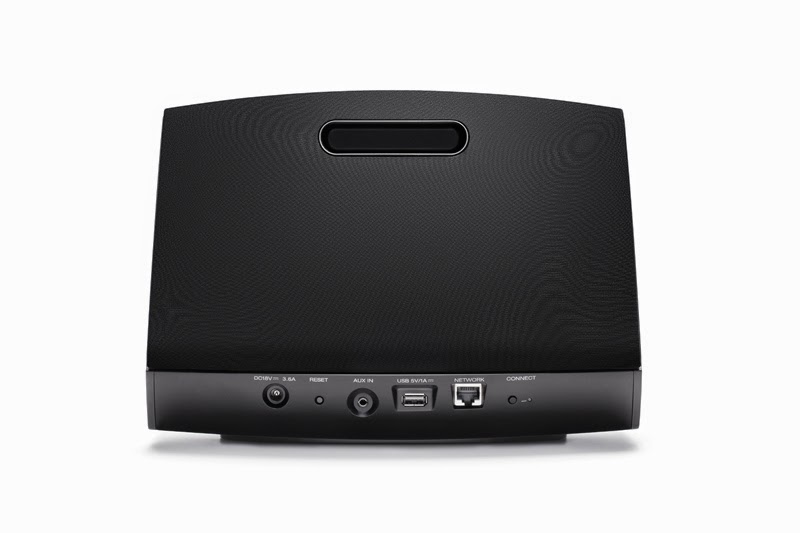 HEOS by Denon is available in several sizes for small to extra-large spaces.  The units are compatible with select iPod, iPhone, and iPad models plus select devices with an Android operating system and select Match Speed and SanDisk devices.  My husband also used his Zune player to stream music to the HEOS with great success and you can also use your network-connected PC, Mac or NAS drive.
In addition to delivering incredible audio that truly makes me love the way I listen, the HEOS 5 also has a gorgeous, sleek design that will enhance any decor.  Fully portable and light-weight, it moves from room to room with ease and it's compact size makes it easy to find a resting spot for the speaker.
Stop by Best Buy (beginning August 3, 2014) to test out and take home a HEOS by Denon to enhance your home audio.  You'll be sure to find terrific deals and plenty of other selections to improve how you listen to and love your tunes!
For more information on HEOS by Denon, visit: http://magnoliaav.com/products/audio/wireless-streaming-audio/denon-4205015
After August 3rd, find out more details for the August Audio Fest on BestBuy.com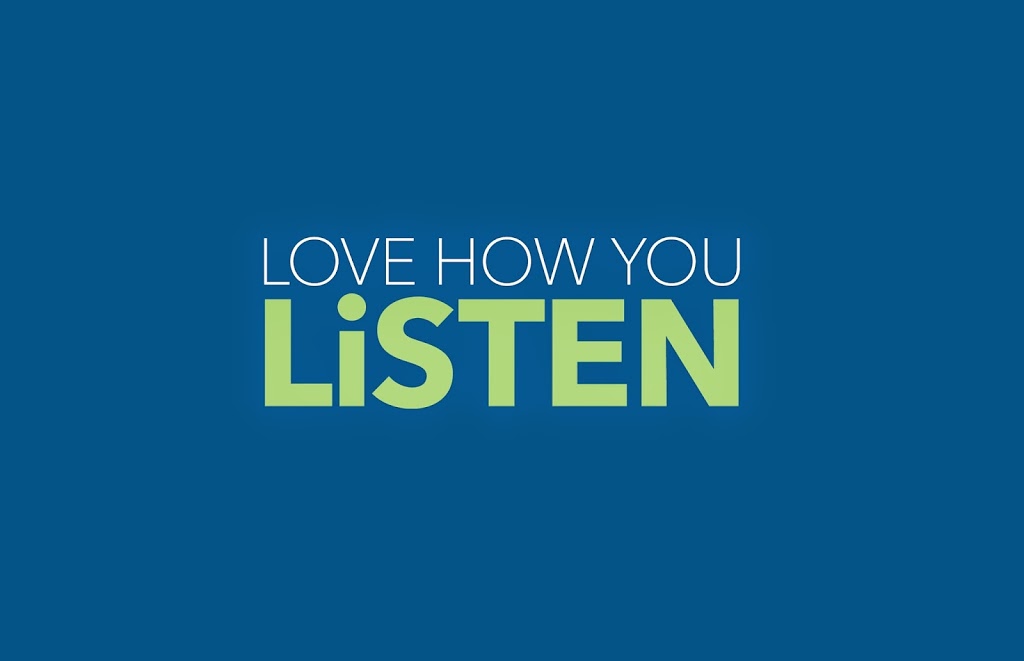 Rural Mom has been compensated in the form of a Best Buy Gift Card and/or received the product/service at a reduced price or for free.  All thoughts and opinions are solely that of Rural Mom.  We absolutely Love How We Listen and save with Best Buy!