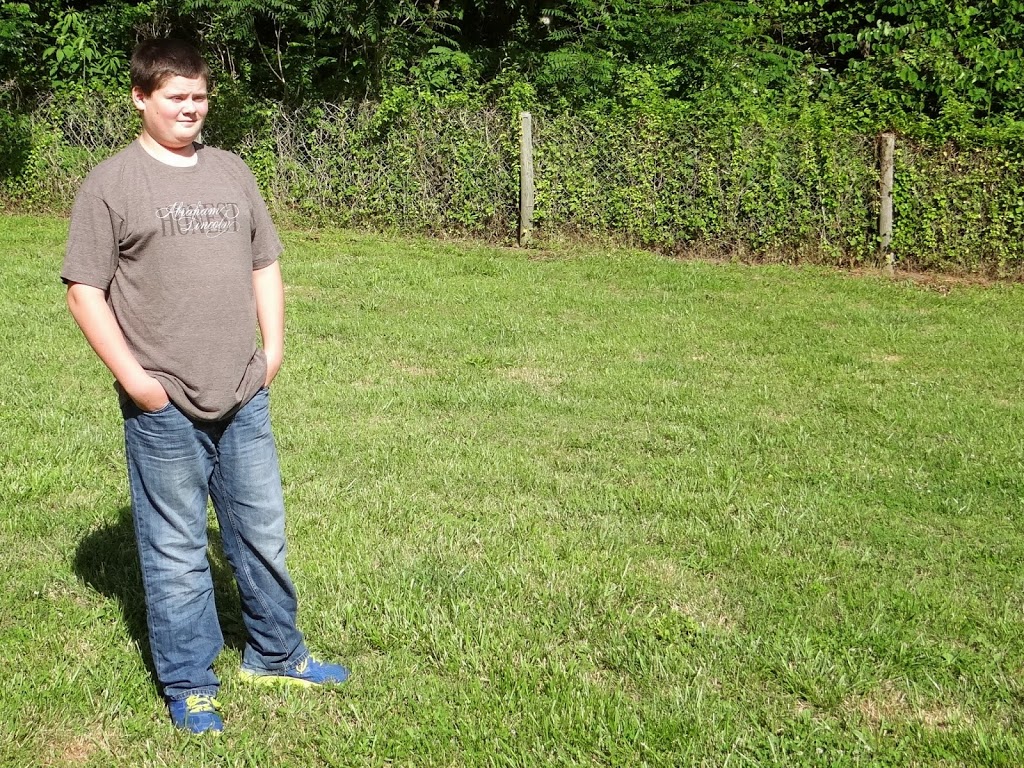 When I set out to photograph an item I love and want to share with Rural Mom readers, I try to show how we use the product in real life so you can have a well-informed view of whether it will fit with your lifestyle.  I also strive to find an ideal setting with adequate lighting to offer a clear picture of our "slice of reality."
This sounds good in theory, but is not always as easy as it appears to be.  So many things can wrong.  Outdoor lighting is often the best, and we certainly spend a lot of time on our farm outdoors, but when I'm setting up for outdoor photographs, the sun may disappear behind clouds or worse, we'll have a span of rainy days making it impossible to have a photo shoot at all.  More often, other, less expected things can muck things up a bit…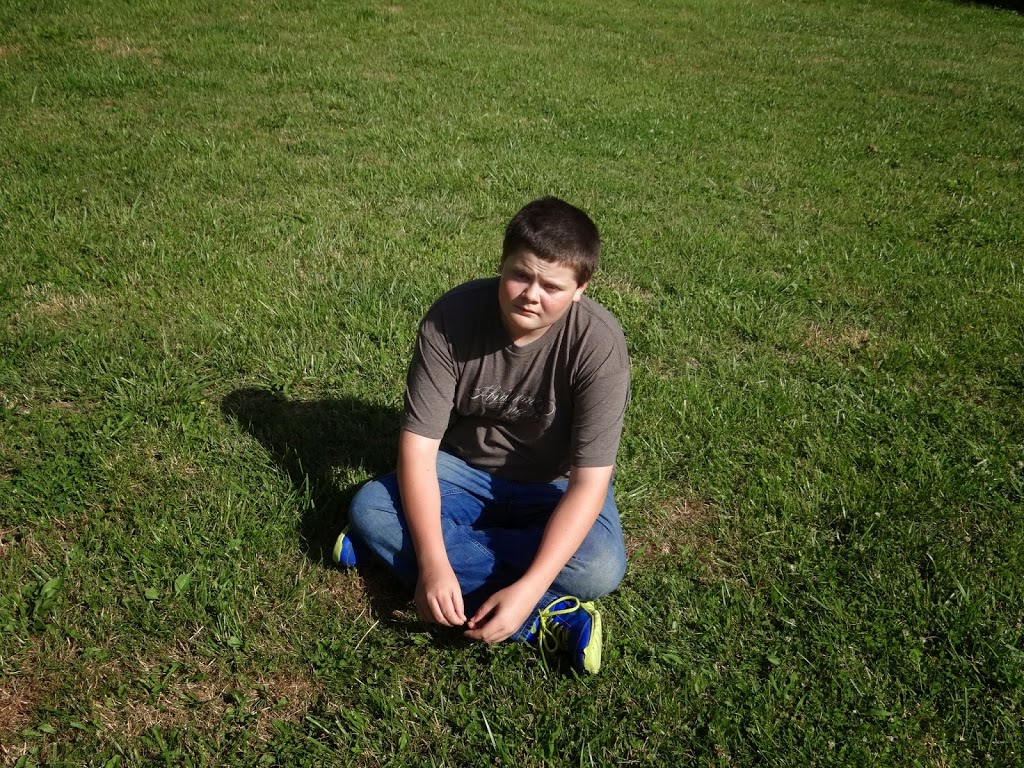 Like a teen son who insisted on claiming the "Honest" t-shirt from U.S. of Awesome for his own, but then decided he'd rather sit down on the job when it came to capturing some photos for the blog.
It's times like this that you simply have to sigh… but it's also times like this that the universe intercedes with a bit of unexpected magic.  Like a curious family pet who wanted to see why our teen was giving me pouty faces in the middle of the lawn.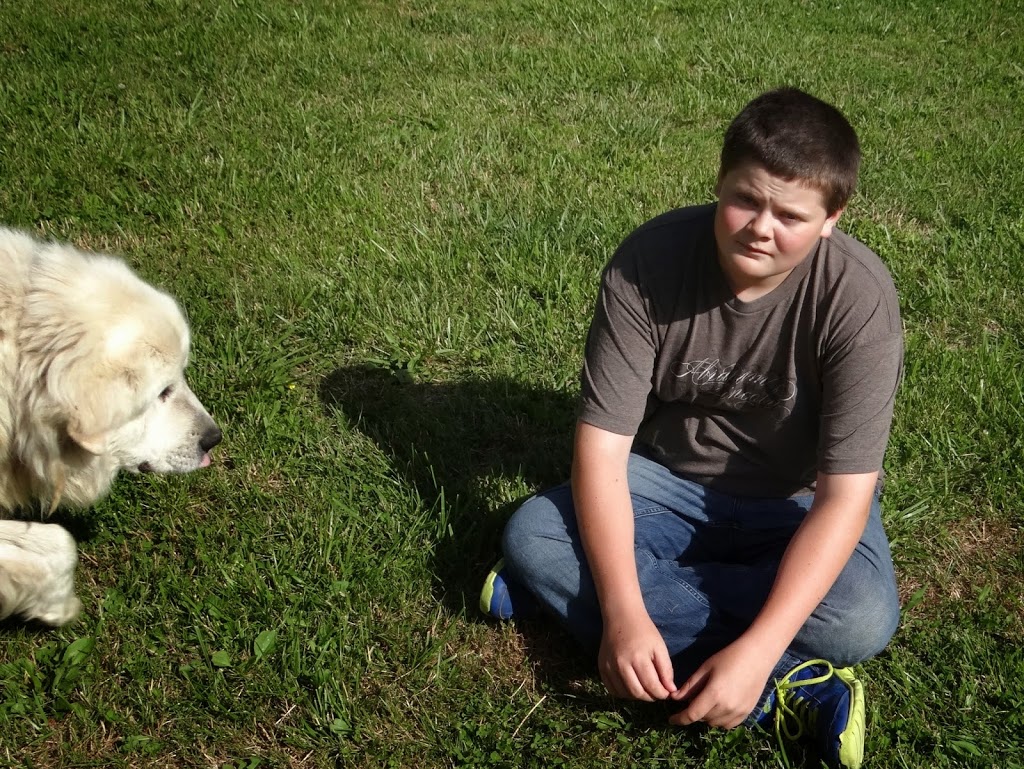 And all of the sudden, the magic of the moment captivates you and you realize that what you are capturing on film is nothing short of awesome.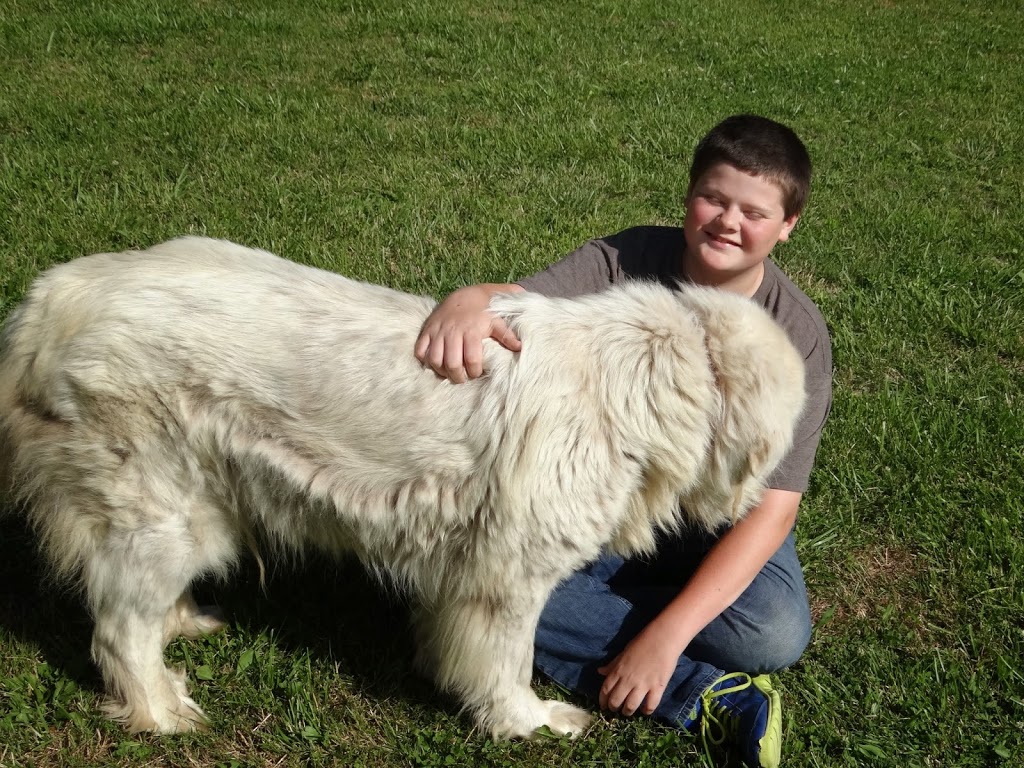 Comfortable, honest, unexpected joy and playfulness.  This is what unforgettable memories are made of.
It's also what U.S. of Awesome t-shirts embody.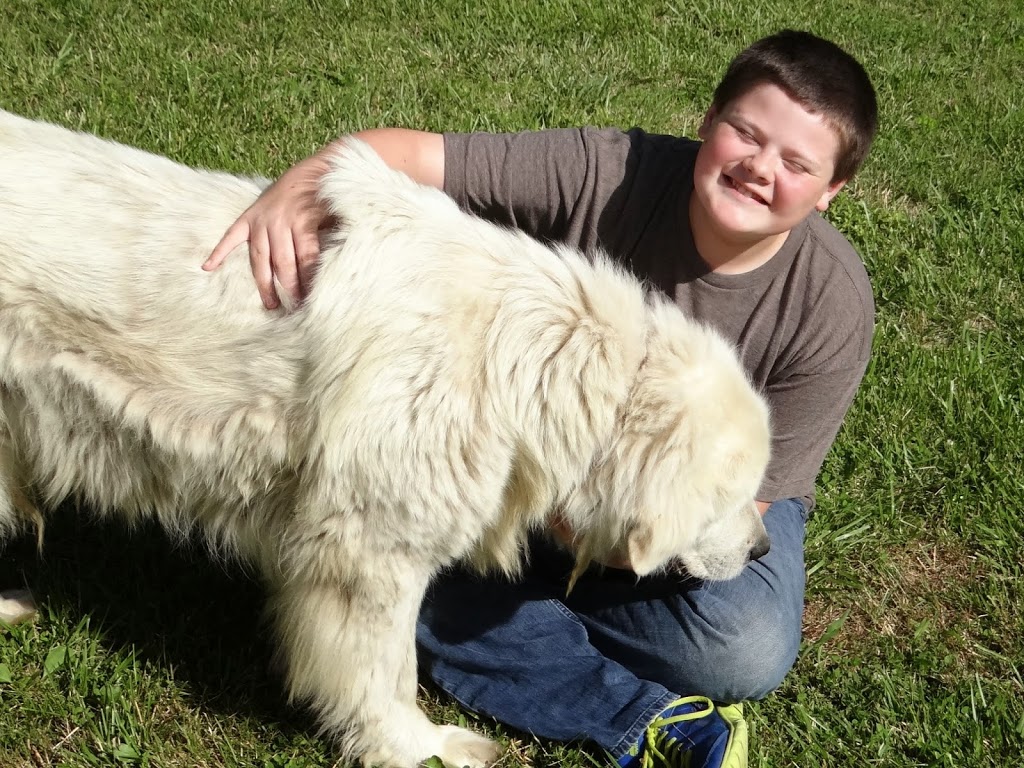 U.S. of Awesome T-shirt designs are made in the United States.  They are designed to celebrate patriotism and aim to kindle the flames of the American spirit.
They are also highly suitable for inspiring a carefree moment between a boy and his dog.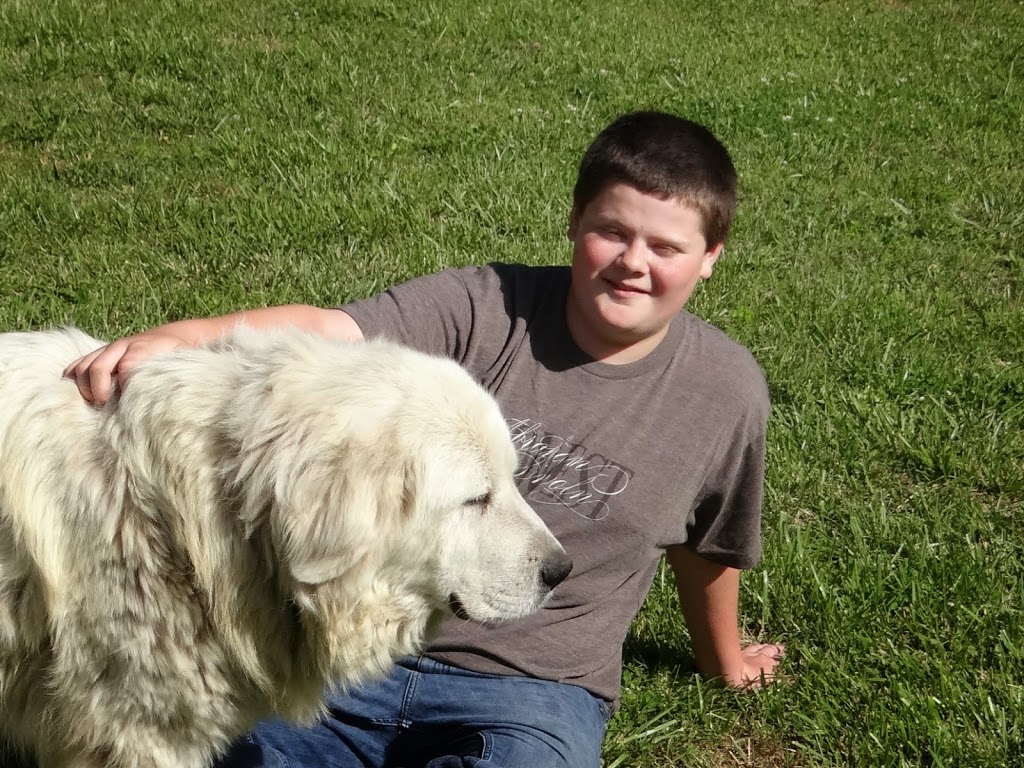 Honest.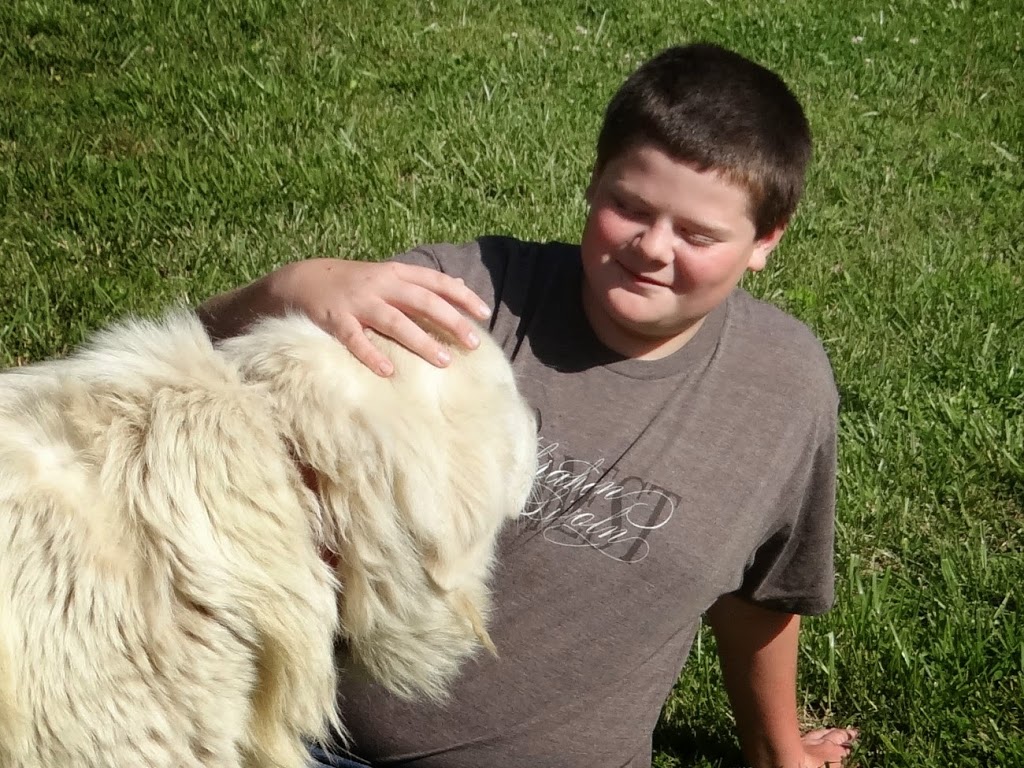 Want to add a little American spirit to your daily celebrations?  Visit http://www.usofawesome.com/ to view the complete line of Men's,Women's and Children's t-shirts.
In addition to the comfort and cool, relaxed style we love about U.S. of Awesome, we are also rather fond of their dedication to help make the United States more awesome.  For every shirt sold online, a portion of the purchase is donated to charities like Educate America, Feed America and Preserve America.
PS: U.S. of Awesome is giving Rural Mom readers 20% off all products through July 5.  Just use code: BLOGPAL to get the discount.
PPS:  These shirts are great for showing off your patriotic flair on the 4th of July, but won't sit in the back of your closet like other designs.  They are meant to be worn daily.  With pride. And smiles.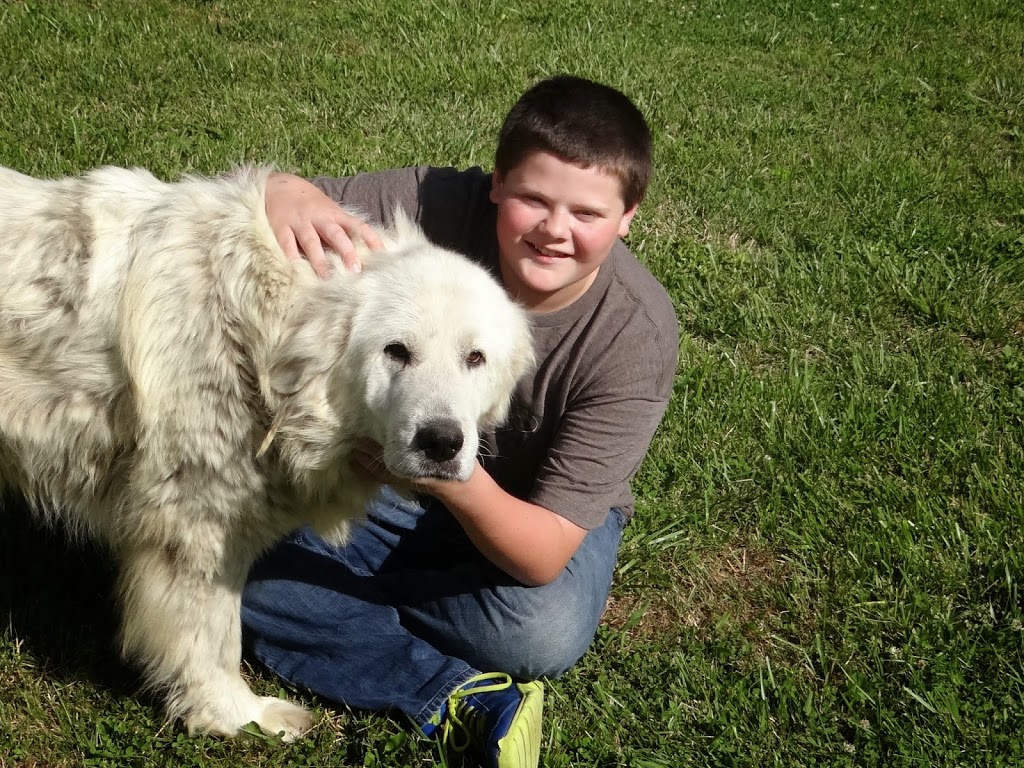 Special thanks to U.S. of Awesome for providing a sample t-shirt to facilitate this wonderful moment and discussion.