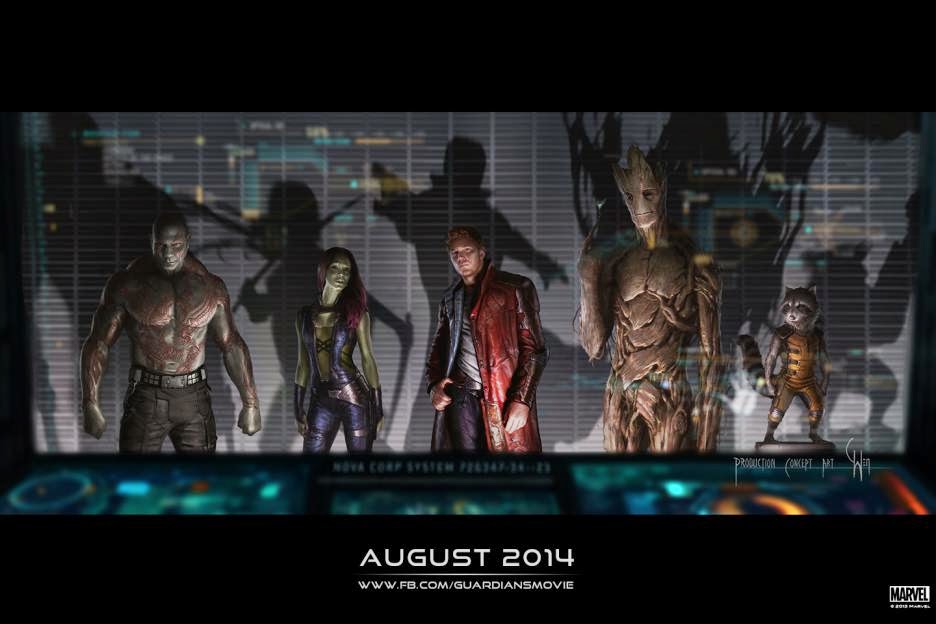 Is your teen a guardian of good?  Do they (or someone you know) continuously seek out ways to help improve your community or the world-at-large?  As an eco-friendly Rural Mom reader, I'm betting you know someone who fits this description!
Walt Disney Studios Motion Pictures, Marvel Studios, Dolby® Laboratories and Visa Signature are joining forces for a nationwide MARVEL'S "GUARDIANS OF THE GALAXY"—GUARDIANS OF GOOD contest in conjunction with the August 1, 2014 release of Marvel's "Guardians of the Galaxy," starring Chris Pratt, Zoe Saldana, Dave Bautista, Vin Diesel and Bradley Cooper.

Young men and women (ages 14-18) from across the United States are invited to share their stories of how they are bettering their communities through service, science or innovation.  This also gives them the opportunity to connect with a galaxy of Peer Guides—who are already doing great things—to learn from their successes.
Application forms, eligibility requirements, official contest rules and more information are available at Entries will be accepted between June 11, 2014 and June 29, 2014.
Applicants for GUARDIANS OF GOOD will participate in online sessions with Peer Guides, who will include representatives from generationOn, Broadcom MASTERS®, NASA's Jet Propulsion Laboratory and Marvel's "Thor: The Dark World" Ultimate Mentor Leadership Council. Peer Guide sessions are scheduled to take place between June 13, 2014 and June 21, 2014. The Peer Guides will discuss their personal stories of service, science or innovation as well as learnings and advice.
Following the Peer Guide sessions, all applicants will then submit a short video explaining how they are improving the galaxy and what inspiration and guidance they received from their Peer Guides. The five best video entries will be selected as winners.
The five winners will each receive: Two round-trip tickets to Hollywood, including hotel accommodations, from July 20 through July 23, 2014, to be on the red carpet at the World Premiere of Marvel's "Guardians of the Galaxy" on July 21, 2014; an invitation to the first-ever GUARDIANS OF GOOD INNOVATION & SERVICE SUMMIT on July 22 at The Walt Disney Studios in Burbank, where professionals and peers will share their knowledge; a backstage tour of the Disneyland Resort; and a red-carpet screening of the film at a Dolby® Atmos TM Theatre in or near the winner's hometown.
Find out more information and complete contest rules at: http://www.marvelguardiansofgood.com
The GUARDIANS OF THE GALAXY movie opens in theaters everywhere on August 1st!