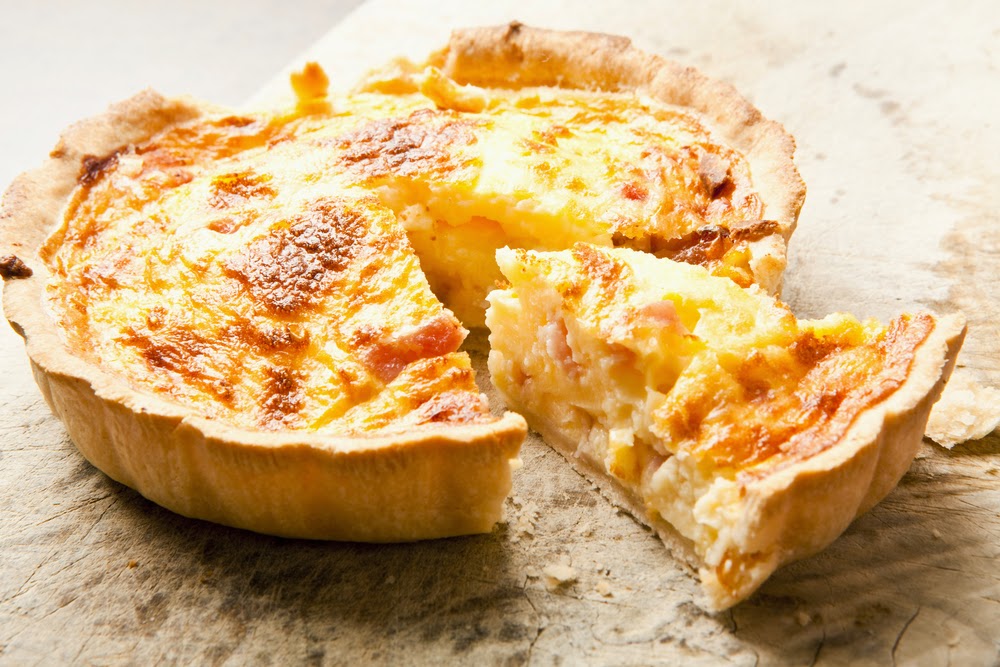 Foodie friends, THE HUNDRED FOOT JOURNEY is one film, I'm certain we are all looking forward to seeing this summer.  Whether it's the mesmerizing talent of Helen Mirren, the exceptional trio of producers (Steven Spielberg, Oprah Winfrey, Juliet Blake,) or simply just the prospect of enjoying the clash over cuisine cultures, it's knife-and-fork-down going to be a splendid hit!
Thanks to our friends at DreamWorks Pictures, we're able to share some drool-worthy recipes to keep you well fed until opening day. Today's treat is Quiche Lorraine, perfect for a Sunday brunch.


If you missed our last recipe share of Beef Bourguinon a la Hassan, you'll find it here: https://www.ruralmom.com/2014/05/beef-bourguinon-a-la-Hassan-Recipe.html
Haven't caught a glimpse of THE HUNDRED FOOT JOURNEY yet?  Catch a sneak peek here:
Like THE HUNDRED FOOT JOURNEY on Facebook: http://facebook.com/100footjourneymovie
Follow THE HUNDRED FOOT JOURNEY on Twitter: https://twitter.com/the100ftJourney
Instagram: http://instagram.com/thehundredfootjourney
Pinterest: http://pinterest.com/100FtJourney
THE HUNDRED-FOOT JOURNEY arrives in theaters everywhere on August 8th!