A huge fear of consumers today is credit card or ATM card theft.  We all know you don't even have lose the physical card from your wallet to lose your identity.  Thieves use electronic resources, technology advancements and all sorts of clever ways to steal information.  Like my dad always used to say, "If someone wants it bad enough, they will find a way to steal it!"
But that doesn't mean we need to live in constant fear of someone stealing our stuff.  Last month I shared my experience with identity theft, one of the more drastic financial thefts that can paralyze us.  While that experience was one I'd rather not repeat, it certainly taught me a lot of lessons and valuable insight on how to best protect my identity and avoid pitfalls.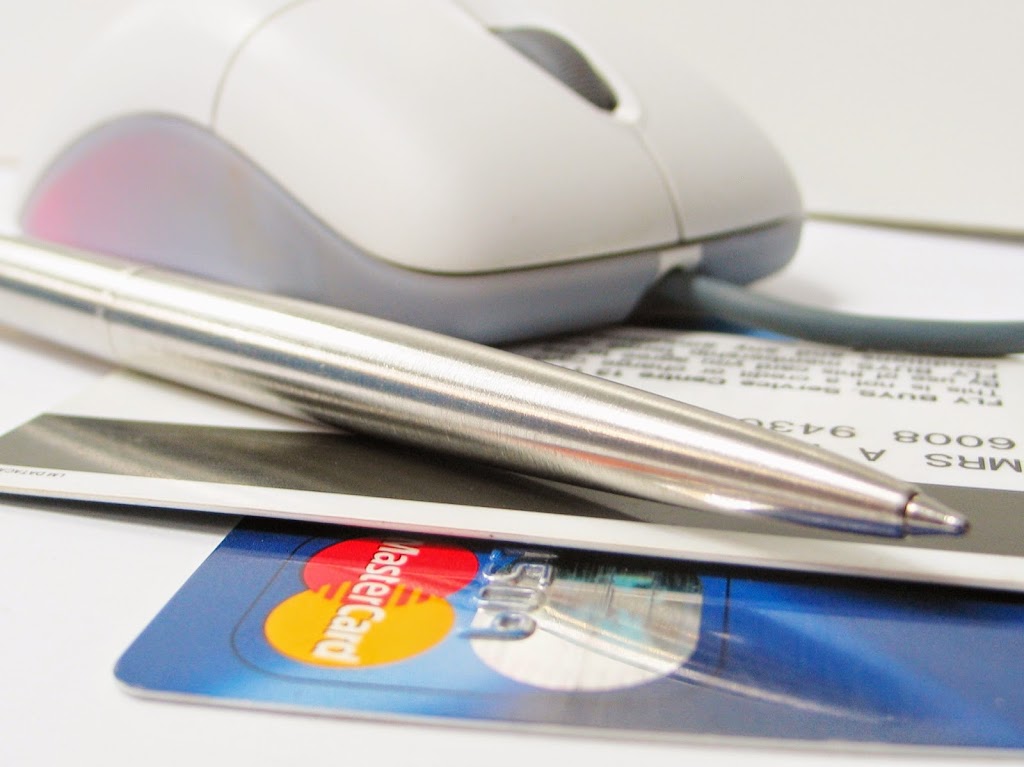 Obtaining a copy of your credit report and credit monitoring is a great place to start getting in control of your finances and watching for red flags, but it is not a proactive identity theft protector.  By the time the damage hits your credit report, the thief may be well into racking up charges in your name.
Keeping apprised of your daily transactions and actively looking for identity threats can help you nab and correct an error or spot a thief immediately.  The challenge with these methods, though, are they are time consuming and often, you don't really know what to look for or where to look.
That's where companies like LifeLock come in, providing valuable services that save you oodles of time and offer more peace-of-mind.  LifeLock provides the credit monitoring services you need to begin but then takes things a giant step forward by providing 5 Points of Protection which includes:
Monitoring your identity
Scanning for identity threats
Responding to identity theft
A one million dollar guarantee of services
Tracking your credit score
(Full details on this comprehensive service can be found on the LifeLock Site)
Two levels of plans are available.  You decide which one is right for you.
No one wants to be concerned about credit or identity theft, but when you are, services like LifeLock that help protect your assets can be invaluable to have!
LifeLock is offering Rural Mom readers a special discount on services.  Use promo code LifeLockSafety to receive 10% off services on the LifeLock Site
Have you dealt with credit card, ATM card, check book or identity theft?  What services or tips have you found useful for helping you with identity theft protection?