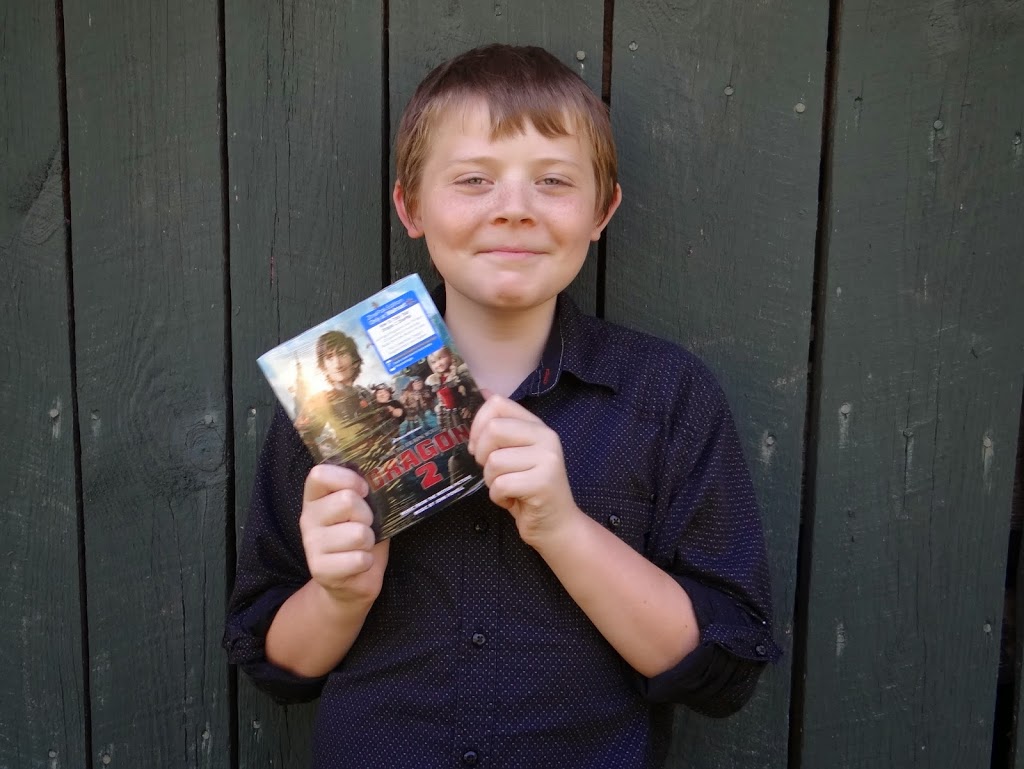 Outside of video games or building blocks, it's not always easy to find things that appeal to my preteen and keep his attention.  Not to miss mentions, things that are affordable!
As he is a fan of the original How To Train Your Dragon movie and excited to see part 2, I had a bit of mommy intuition that the How To Train Your Dragon 2 ZinePak would be a hit.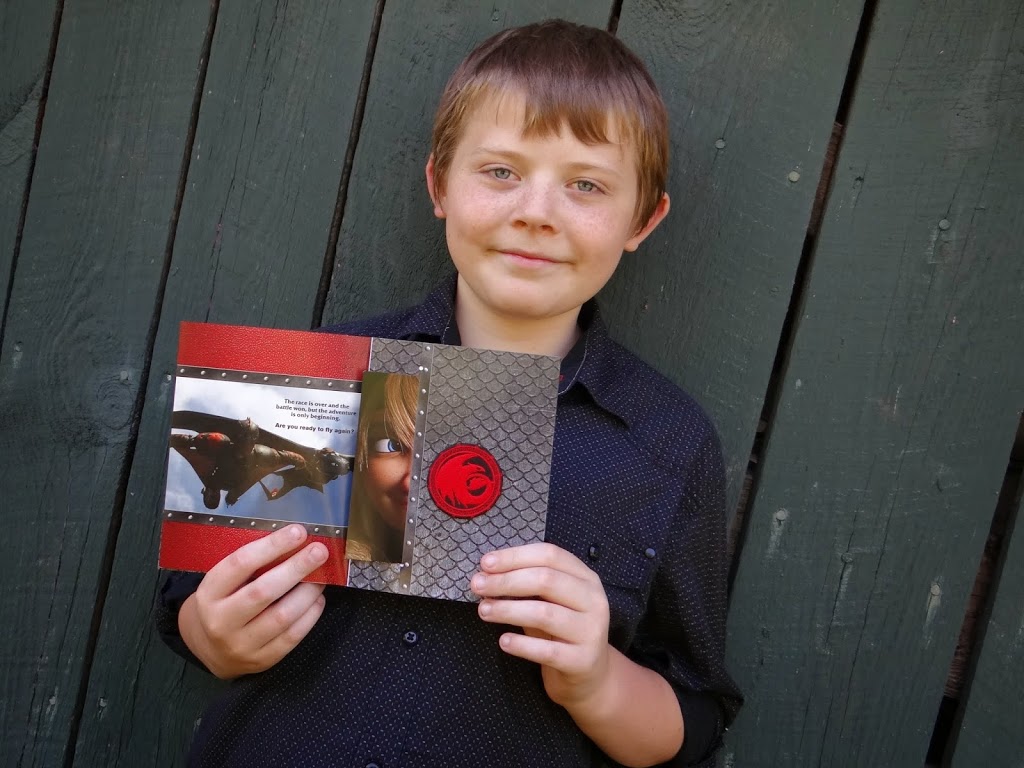 From the second I pulled the sample Zinepak we received from the shipping envelope, he asked how fast I could take photos so he could check it out. (Score one for mom!) 
The How To Train Your Dragon 2 ZinePak featuring music from the motion picture includes a 19-track CD, a 64-page magazine including a dragon field guide, games, and activities plus a collectible Dragon Insignia Patch and posters.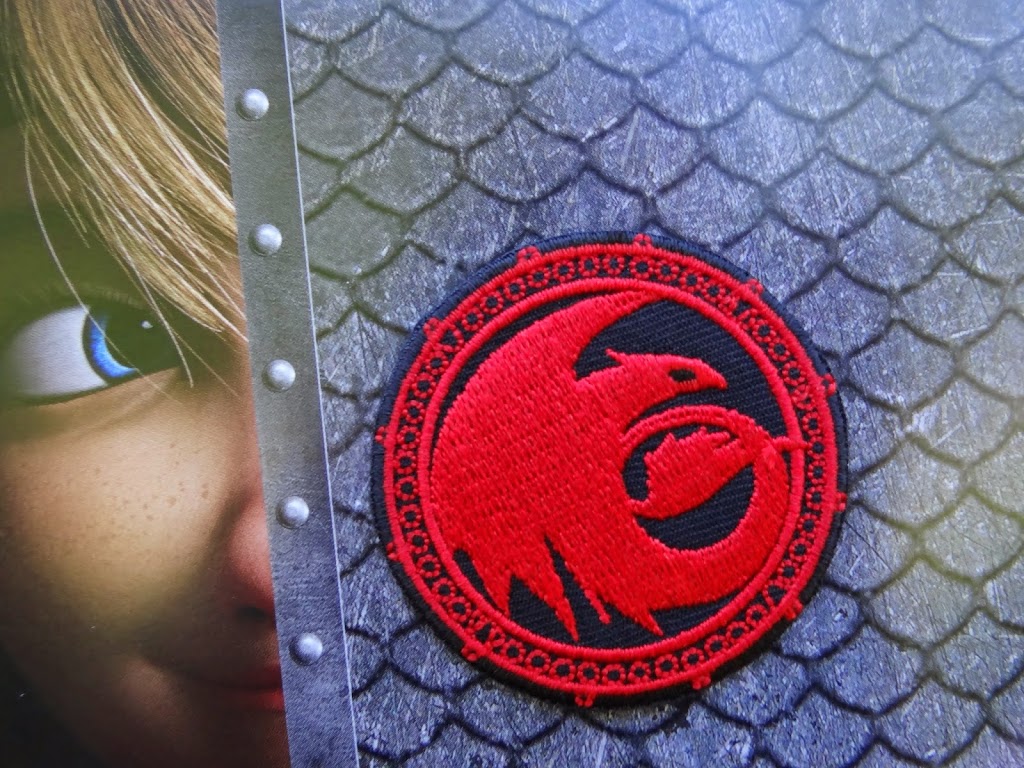 Best of all, this awesome fan collectible is available at Walmart for only $10! (Limited edition, while supplies last.)
It didn't take long for my teen to wonder over to check out what had his little brother's attention…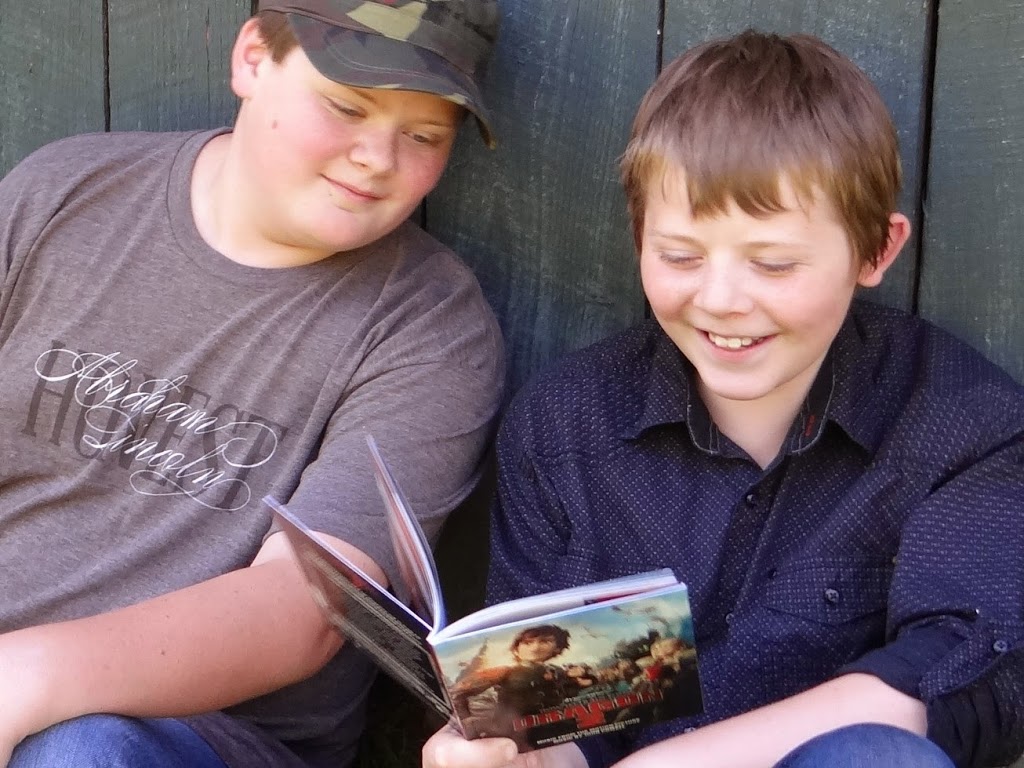 And within minutes, the "Create Your Own Viking Name" section had them in stitches.
(Score two for mom!)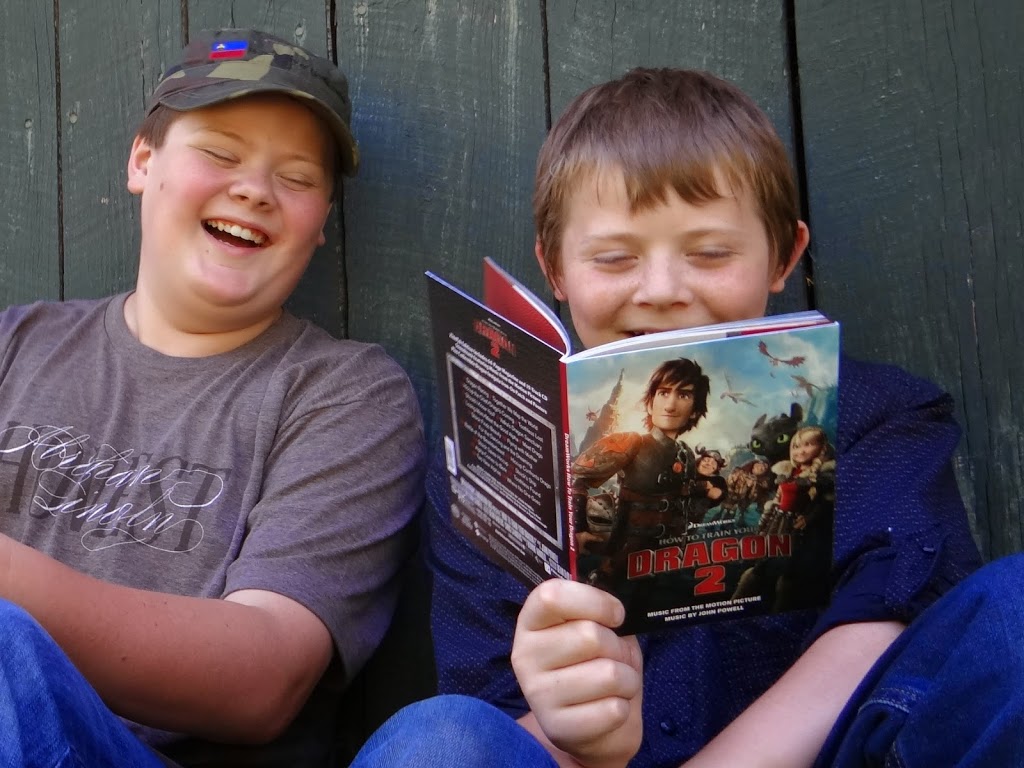 Before long they had another member of our family interested in taking a look…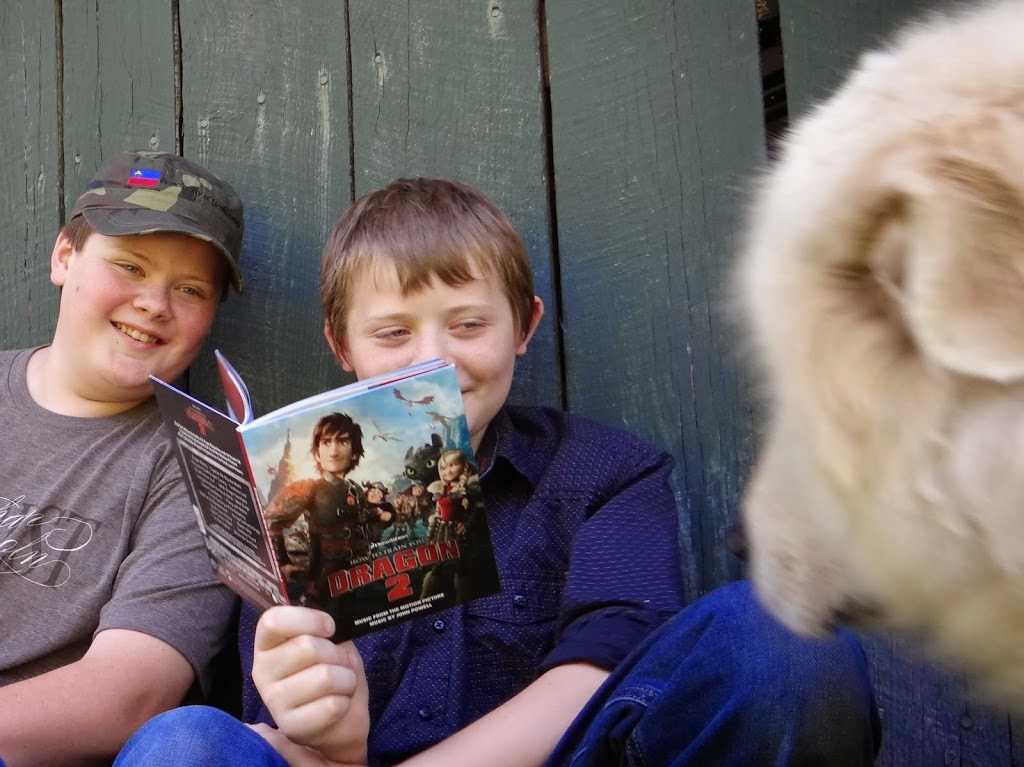 Not sure that that's a score for mom, but it was quite fun to watch our dog get so interested in checking the dragons out!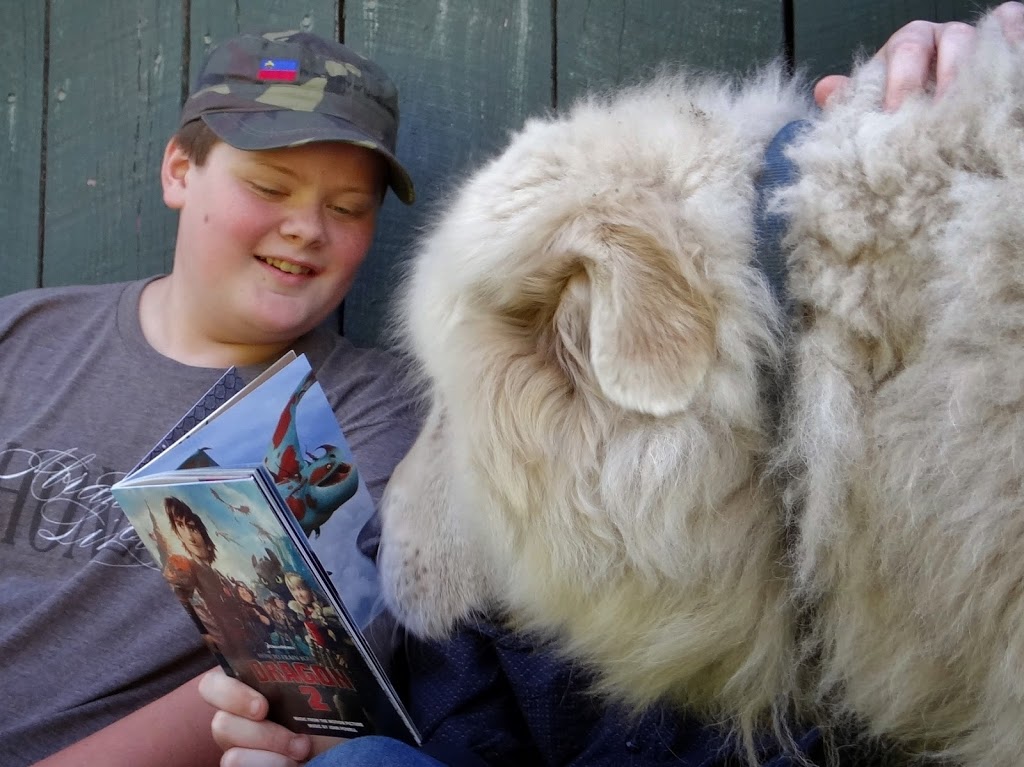 The kids are still exploring the guide, I have a request from my youngest to sew the patch on his favorite jacket and we've been listening to the CD on car rides (which I rather enjoy, too, it's a nice soundtrack with a lot of catchy tunes.) 
The How To Train Your Dragon 2 limited edition ZinePak featuring music from the motion picture is available at Walmart for $10 (while supplies last.)