Fact #1  We live in an age of a plugged-in world.
Fact #2  Despite being able to make microchips smaller than a mini-morsel chocolate chip, there's no guarantee of cell phone connectivity.
Fact #3  When you are traveling, there will inevitably come a time when you are dying to send a photo over Instagram, need to get a quick message to your mom, or are desperate to send an important business document to your boss… and you will not have sufficient signal or access to free Wi-Fi.
You need to get on the internet. You are in a strange locale.  Where do you go to find free Wi-Fi?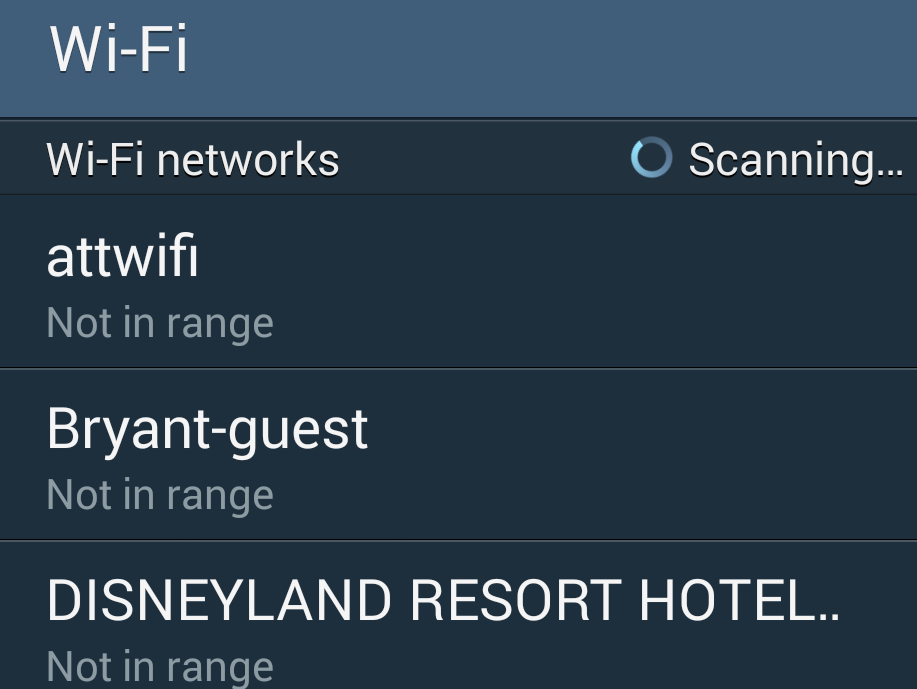 First rule of thumb is to ask the locals but if you don't get the answer you need, keep these locations in mind:
Starbucks.  They really are everywhere, with over five thousand locations in fifty countries. I easy found one in Zurich during our travels last year. Order up a brew and enjoy free Wi-Fi along with your caffeine jolt.
Local Libraries.  Most have top notch free Wi-Fi service, along with a nice, quiet setting to work.
Local Parks.  In the U.S. many larger cities offer free Wi-Fi throughout the parks. Grab a spot at a picnic table and breath in the great outdoors.
Fast Food Vendors.  Panera Bread, McDonald's, Dunkin Donuts, and Chick-fil-A all offer free Wi-Fi to guests. Head over to a back corner and grab a bite to eat if you're hungry.  Many locations will not disturb you even if you don't order.
Universities.  Even if you are not a student, most public universities will let you use a study room with the accompanying free Wi-Fi.  If you can't access a study room, the on campus library, commons area and often the parking lots are great places to find a signal, too.
Bookstores.  Barnes & Noble as well as many other bookstores offer free Wi-Fi. Many offer onsite coffee shops and work areas, as well.
Hotels.  Maybe your hotel doesn't offer Wi-Fi, but if you are in need of a quick connection, stop in the lobby of the nearest hotel.  Most offer free Wi-Fi in cozy lobby nooks or the hotel restaurant.
Hospitals.  Maybe a last resort, but if your job depends on it, stop by the nearest hospital. You'll find lobbies and restaurants that are both beautiful and comfortable with plenty of amenities, like free Wi-Fi.
Airports and Malls. Your local mall or airport food court (outside security) may not be an ideal place to work online if you need silence or privacy, but nearly all of them have free Wi-Fi.
Grocery Stores, Pubs and Cafe's.  Many upscale grocery stores have built-in cafes, either indoor or outdoor with free wireless.  When traveling internationally, pubs and cafes are generally equipped with free Wi-Fi services.  It's a great excuse to grab a bite to eat or a local brew, too!
Churches.  Many churches offer their community wireless internet just for the asking. A donation in the collection plate is always a nice "thank you."
Health Clubs.  May health club or gym facilities have lounges with healthy snacks and a bonus of free Wi-Fi. They may require a membership to enter their facilities, but if you ask nicely and are in a pinch, many will allow you to connect in their lobby or lounge.
Still can't find the Wi-Fi connection you need?  Try downloading the Wi-Fi Finder App which touts listings of over 650K locations in 144 countries.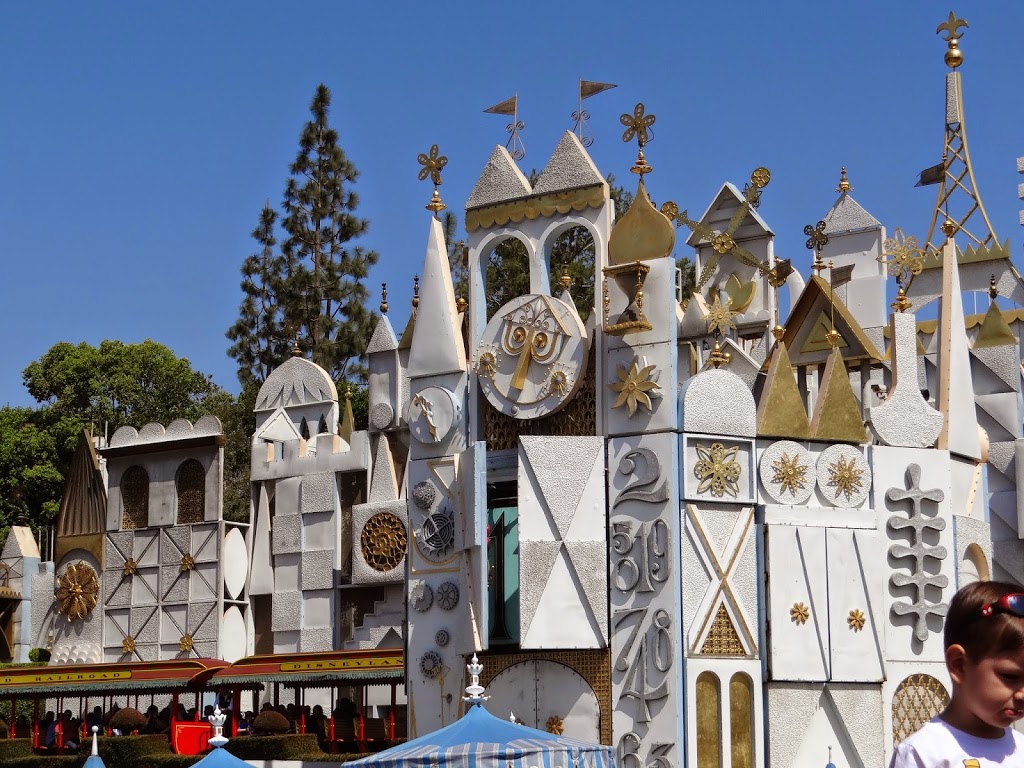 It's a small world of Wi-Fi!  You may not be able to find free Wi-Fi at your hotel, but think a little outside the hotel box and you'll find plenty of locations to nearby.