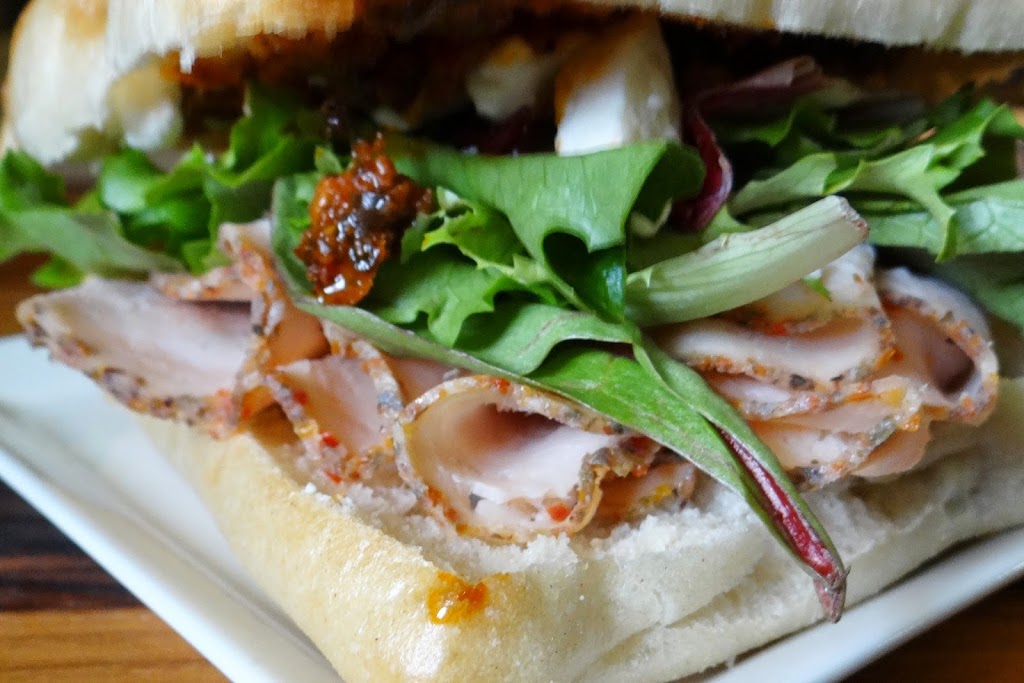 Thanks to a little inspiration from Oscar Mayer, I'm taking my lunchtime sandwich routine from ordinary to BOLD!  This sponsored post was written while participating in my partnership with Oscar Mayer and One2One Network, but as always, all opinions are my own. I received 
Deli Fresh BOLD
 coupons and other related items from Oscar Mayer/Kraft Foods.
Our lunchtime sandwich routine can be quite dull, but I've decided dull will no longer do when it's so simple to turn drab to fab with a little ingenuity and quality ingredients.  A mouth-watering sandwich doesn't take any more prep time than a drab one, so it is truly time to stop insulting my taste buds.
With my determination to revitalize my sandwich senses, there's no better inspiration to begin with than tastes from the home of the birthplace of the Italian Renaissance, Tuscany.  My base inspiration came from the desire to try the new Oscar Mayer DeliFresh Bold Italian Style Herb Turkey… and the rest, as they say, is heavenly sandwich history (trust me, this is crazy-good and super simple to make!)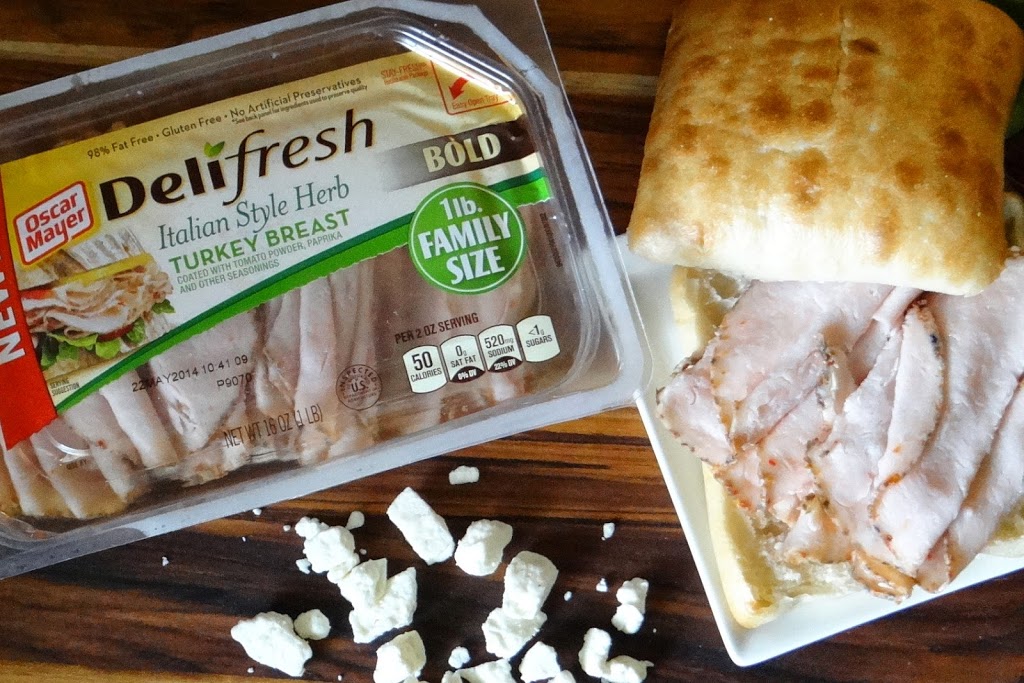 Building a Bold Taste of Tuscany Turkey Sandwich
Step 1- Gather your ingredients:
Ciabatta Rolls
Oscar Mayer DeliFresh Bold Italian Style Herb Turkey
Sun-dried Tomato Pesto (I use Bella Sun Luci) 
Fresh Feta Cheese, crumbled
Mixed Spring Greens
Step 2- Build It!
On the inner bottom half of roll, add a layer of turkey followed by a layer of mixed spring greens.  On the inner top half of the roll, spread a layer of pesto followed by a layer of feta cheese.  Merge sandwich halves, wave "good-bye" to your old dull lunch and enjoy the new amazing taste of Tuscany!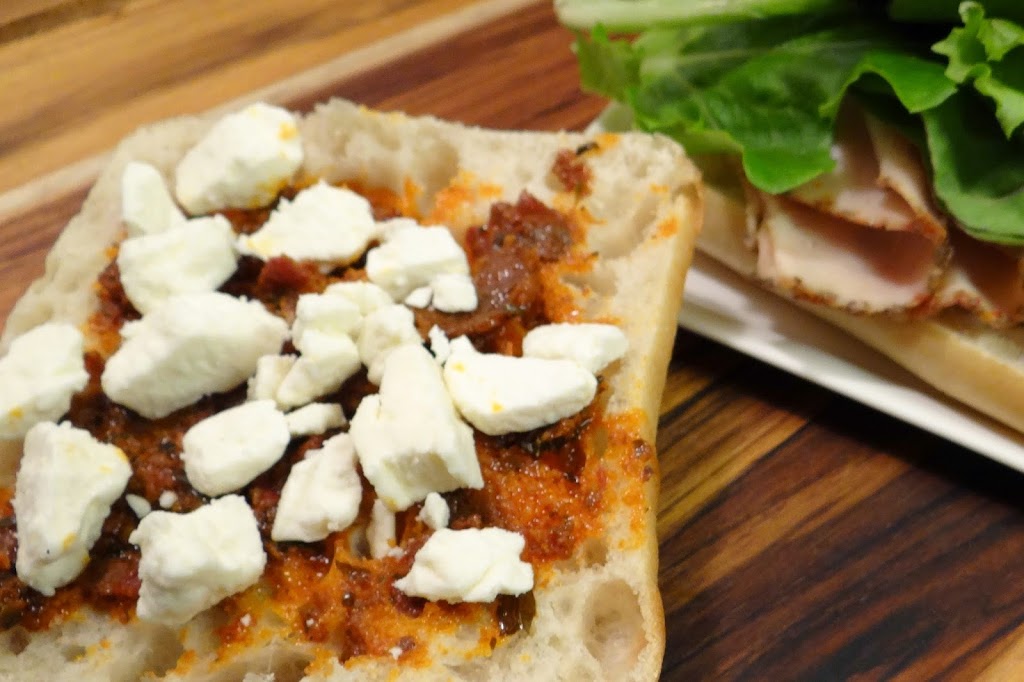 In the addition to the Italian Style Herb Turkey Breast, the new flavors in the Oscar Mayer DeliFresh Bold lineup include:
Cajun Style Turkey Breast
Maple Honey Ham
Chipotle Season Chicken Breast
It's also worth mentioning that all of these new DeliFresh meats contains no artificial preservatives, no artificial flavors and are gluten free.
Visit OscarMayer.com for more information on various product offerings.