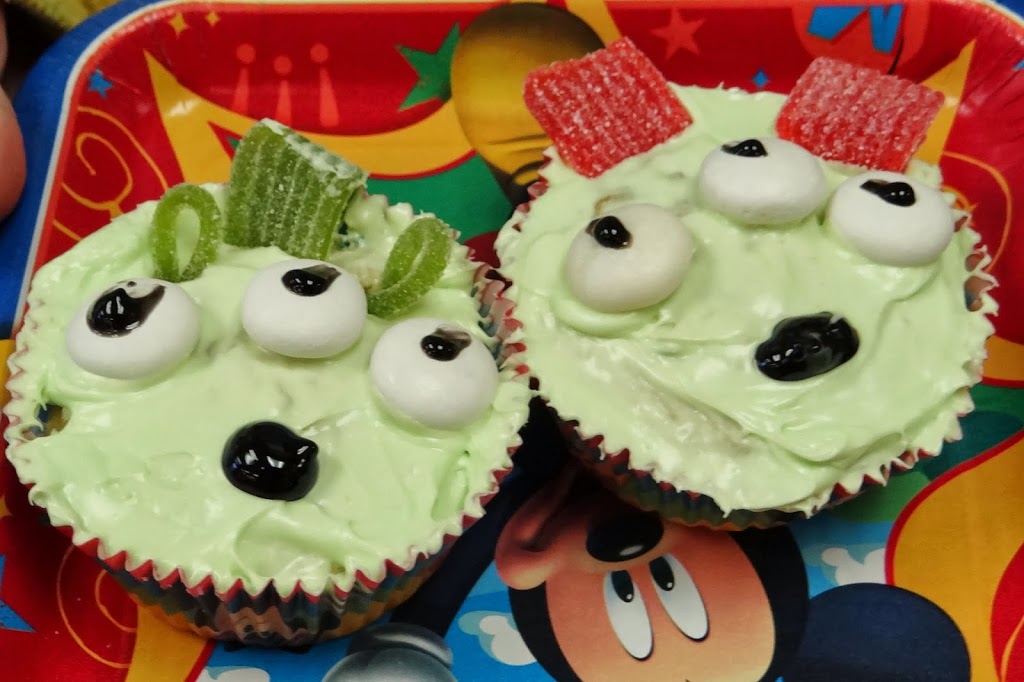 My love of Disney, like many, stems from magical childhood memories.  Spending summers in Florida with my grandparents introduced me to so many wonders, of course including the crazy-fun theme parks.
But, the magic was so much more than visiting Cinderella's Castle and riding on Space Mountain. It was the way the summer sand sparkled when we splashed through the water toting Mickey Mouse beach towels like they were superhero capes.  The times I spent carefully crafting Minnie Mouse figures from sea shells under my grandmother's expert guideance.  The roaring chorus of "It's a Small World" we sang while baking cookies which would later be enjoyed impromptu picnic-style in the parking lot of Walt Disney World.
Thousands of rich memories of the moments spent with my grandparents, two of the most amazing people I've ever been blessed to know.  That is a snippet of what the Disney experience means to me.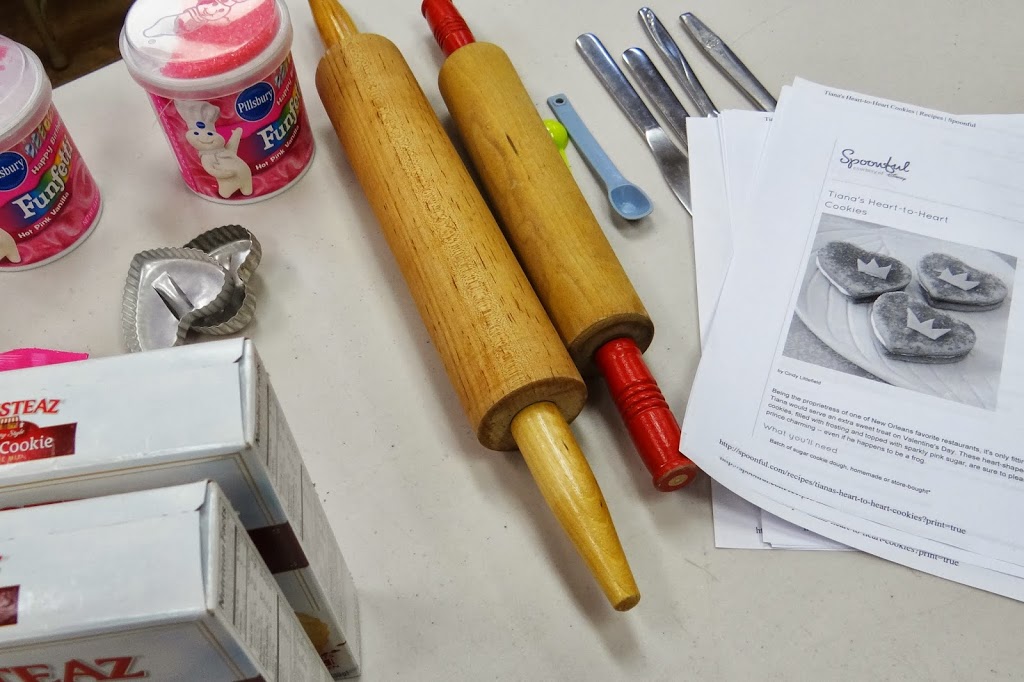 So, when Disney Parks recently invited moms to spread some pixie dust with friends and family through "Show Us Your Disney Side" @Home Celebrations that packed the magic that Disney is known for, I immediately knew the side I wanted to share with my sons and our community – one that was filled with creativity, baking and love.
The dots were pretty easy to connect after that, the best community outreach resource would be the young adults cooking club led by our local 4H extension office.  Together we would reach out to aspiring bakers (and their families,) in our city to join us in showing their #Disneyside!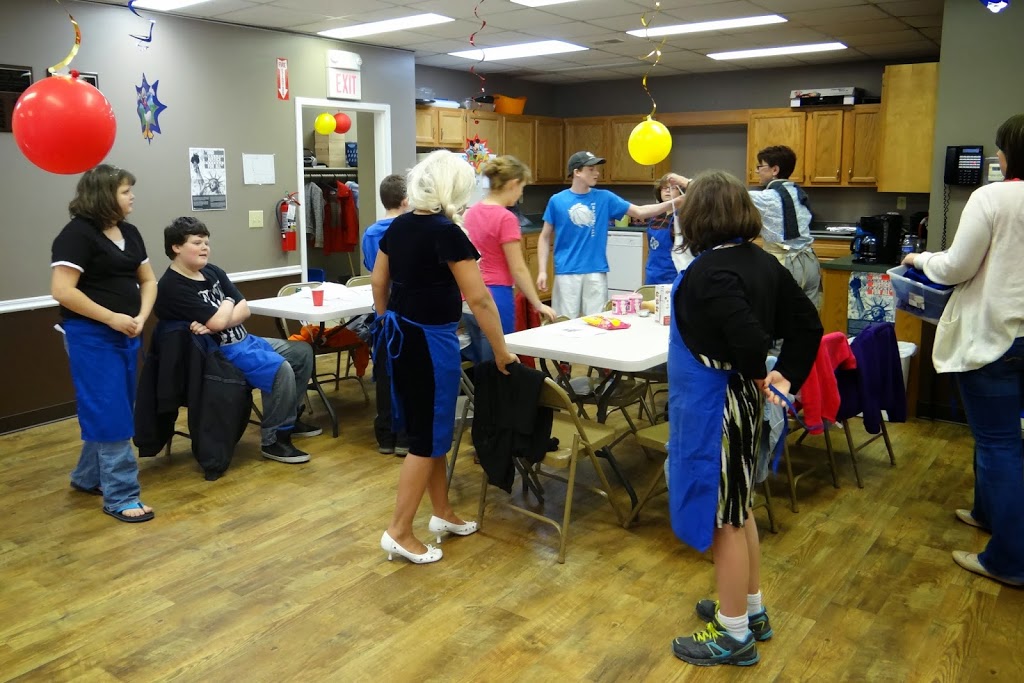 As part of the celebration, I received a party kit from Disney that included items from American Tourister, HP and other top brands filled with games, crafts, recipe ideas and all the tools to throw a magical event.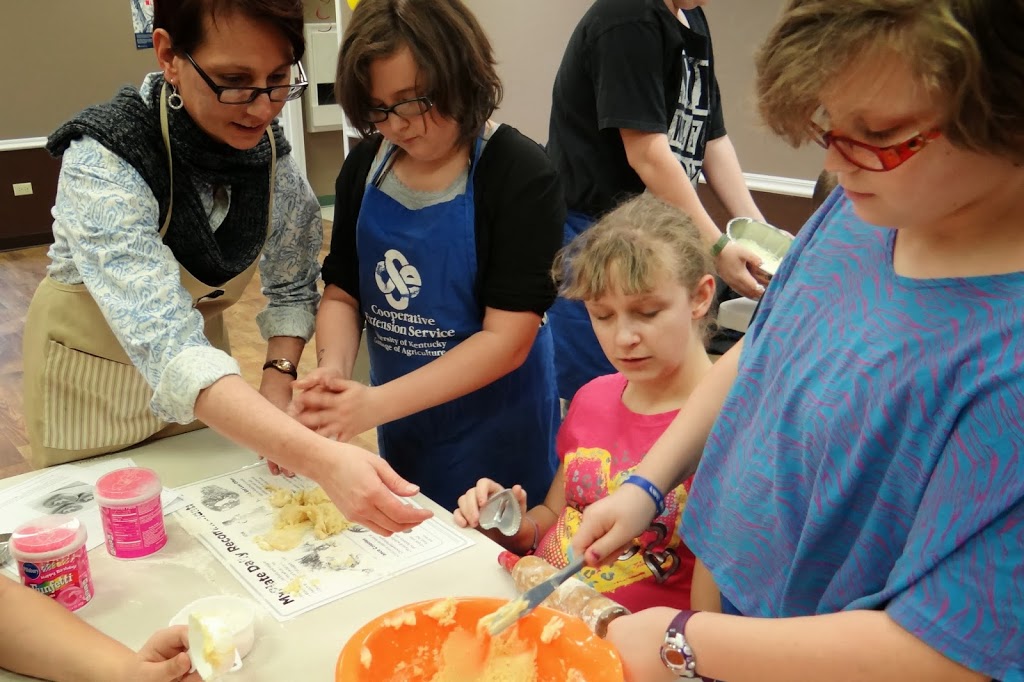 We selected recipes we knew the children would love, Toy Story Green Alien Cupcakes and Tiana's Heart to Heart Cookies, both recipes found on the DisneySideCelebrations.com website.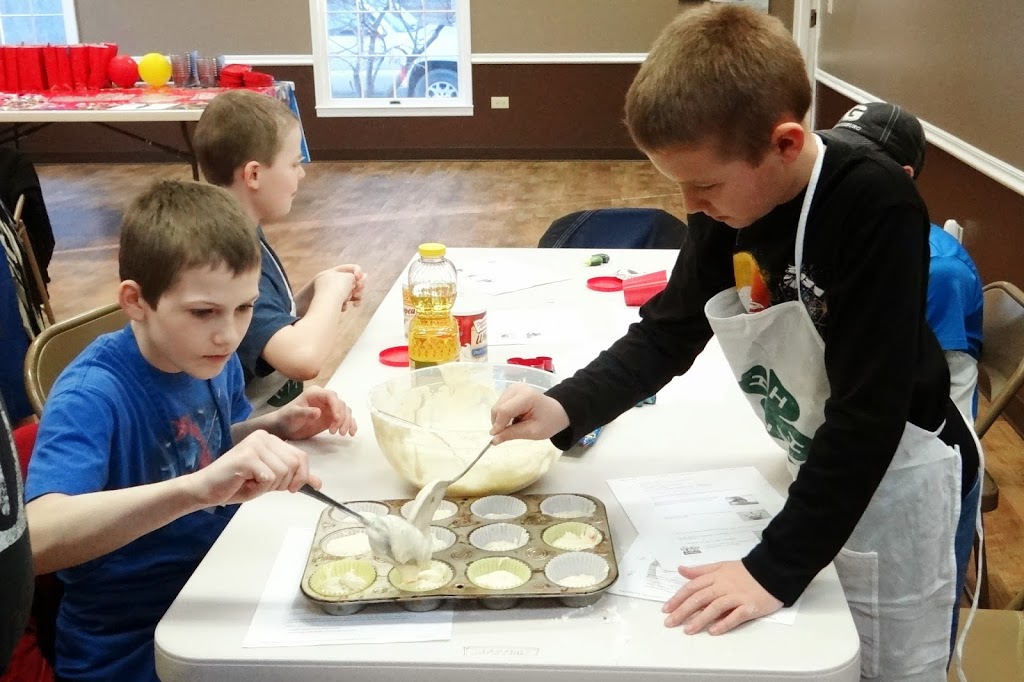 In addition, we choose a craft, a personalized Baker's Box, that we knew would allow them to continue their joy of baking at home with their families to create new memories.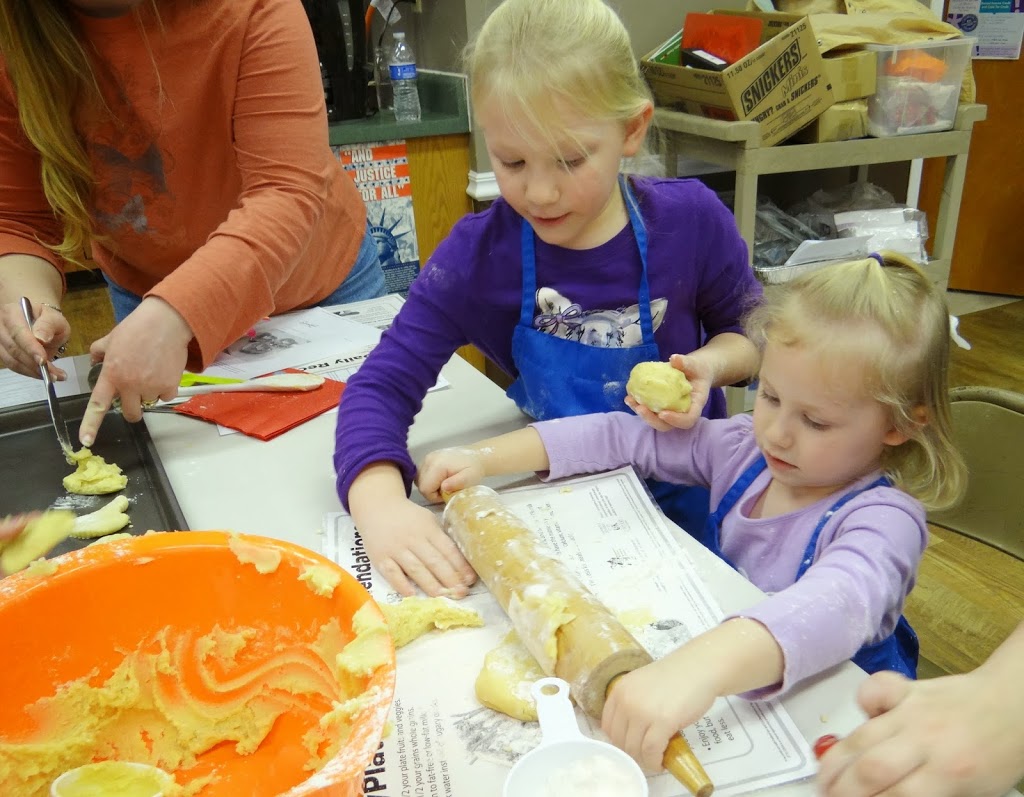 During the party, we baked, we sang Disney songs, and completed crafts.  The kids enjoyed goodies bags with bracelets, stickers, tatoos, posters and all sorts of other goodies (that we received in the kit.)  We wanted to play Disney Bingo (also included in the kit) but ran out of time… so we are pending for the next baking class to extend the Disney fun!
Thanks to HP for providing plenty of photo paper, each child will receive pictures from the event as keepsakes.  Hanes also donated t-shirts and markers, but as they were a little small for the pre-teen crew (the bulk of the children that participated,) our 4H will be spreading Disney joy to their toddler library group soon.  I love that the kit has provided more than enough to reach so many members of our community!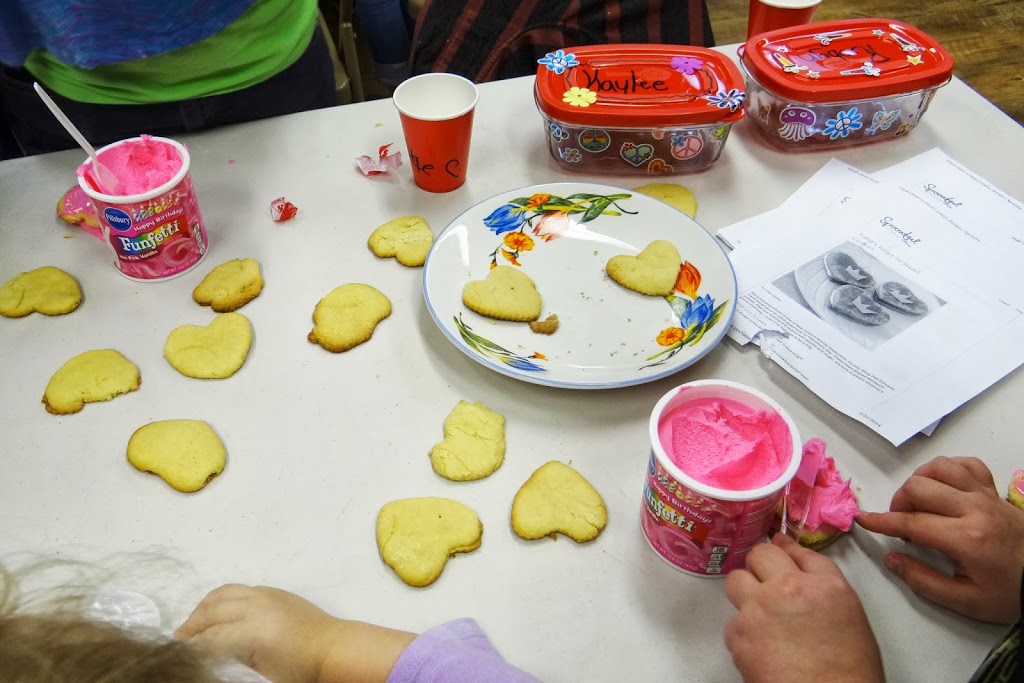 A few of the kids came in costume or wore their favorite Disney-themed t-shirts and we had a lot of fun discussing who their favorite characters were and what shows/movies they like the best.  Each child expressed themselves differently in their interests, the way they decorated their baked goods and the way they styled their crafts – absolutely magical!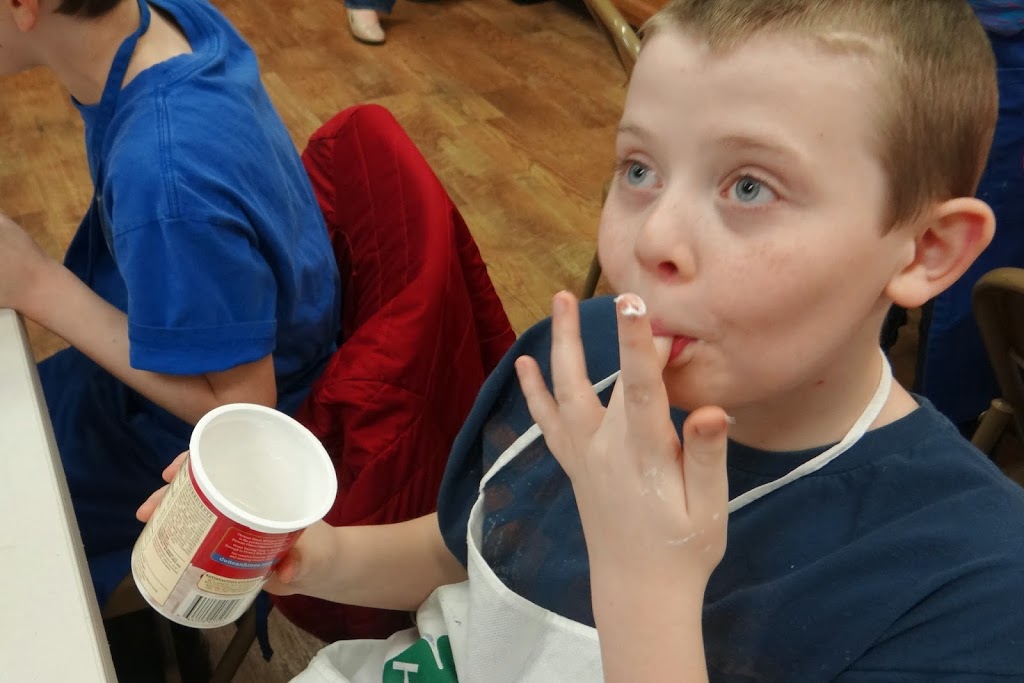 Participating in this "Show Us Your Disney Side" celebration truly brought back dear memories for me of baking with my grandmother.  I hope that we were able to create a wonderful memory for the children (and parents/grandparents) who participated in this event.  I think we managed to get awfully close to the mark as three of the participants shouted "this was the best baking class ever!" on their way out the door.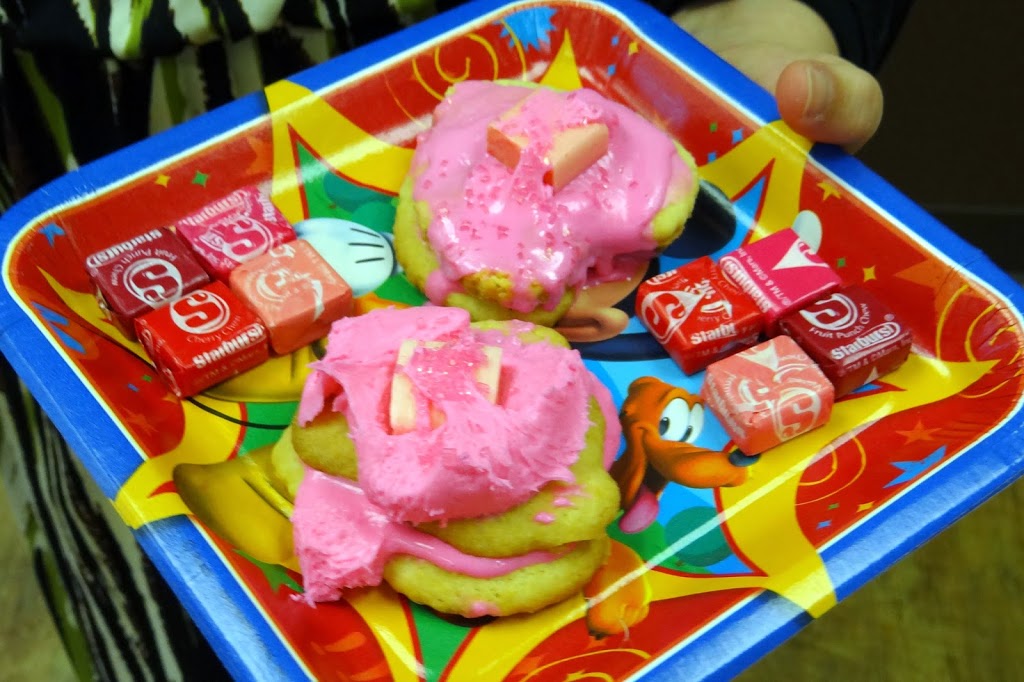 Right now, social media sites are buzzing with party updates, pictures and videos showcasing the #DisneySide moments that make Disney vacations special for everyone. To follow the fun and find inspiration for your celebrations, visit DisneySideCelebrations.com.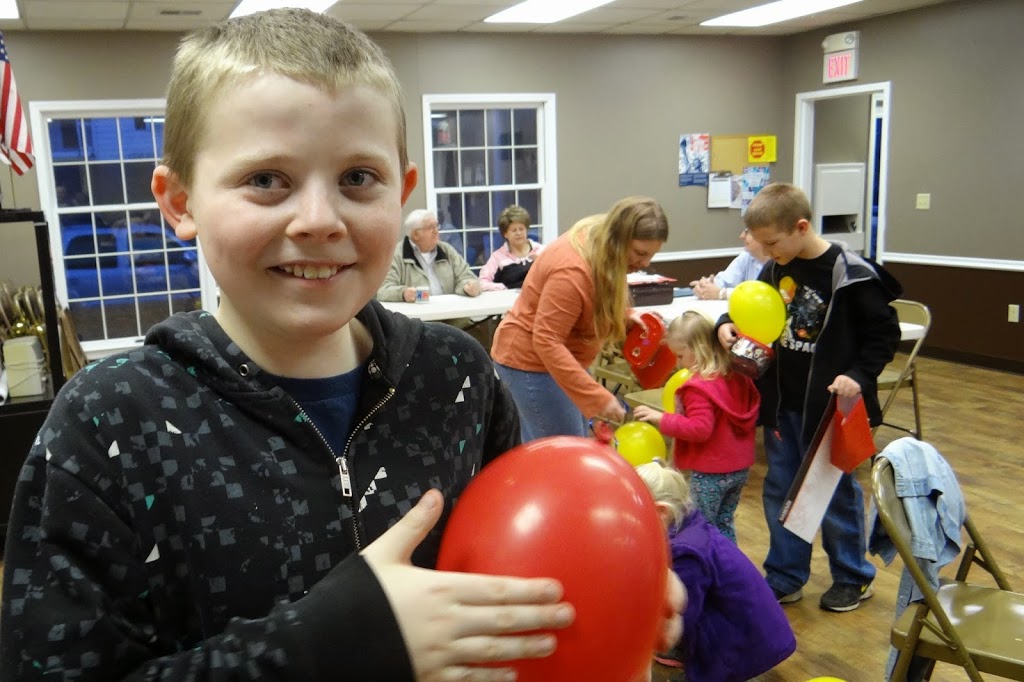 What is your Disney side?  In what ways do you share your joys and memories with your children and community?