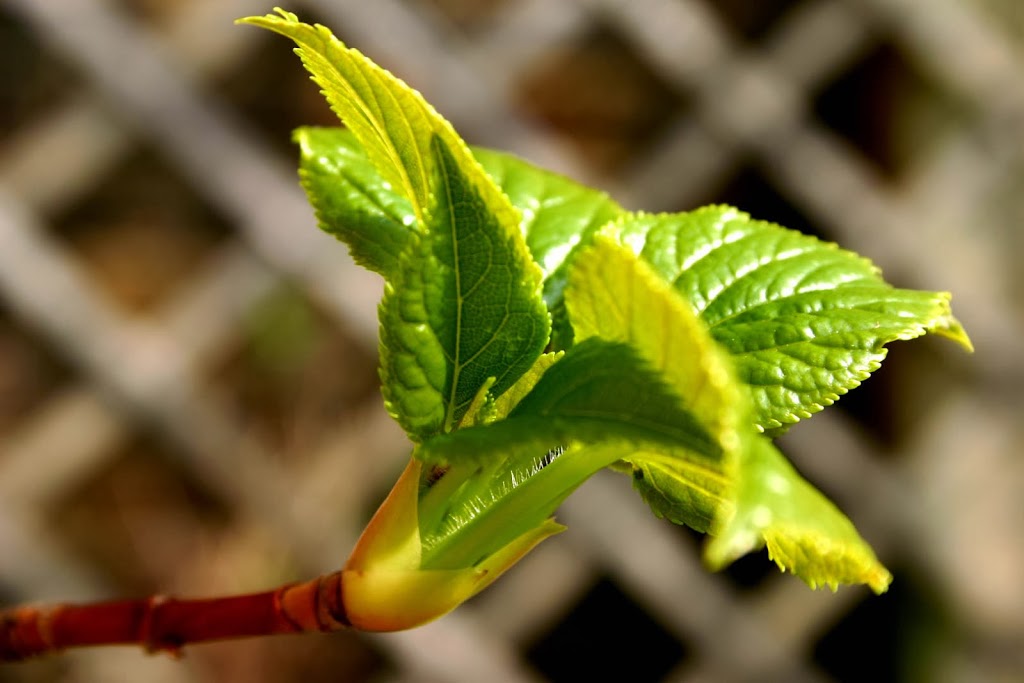 I can't wait for the first buds and blossoms of spring!  As I'm testing out Office 365, I'm finding that it's the
perfect gardening companion tool.  Watch out spring, I'm just about ready for planting! 
There's still snow on the ground in Kentucky, but that's simply not going to stop me from planning our spring garden!  It's already time to prioritize our planting efforts, tend to herb gardening, replenish our seed inventory and begin sowing seeds indoors.
I'm a long-time fan of Microsoft Office products, but Office 365 Home Premium has totally blown me away with the amazing array of features, accessibility, and add-ons like apps and templates. I truly have yet to scratch the surface of all this software suite is capable of, but I'm certainly digging in and finding it to be an invaluable resource for gardening.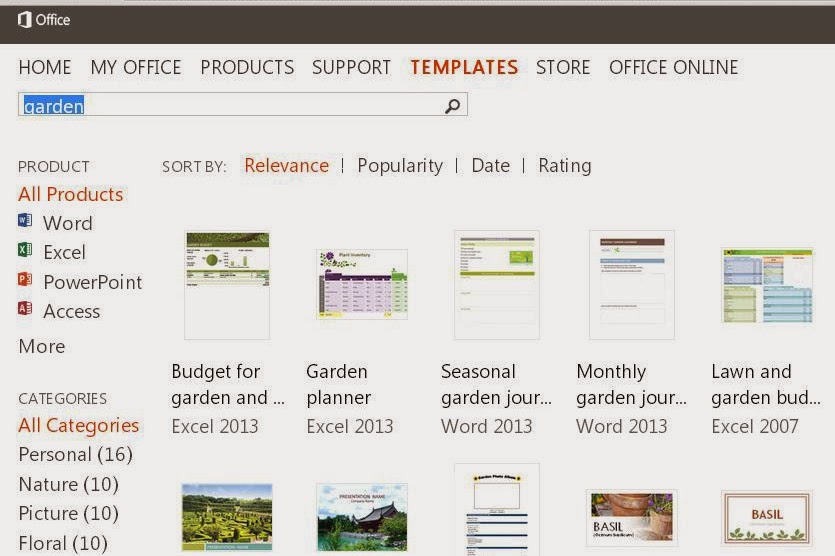 The best thing is, I don't have to re-invent the application wheel, as plenty of templates are available to help me along with my gardening needs, including the very important Excel template for your Lawn and Garden Budget!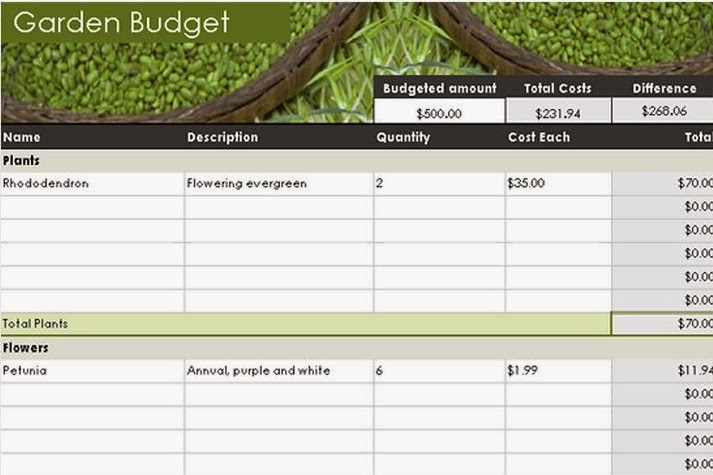 My favorite template find is the Excel template Garden Planner.  With it, I can track my inventory, dates I seeded, location in the garden, cost, source and everything else I need to know and remember.  And of course, I can fully customize the spreadsheet including creating or deleting columns, adding notes and personalizing it until I have the perfect planner for my needs.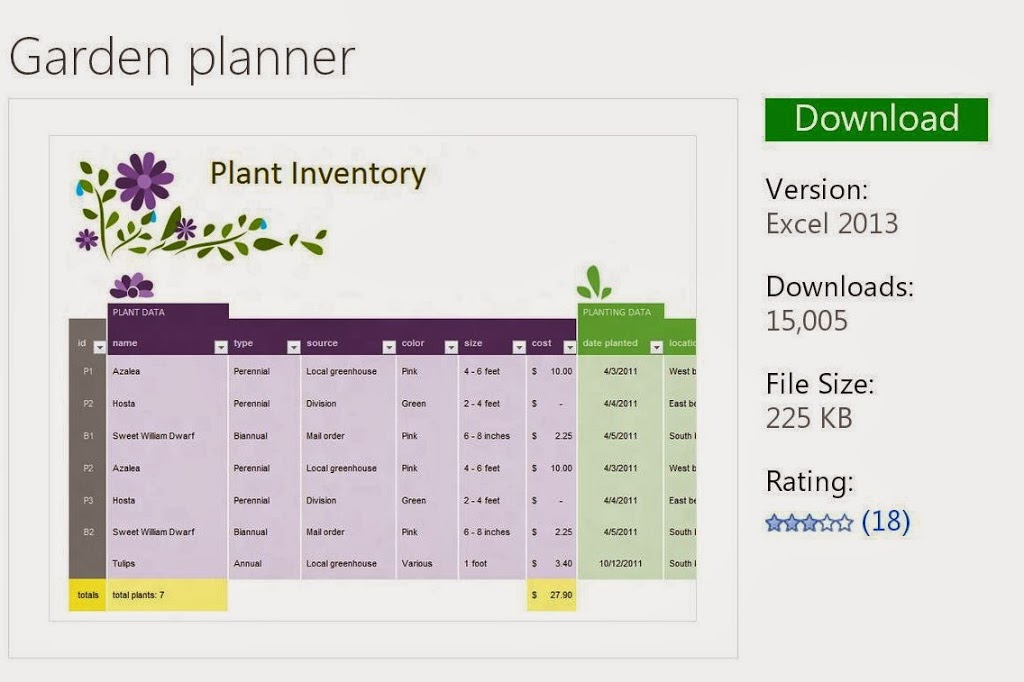 A totally fun find is the Word template for Herb Garden Plant Markers which offers me a stylish way to label my container gardens.  They can be printed on standard paper or used with Avery labels to make it easy to adhere to garden stakes or sticks.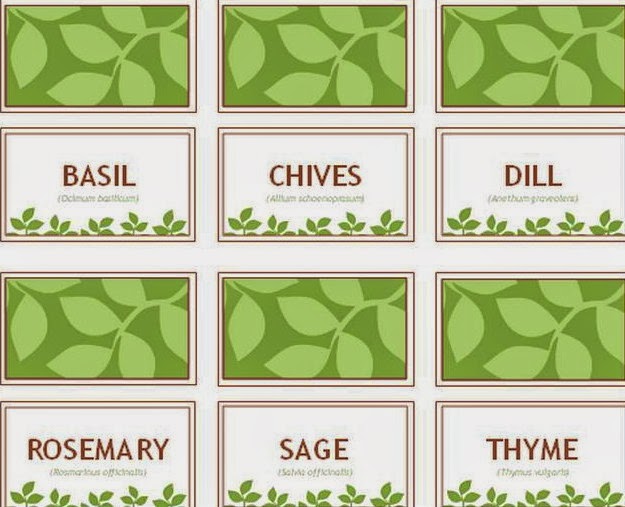 With Office Online I can share plans and spreadsheets with my husband to get his input when he is at work or out of town.  This saves us the hassle of having to email documents back and forth and allows us to collaborate quickly on gardening and home projects to get things moving!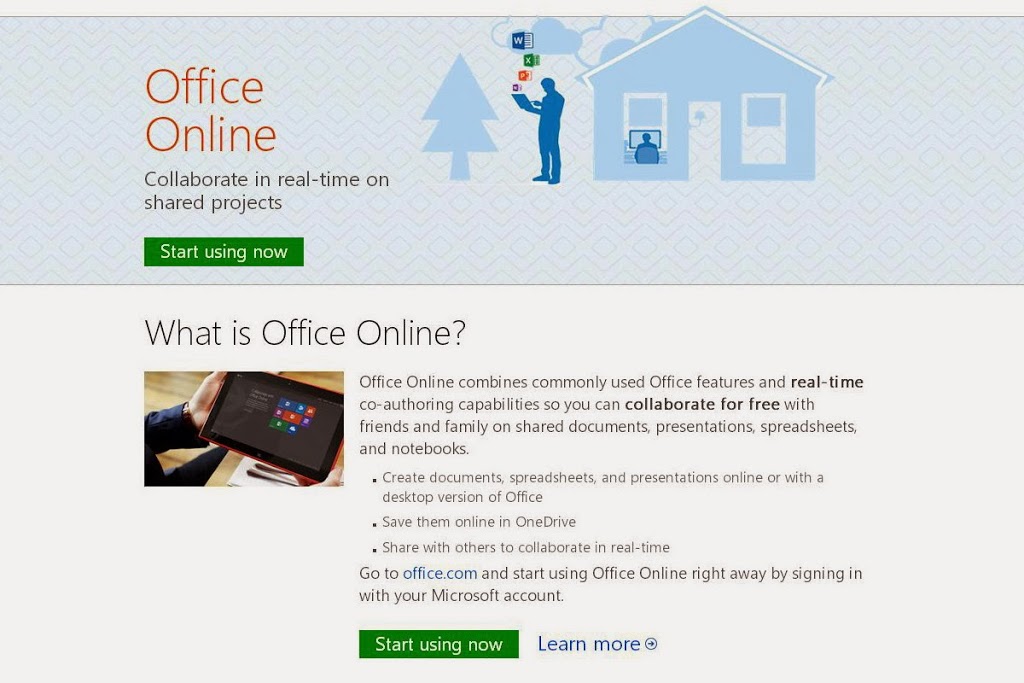 With "anywhere access" all of my documents and notes are available to me whether I'm using my smart phone, laptop, tablet or desktop computer.  I love being able to access Office Mobile on my cell phone to view and edit documents from home or to create new ones while I'm thinking about it (great way to maximize your productivity time while waiting for appointments!) 
OneNote, however, is so far my favorite mobile app.  I can easily jot down task lists and ideas, then access them from my phone or desktop to check things off.  There's even the ability to add photos, so I can remember which product I picked up for next year's planning.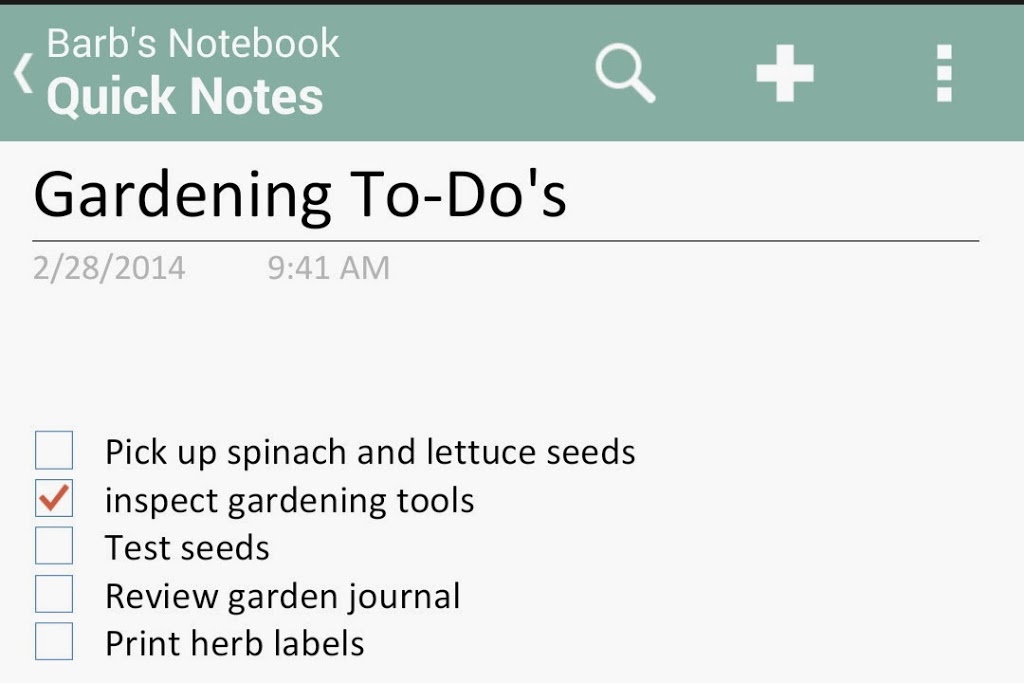 There are also other notebook templates available for OneNote, like the Travel Planner Notebook and a Recipe Notebook, ones I'll certainly be using soon for spring break and summer party recipe planning!
Have you tried Office 365 Home Premium?  Have you started your gardening planning yet?  I'd love to hear your thoughts and ideas!