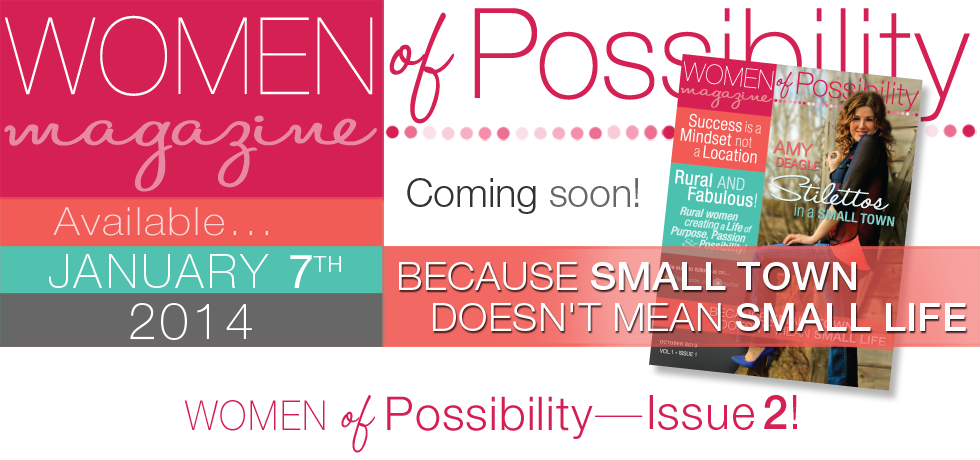 Did you know that you can have it all… but only once you realize you don't have to DO it all!
Sometimes this is a hard concept for us to grasp, especially if we're used to doing everything in our businesses and in our homes. But you can't grow if you are doing everything yourself.
If you've ever felt like you wanted to grow your big idea, develop an existing business or just have a few more free hours in the week, then I'm about to share something special with you that could change the way you work and challenge you to think bigger.
My friend and fellow entrepreneur Amy Deagle invited me to write an article for the latest issue of Women of Possibility Magazine.
This issue is devoted to helping you expand your horizons and reach for your dreams by enlisting help and freeing up your time to enjoy your life (and your business) more. With the help of 20 fabulous women, you'll find out how you can, indeed, have it all and live life on your terms.
I'm biased for sure but I'm certain – this is a must-have resource for any woman looking to grow professionally and personally.
And the best part – it's totally FREE!
Jump inside the newest issue of Women of Possibility digital magazine at: