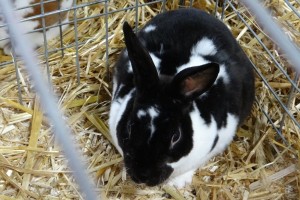 The one area of the state fair I totally loose track of time in is the animal barns.  Thankfully, my family shares in my need to dawdle and appreciate each and every one.  It's a good part of the reason we spend multiple days at the fair- so many adorable critters, so little time!
To share a glimpse of our joyful journey, I gathered together a few of my favorite photos from this year's fair…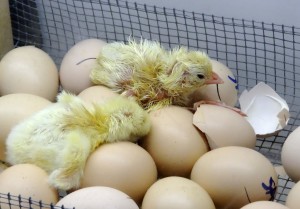 The baby chick hatching is my all-time favorite and happens to be the one exhibit my husband usually has to drag me away from… or else we'd never get to the others.
Hanging out has it's great rewards, though, not only do you get to witness these little miracles come into the world… but you get to see some fun wonders, too, like the kissy chicks I found: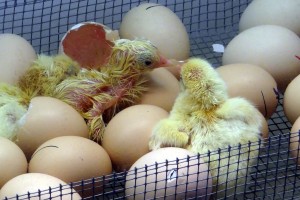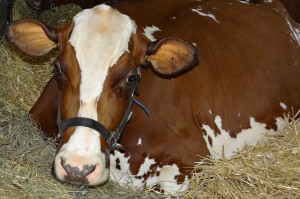 This year our grand daughter got to join us, too.  The goats were her favorites and I think it may be time to add a few to our crew here on the farm…