You did it! You stuck to your guns and your budget. Give yourself an big "air" high five!
In spite of shiny temptations and marketing tricks, you did Christmas on the cheap and saved yourself a ton of money. Congratulations!
Now comes the inevitable question… what do you do with all the money you saved?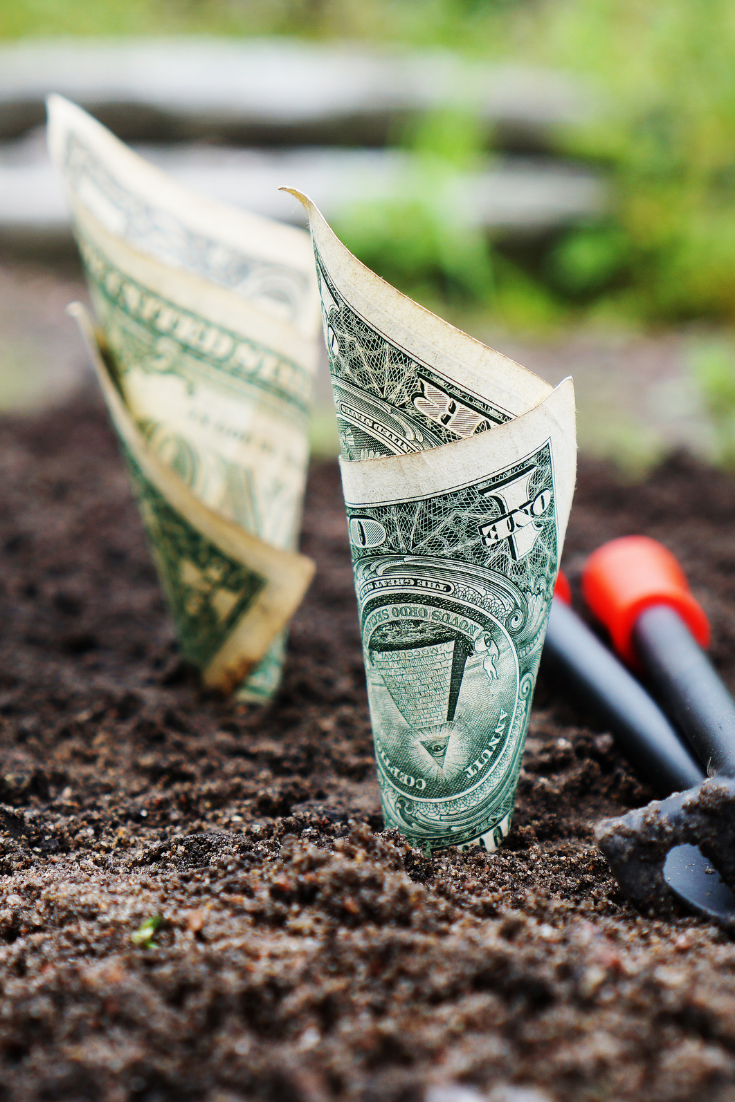 If you already have a plan, bravo!  Read no further and go back to browsing through Rural Mom for more ideas… but if you need some inspiration or a few ideas for putting your savings to good use, consider the following:
If you have credit card or other debt, obviously pay that off first.
If you live paycheck to paycheck, put it in a savings account for emergencies. Once those needs have been met, the possibilities for the extra money are exciting.
You could splurge on a family trip to Disney. Now, this doesn't mean you can waste the money and pay full price, though… you know that's not the frugal living way!
Plan your trip so you can take advantage of off-season prices. Many hotels and airlines charge a premium for travel during school breaks and colder months. Consider bringing non-perishable breakfast bars and snacks to save money on food. Search the internet; there is bound to be a blog dedicated to your vacation site with tons of information on where to get specials. You can also fund a plethora of websites offering coupons and deals on everything from car rentals and airfare to hotels and dinner.
You could be altruistic and donate the money. Non-profit organizations always need funds, especially in this economy. Toys For Tots is a charity run by the Marines and focused on giving new toys to children who wouldn't otherwise have anything to open on Christmas morning. Your local Humane Society is another good choice. If you feel strongly, you can even use your thrifty savings to equip the Cruelty Investigation unit with much needed cameras, video equipment and first aid kits.
Instead of donating the money directly to a charity right away, you can use it as seed money. For example, challenge everyone at your place of employment, school or church to donate to a specific cause and agree to match them, dollar for dollar, up to the amount of your savings.
Lastly, you could invest the money. Your IRA or mutual fund can always use a boost. If you have children or grandchildren, you can set the money aside in a number of education savings plans, like a 529 Plan. You can put the money in traditional savings account, buy bonds or even start a CD ladder. The choices are nearly limitless; just check with your CPA on any potential tax issues.
Your goal of achieving a debt-free Christmas was a success; just make sure the money goes to good use and you'll feel rewarded again!
Whether you buy something for yourself or invest in the future, enjoy your reward and know that Christmas really can be done, and done well, on the cheap.