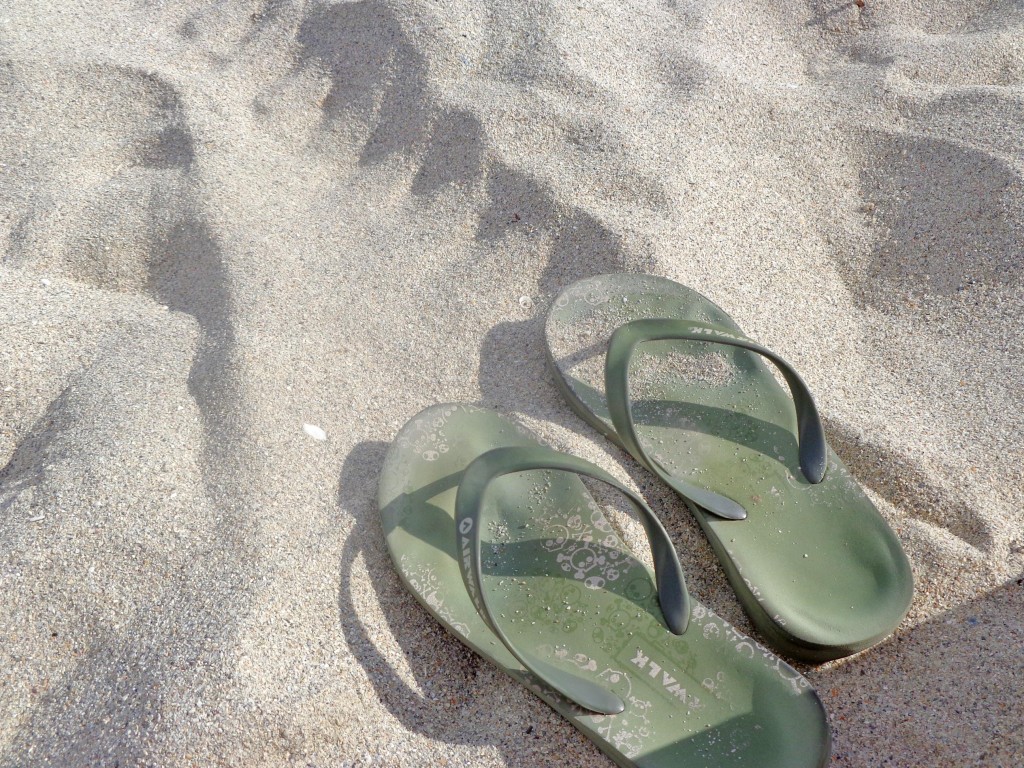 Shop Around When You Plan Your Travel On-Line. This seems like "old hat" information for vacation ideas, but many people do not bargain shop for tickets, hotels, and car rentals because they are under the impression that their favorite travel comparison website, such as Travelocity, does it for them.Before you accept that your travel website offers the best fare, check the actual airline, hotel, or car rental websites for comparative fares. Sometimes the source (ie: Delta Airlines, Avis Car Rental, etc.) will have a better rate or a "hidden" special available.
Travel Off-Season. Many attractions, especially in warmer climates, operate year round. To avoid the high peak season rates and long lines, try to plan your vacation so that it doesn't fall around peak travel times, such as spring and summer breaks.
Late fall is an ideal time for travel as the start of school and the upcoming holidays keep many families home. Cruise fares are reduced in the fall too, so it's a great time to take the ocean voyage you've been dreaming of.
Use Your Frequent Flyer Miles. It is estimated that over sixty percent of frequent flyer miles go unused. Make sure you keep your frequent flyer cards in your wallet and your address updated with your frequent flyer programs, so that you'll be sure to stay on top of using up rewards. Also, consider using credit cards that reward you with frequent flyer miles to the airline of your choice.
Stock Up on Snacks. Hotel mini-bars are wildly tempting, but the inflated prices will leave you less than satisfied. On your way back to the hotel, stop at a nearby gas station convenience store or grocery store to purchase chips, candy bars, soft drinks, bottled water, and other snacks you wish to keep handy. Most hotel has a gas station within walking distance and its well worth the short trip to save the $3 to $7 dollar mark-up per snack.
If a trip to the store is not on your agenda, before you reach for the mini-bar selection, check out the hotel vending machines. While you'll still pay higher prices, the items will be at least half the price of the mini-bar snacks.
Take Advantage of Reduced Lunch Prices. Rather than skimping through the day and splurging on a big dinner at a fancier restaurant, stop there to eat a big lunch instead. You'll wind up paying far less at most restaurants when ordering from the lunch menu plus you'll typically avoid the dinner rush, so your wait time will be minimal.
Avoid Ordering Room Service. The fifteen to eighteen percent surcharge and over-inflated prices will really take a bite out of your budget. If you are intent on dining in, or too tired to got out for a meal, ask the hotel staff or check the Yellow Pages to find out what restaurants in the area deliver take-out. The prices will be much more reasonable and you'll avoid the expensive surcharge.
Rent a Car at Your Hotel. If your hotel is close to the airport, consider taking a shuttle to the hotel and renting a car after you arrive. Many major hotels have car rental agencies on site or close by. Renting from a hotel agent may save you up to 50% or more on taxes as airport taxes are notoriously higher. Check with the hotel ahead of time to find out your options.
Purchase Annual Memberships. If you will be spending a considerable amount of time in one area, or returning regularly throughout the year, consider purchasing annual memberships to attractions you would like to frequent, such as zoos, theme parks, and campgrounds. Annual Memberships are typically close to the price of admission for a one day entrance fee, so if you visit more than once, you'll save a bundle on your return visit.
Many annual memberships are transferrable.  For example, purchase a membership pass for your local science center or zoo and other states will offer reciprocal free or discounted visits to their science center or zoo attractions.  You'll be able to take several mini-trips near home plus use the passes for your travel plans throughout the year.
Grab Your Tent and Go Camping.  Need truly inexpensive vacation ideas? Camping is a very frugal and fun alternative to pricey hotels. Many campgrounds have swimming pools and free family activities throughout the day to enhance your trip.
Preserve Your Memories.  Lastly, no list would be complete without some great scrap-booking ideas for treasuring your vacation for years to come.  Check out our quick and easy scrapbook craft for kids at https://www.ruralmom.com/2012/07/summer-camp-inspired-crafts-for-kids.html