One of my favorite recipes in my
Rural Mom
recipe file,
Spring Tortellini Soup
 is easy to make and easy on the pocket book, too.  In fact, you probably have most of the ingredients already on hand.  A delish spring dish everyone will enjoy!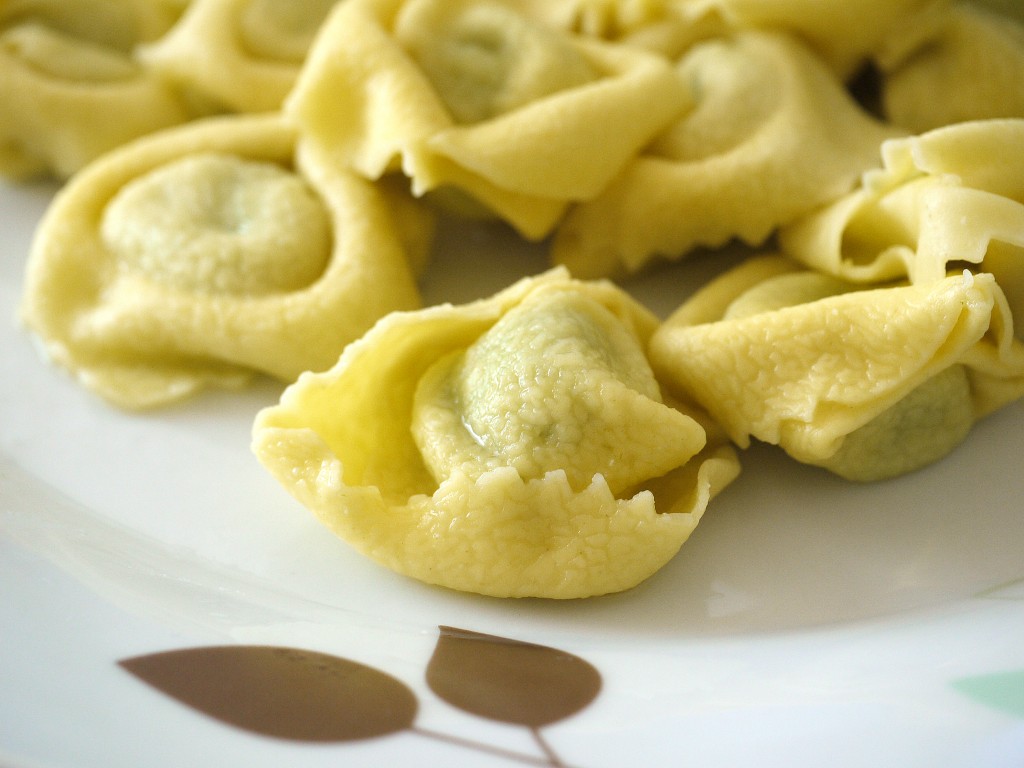 Fresh baked whole grain bread, garlic bread, or a simple side salad are all great compliments to this dish.
Ingredients:
Chicken Broth (8 cups)
Black Pepper, Ground
Cheese Tortellini (1 package)
2-3 Tbsp. Olive Oil
1 Carrot
1 Celery Stalk
Directions:
Slice thin carrot and celery stalk. Coat bottom of large pot with olive oil. Add carrots and celery slices to pot, sautee over a medium heat for 10 minutes.
Reduce heat. Pour chicken broth into the pot, cover pot, increase heat to high and bring to a boil. When liquid reaches boiling point, stir and reduce heat to medium. Simmer broth for 5 minutes over medium heat.
Add ground pepper to broth (to taste.)
Add tortellini to broth and continue simmering over medium heat until tortellini is fully cooked.
Remove soup from stove. Allow to cool for 5-10 minutes.
Serve and enjoy!
Ideas:
Add mushrooms and garlic (or any vegtables and spice, to taste.)
Use leftover chicken instead of cooking fresh.  Just cube chicken and add in when you add the tortellini to the broth.