The holidays are here and you know what that means? Lots of time for the kiddos to be off school!
In the spirit of keeping little hands busy during vacation time, we began several activities that have now become holiday traditions for our family. Here are the top five: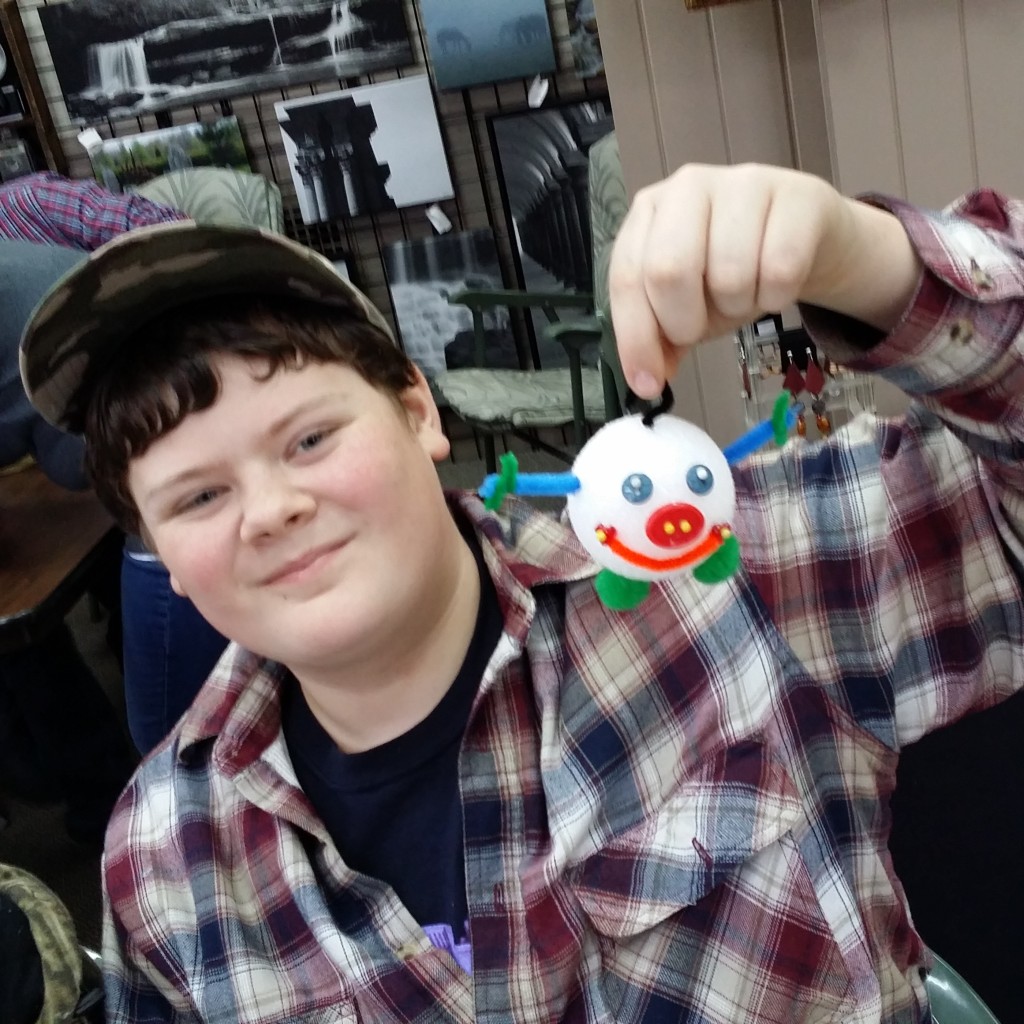 1. Count down to Christmas. Whether we use an advent calendar or just number magnets on the fridge, my children love counting down the days until Christmas. This becomes their first morning activity and starts the day off in a pleasant way.
2. Thankful trees. Before or after Thanksgiving (depending upon what time allows,) the kids and I cut out a tree trunk and leaves out of construction paper or foam pieces. On each leaf we write something we each take turns writing something or someone we are thankful for, then we put the tree together on a posterboard and hang it on the wall. All season long, it reminds us of what's really important.
3. Ornament crafts. Each year, the kids pick out an ornament craft to make and gift to family, neighbors, relatives, and so on. This usually occupies them for several days between making the ornaments and wrapping them– and everyone loves to receive them!
4. Winter hikes. Whether we go tromping through the woods to get a glimpse of nature (winter is a great time for hiking as you can see through all the trees!) or strolling around the neighborhood to look at the lights, we all have a fun family time. Plus it a great way to excercise and keep those holiday pounds off.
5. Donation drive. Each year, we sort through all the clothes and toys, bagging up anything that is too small to fit or does not get play time. Then, we take the goodies to a donation center. This allows us to help those in need and to teach the kids the value of giving. It also helps makes space for the gifts they'll receive at Christmas!
What are your favorite holiday activities to do with your children?