Some experiences uplift your soul in a way that leaves a permanent and welcome mark. My time in the Outer Banks, NC was one such journey for me, an area rich with natural beauty and artisan spirit. A lovely spot where nature and the arts join in veritable harmony is the Waterside Theatre, home to The Lost Colony production in Roanoke Island.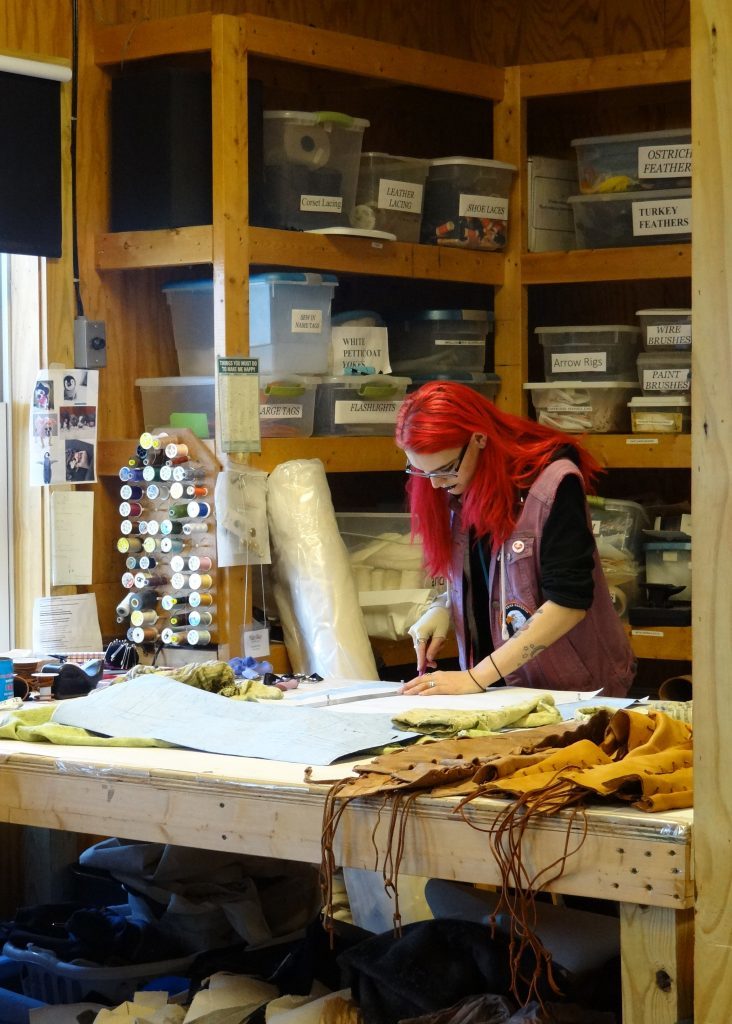 For the past 79 years The Lost Colony has seen many talented artists perform including Lynn Redgrave and Andy Griffith. Every summer, over 200 actors, technicians, designers and volunteers recreate the story of one of the great American mysteries, the tale of the lost colony of Roanoke Island.
The outdoor amphitheater is situated on the banks of the Roanoke Sound on the site of the original Roanoke Colony in the Outer Banks, NC near Manteo. Patrons are treated to a production under the stars with a stage that is over three-times larger than the average Broadway stage. The action surrounds the audience, engaging them directly in the excitement and drama.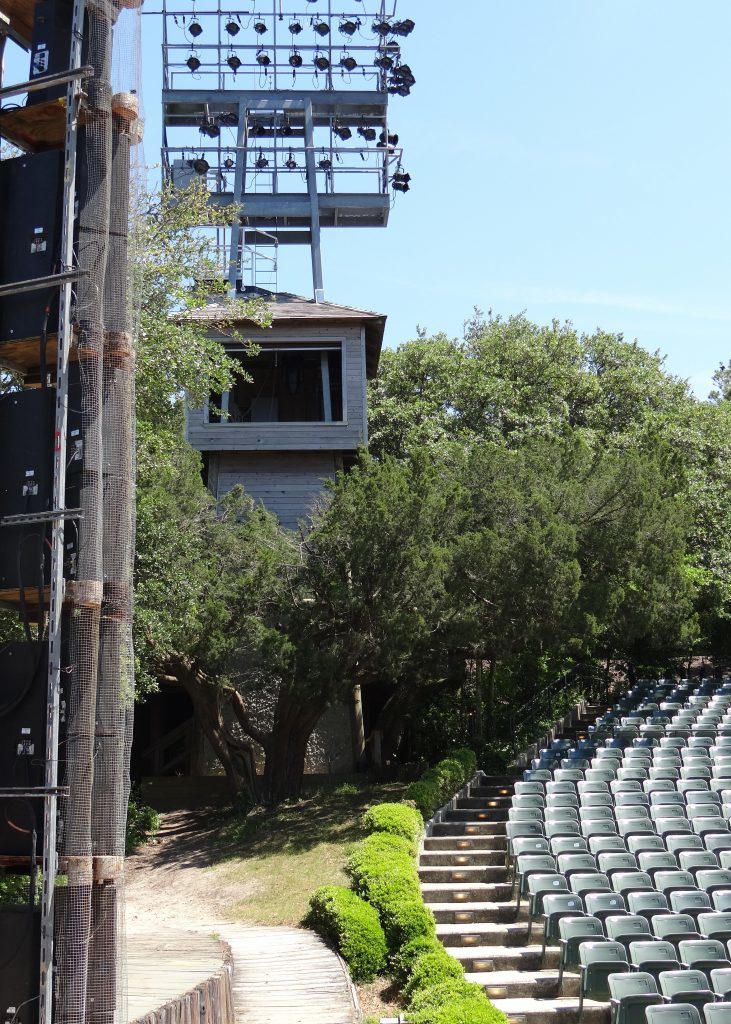 I didn't have the chance to catch a performance as they were still in rehearsal phase when I visited, but the experience of the behind-the-scenes tour was enchanting, giving me a rare glimpse of the artistry and efforts that happen before the magic of opening night.
Sustainable Chick Travel Tip:  Backstage Tours are available during the summer season.  Audience members can get an exclusive look at The Lost Colony costume shop, dressing rooms, weapons, cast and crew.  Details at http://thelostcolony.org/
During my sneak peek, I learned all sorts of fun facts about the production, including the costume department's creative use of vodka!  Turns out it's an excellent way to keep the costumes fresh without adding scent.  Just as this alcohol medium is used in the canning process to preserve and keep bacteria at bay, it does the same for costumes, many of which are made with natural fabrics and authentic period embellishments like turkey feathers.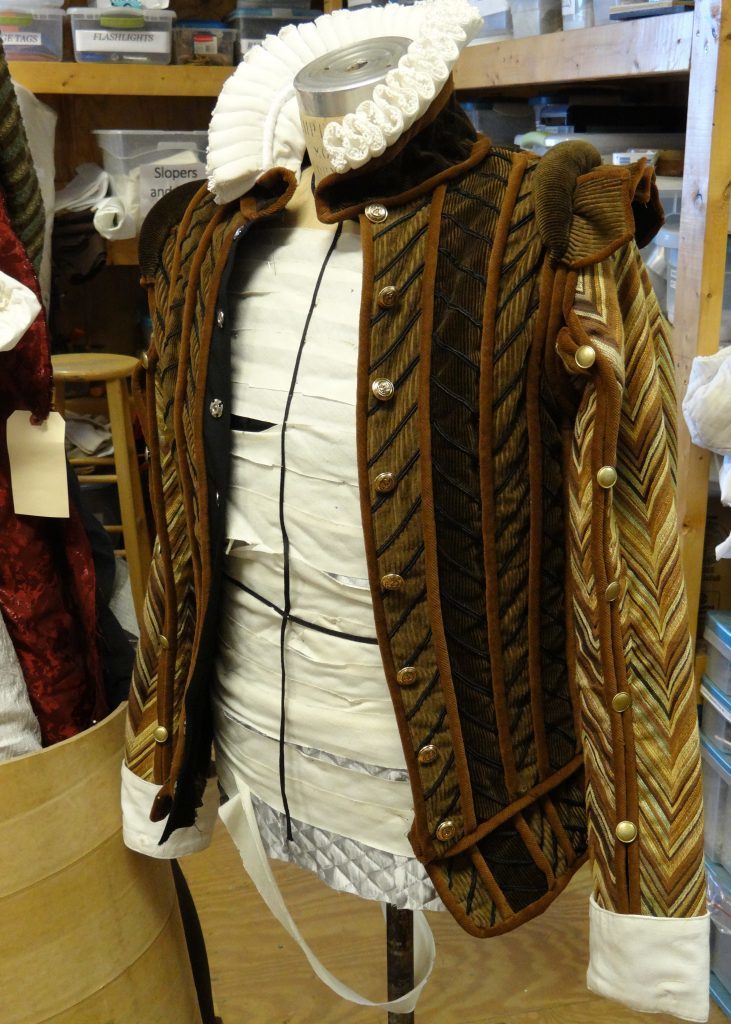 I won't spoil the experience for you by giving away too many tidbits, but want to share a few visual highlights of the exceptional craftsmanship-in-progress that takes place to prepare the set and a fun video of the dance rehearsals.  If your travel plans include the Outer Banks, NC (and truly, they should, it's an amazing gift you'll give yourself to experience this beautiful area,) do include a stop at The Lost Colony, ideally for a performance and definitely for the backstage tour, too!