Want to learn invaluable cooking tips and tricks while you spend the day with culinary experts and friends?  Me, too!  I'm delighted to be a Taste of Home Blogger and even more delighted to find our that Taste of Home LIVE Happiest Holiday Tour is coming to Louisville October 1st… read on for all the details and for your chance to get a free ticket!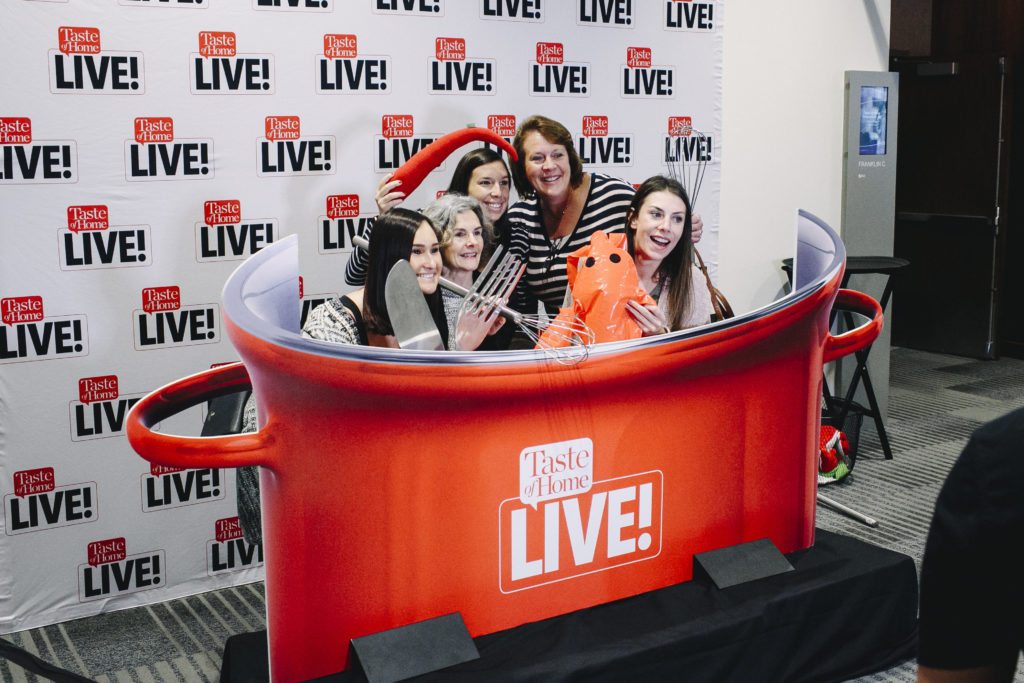 Taste of Home LIVE is an interactive, live culinary show, brought to you by the country's number one cooking magazine. Taste of Home LIVE is hitting the road again with the Happiest Holiday Tour that celebrates holiday flavors across the country.  Join in as they cook up festive holiday brunch, reinvent classic Thanksgiving recipes, and learn new holiday baking and decorating techniques just in time for the holidays!
Taste of Home LIVE Happiest Holiday Tour in Louisville October 1 Schedule
Pre-Show Party (1:00 – 2:00 p.m.)
Sip on cocktails at our pre-show cash bar, snap a photo with friends and shop for cookbooks, gadgets, and gifts.
The Show (2:00 – 3:30 p.m.)
Learn how to reinvent classic recipes, make your holiday cooking effortlessly gorgeous, and get the inside scoop on our Test Kitchen's hottest holiday how-to's. Ask our chef questions and win prizes throughout the evening. A few lucky attendees will even get a chance to come up on stage to help prepare recipes, or participate in a competition!
After Party (3:30 – 4:00 p.m.)
Stick around for a sweet surprise—dessert! Every attendee will receive a sample of a delicious Taste of Home dessert recipe.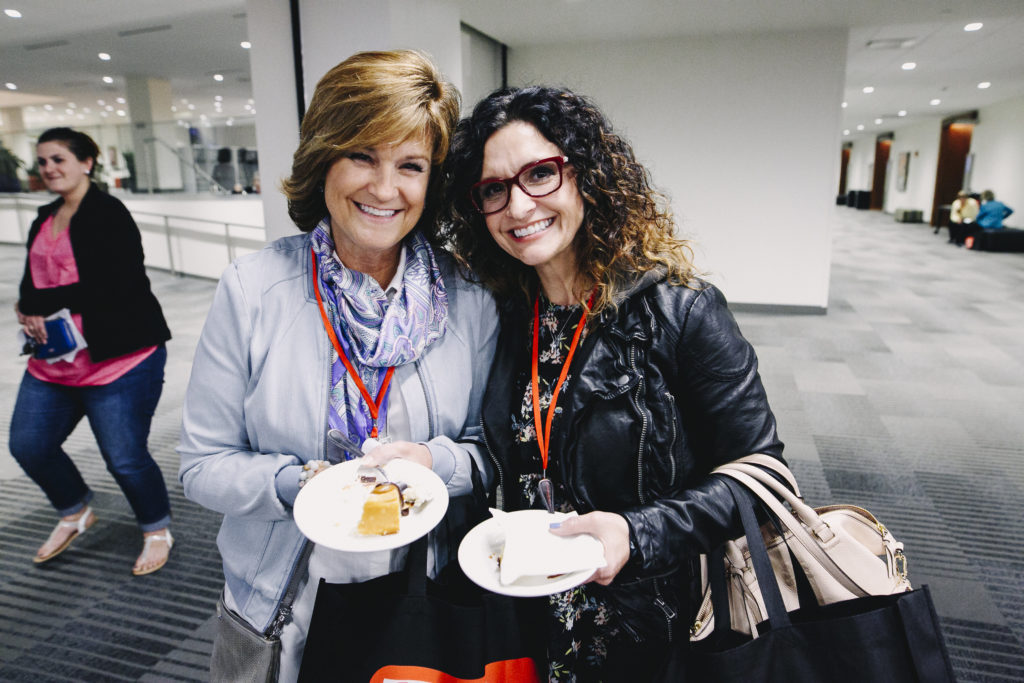 There's also a VIP experience available (for additional charge) that includes extra perks pre, during and post-show.  You can find out more on tasteofhome.com/live
If you are not in the Louisville area, you'll find a full list of tour dates and more event details at tasteofhome.com/live
Win General Admission to the Taste of Home LIVE Happiest Holiday Tour in Louisville!
Thanks to our partners at Taste of Home, we have 50 (yes, 50!) general admission tickets to the Taste of Home LIVE Happiest Holiday Tour in Louisville on October 1st!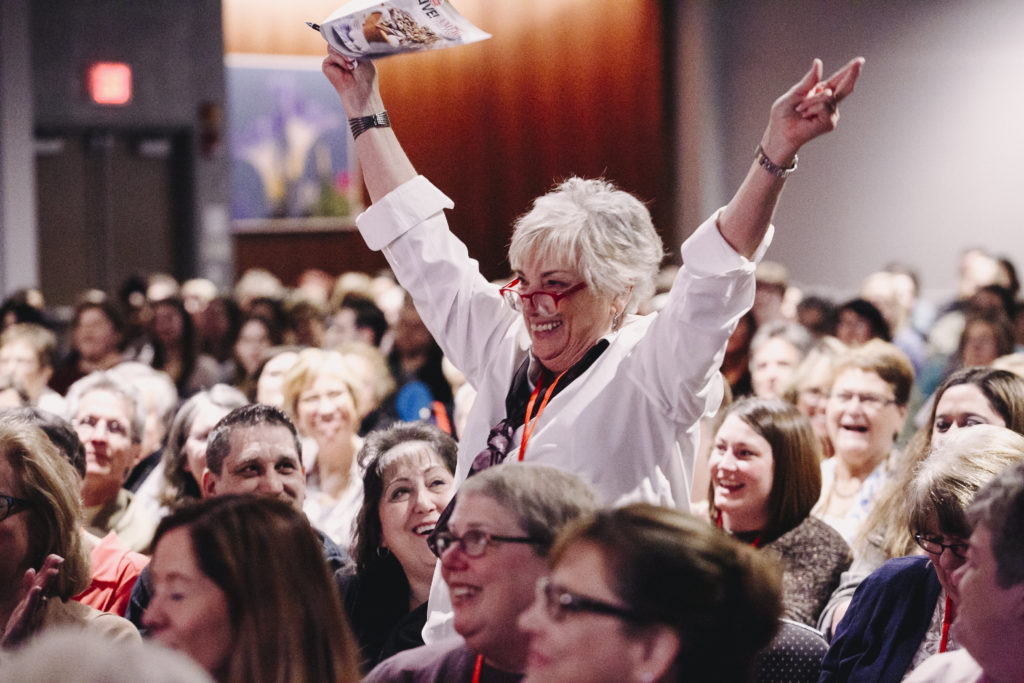 All you need to do is enter your email address (that you would like the ticket emailed to) and later this month, 50 Rural Mom readers will win (1) Taste of Home LIVE general admission ticket each!  Be sure to have your friends sign up, too!
ENTER via the Rafflecopter below: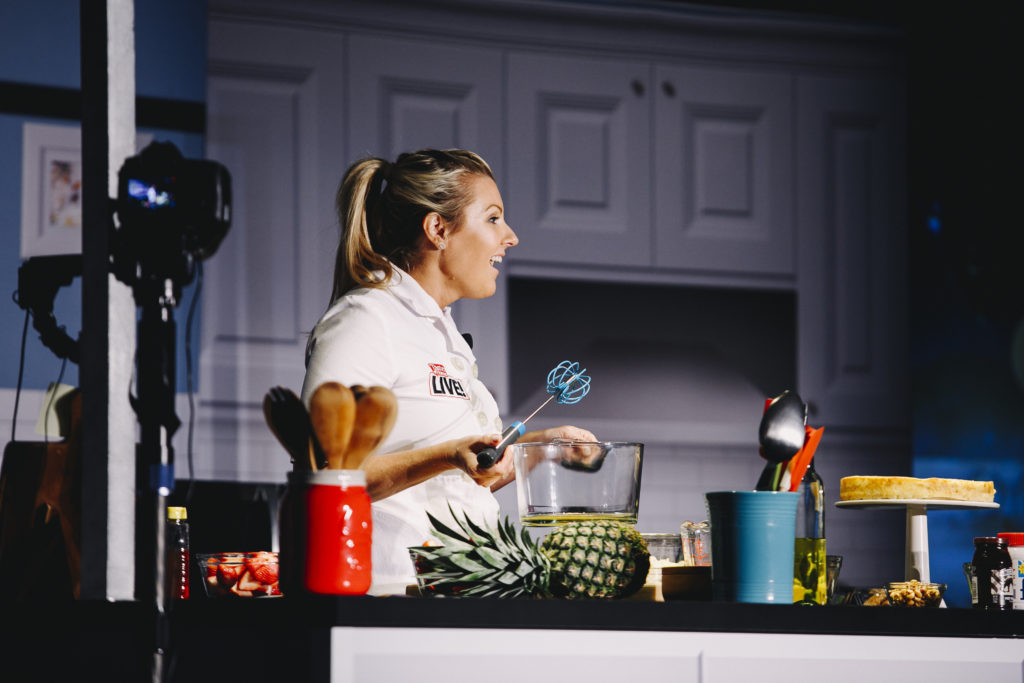 What Taste of Home LIVE Happiest Holiday Tour event are you most excited about?