Buying a new home is a crazy-exciting time, but when the process is done and the joy bubble dissipates, you wind up with a to-do list ten miles long and a bazillion questions to go with it!  Thanks to my partnership with PlantSnap, I'm knocking one very important item off my checklist – the identification of plants and trees on our homestead.  This is a sponsored feature review, but as always thoughts, opinions and love of nature are that of Rural Mom.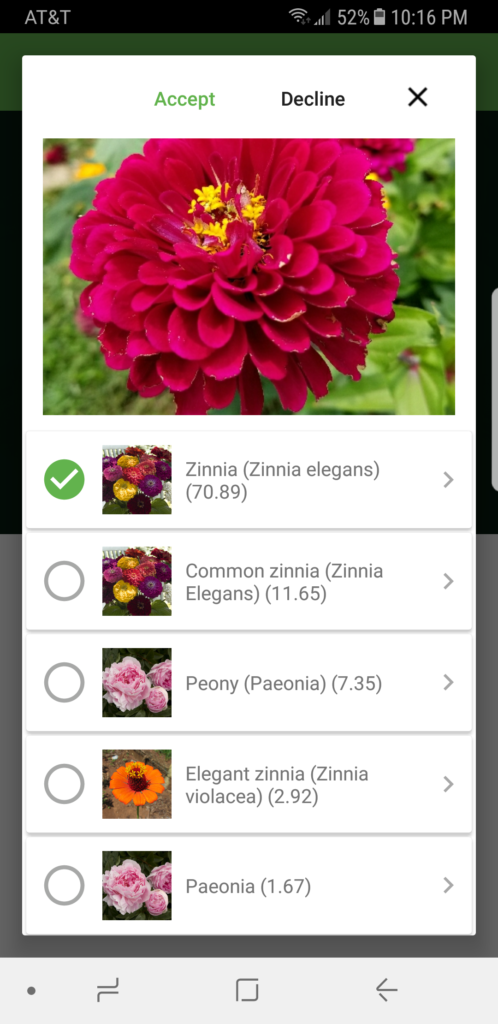 We recently purchased a new homestead and of course, that meant inheriting an entirely new landscapes and fields full of trees, shrubs, and flowers.  While I could identify some easily from prior ownership, I found plenty of species unfamiliar.
This was truly problematic as I had no idea how to maintain the landscaping in the front of our home or improve the the quality of plant life in our pastures and forest.  As a nature loving gal, you know that I simply have to ensure our property thrives and provides a safe haven for the local wildlife.
There are certainly books to read, experts to call, but discovering the solution was already cradled in my hands is crazy-cool! PlantSnap is more than just a new app, it's a global effort to help anyone, anywhere, identify any plant or tree on planet Earth.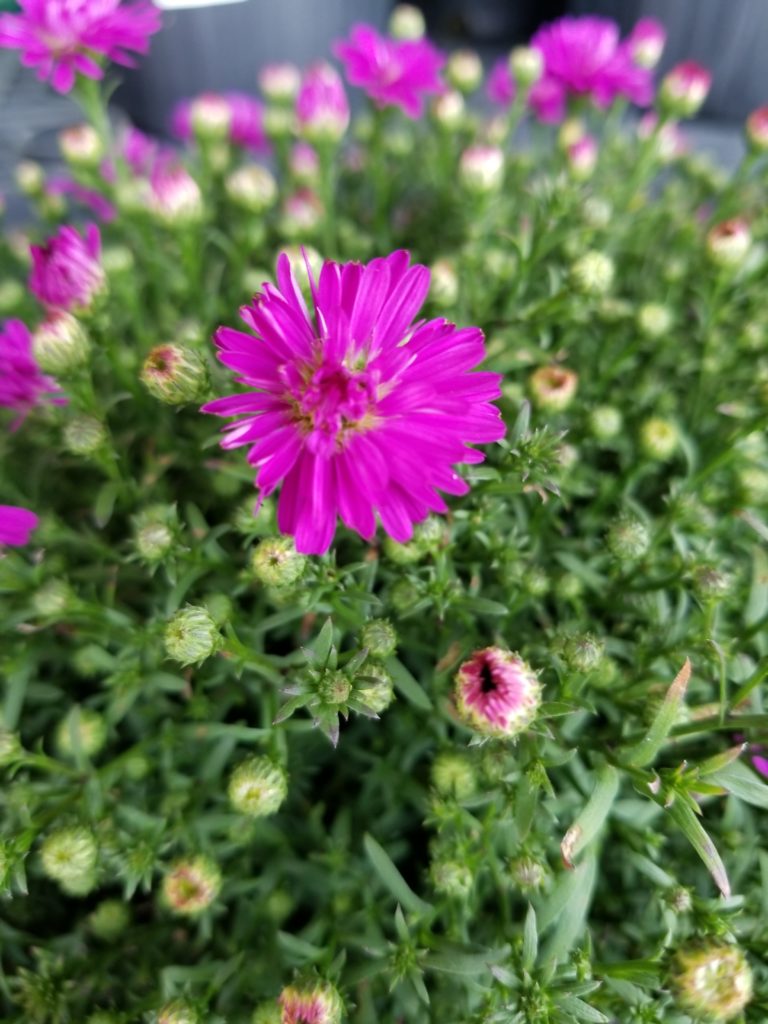 With PlantSnap, I am able to walk around our landscaping, garden, forest and fields, snap a photo with my cell phone and let PlantSnap help me identify what species of plant or tree I'm looking at.  If you don't have cell phone service in a particular spot (we all know rural landscapes have plenty of dead zones,) no worries!  You can still snap photos and simply upload them into the app later for identification.
Of course once you've identified the plant or tree, you are well on your way to researching how to best care for it. PlantSnap currently recognizes over 100,000 species of plants and trees (which covers most of the species you will encounter in North America and Europe.)  They currently have over 300,000 species in their database and are training the algorithm to recognize at least 50,000 new species per month, fully covering almost every known species on Earth by the end of 2017. PlantSnap update automatically each time a new batch of species is added with no additional fees.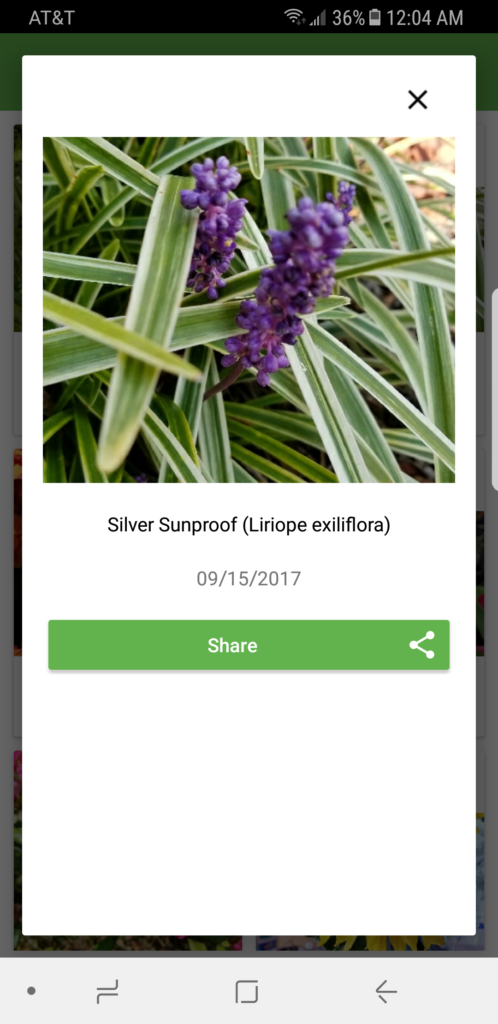 Users help PlantSnap become a better app, too, as every image added helps train the algorithm. PlantSnap is powered by deep learning and artificial intelligence, meaning that it actually learns and improves with every image, thereby, every image you take makes PlantSnap better and better.
I'm truly loving PlantSnap, definitely color me a happy user!  This is something I would have loved to have had before and know that I'll be using over and over again at home and during my travels.  Countless times I have encountered a plant or tree along my path that I'd love to know more about and possibly plant at home.  Now I won't be left wondering or struggle with complex research to figure out what the heck I viewed along the trail.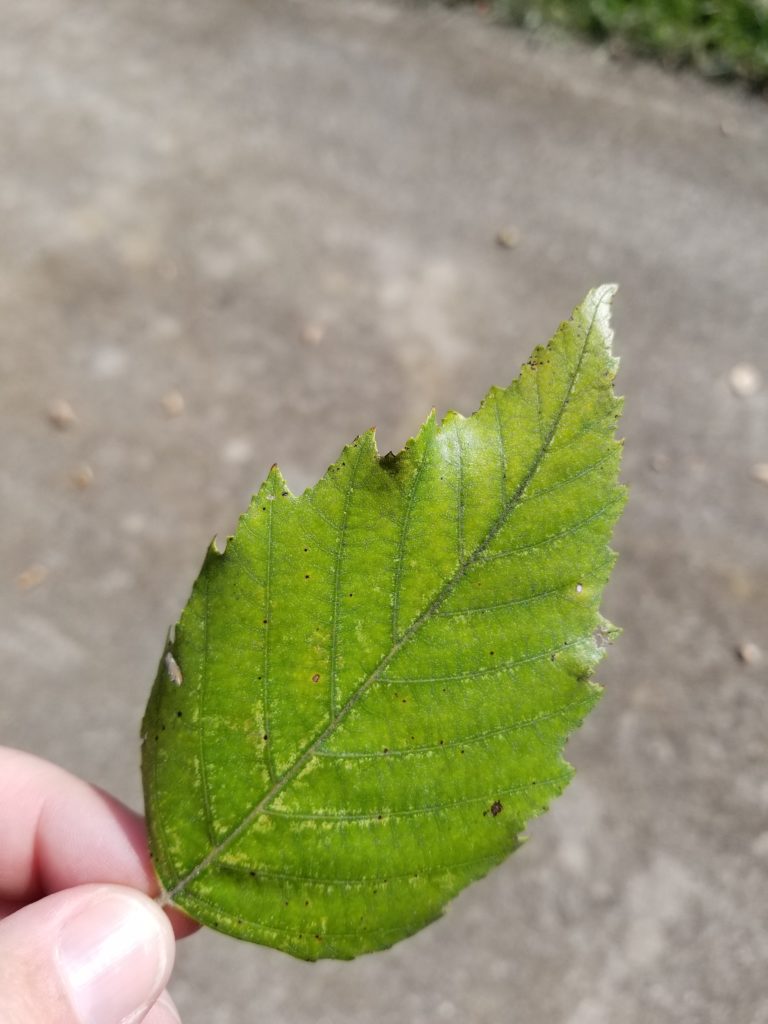 If you want my honest opinion (and I'm guessing so, if you are reading this review,) PlantSnap is well worth every penny (currently $3.99) and will quickly become your favorite app.  Seriously!  It's a bit addictive.  I've started PlantSnap-ing my herb garden, my neighborhood and local forest preserve, too.  Crazy-good-fun!
Download PlantSnap today and join in on the quest to identify every plant and tree on our lovely planet!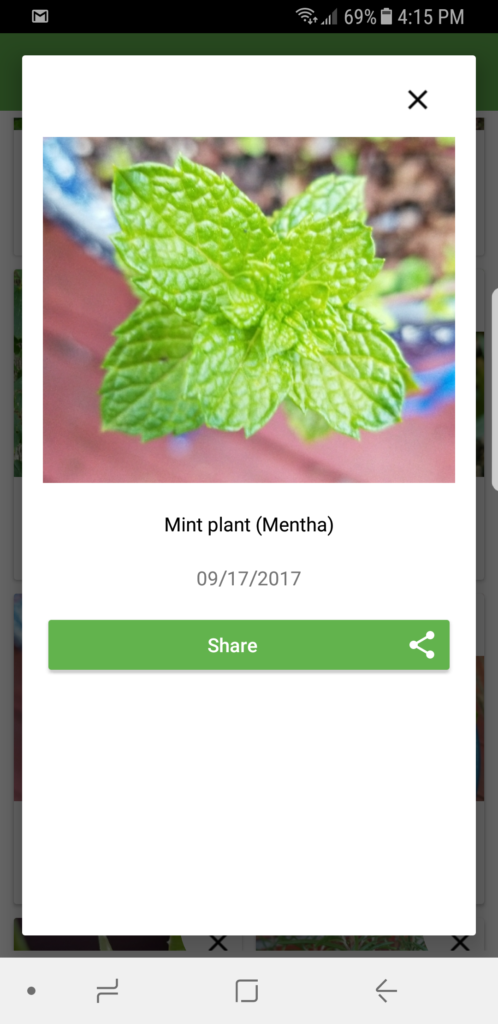 How to have an Awesome PlantSnap Experience
The PlantSnap App is super easy to use.  You can either open the app and snap a close-up photo of the plant or tree you wish to identify OR you can snap a closeup photo of the plant or tree you wish to identify and upload it into the app later.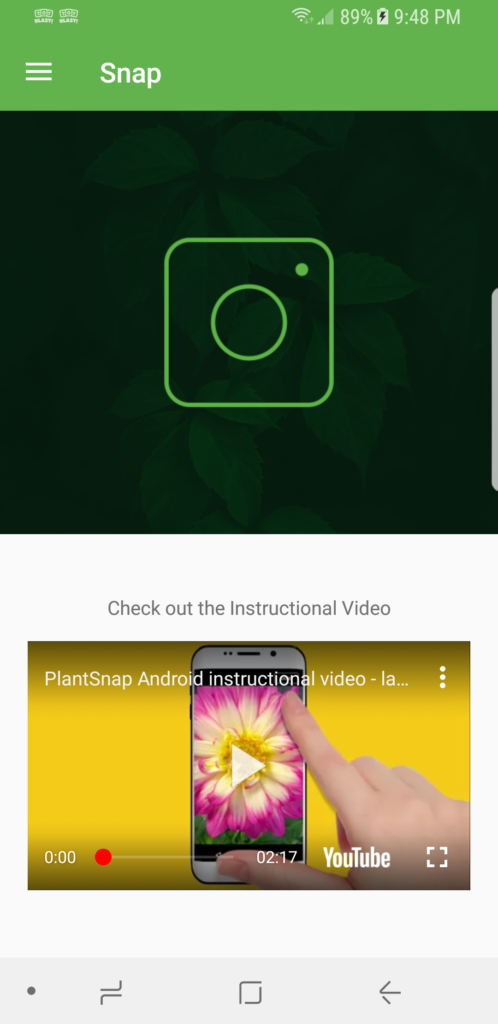 PlantSnap loves good, clear photos of flowers, leaves or a small section of the plant.  If you experience problems with PlantSnap not recognizing a photo correctly, it's most likely that you don't have a good closeup photo.  You can try again from a different angle, distance, or find better lighting.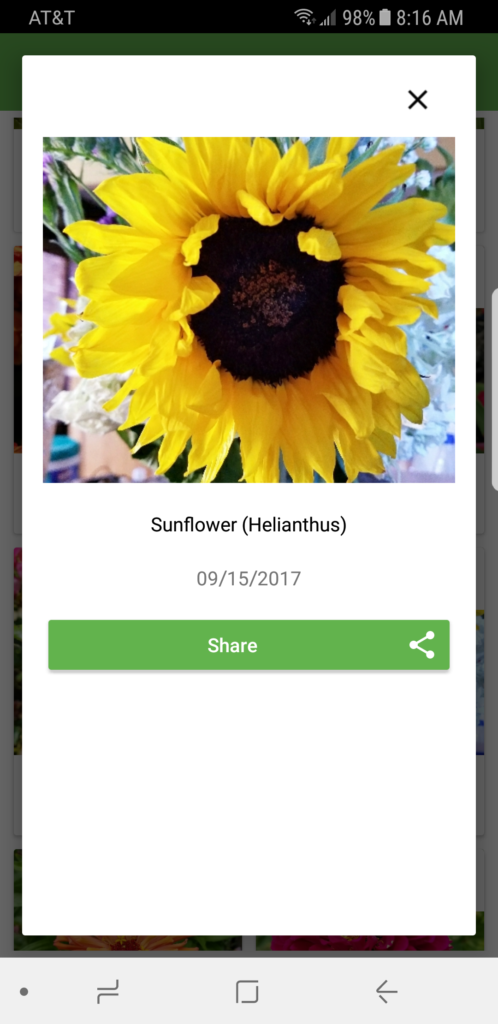 Features of the app include the ability to see all the plants you've captured in the "My Feed" section and to view popular plants captured on the app in the "Trending" section.  You can also explore the app for any species.  Each listing includes a map of target zones where the plant or tree generally resides and a link to more information on earth.com.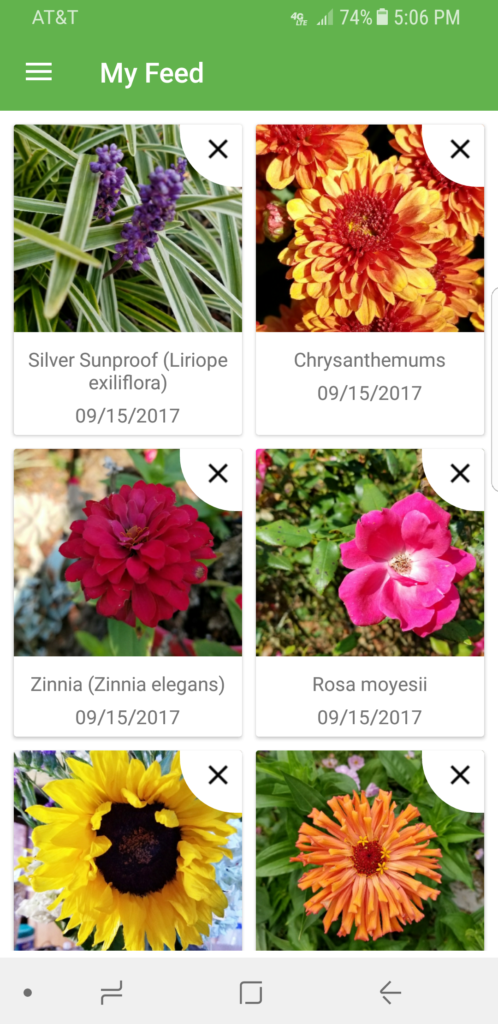 What will you PlantSnap today?