Selling a home in any market is difficult, and often something you've got to do quickly. In many cases, a seller finds themselves in the position of either paying for two houses at once or missing out on a great new home because of inability to sell the old one. Either way, making a new family fall in love with your home is imperative. Here are a few tips for making prepping your home for sale to help it sell!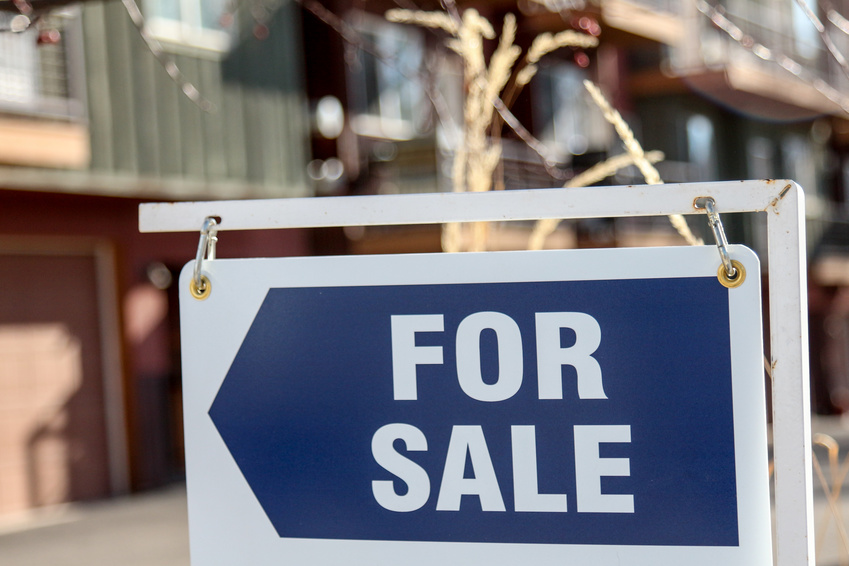 Clean it! The easiest way to do this is to start by getting rid of any excess stuff you have. If you haven't used it in months, you don't need it. Bonus: The more you get rid of, the less you have to pack and move!
Once you've gotten past the cleaning out part, you can begin the cleaning up part. Your home will look much better with clean windows, shampooed carpets (check out this blog post for a few of my best carpet cleaning tips), and tidied up linen closets. No one wants to open the closet door and have pillowcases fall on their heads!
Repaint your home's interior walls.  It's a small investment that can add thousands to your resale value. There are a few reasons to repaint – one of them being that dirty, peeling paint on walls isn't exactly attractive. It makes it look like you didn't care for your home. However, there's another part to this. Strongly colored walls can be a real turnoff to a potential buyer. While your teenager may have loved that black room with stenciled neon stars, someone else might not feel the same way.
Additionally, the color of a room's walls can make it appear differently. For example, if you've got a very small room, painting it a light color will give the illusion that it's more spacious. Along the same lines, darkly colored walls make rooms look smaller. Deeper colors will give off a richer and more elegant vibe.
As a general rule, when selling your home, the more neutral colors, the better. Contrarily, you don't want to paint everything stark white, as that feels sterile and cold.
We recently repainted with Magnolia Paints. They provided excellent coverage and there were so many awesome and inviting colors to choose from. We found the perfect hues to enhance the walls of the farm house, and the feedback from potential buyers was great! The only drawback to repainting was that the old house looked so fabulous when we were finished I almost didn't want to move.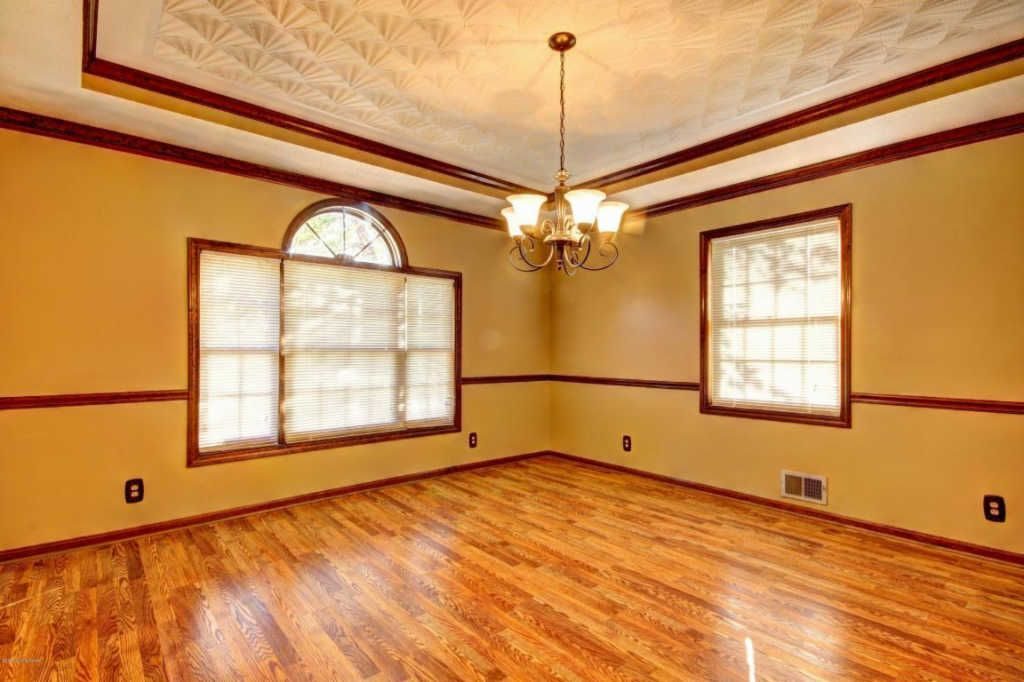 Fix anything that needs fixing. If you've been neglecting a dripping faucet or the hole in the wall your son left with his toy truck, this is the time to take care of it. Any repairs needed are negotiating tools for a buyer, so the more minor stuff that needs to be taken care of, the less your selling price will be.
Work on your curb appeal. Stand in front of your home and see how it looks. Does it look warm and inviting? If you were new in town, does your home look like a place you could raise a family? Spend a day cleaning up branches, leaves, etc. and plant some flowers. If you've got vinyl siding, consider pressure washing it. If your home's exterior needs painting, this is a great time to do it. Take note of any shutters and moldings on the outside of your house, too. Are they in good shape? If not, paint and fix them!
The home buying process is daunting at best. Making your house a place where a prospective buyer feels warm, welcome, and comfortable will make a huge difference in how fast you make the sale as well as the selling price.