Are you a WONDER WOMAN fan? Thanks to my partnership with Warner Bros. Pictures, I'm sharing my love of this extraordinary heroine, my excitement for the new film and a preview… read on!
When I was a little girl, my brother introduced me to the world of superheroes by having me play Batman and Robin with him. We made bat-mobiles out of cardboard boxes and had a great time fighting crime! It didn't take me long, though, to figure out that Robin was not a girl and I wasn't so happy about playing the role of male sidekick. This didn't daunt my brother one bit, he quickly introduced me to the world of Wonder Woman and I traded in the bat-mobile for a cardboard tiara and an invisible plane (that my brother insisted was there even though I couldn't see it, ha ha!)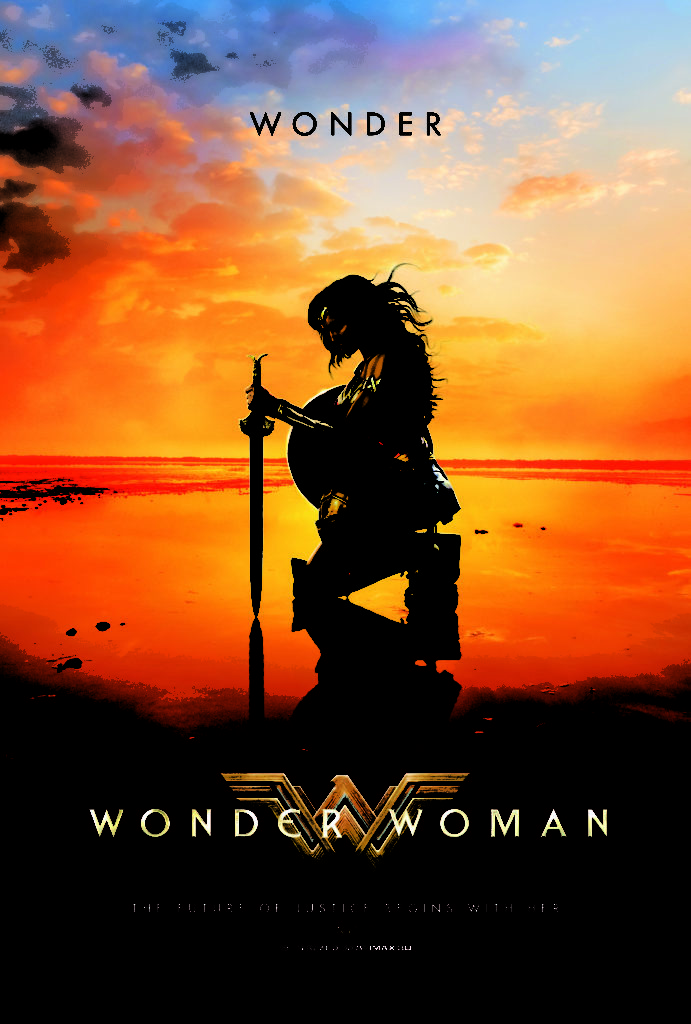 I wish I had photos of that time, but in my heart I have rich memories of the great fun we had fighting imaginary villains and saving the world in our backyard. Wonder Woman became my first female role model and what a fabulous role model she was! Tough yet kind, intelligent, graceful and really a no-nonsense kind-of-gal with exceptional gumption.  The strength of her character really appealed to me and on retrospect taught me a lot about compassion, wisdom and fighting for justice.  All great lessons for a young girl to learn in her formative years.
My love of this amazing superhero led to collect and read Wonder Woman comic books, watch the television series and now to eagerly anticipate the new WONDER WOMAN film (in theaters June 2!) The world needs more heroes and Wonder Woman is certainly a hero the world needs!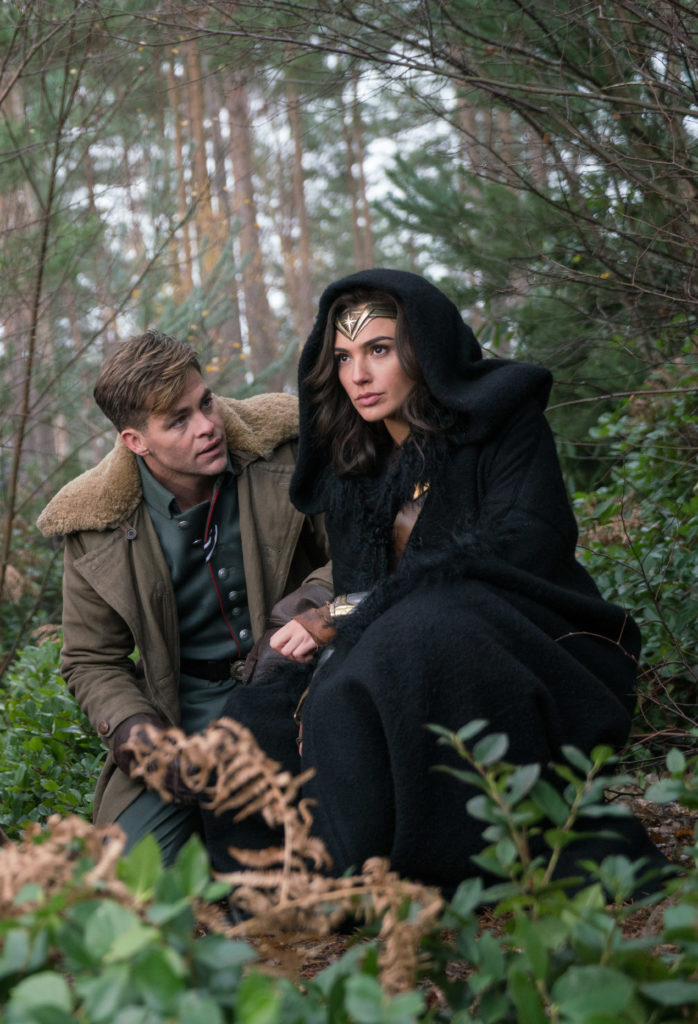 I love the style of the new film, it certainly bring the comic book superhero I love to life in a vibrant, exciting way. Check out this stunning trailer:
About WONDER WOMAN
Power of a goddess. Heart of a hero. Gal Gadot is #WonderWoman, in theaters June 2.
From Warner Bros. Pictures and DC Entertainment comes the epic action adventure starring Gal Gadot, Chris Pine, Connie Nielsen and Robin Wright, directed by Patty Jenkins.
Before she was Wonder Woman, she was Diana, princess of the Amazons, trained to be an unconquerable warrior. Raised on a sheltered island paradise, when an American pilot crashes on their shores and tells of a massive conflict raging in the outside world, Diana leaves her home, convinced she can stop the threat. Fighting alongside man in a war to end all wars, Diana will discover her full powers…and her true destiny.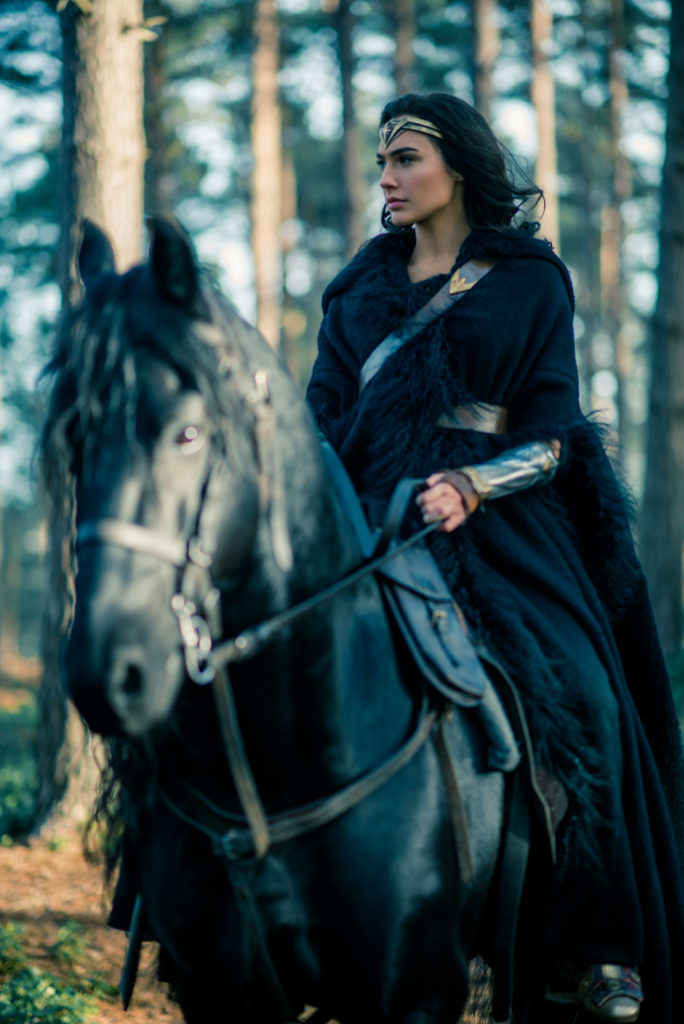 For more information on WONDER WOMAN:
Also, stay tuned to Rural Mom for more information on the new WONDER WOMAN film, including a special giveaway!