Eco-friendliness is more of a lifestyle for me than anything, so whether I'm at home or away, I try to keep up with the same habits. It's not as easy when you don't know how things work in a particular place, but I've found that with a few questions, I can take my sustainable lifestyle quite literally on the road! If you're interested in doing the same thing, take a look at these tips!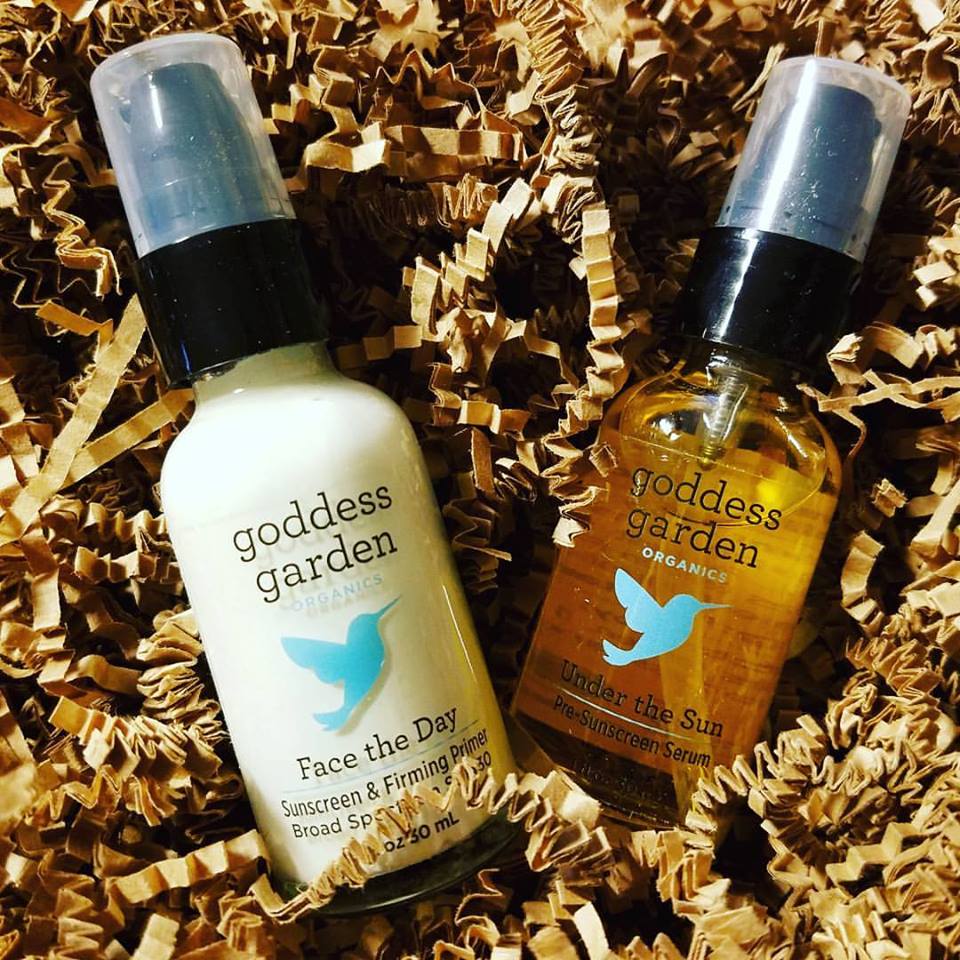 Bring organic hygiene products with you in case your hotel doesn't offer them. I like The Jet-Set by Beautycounter I recently discovered thanks to ShiftCon. The set comes with Body Wash in Citrus Mimosa, Hydrating Body Lotion in Citrus Mimosa, Daily Shampoo and Conditioner, and a Charcoal Cleansing Bar all wrapped up in a nice little travel bag for convenience. They smell great, work great, and you can't beat the portability.
Skip the chemicals and use organic sunscreen! Goddess Garden Sunscreen and Sun Repair products are a great choice. We tried Face the Day primer and Under the Sun I love the very light citrus-like scent and skin-smoothing properties. Goddess Garden is a company I'm proud to stand behind not just because of their commitment to our planet, but because they also give back to causes such as Relay for Life, Race to Erase MS, and countless schools.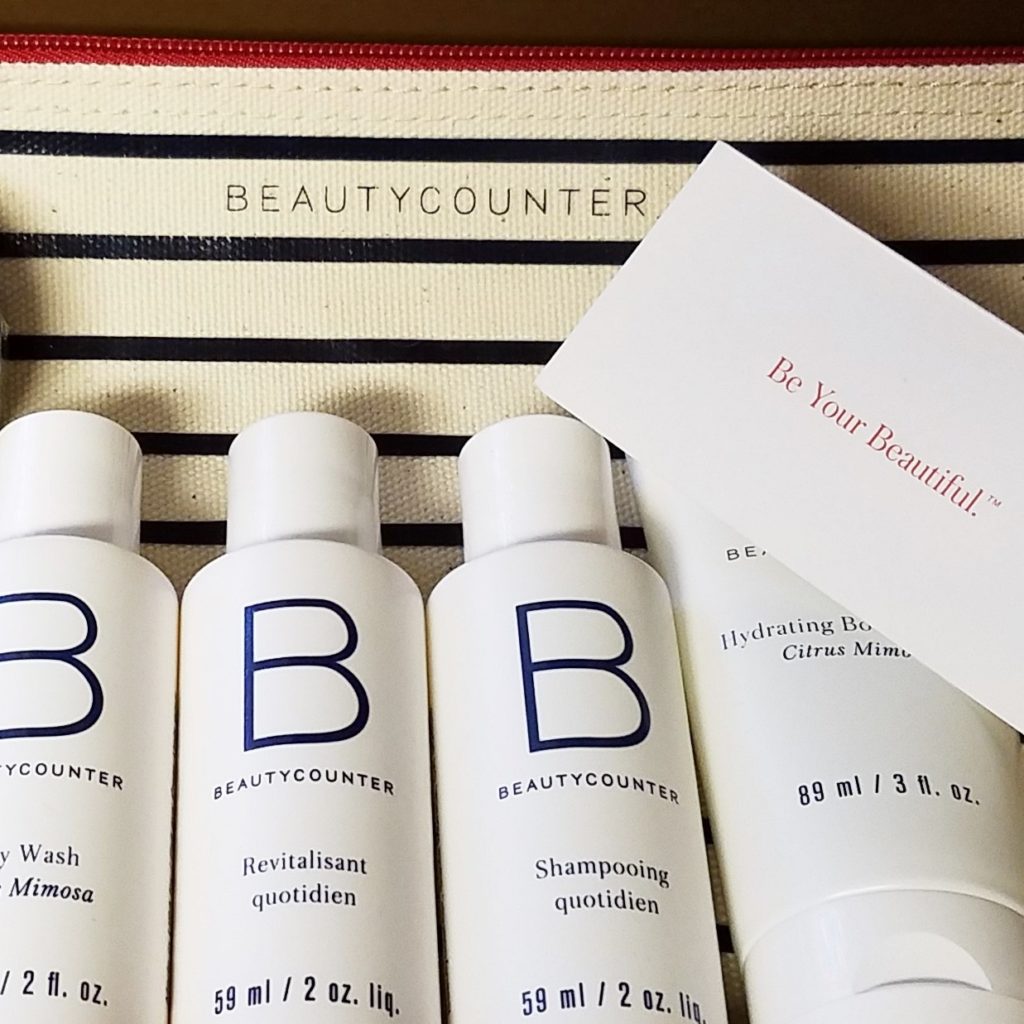 Eat local when possible. Many restaurants will have signs that say "locally sourced" or something of that nature, but when all else fails, don't be afraid to ask the locals. Also, keep some staples on hand for your trip! For example, if you find it difficult to find teas you love when you travel, you can just bring a few bags of your own! Tip: Try Pukka Tea! The delicious herbal teas are perfect for enjoying at home or on the go. There are even tea blends that will help you sleep better, so if you don't sleep well while traveling, you'll be happy you carried some along!
Recycle on the road. You may not know this, but many hotels have recycling programs. You can ask the people at the front desk how it works or if you forget, simply separate your glass and plastics from your regular garbage. You'll be helping out your housekeeper as well as the environment! Obviously, when road tripping, look for recycling bins at rest areas and gas stations.
Stay well, organically! The stress of travel can make us susceptible to colds, and unfortunately, sometimes you get sick while away from home. Keeping a product you know and love with you can make all the difference in the world when it comes to being sick. Boiron Cold and Flu Products are a good solution. Many travelers (myself included) experience allergies from different environmental conditions, so the Sinusalia pellets are a must-have item. The Roxalia tablets are a tasty way to temporarily relieve any hoarseness and sore throat that may arise too. All in all, keeping a few key items on hand is an important wellness strategy both home and abroad.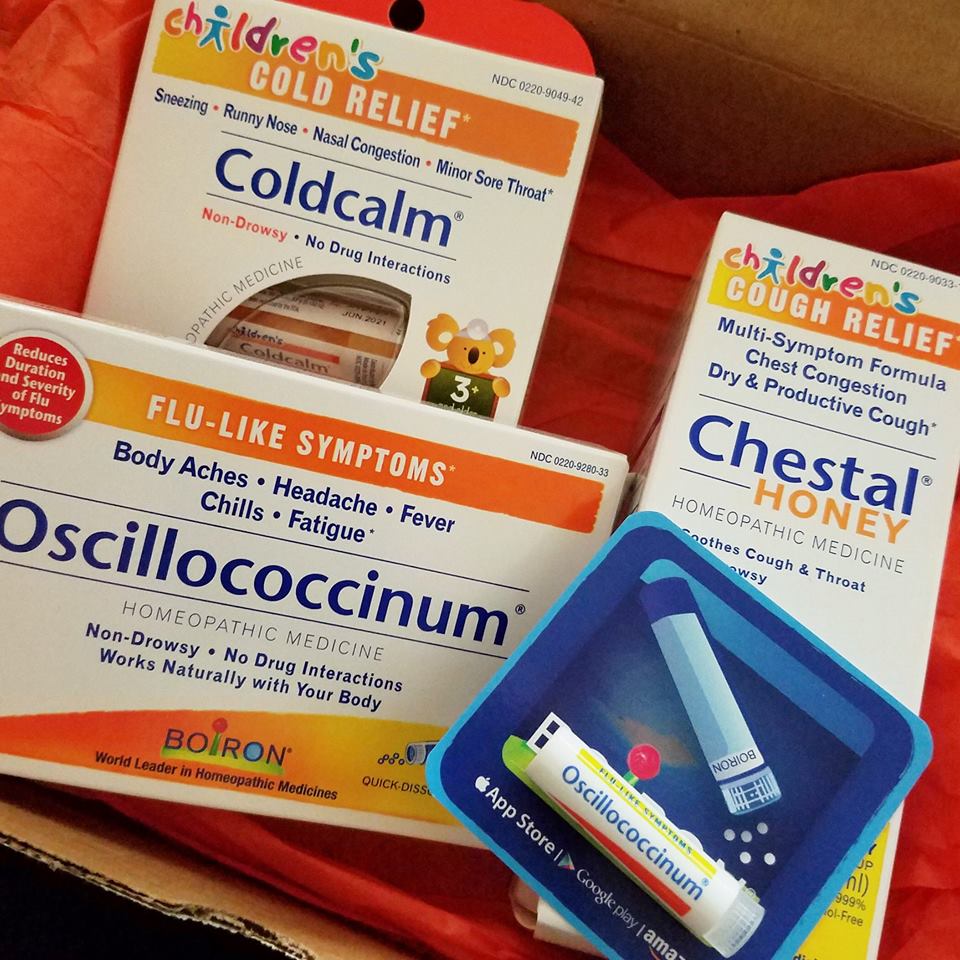 As you can see, environmentally conscious travel is pretty easy to do with a little bit of advance planning. I'm so thankful that I've found products that make it even easier!
Do you have any tips for keeping up with your eco-friendly lifestyle when you travel?