Have you heard?  Hulu is celebrating the launch of The Powerpuff Girls by highlighting amazing girls across the country!  Thanks to our partnership with Hulu, we have the full details of the #RealLifePowerpuff contest and an awesome giveaway opportunity for you, too… read on!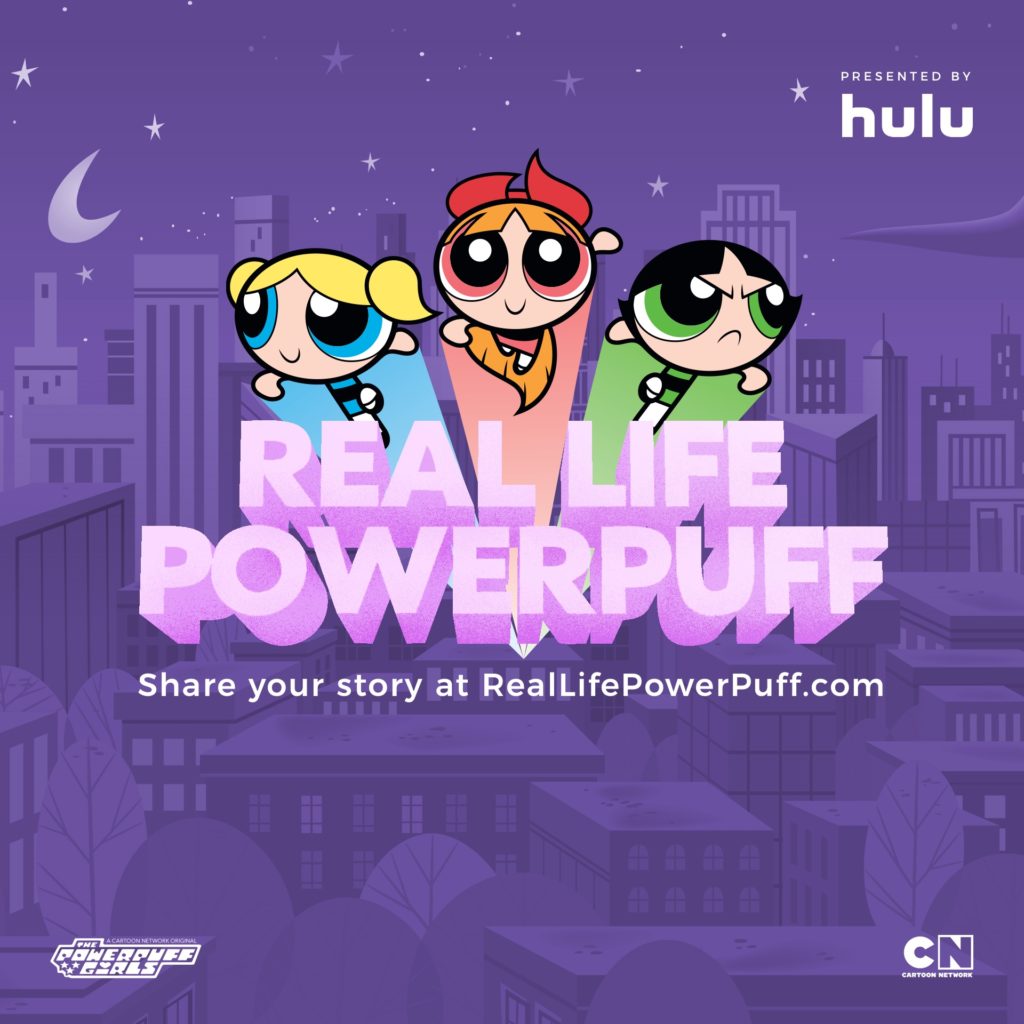 My daughter grew up watching the Powerpuff Girls and I've always considered them to be the cutest characters and excellent role models for young women.  Now my daughter is raising a daughetr of her own, who is already a amazing girl, inspiring everyone with her ever-present smile and creativity.  She just started kindergarten and already, I'm excited by all the possibilities and potential!
Do you know an amazing girl who is inspiring others?  Whether working in the fields of science or sports, or doing great things for their families and community, these #RealLifePowerpuff girls are paving the way!
You can share your #RealLifePowerpuff girl by:
posting a photo or video of them on Instagram, Facebook or Twitter
tagging it with #RealLifePowerpuff and #Contest
and don't forget to include what makes her awesome and they might get shared and enter you to win a special PPG prize! Visit the official website for more information.
About The Powerpuff Girls
The Powerpuff Girls centers on three sugar-coated superheroes, Blossom, Bubbles, and Buttercup, whose missions in life alternate between going to school, fighting crime, winning at hopscotch and saving the world before bedtime. The girls are frequently called upon by the town's mayor to help fight nearby criminals using their powers. While their differences cause them to squabble and tease, their individual strengths combined always lead them to victory. They rely on teamwork, trust, and friendship to thwart evil (in the most adorable way).
Hulu is THE streaming destination for the best of TV, and a great selection of films! Plus, you can stream almost anywhere, on any device, including gaming consoles, set-top boxes, tablets, mobile phones, and more. Visit Hulu.com to start your free trial.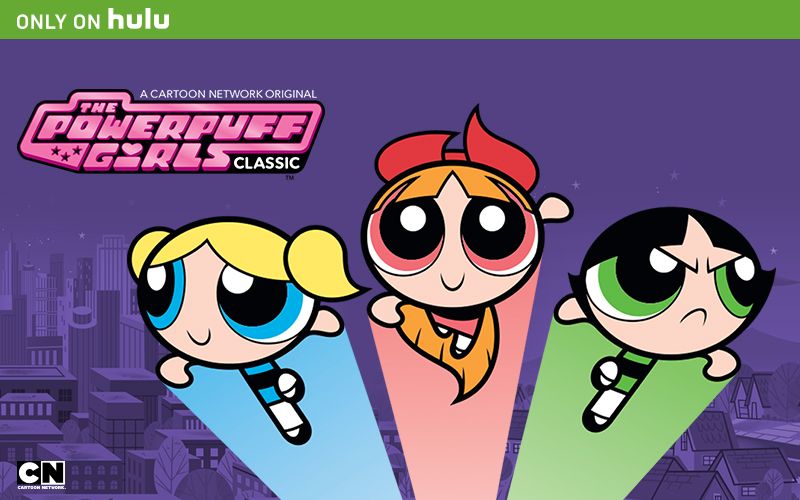 Win a Hulu Gift Code!
We're celebrating The Powerpuff Girls new home on Hulu with a giveaway! All classic episodes are now available to stream almost anywhere, on any device.
One (1) Rural Mom reader will receive a 6-month Hulu gift code!
The code is redeemable in the US and does not expire.
ENTER via the Rafflecopter below:
Do you know a real life Powerpuff Girl? Who will you nominate for the #RealLifePowerpuff contest?