Have you ever thought about what life would be like if you lived in the 18th century? Since I love nature and farming, I think a lot about simpler times. Once I think about it though, I decide that life without modern conveniences is fun short term, but I wouldn't want to live without my modern coffee pot on a long term basis! Thinking about life back then certainly puts current struggles into a different perspective.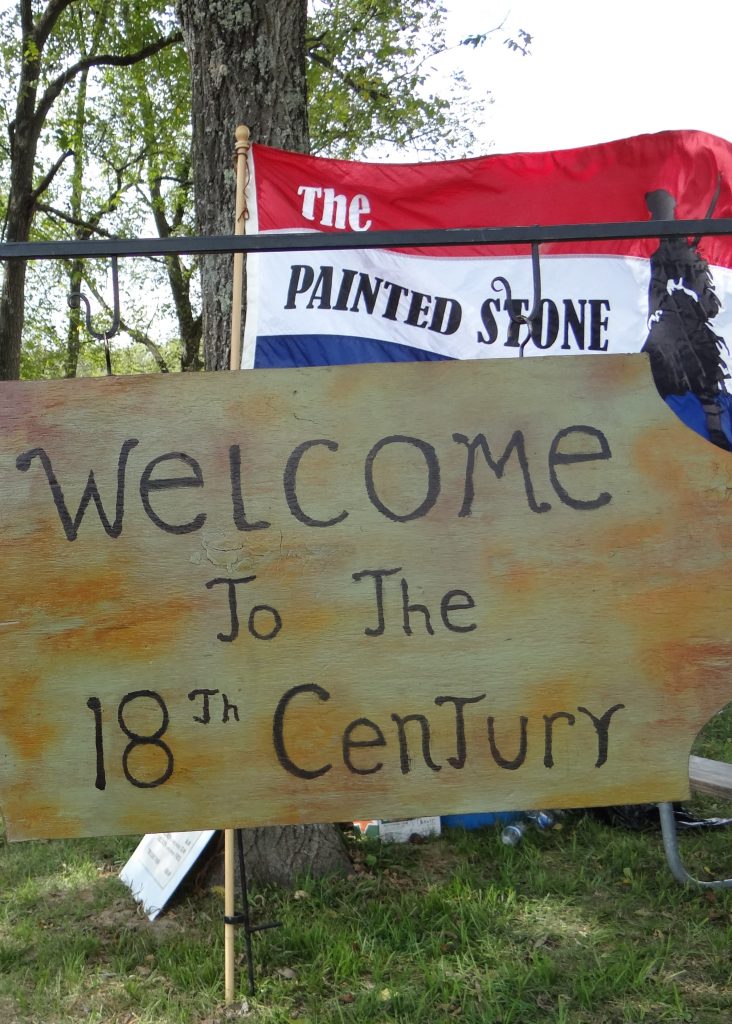 We recently visited the Shelbyville Long Run Massacre – a reenactment put on by the Painted Stone Settlers in Shelbyville, Kentucky. It tells the story of Painted Stone Station and the real people who lived there. The Painted Stone Settlers set up a "settler site" to help teach the lifestyle of the 18th century to the community –particularly our younger generation. They really do a nice job of bringing history back to life. For example, there are weavers using looms, blacksmithing demonstrations, and even examples of toys that children would have played with in that time period. (Let's just say that today's kids have no idea how lucky they are!)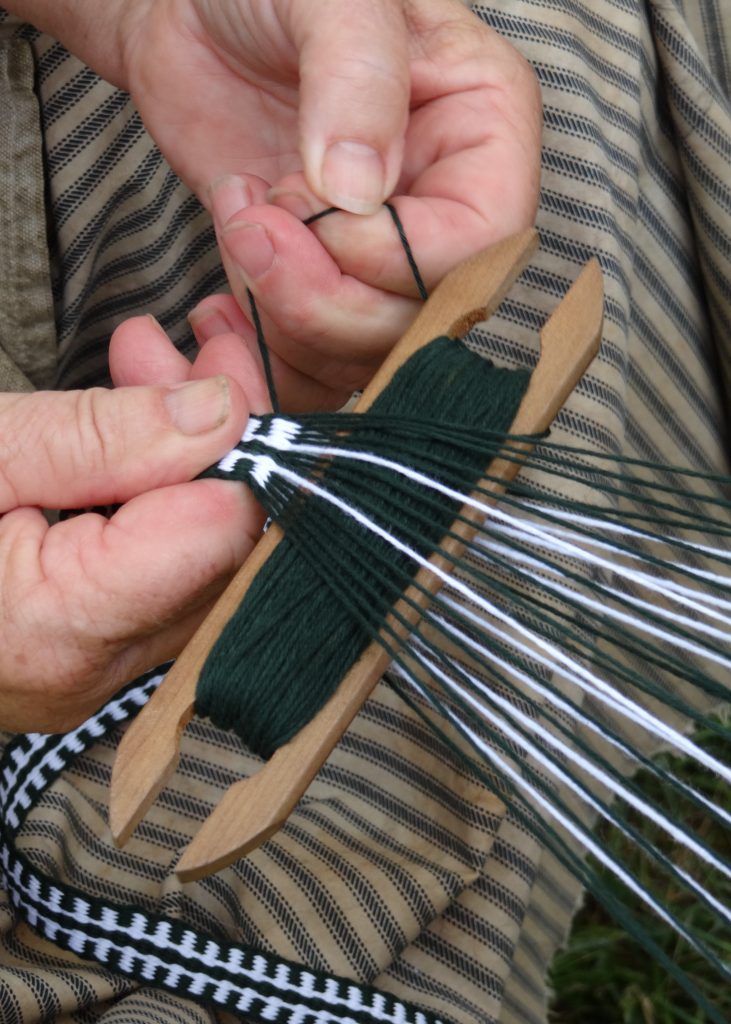 Long story short, Painted Stone Station was a haven from the hostile actions of Native Americans in the late 18th century. In September of 1781 the people were forced to evacuate the station. While running from the station, several of them were massacred. Those that survived passed the story on to further generations. The re-enactment of the Long Run Massacre and Floyd's Defeat is in its 18th year.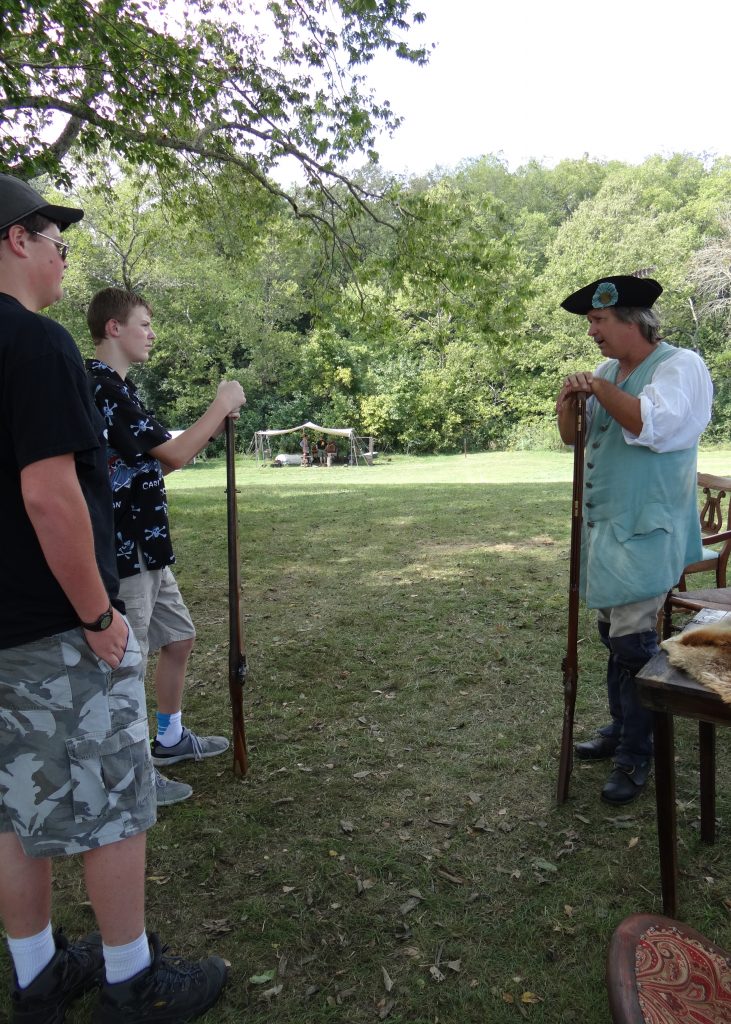 Painted Stone Station is a really cool place for little kids to step back in time and get a feel for what things were like for Kentucky settlers in the late 1700's. The Settlers wear period costumes and act their parts very well. It's sort of like being in the middle of an old time movie.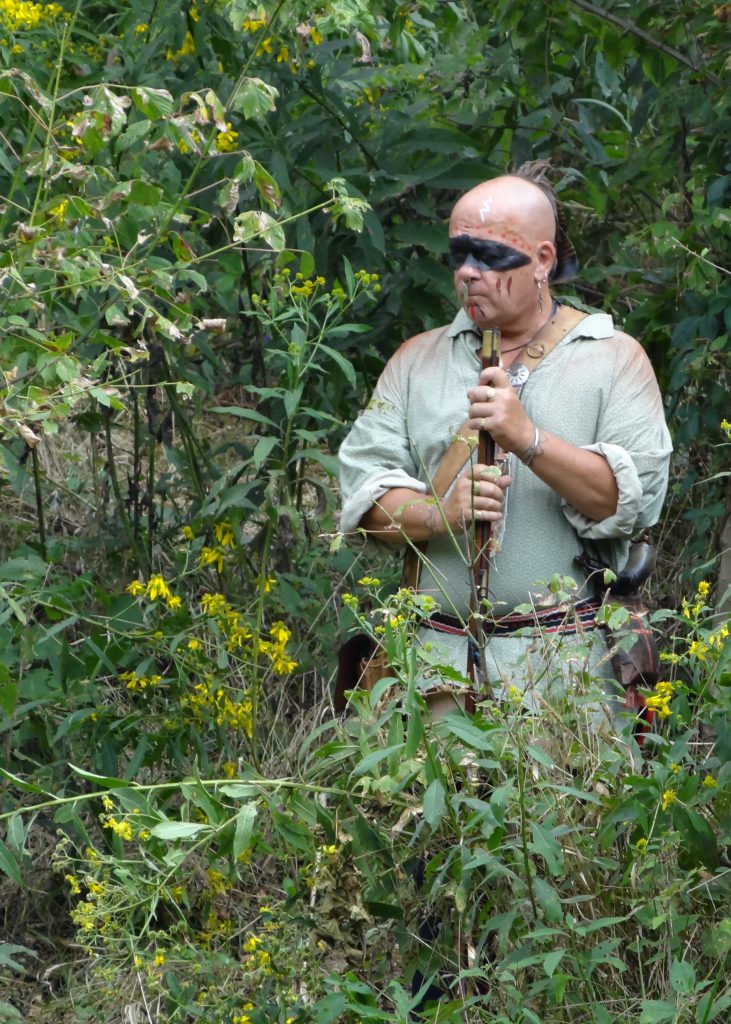 If you're not a history buff, it's not easy to learn history from a book. The re-enactment gives those with a visual learning style a chance to get excited about something they may have previously seen as "boring." It's a great destination for a field trip, too. The Settlers hold a special "school day" with extras, including over 20 different learning stations demonstrating cooking, sewing, horsemanship, and even 18th century entertainment with a magician and music. The kids also really love the part of the reenactment where they shoot off the canon!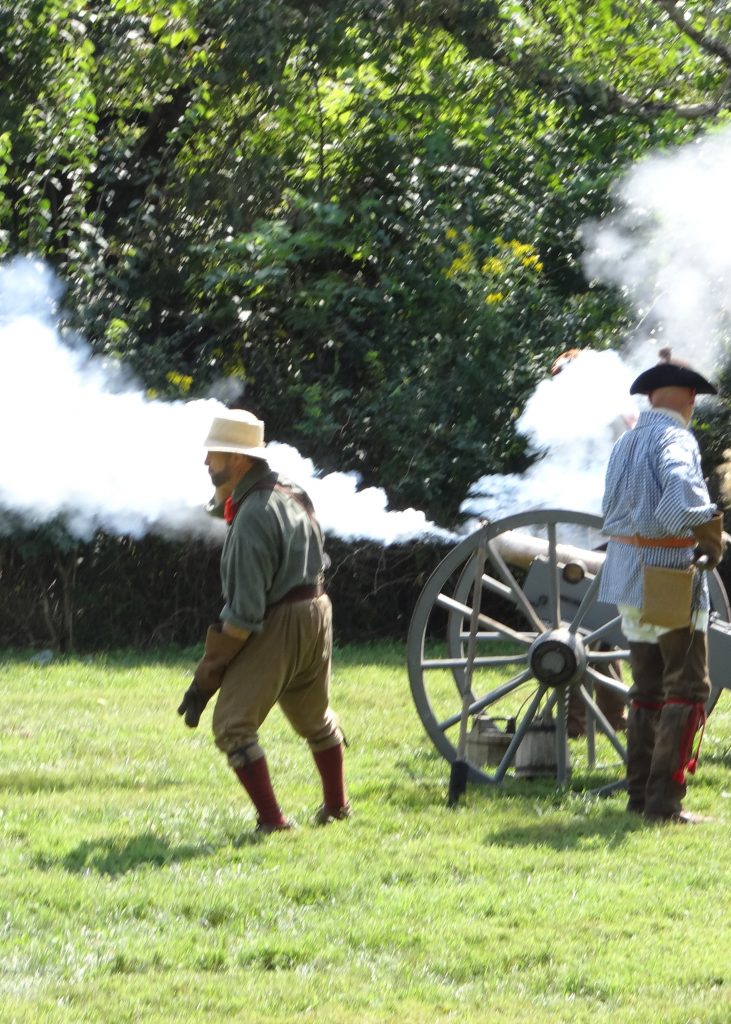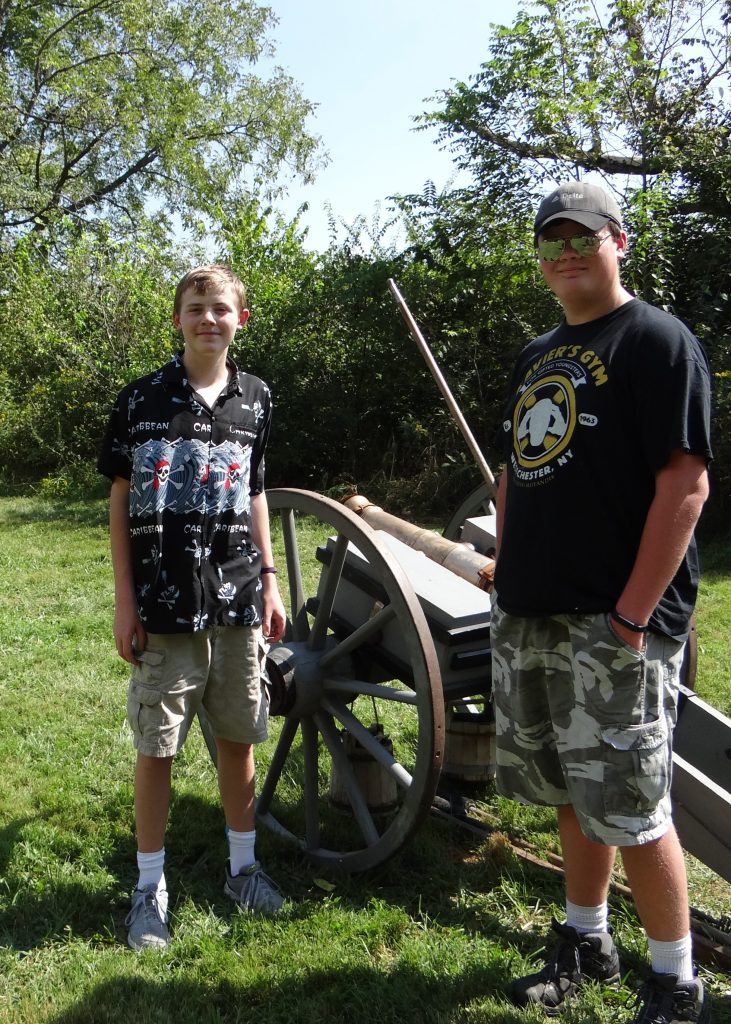 The older I get, the more I realize how important it is to preserve our heritage. We're quick to pass down things like family recipes and slightly embellished tales of "walking uphill both ways 17 miles to school in a snowstorm", but we don't often take the time to learn more and share stories about the heritage of our home. Thankfully, reenactments like this one help to make learning about our "roots" so interesting that keeping the memories alive is easy.