I first saw the preview for MISS PEREGRINE'S HOME FOR PECULIAR CHILDREN (in theaters September 30) at the movie theater and it blew me away!  I immediately knew I simply had to see this movie, and my sons whole-heartedly agree!  Thanks to our partnership with 20th Century Fox, we are sharing that same magical preview with you along with a fantastic giveaway… Read on!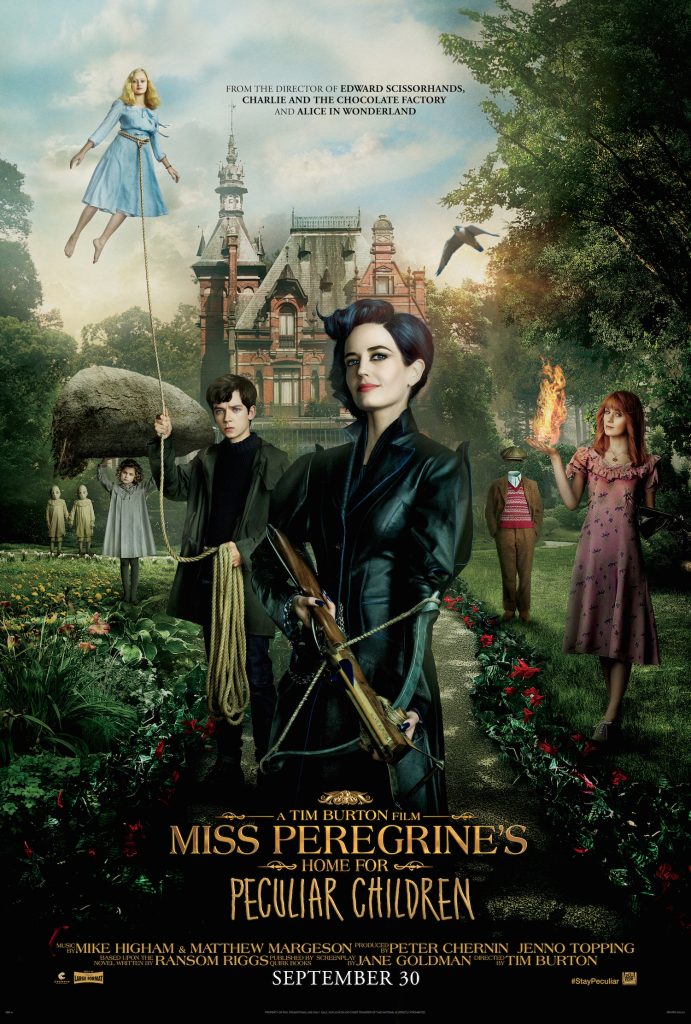 When you were a child, did you wish you had some sort of special power?  The children at Miss Peregrine's Home never experience that, they are born with peculiar abilities!
Take a look at the exciting preview.  If you haven't seen it yet, I'm sure you'll be just as enchanted as I was:
From visionary director Tim Burton, and based upon the best-selling novel, comes an unforgettable motion picture experience. When Jake discovers clues to a mystery that spans alternate realities and times, he uncovers a secret refuge known as Miss Peregrine's Home for Peculiar Children. As he learns about the residents and their unusual abilities, Jake realizes that safety is an illusion, and danger lurks in the form of powerful, hidden enemies. Jake must figure out who is real, who can be trusted, and who he really is.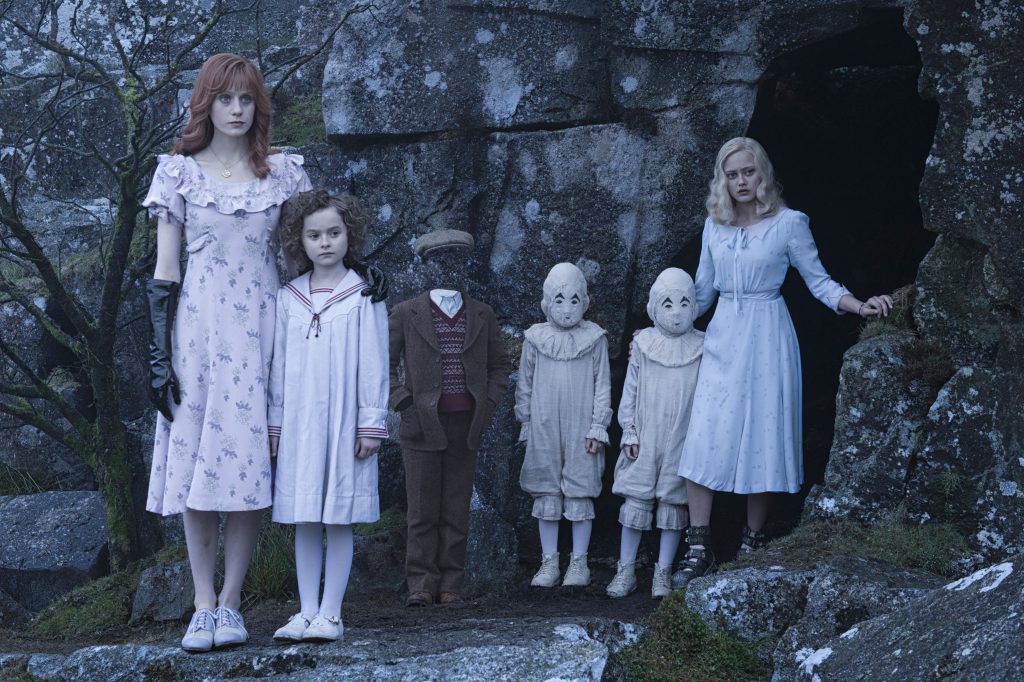 The trailer itself is a work of art, so I have no doubt that the film will be equally mesmerizing.  As I've never read the book, I'm curious to see what happens in the film and certainly plan to still read the novel, too!
Thanks to our friends at 20th Century Fox, one (1) Rural Mom reader will have the chance to read the book and see the film!  One (1) winner will receive a Miss Peregrine's Home for Peculiar Children Prize Pack that includes:
25 Visa gift card to see the film in theaters September 30
Movie Tie-in Book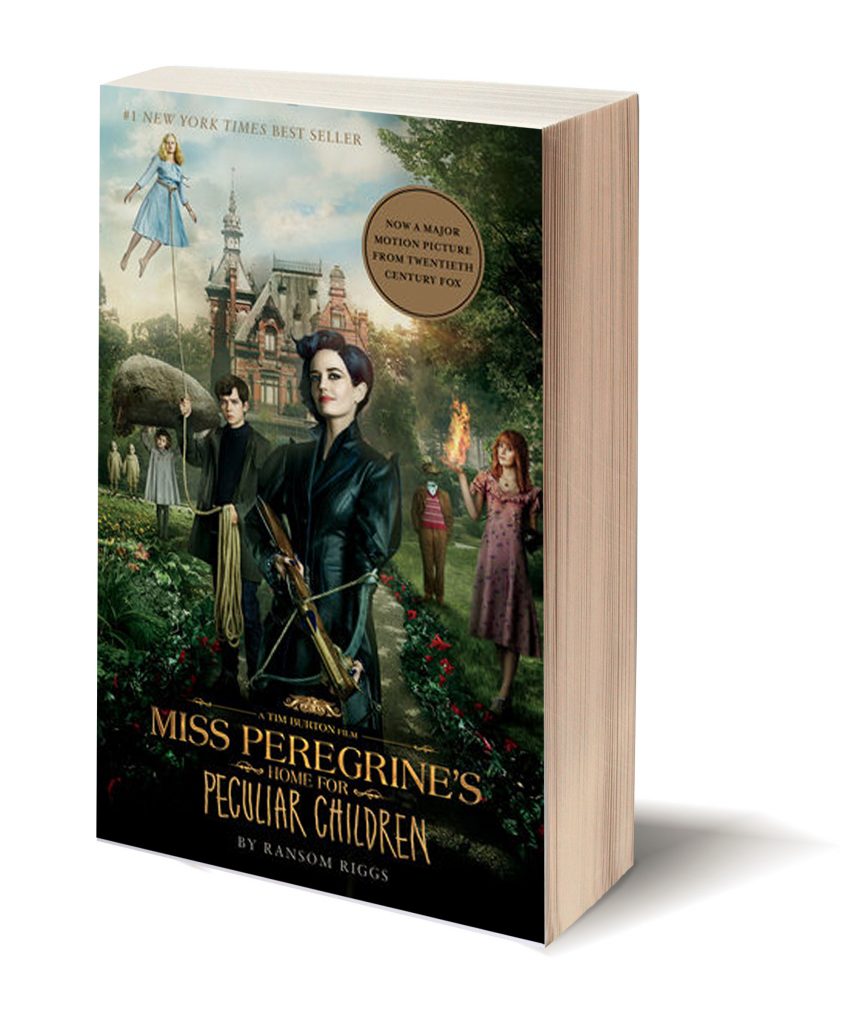 Open to US mailing addresses only
Prizing provided by 20th Century Fox
ENTER via the Rafflecopter below: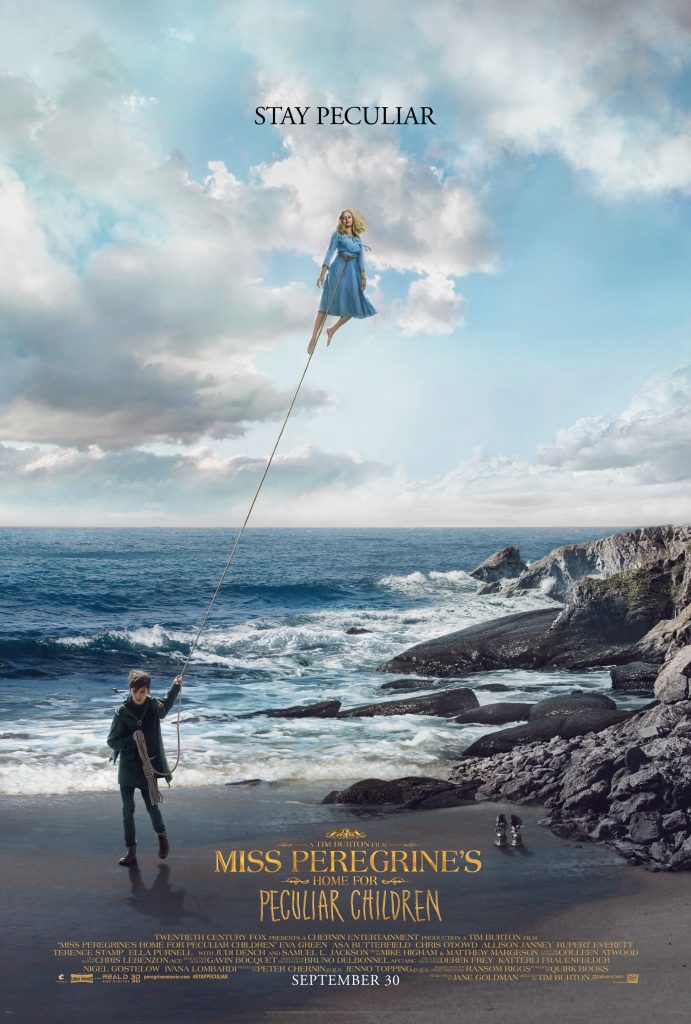 For more information on Miss Peregrine's Home for Peculiar Children: