I've probably already made it abundantly clear when I first shared information about the film, that when it comes to BRIDGET JONES'S BABY, I'm Team Darcy all the way!  The film will be in Theaters September 16 and I can't wait to see it and find out what happens.  Thanks to our friends at Universal Pictures, we have a peek at the film and a super fun giveaway to share with you… Read on!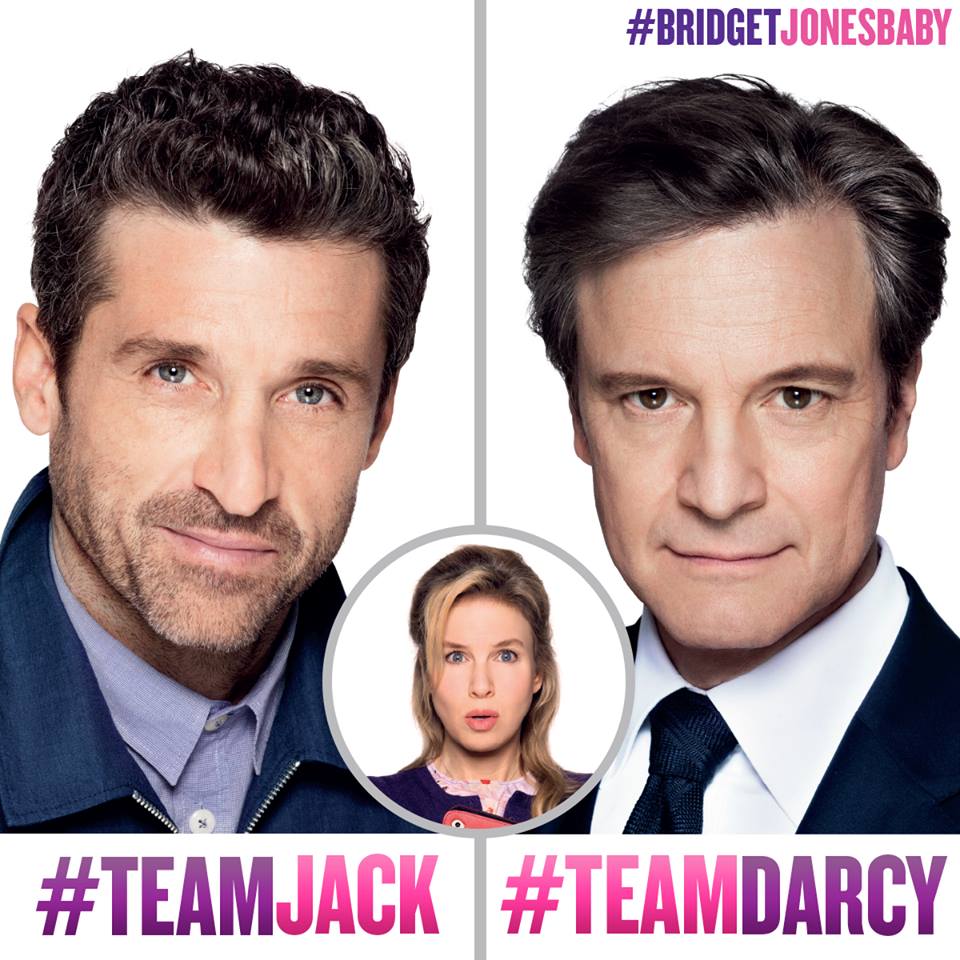 It's not that I don't think Jack (Patrick Dempsey) is a hunk-a-hunk-a and worthy of Bridget's attention.  It's more that in my heart, from the very first time I saw Mark Darcy (Colin Firth) and Bridget (Renée Zellweger) meet in the original "Bridget Jones's Diary" film that they belong together.  There's an undeniable chemistry between the characters/actors that simple, well, works! (Or maybe actor Colin Firth just happens to make me swoon, but either way… Team Darcy, it is!)
In the newest adventure, Mark and Bridget's romance is on-the-rocks and Bridget finds herself to once again be a single girl trying to cope in her quirky world.  When a very unexpected event happens, Bridget's world is turned topsy-turvy as she embarks on a new romantic adventure:
ABOUT BRIDGET JONES'S BABY
Oscar® winners Renée Zellweger and Colin Firth are joined by Patrick Dempsey for the next chapter of the world's favorite singleton in Bridget Jones's Baby. Directed by Sharon Maguire (Bridget Jones's Diary), the new film in the beloved comedy series based on creator Helen Fielding's heroine finds Bridget unexpectedly expecting.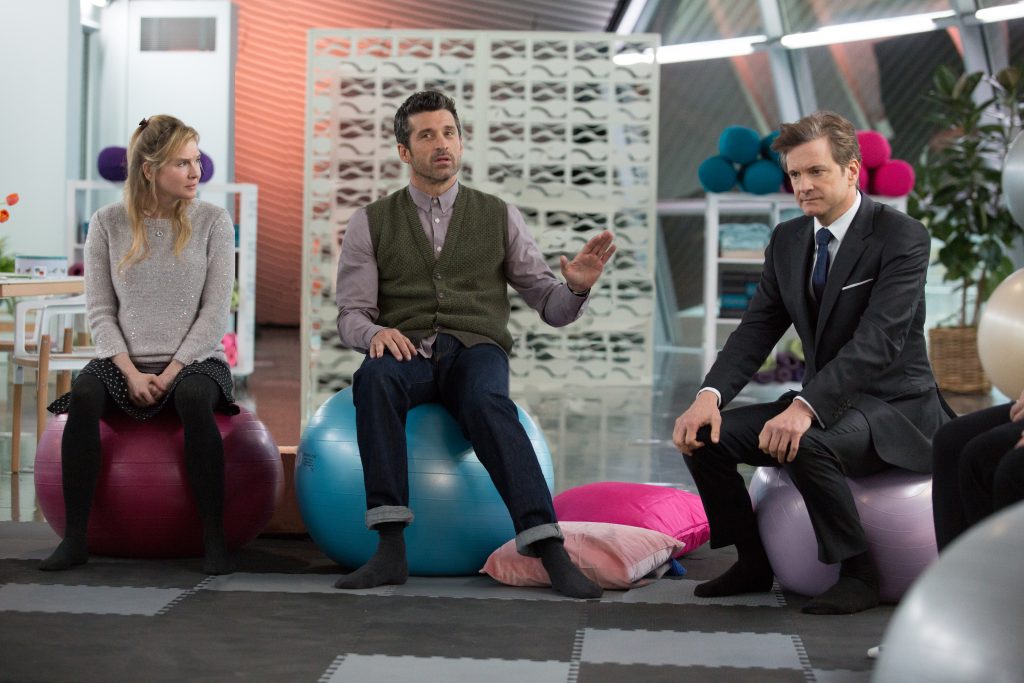 After breaking up with Mark Darcy (Firth), Bridget Jones's (Zellweger) "happily ever after" hasn't quite gone according to plan. Fortysomething and single again, she decides to focus on her job as top news producer and surround herself with old friends and new. For once, Bridget has everything completely under control. What could possibly go wrong?
Then her love life takes a turn and Bridget meets a dashing American named Jack (Dempsey), the suitor who is everything Mr. Darcy is not. In an unlikely twist she finds herself pregnant, but with one hitch…she can only be fifty percent sure of the identity of her baby's father.
The much-anticipated third installment of the Bridget Jones's franchise welcomes fellow Academy Award® winner Emma Thompson to the cast. Longtime collaborators Tim Bevan and Eric Fellner of Working Title Films produce alongside Debra Hayward. Universal Pictures will distribute Bridget Jones's Baby in North America and select international territories.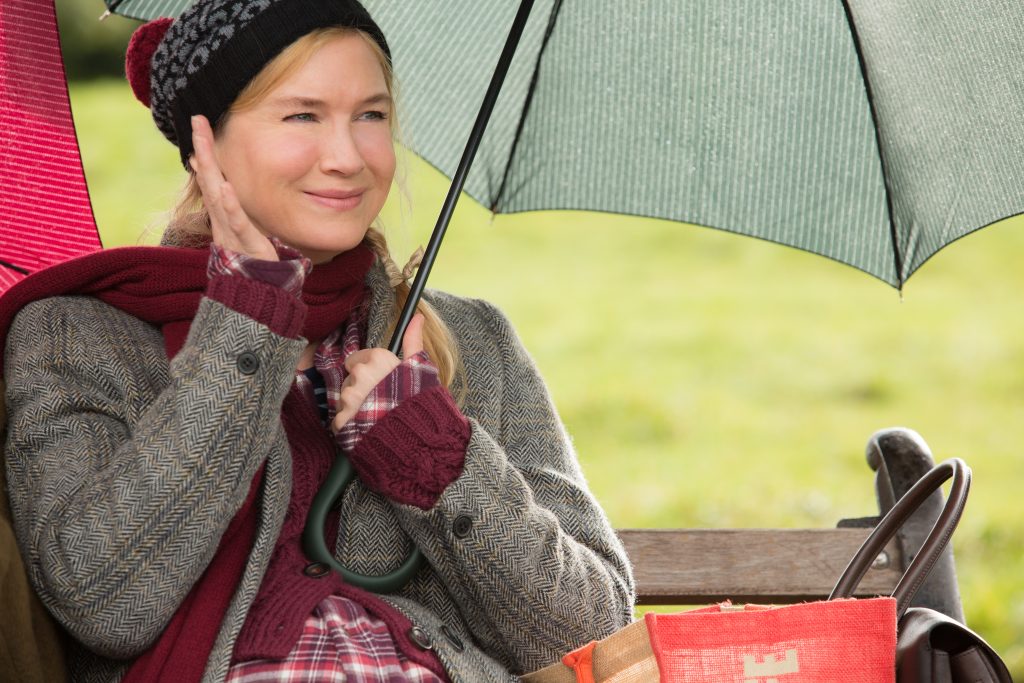 For more information on BRIDGET JONES'S BABY:
WIN A BRIDGET JONE'S BABY PRIZE PACK
One (1) Rural Mom reader will win a Bridget Jones's Baby Prize Pack that includes:
$25 Visa gift card to have a GIRLS NIGHT OUT at the movies with Bridget Jones
Tote Bag, Eye Mask, Lip Balm, Candle, Nail File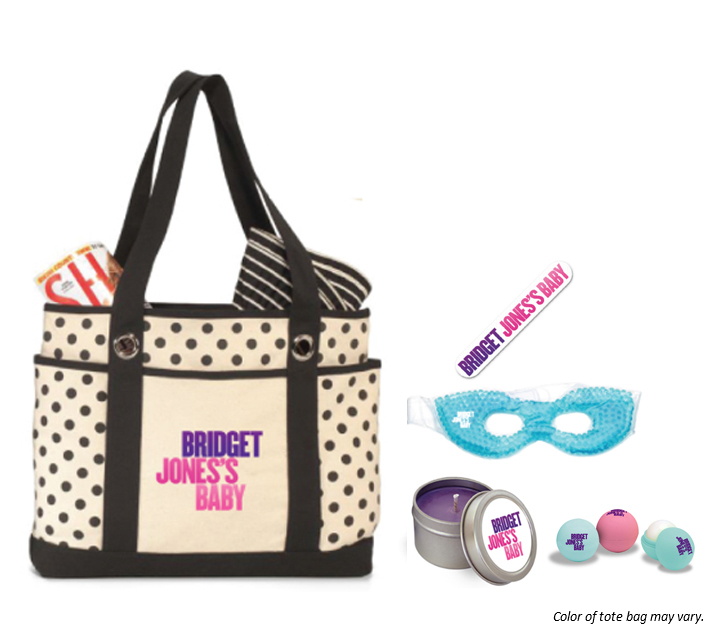 Open to US mailing addresses only
Prizing provided by Universal Pictures
ENTER via the Rafflecopter below: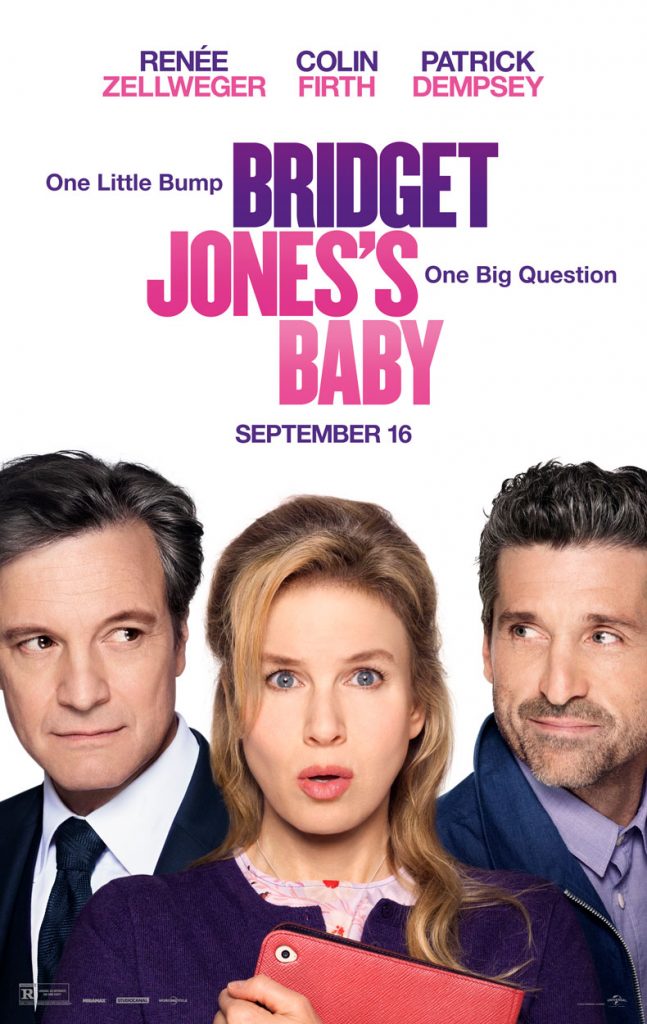 Who would you choose?  Are you #TeamJack or #TeamDarcy?