PETE'S DRAGON will be flying into movie theaters soon and that means it's definitely time for a family movie night to enjoy the 1977 Pete's Dragon's film.  Though the new film is a re-imagined version, as I've come to expect with Disney, whenever beloved characters are involved, there's always a nod to the past.  So I wanted to be sure to have all the details fresh in my mind before attending the PETE'S DRAGON red carpet event and of course, simply wanted the sheer joy of revisiting a favorite classic!
To engage my sons in the excitement of our Pete's Dragon family night, we created some simple, cute Pete's Dragon cookie pops modeling them after the cartoon version of Elliott and the re-imagined Elliott in the new film.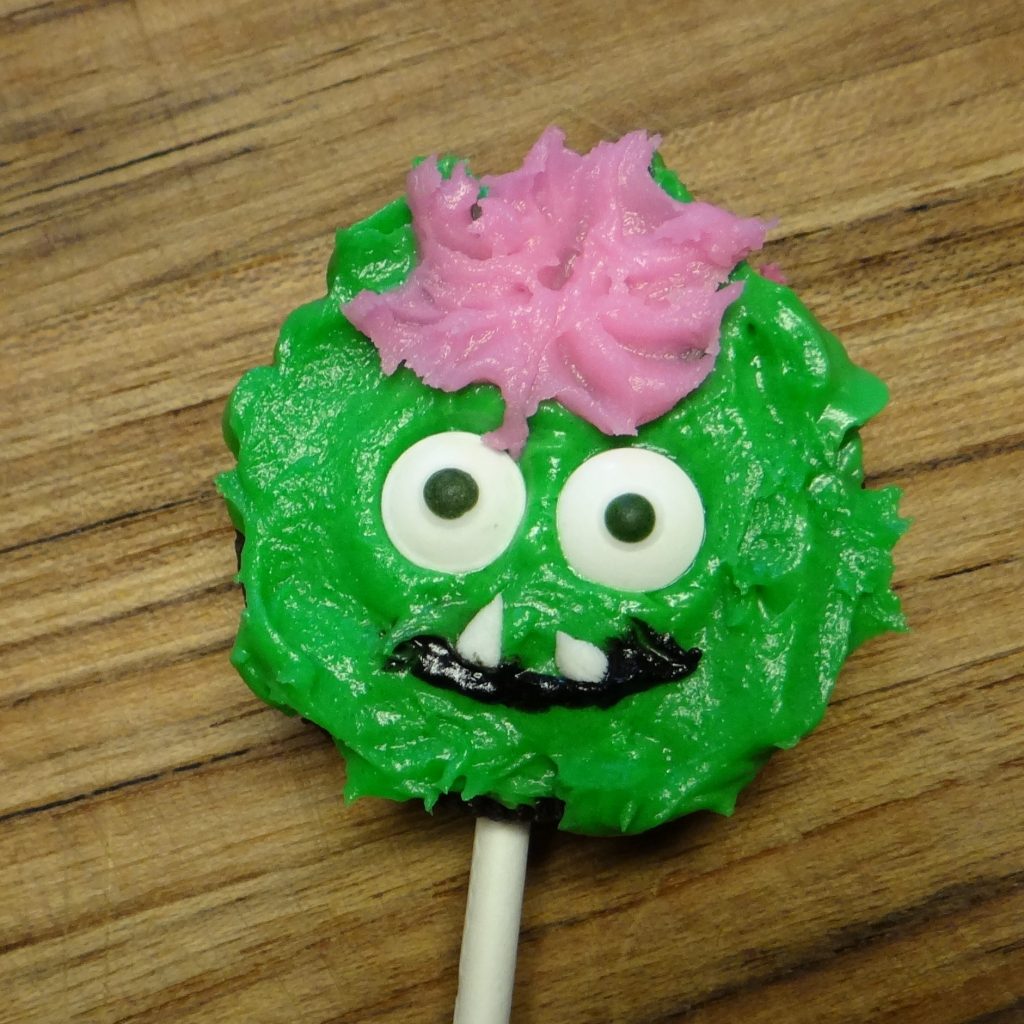 The Pete's Dragon cookie pops are quick and easy to create.  Just place a sandwich cookie on the end of a lollipop stick and decorate with colored frostings and candy "google" eyes.  We used a butter knife to texture the frosting a little bit to make it have more of a hair/fur effect and the teeth are little snips of marshmallow.  Just use your imagination.  Even if you make a mistake, it's still fun to eat the results!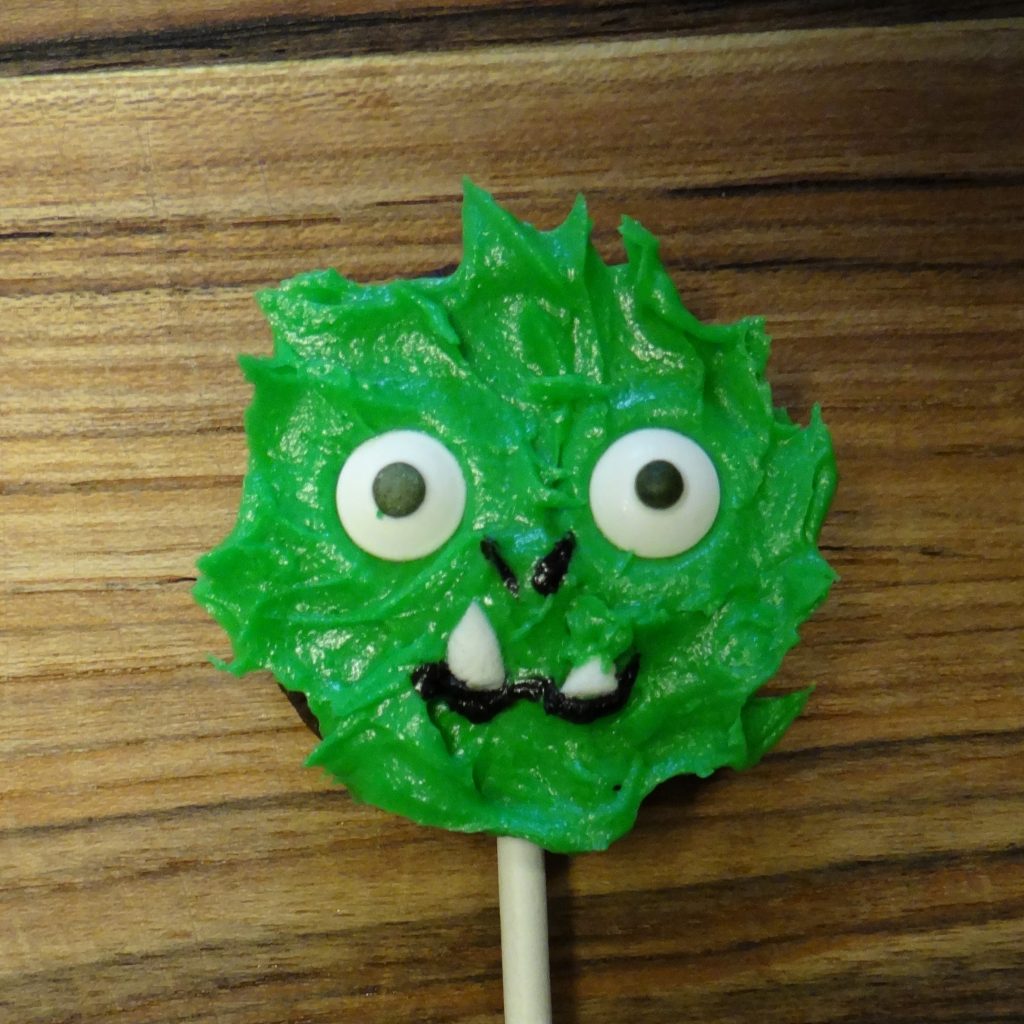 Thanks to our friends at Disney, we also had some super fun PETE'S DRAGON coloring pages to enhance our family movie night.  You can download and print them off, too, for your children below:
I hope you get the chance to take a trip down memory lane or a new view (if you've never seen the original movie) with a Pete's Dragon family movie night before heading out to theaters August 12 to see the new PETE'S DRAGON in theaters!
For more information on PETE'S DRAGON: