Some may argue that the entire reason summer exists is for the barbecue parties! There's just something about the season that makes you want to get out your grill and have a barbecue with all of the neighbors.
So what do you need to do to pull off a cookout the neighborhood will be talking about for weeks? Hamburgers and hot dogs are the obvious answers, but there really is so much more. Here's a list of our favorite barbecue party essentials.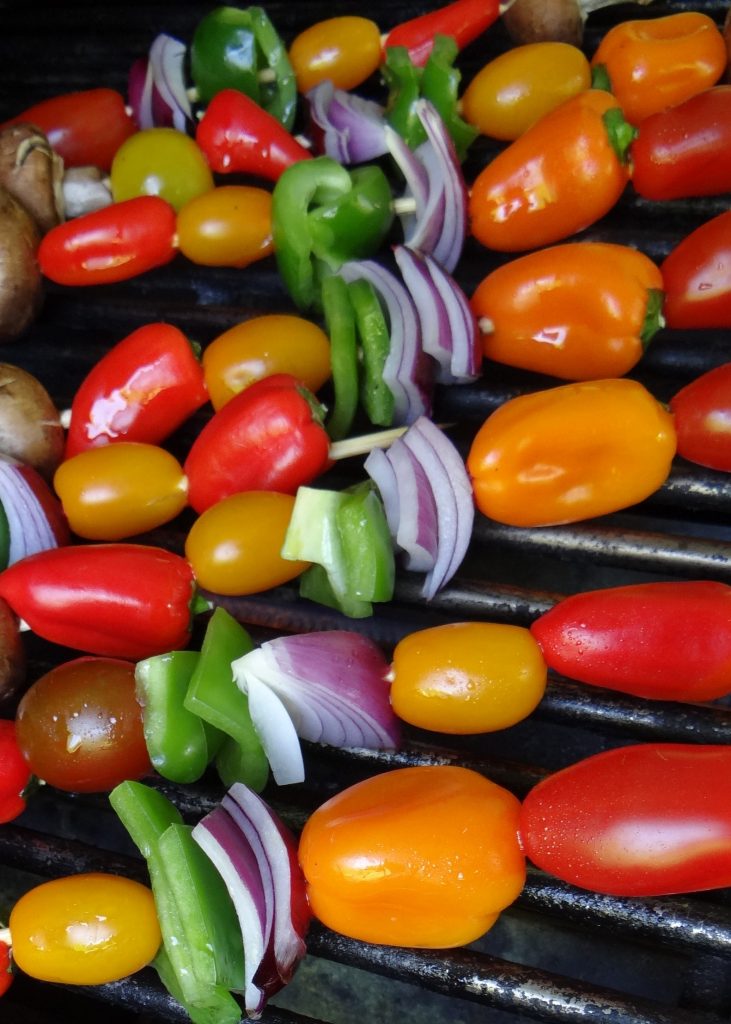 1. Fresh, organic produce. We get a lot of this from our own garden, obviously, but if you don't have access to a garden, you can get some wonderfully delicious fruits and veggies at your local farmer's market, food co-ops, and even in a lot of grocery stores.
2. Lean meats. Whether you do steaks, chicken, ribs, or just hamburgers, lean meats that won't shrink down to nothing are essentials. For things like chicken and ribs, a nice marinade makes all the difference. (Be sure to give your marinade enough time to penetrate the meat well – some people like to do it overnight the night before.) Spices and fresh herbs are also essential for grilling – there's nothing quite as tasty as well-seasoned meats!
3. Salads. These sort of go along with the fresh produce, but salads, both green and mayonnaise-based are staples for summer events. If you have a great recipe, one of your salads might just become your "signature" and everyone will ask you to make it all the time!  Check out our Grilled Greek Salad recipe for inspiration.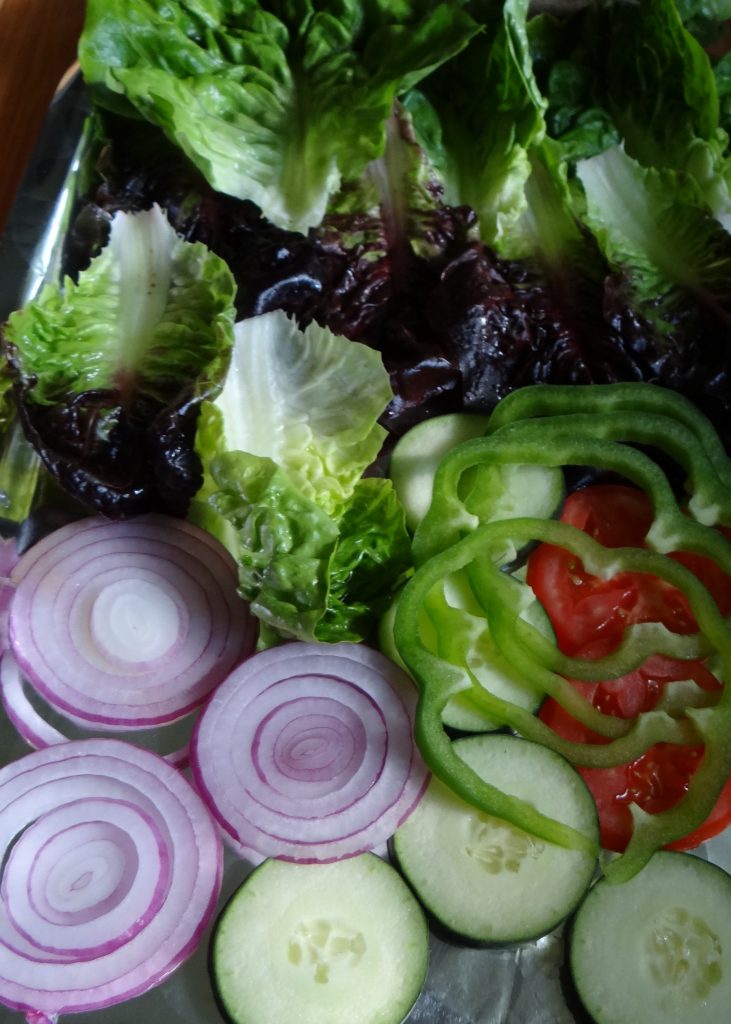 4. Platters. Platters are essential for great barbecue parties. Think deviled eggs, fruit kabobs, lunch meats and cheeses for those who want to make their own sandwiches, and Hors d'oeuvres to add a little bit of elegance.
5. Condiments. Don't forget ketchup, mustard, mayonnaise, salad dressings, salsas, relishes, and the like. They'll make a great food selection even more delicious.
6. A signature drink. Beer, wine, and wine coolers are pretty standard offerings, but different types of drinks will make your barbecue party even more special. Why not try some fruity umbrella drinks, margaritas, or a nice sangria? Your guests will thank you!  Try our Southern Tea recipe, Mangosteen Blackberry Summer Tea Sangria recipe or our Watermelon Picnic Cooler Cocktail recipe to liven up your next barbecue.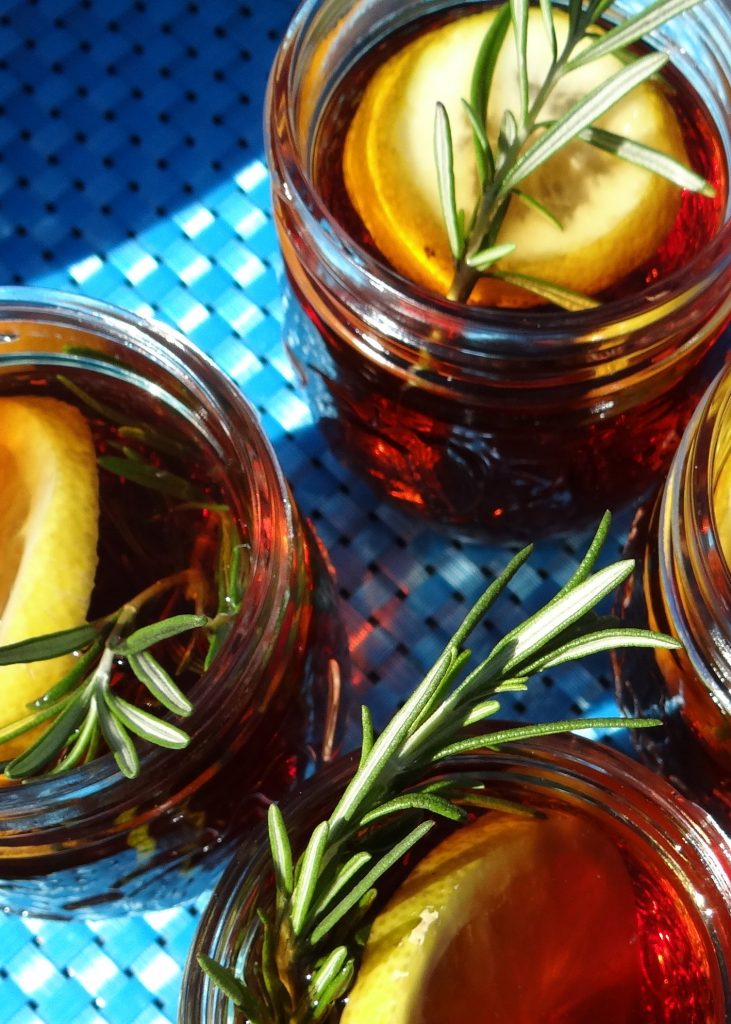 7. Don't forget about having something to do. Yes, food, and mingling is fun, but food is often eaten quickly and your guests can become bored. Backyard croquet, volleyball, and things like a slip n' slide or sprinkler for kids to play in can make or break your summer barbecue experience.
8. A backup plan. We hate to think about this one, but decide what you'll do in the case of a washout. Will you have a tent set up, bring everyone indoors, or simply reschedule? Start with the list above and then add your own touches to make your summer BBQ something your friends and family will look forward to for years to come!