I can hardly believe it was around 14 years ago that a a sabertooth tiger, a wooly mammoth, and a loveable sloth captured our imaginations and stole our hearts in "Ice Age."  Lucky for us, they are back again with a brand new adventure in ICE AGE: COLLISION COURSE (in theaters July 22!)  Thanks to our partnership with 20th Century Fox, we have a great clip to share and some fun printables, too.  Read on!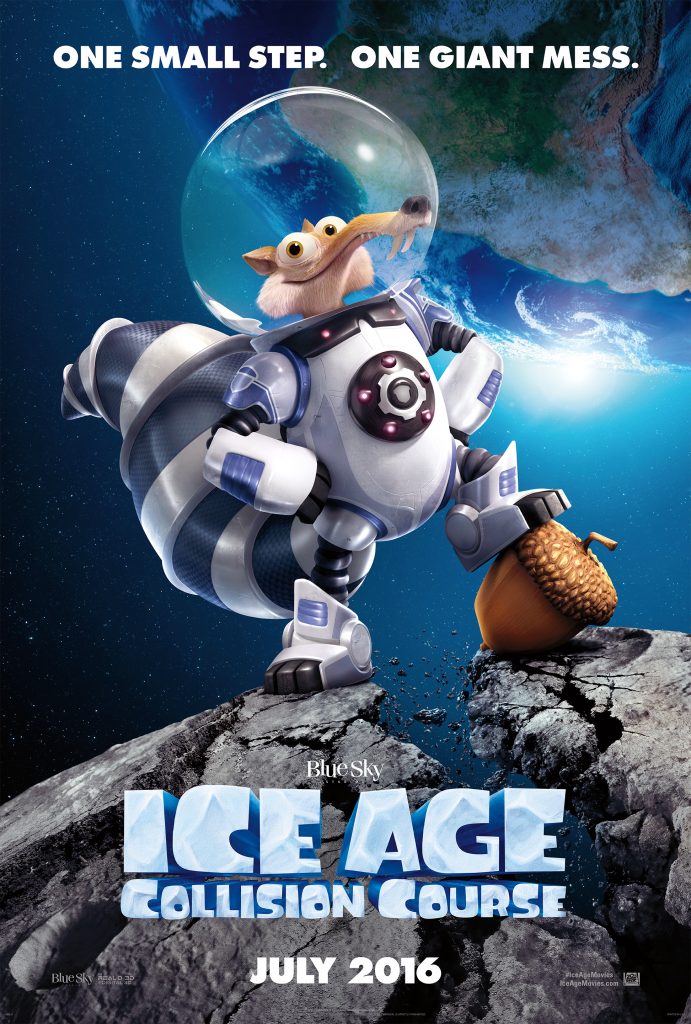 In the new film, Scrat's epic pursuit of the elusive acorn catapults him into the universe where he accidentally sets off a series of cosmic events that transform and threaten the Ice Age World. To save themselves, Sid, Manny, Diego, and the rest of the herd must leave their home and embark on a quest full of comedy and adventure, traveling to exotic new lands and encountering a host of colorful new characters.
Take a peek:
Director: Michael Thurmeier, Co-Director: Galen Tan Chu, Producer: Lori Forte
Cast: Ray Romano, John Leguizamo, Denis Leary, Seann William Scott, Josh Peck, Simon Pegg, Keke Palmer, Jennifer Lopez, Queen Latifah, Adam Devine, Jesse Tyler Ferguson, Max Greenfield, Jessie J, Nick Offerman, Wanda Sykes, Stephanie Beatriz, Michael Strahan, Melissa Rauch, Neil deGrasse Tyson.
We are excited to see all our favorite friends return to the big screen and are gearing up to have a fun time at home, too, with coloring pages and more!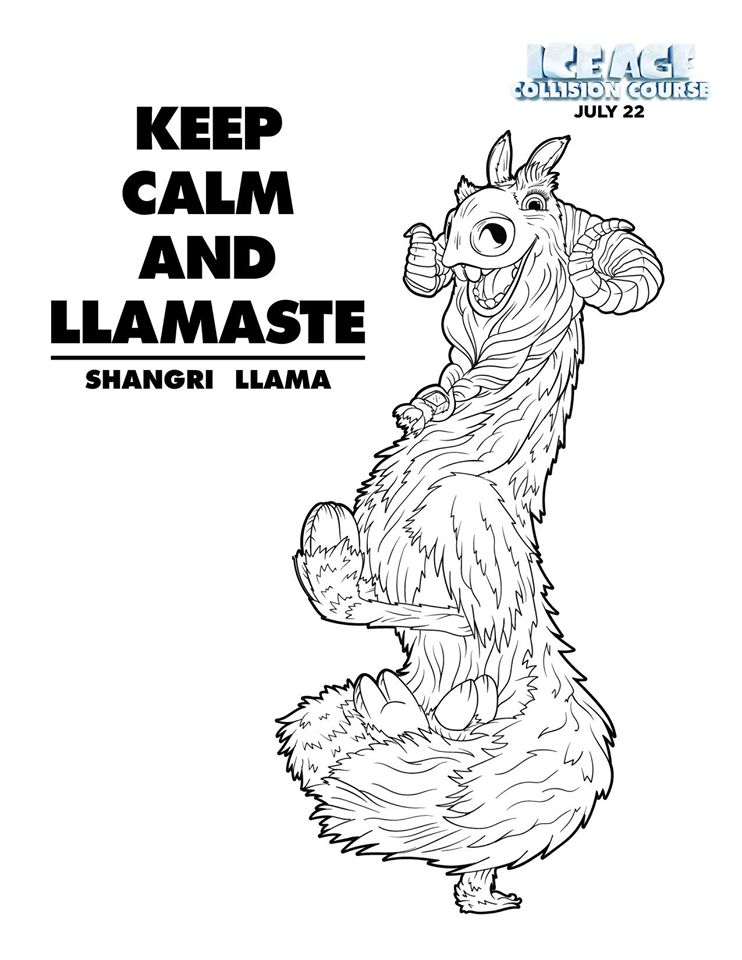 Ice Age Printables
Enjoy these FREE Ice Age printables at home with your children in preparation for ICE AGE: COLLISION COURSE! Download them here.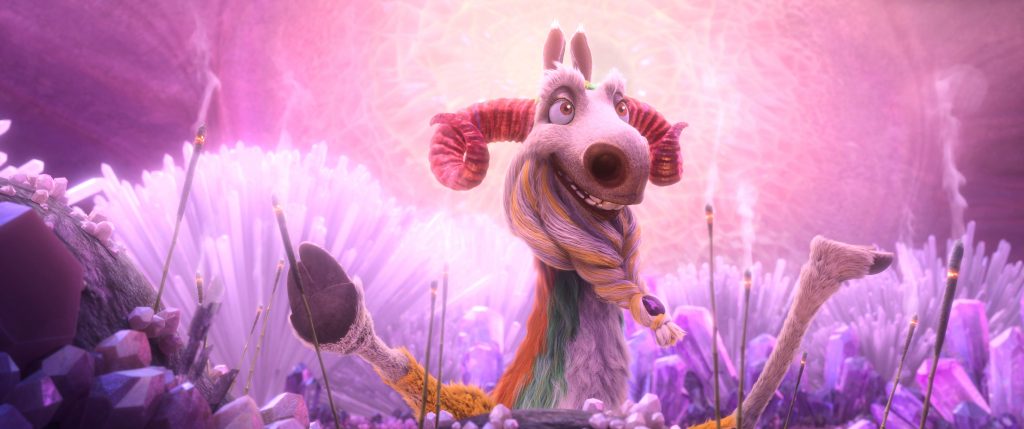 For more information on the film:
And be sure to stay tuned as we'll be bringing you a terrific ICE AGE: COLLISION COURSE movie-related giveaway next week, too!