After a handmade gift from one of my amazing children (or my adorable grand child!) the second top gift I'd love to receive on Mother's Day is the gift of relaxation!  Seriously, we moms toil all day long making sure everything and everyone is safe, sound and well-cared for.  A real treat is having some time to simply relax, with maybe a little dose of pampering, too!
A day at the spa isn't generally feasible in our busy lives, but thanks to GuruNada, you can gift the special mom in your life (or yourself) with an Aromatherapy kit that will deliver relaxing moments at home all year 'round.  I tested out the new GuruNanda Mother's Day Aromatherapy Starter Kit and found the blend of calming oils to be delightful.  Turning on the machine and taking a few minutes to breath and relax was just the refresher I needed after a long, busy day!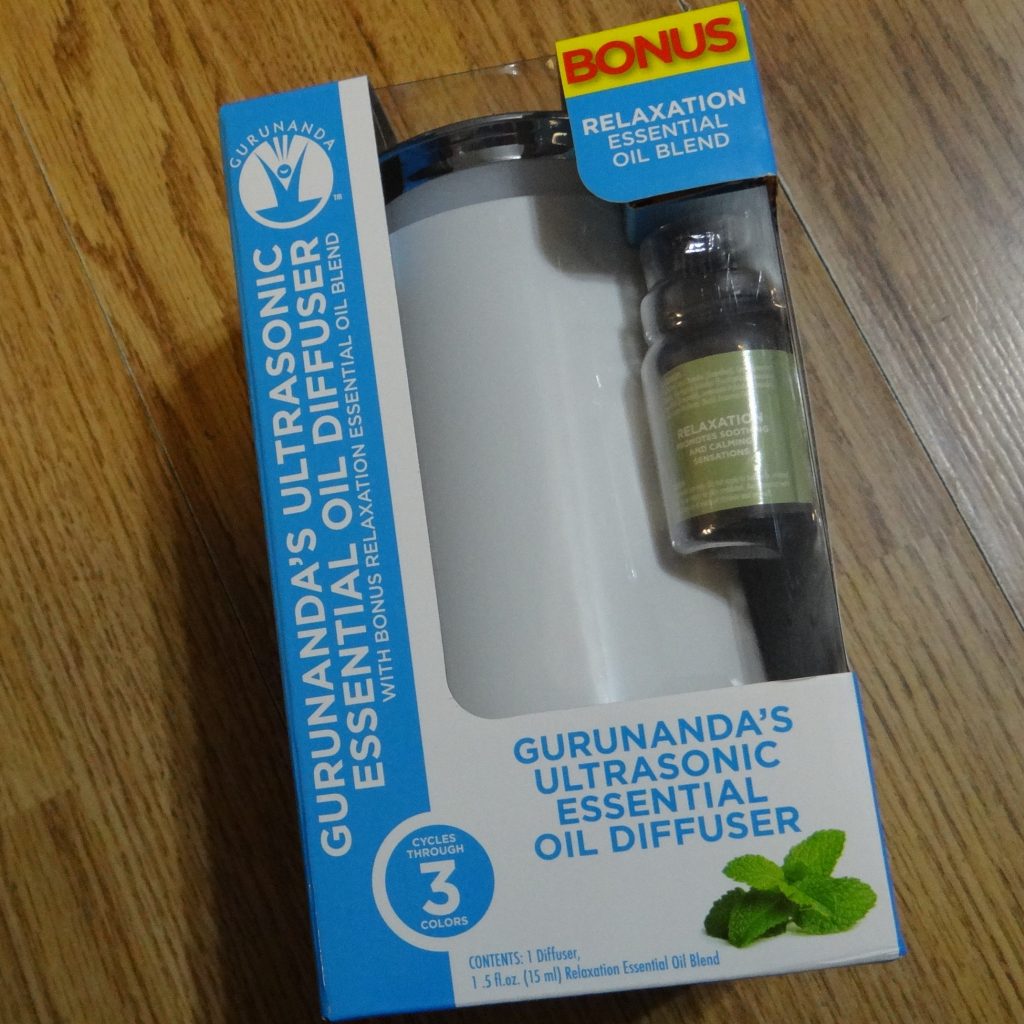 GuruNanda's Mother's Day Aromatherapy Starter Kit is available exclusively at Walmart.  Featuring an attractive tower shaped diffuser and a bottle of GuruNanda's proprietary "Relaxation" blend – part of a specialty line of aromatherapy formulas that harness the benefits of several botanicals for optimum results, this kit makes a terrific, pampering gift!  The "Relaxation" blend contains a soothing blend of lavender, grapefruit, basil and eucalyptus oils.  MSRP for the kit $19.99.  The kit can be used whenever the need for a relaxing moment arrives.  Additional "Relaxation" blend can be purchased separately, as can seven other "Essential Oil Blend" formulas that can also be used in the diffuser.
An exclusive GuruNanda Aromatherapy kit will also be available at Walgreen's, comprised of a smart dome shaped diffuser along with GuruNanda peppermint oil, an energizing and invigorating formula. MSRP for the kit $29.99. Additional and different oil or oil blends may be purchased separately for use in the diffuser, too.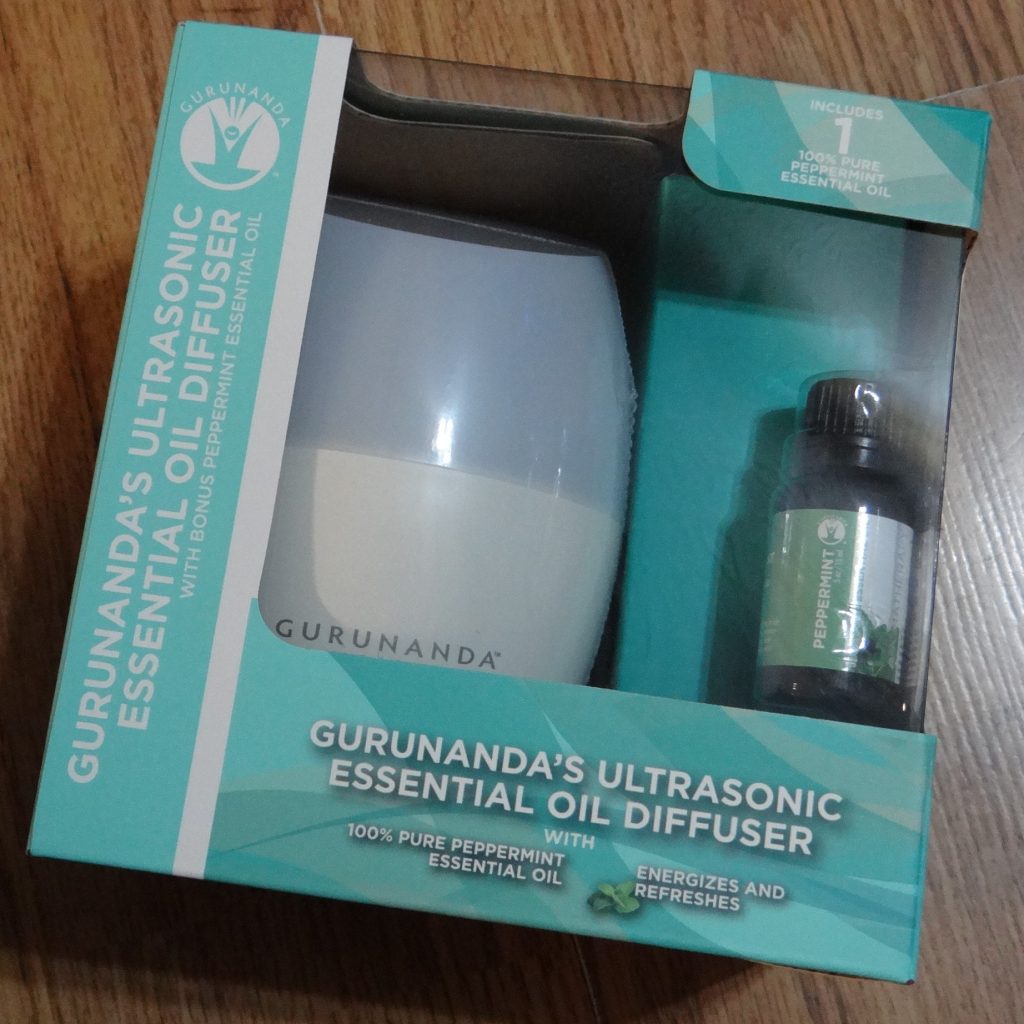 The ancient Ayurvedic practice of Aromatherapy harnesses the mind and body benefits of essential plant oils. It can also freshen the air, create "atmosphere", boost mood, energy, and mental focus, ease congestion, help relaxation, improve sleep and much, much more. These kits contain everything needed to bring these benefits to Mom, and turn an ordinary room into a pampering retreat. Each features a carefully selected GuruNanda essential oil or essential oil blend, along with a professional caliber ultrasonic diffuser to disperse the healing aromas into the air. As a bonus, the diffuser also features an LED color-changing light, adding a beautiful visual element to the sensory experience.
Farm-to-shelf GuruNanda Aromatherapy Oils and Essential Oil Blends feature all sustainably grown, harvested, and distilled ingredients from selected farms around the world.
How will you relax this Mother's Day?  What's your favorite gift to receive?