My oldest son gets the credit for getting us all hooked on The Divergent Series.  He viewed it at a friend's house and then promptly introduced us to exciting adventure!  We all love the intrigue, action and insight of the film series and can't wait to see THE DIVERGENT SERIES: ALLEGIANT in the theater March 18!  Thanks to our friends at Lionsgate, we have even more to be excited about with preview materials and fabulous giveaway to share with you today!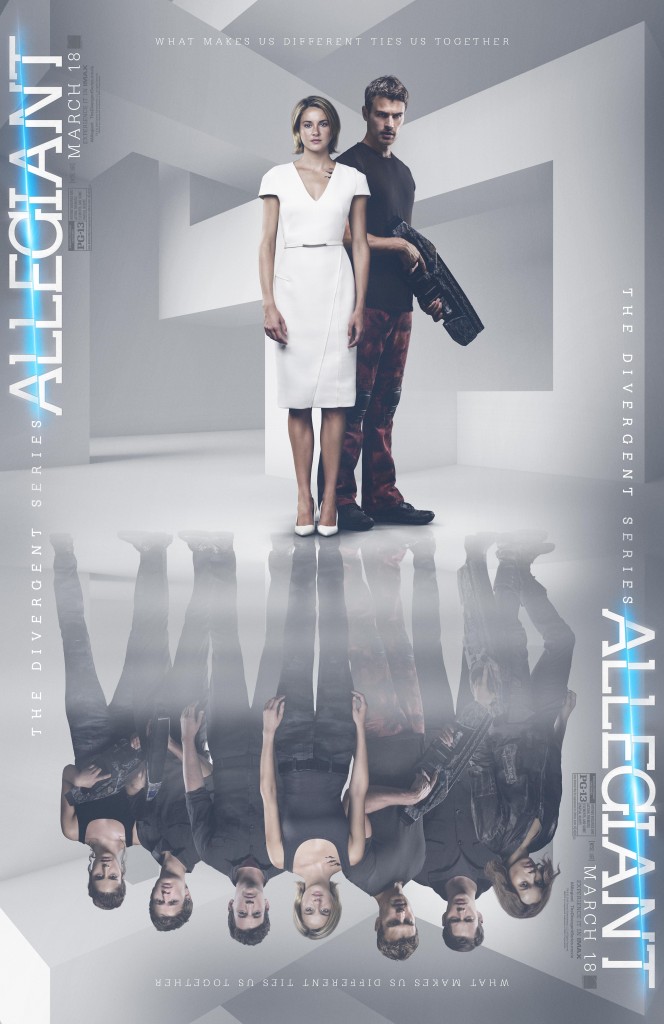 It's interesting when we watch Divergent films as we all related to the factions in different ways, identifying parts of our personalities and wondering which one we would have fit in.  Most often, we agree, we'd likely be divergent as the factions are all truly various aspects of qualities we all possess.
Are you familiar with the Divergent factions?  If you haven't seen the first two films yets, I highly recommend you go do so right away!  But in the interim, for your reference there are five factions (social classes) in the film that each member of the society belongs, to.  Each faction is associated with a particular trait.  They are:
Dauntless – brave
Amity – peaceful
Erudite – intelligent
Abnegation – selfless
Candor – honest
A "divergent" is someone who does not fit into any one category easily, as they have strength in all of the traits.  Much like we all do!  In the movie's society, though, they are all about labeling people and categorizing them into their faction.  Divergents are not welcomed!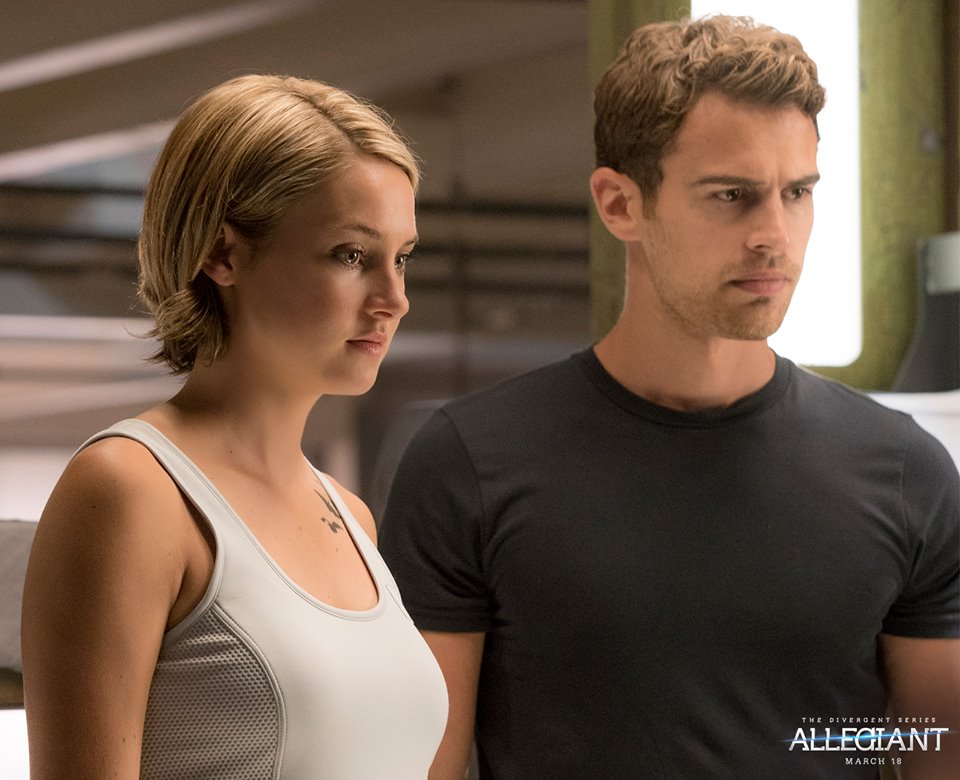 In the third installment of the blockbuster Divergent series franchise, ALLEGIANT takes Tris (Shailene Woodley) and Four (Theo James) into a new world, far more dangerous than ever before.  Take a look for yourself:
ABOUT THE FILM: After the earth-shattering revelations of INSURGENT, Tris must escape with Four and go beyond the wall enclosing Chicago. For the first time ever, they will leave the only city and family they have ever known. Once outside, old discoveries are quickly rendered meaningless with the revelation of shocking new truths. Tris and Four must quickly decide who they can trust as a ruthless battle ignites beyond the walls of Chicago which threatens all of humanity. In order to survive, Tris will be forced to make impossible choices about courage, allegiance, sacrifice and love.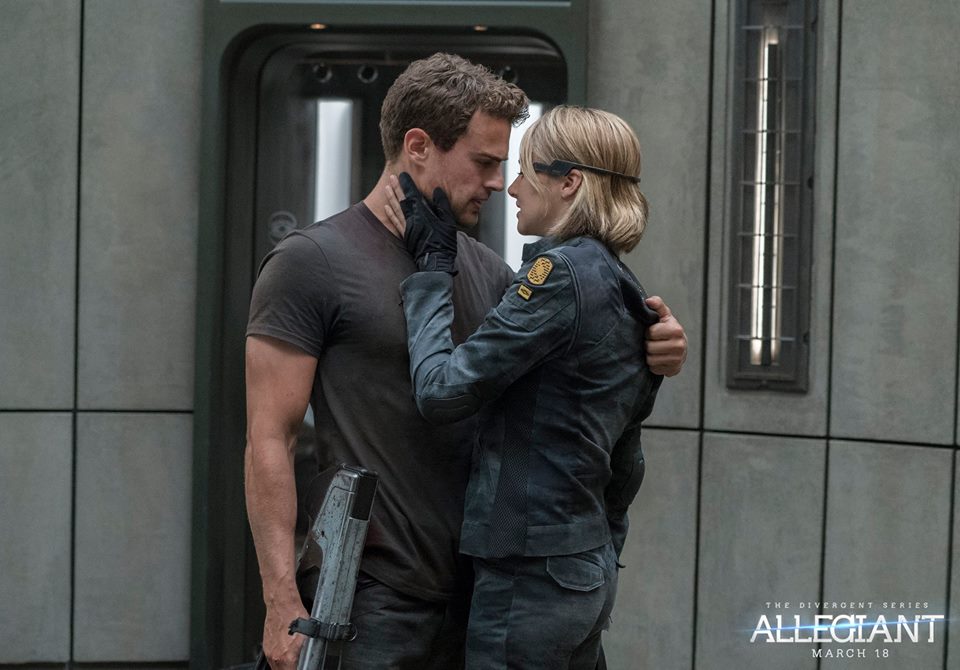 Want more information?
Visit the Official Website
Like on Facebook
Follow on Twitter and Instagram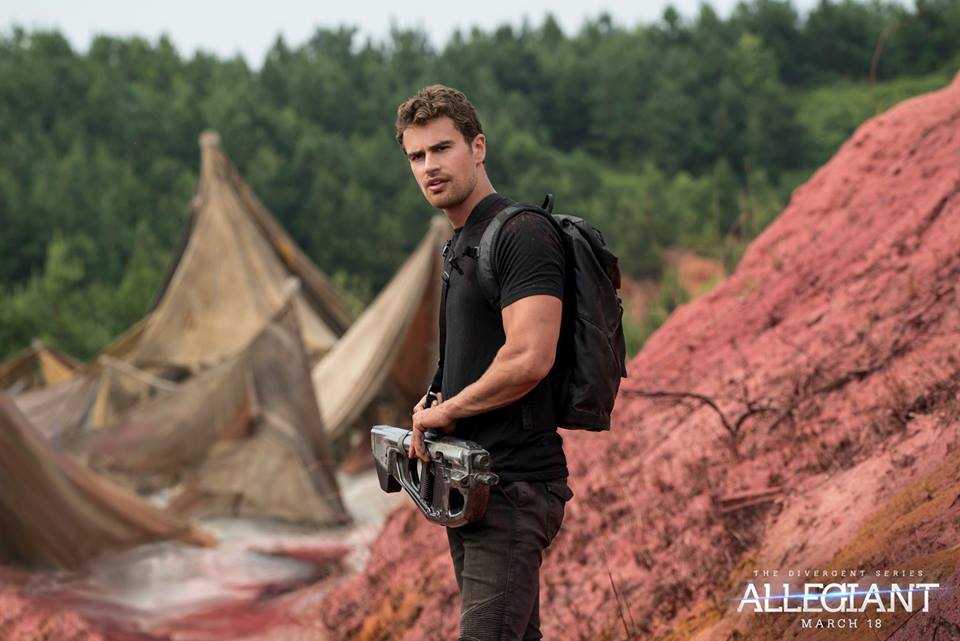 WIN IT!
Thanks to the awesome folks at Lionsgate, one (1) Rural Mom reader will win a special The Divergent Series: Allegiant Prize Pack that includes:
$25 Visa to see the film in theaters
Allegiant Hat and T-shirt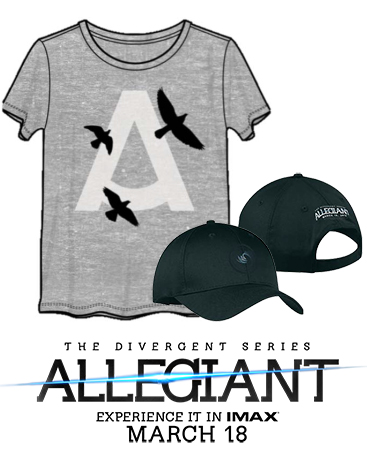 Prize pack valued at $55
Open to US mailing addresses only
Prizing courtesy of Lionsgate
ENTER via the Rafflecopter below: