Technology has enhanced my lifestyle in ways I hardly imagined!  That's why it's a love being a Verizon Insider, I get the opportunity to be constantly involved with new tech and revolutionary ideas. Today, I wish to truly get to the heart of the matter, though, and discuss the really nitty-gritty important stuff about wireless service and why better matters:
My typical day, while the kids are at school, primarily consists of gardening, farming, writing and household chores. As late afternoon rolls around, I instantly morph into chauffeur, pep coach, quick-meal-in-a-pinch chef, picker-upper of snacks and last minute items, and all the other traditional "soccer mom" duties. From archery to soccer to school plays and academic matches, my boys keep me hop-hop-hopping faster than any bunny on our farm!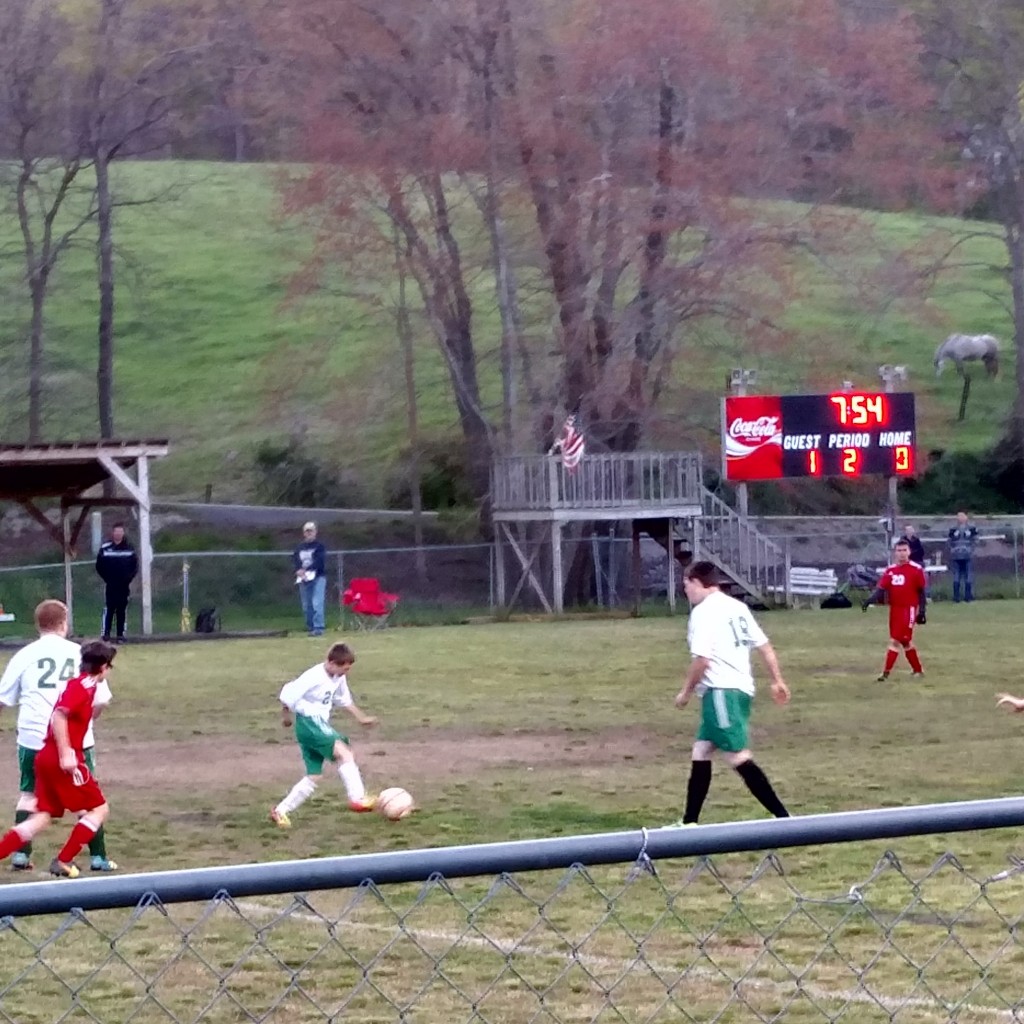 With all this racing around, I'm reliant on my cell phone service to keep me connected with my family and on top of the important things. It's heart-breaking to find out my child's practice is cancelled and they had no way to let me know to pick them up early.
It's frustrating to be lost in a new area, searching for the soccer field without access to GPS. It's annoying to have to wait until I get home to check my emails and then find out I missed out on an writing assignment.
In my neck o' the woods, this is a common occurrence. Living in the Daniel Boone National Forest at the base of the Appalachians we are plagued with cell phone dead zones and weak signals. The fact is most of the soccer fields my sons play at are surrounded by forest or farm land a.k.a. out in "the sticks" as we say locally. My sons' school is in a valley, making it difficult for cell service and our home is no different. My hubby and I used to joke that in an emergency, we'd have to drive up to the top of our back field hill just to holler for help!
This is why better cell phone service matters to me.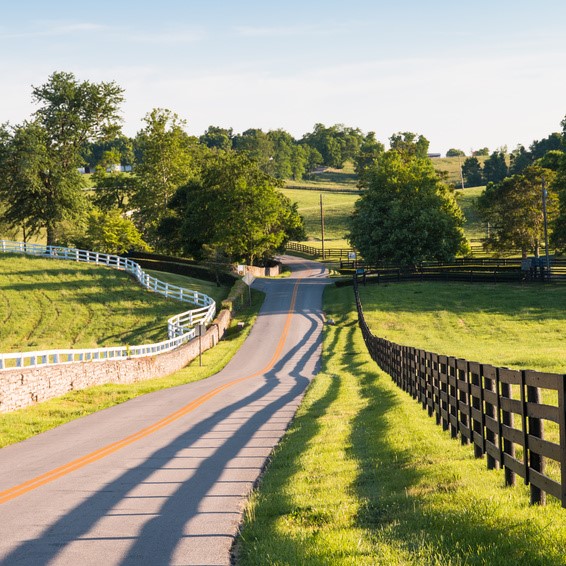 This is why I'm thankful to have Verizon service each day. It's the only service that remains strong throughout the bulk of Eastern Kentucky where other cell phone service providers fail.
This isn't me pumping some garbage-like nonsense someone told me I had to say. Quite frankly, ask anyone from around these parts and they'll tell you, my endorsement of Verizon cell phone service is simply spot on.
In fact, my delivery gal and I actually had a conversation about this recently when she dropped off my shiny new Samsung Galaxy S7 phone. Turns out, she relies on Verizon, too, as "better" not only matters in her job, it's critical for her to have reliable service along her route.
The things that make our lives easier, simpler and more secure make a world of difference in our days and our dispositions.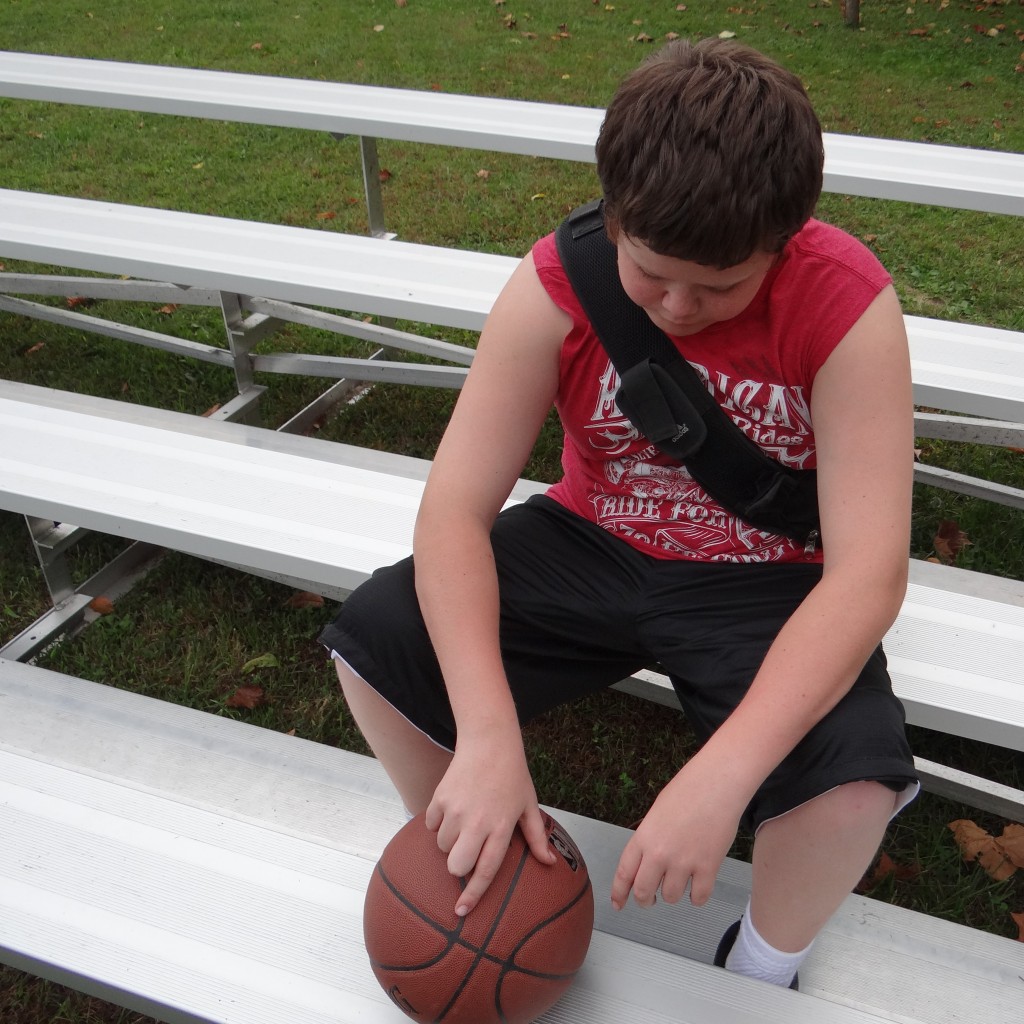 I come from an age where cell phone service wasn't a part of my childhood. I remember sitting on the bench at the softball field, kicking the dirt and waiting for what seemed like hours for my dad to pick me up, because practice ended early.  As the park emptied and the day grew dark, and aching sense of loneliness echoed along the bases while fear crept along the fringes of the fence.
We live in a different world now where I not only wish for my sons not to have to deal with that experience, but also one where it's no longer as safe for them to do so. Even in the country, we contend with bullies, predators and all sorts of mishaps. It gives me great peace-of-mind to know my sons can always reach me on my cell phone when the need arises.
Because I'm a "soccer mom," better totally matters!