The first time I saw the 1967 Walt Disney animated version of The Jungle Book, I was pretty young (around 4 or 5,) but like all other Disney animated films of my childhood in the 70's, I was instantly endeared to the charming characters and catchy tunes.  Fast-forward about twenty-some-odd years later, I introduced the cartoon classic to my sons and they were instant fans!  This connection, this timeless quality that Disney brings to all its story-telling is both fascinating to me and cherished by me.  I know the films of yesterday and today are ones my sons will share with their children, and so on.
We're excited to be able to soon add the new live screenplay version of THE JUNGLE BOOK (4/15) to our every-growing list of Disney favorite films! I'm so curious to see all our favorite characters like Mowgli, Bagheera, King Louie and Baloo spring to life on the big screen, fueled by some powerhouse greats like Ben Kingsley, Scarlett Johansson, Bill Murray and Christopher Walken who lend their voice talents to the movie.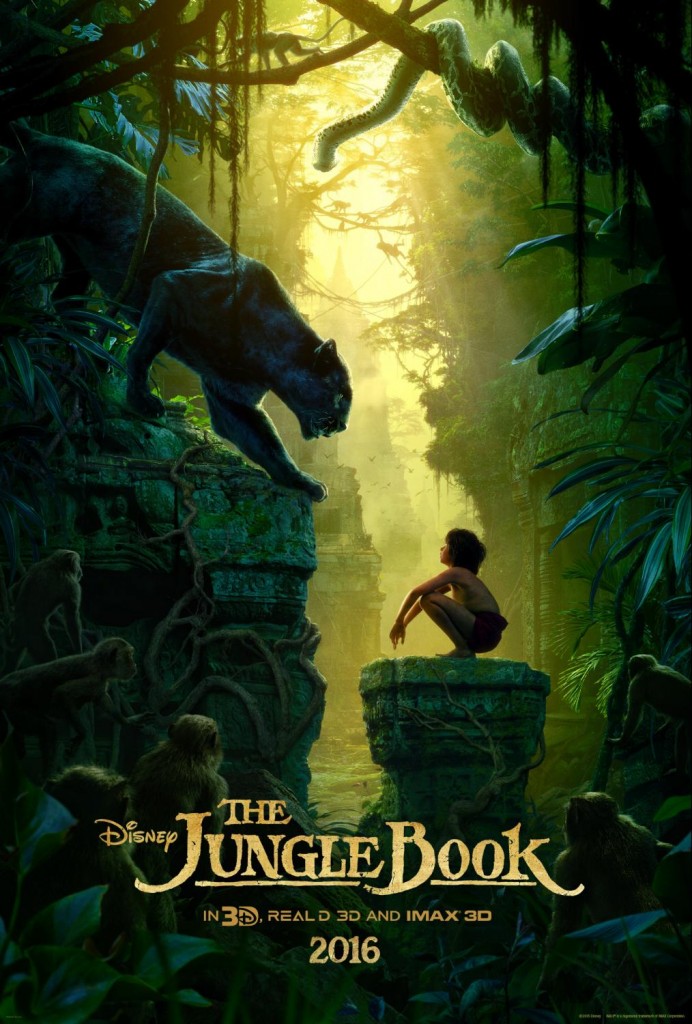 Thanks to our friends at Disney, we have some fun activity sheets and a sneak peek of the film to help you get excited for this new film adventure, too.  Welcome to the Jungle!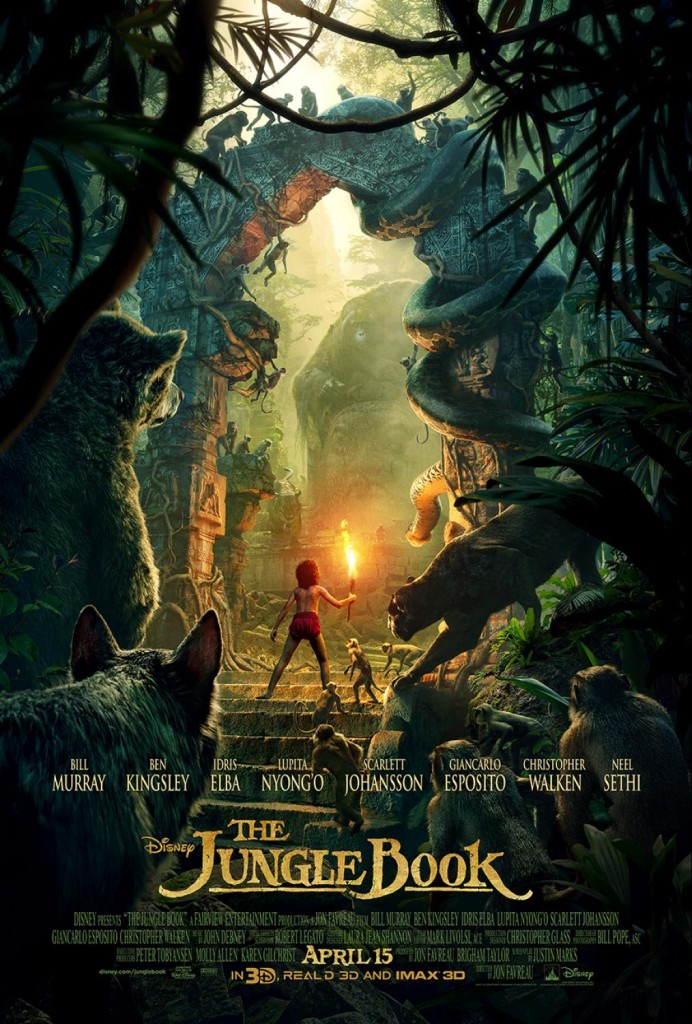 Follow along with new updates:
THE JUNGLE BOOK opens in theaters everywhere in 3D, RealD 3D, and IMAX 3D on April 15th!