As much as fashion is important to me, I appreciate comfort as well, and with NAOT shoes, I seem to have found both. These comfortable and beautiful walking shoes are great for traveling, dining out, or relaxing at home. They're resort ready to take me from the deck of our upcoming cruise to the beaches of the Outer Banks of North Carolina where I'll soon be sunning!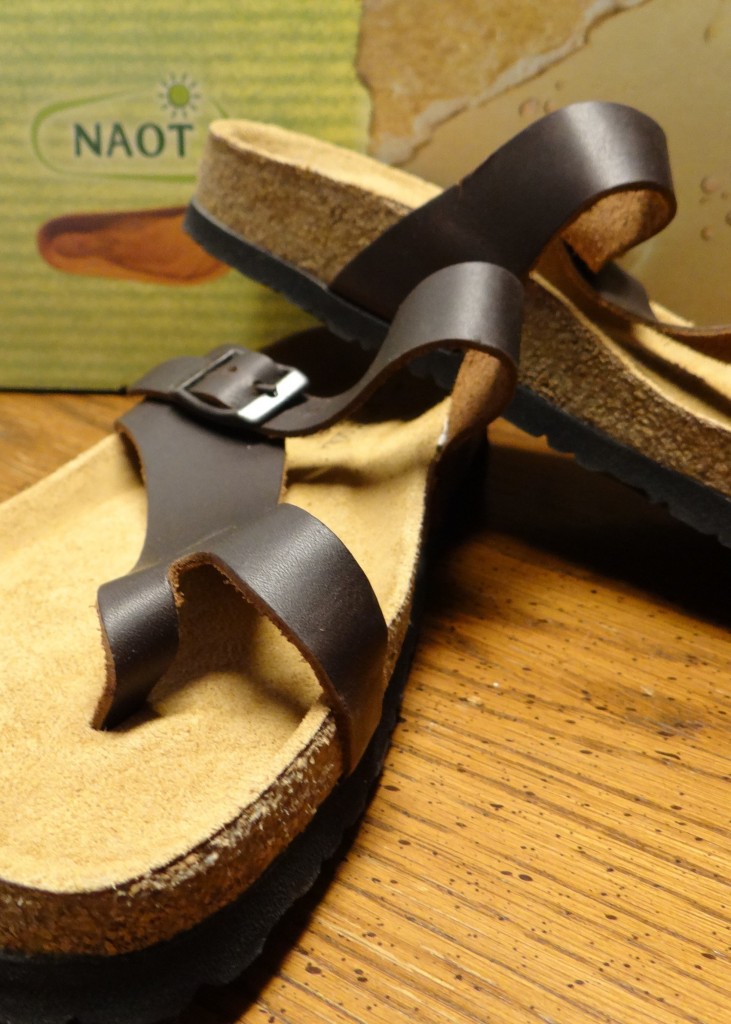 The style of this particular pair of shoes, the NAOT TAHOE, screams "walks on the beach" to me. I'll fully admit that walking on the beach sounds like a great idea, but I've also found that these shoes are very comfortable for other places, like walks down my own street, perusing neighborhood yard sales, and even shopping all day at the mall. My feet never feel like they're going to blister up from all of that walking and I'm able to just enjoy my surroundings (and search for great deals!) without worrying about my shoes.
You may remember a previous review I did of some very comfortable NAOT shoes, and my opinion on the comfort, quality, and style options hasn't changed. If anything, I've grown to love them more because I know that they'll last, and as promised, every time I wear the shoes, the more comfortable they get. The reason for that is because of the uniquely engineered anatomic cork & latex foot beds that mold to the shape of my feet with wear. The elevated foot support and deep heel indentation really make all the difference in the comfort level of the shoe, and I'm continually amazed that a pair of sandals can be this comfortable.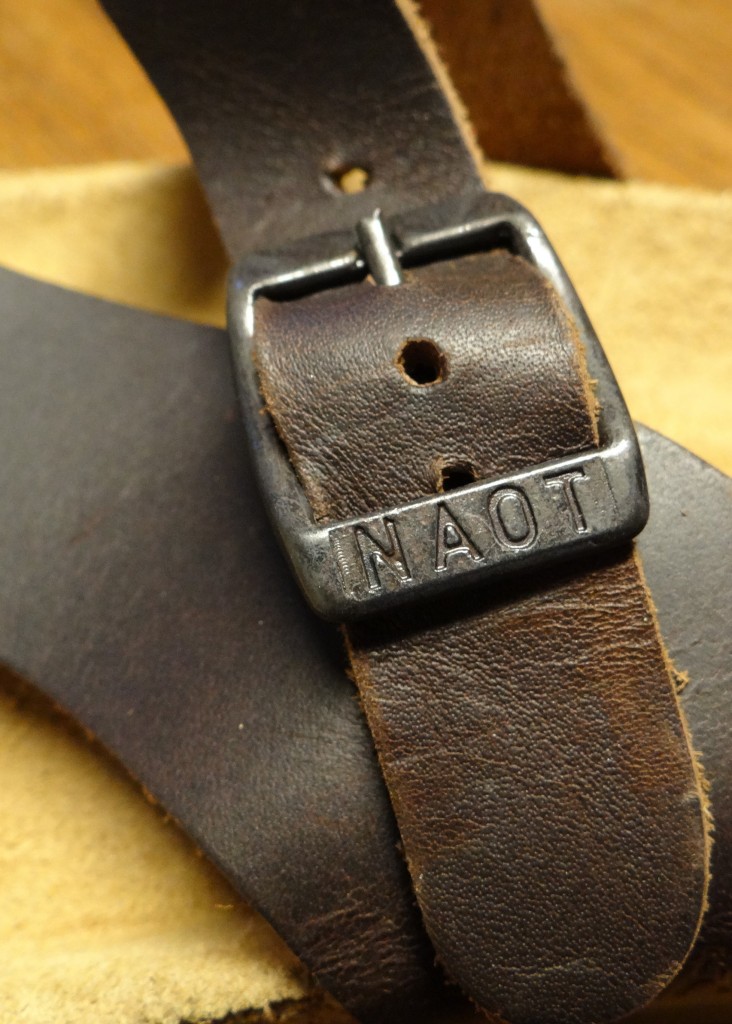 Because the TAHOE is a sandal style I'm even more impressed with the comfort and quality. I've had so many pairs of sandals that just don't "cut the mustard" so to speak. Either that little piece between the toes is uncomfortable or the sides pull up and make blisters, or the entire thong piece falls out of the front completely and you end up putting your shoe together with the piece of plastic that holds your bag of hot dog rolls together (wait…I'm not the only one who has had that happen, right?) Anyway, you get the point. A lot can go wrong with sandals, but this pair is pretty amazing.
The Buffalo Leather is the perfect neutral,  matching with everything I own. I can wear them with a pair of capris, jeans, or a sundress and they look fabulous with all of them. They're the perfect mix of dressy and casual, and I know I'll find myself wearing them more often than not just because they're so dang comfortable!  They're definitely a contender to hold the coveted spot as my new favorite pair of sandals.
Are you resort ready?  Do you have a favorite pair of sandals to step into Spring with?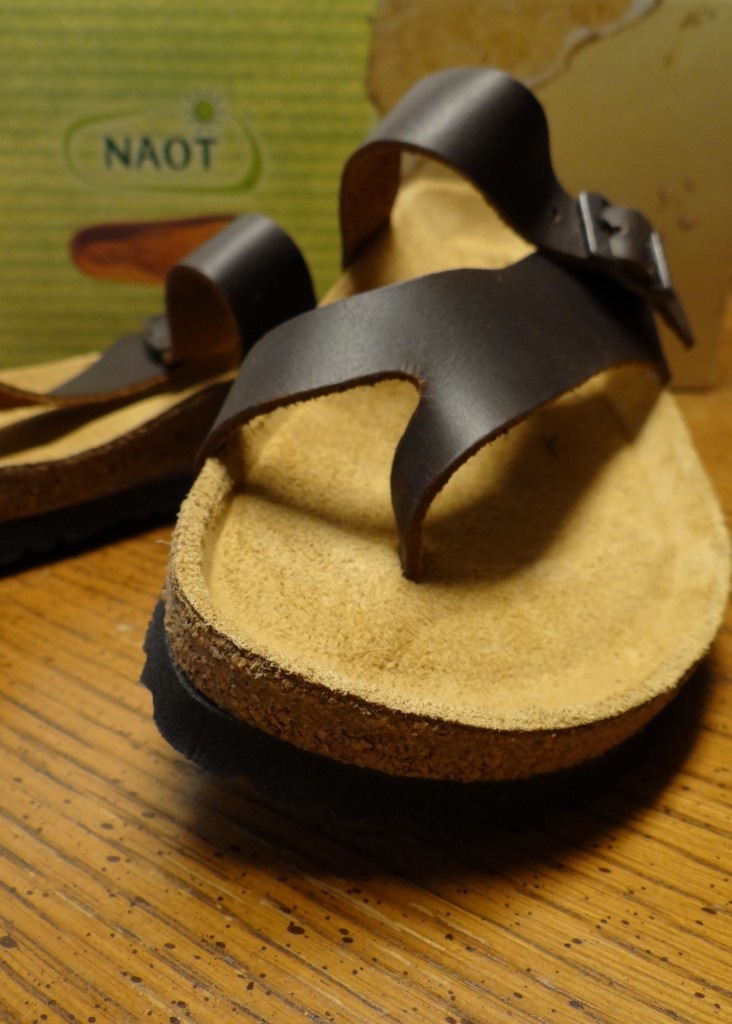 PS: If you loving having a resort ready comfortable shoes in a variety of colors to suit your mood, NAOT's Kayla style is turning Sweet Sixteen this year with 16 colors and counting! Check them all out at http://www.simonsshoes.com/products/naot-kayla-7807